Nothing says winter veggie to me more than squash. A great source of vitamins A & C, carotenoids, antioxidants, anti-inflammatory properties and a slew of other benefits, squash is a hearty vegetable that can be prepared in a variety of ways.
My favorite squash of them all is kabocha. Not to be confused with kombucha the fizzy probiotic drink, kabocha or japanese pumpkin is both lower in calories and carbohydrates, yet sweeter than other squash varieties.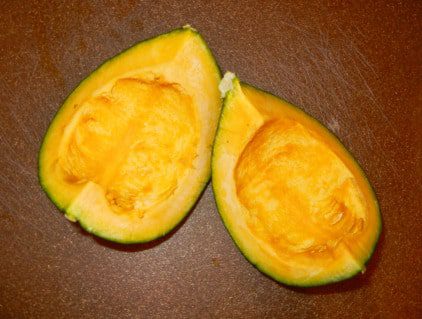 Serves 4 Sides
Ingredients:
1 tablespoon coconut oil, melted
1 tablespoon coconut sugar
1 teaspoon pumpkin pie spice (or ½ teaspoon cinnamon and ¼ teaspoon each ground ginger and nutmeg)
1 medium kabocha squash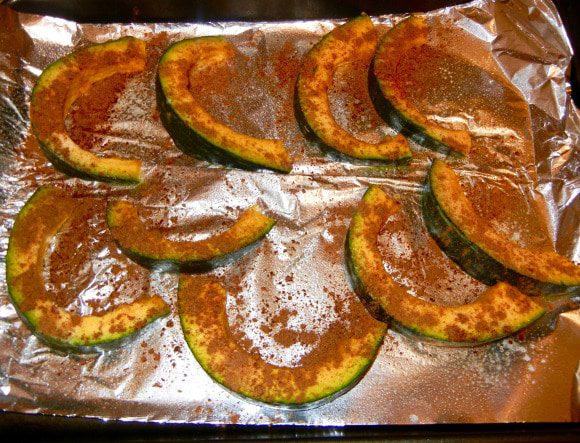 Directions:
Preheat the oven to 425.
Cut kabocha squash in half and scoop out seeds and guts. Slice squash into pieces around 1 inch thick.
Cover a sheet pan with tinfoil (or alternatively with coconut oil spray) and spread out slices of squash onto one even layer.
In a small bowl combine the oil, sugar, and spices.
Drizzle/brush the mixture evenly on top of the squash pieces.
Bake for 30 minutes.