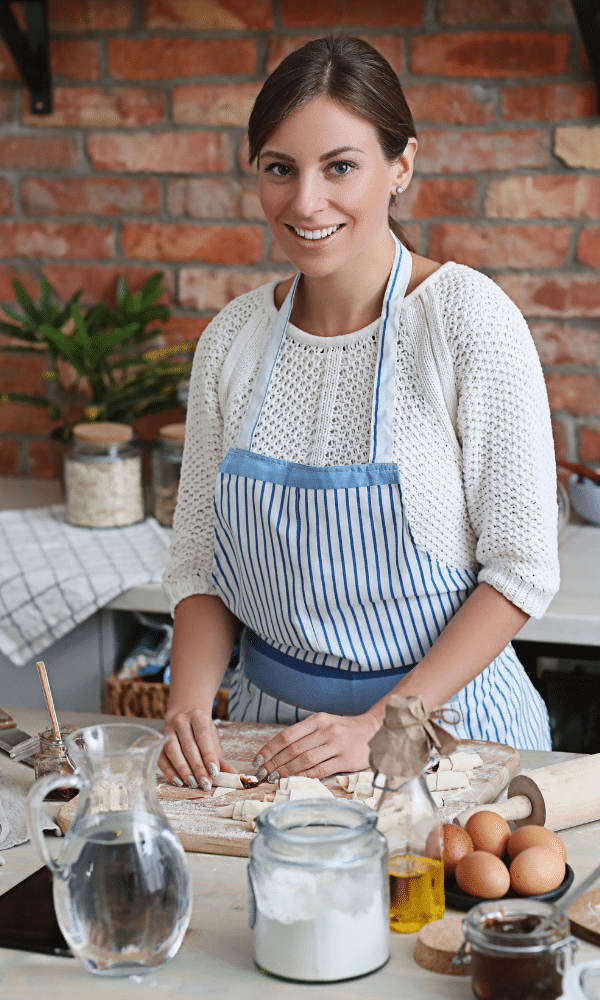 Hi! I'm Eva Rosenberg
This blog is about healthy eating, and also delicious eating!
I cook as clean as possible; that is, food in its most natural state, so I try to cook most things from scratch. I'm not vegan, vegetarian, paleo, gluten-free, dairy-free, fat-free, or any other restricted diets. Some dishes I cook might fall under these categories, but I believe in eating a balanced diet throughout the day. And yes, that includes sweets! I have a huge sweet tooth, so making snacks and desserts that can satisfy my love of chocolate, while being healthy, is my biggest adventure in the kitchen.
Baking isn't just a hobby for me. It makes me happy, it calms me down, it gets me excited. I love the smells that come out of my kitchen. I love being able to make something that people get excited about. I love how proud I feel when someone puts something I've created in their mouth and their face changes. I love sharing what I create and making other people happy. I love that I can start with something that looks one way and transform it into something completely different.
If you have any questions, recipe requests, etc. please don't hesitate to contact me.([email protected]) I hope you enjoy my blog!