In my mind, it's almost impossible to make cookies without the help of small children.  I just simply don't have the patience to roll out all of those balls of cookie dough by myself!
Baking is of course a wonderful way of spending quality time with your kids, as well as teaching them the pleasures of preparing food for other people.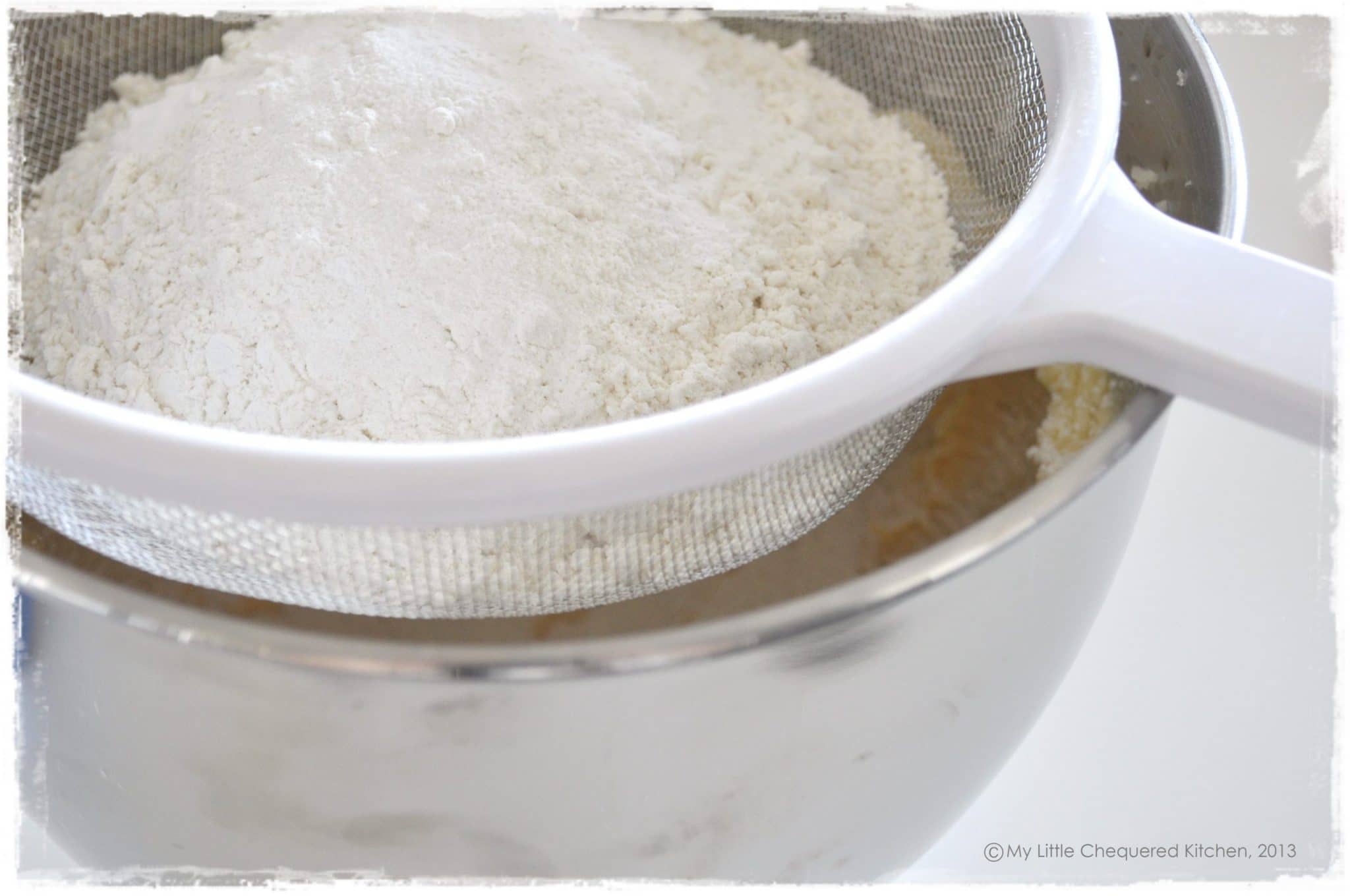 … And I don't think you'll have much trouble asking for help to make these fun and delicious M&M cookies.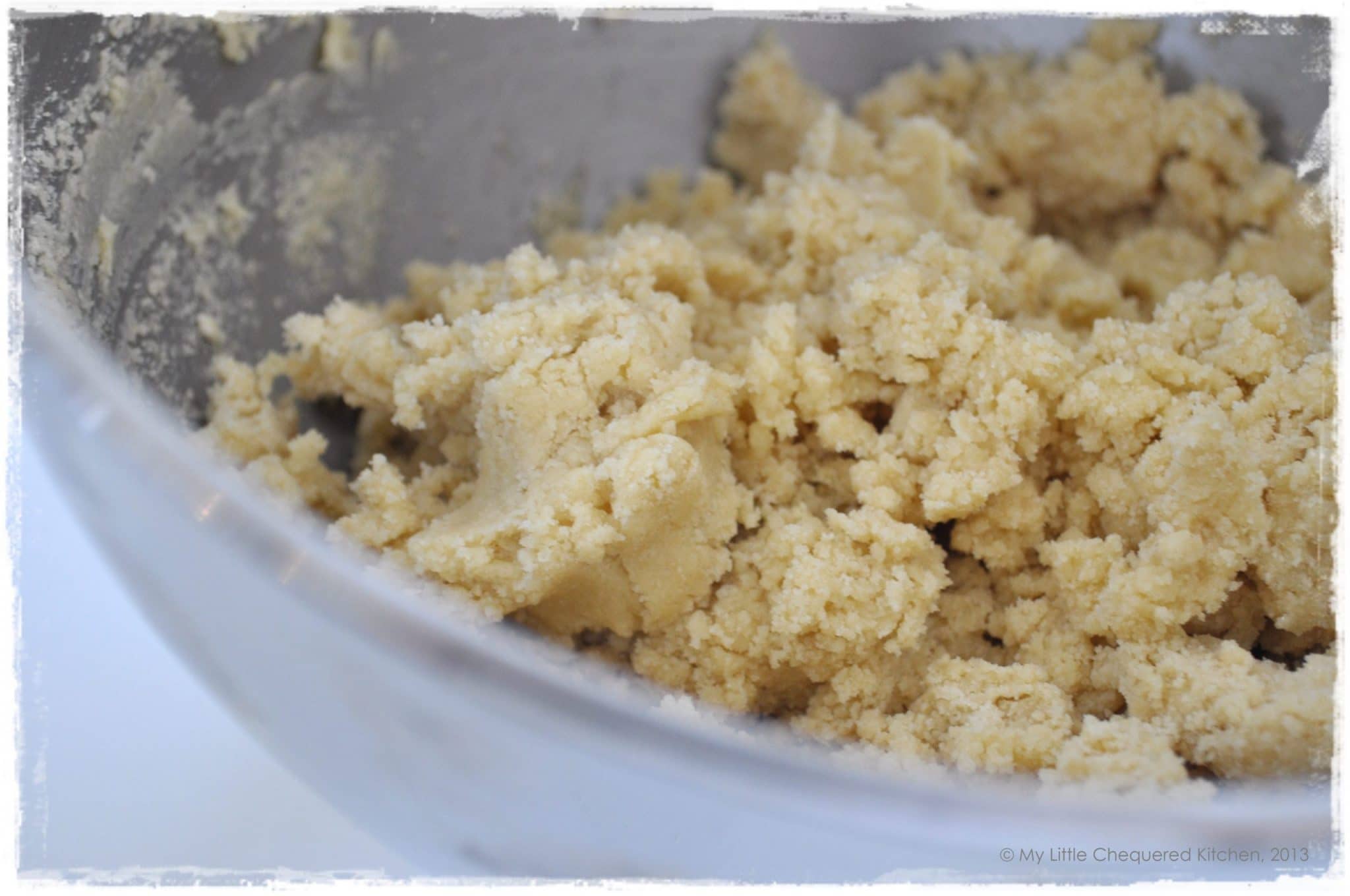 These cookies are extremely simple to make.  I use an electric stand mixer (Kitchen Aid) but you can also easily cream the butter and sugar with a hand mixer or egg beater.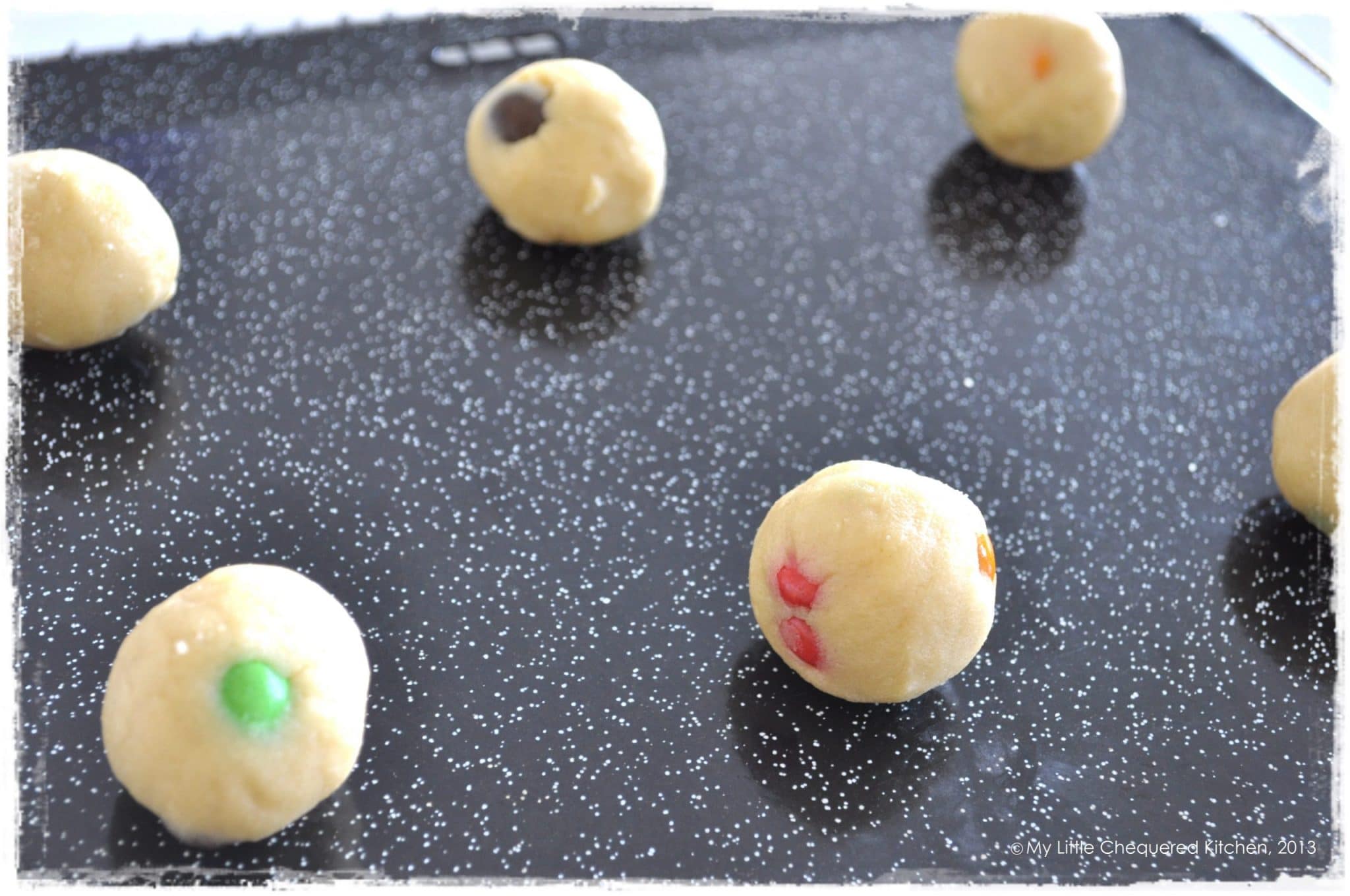 You can use either the plain or the peanut M&Ms for these cookies.  I've used plain for mine in these photos.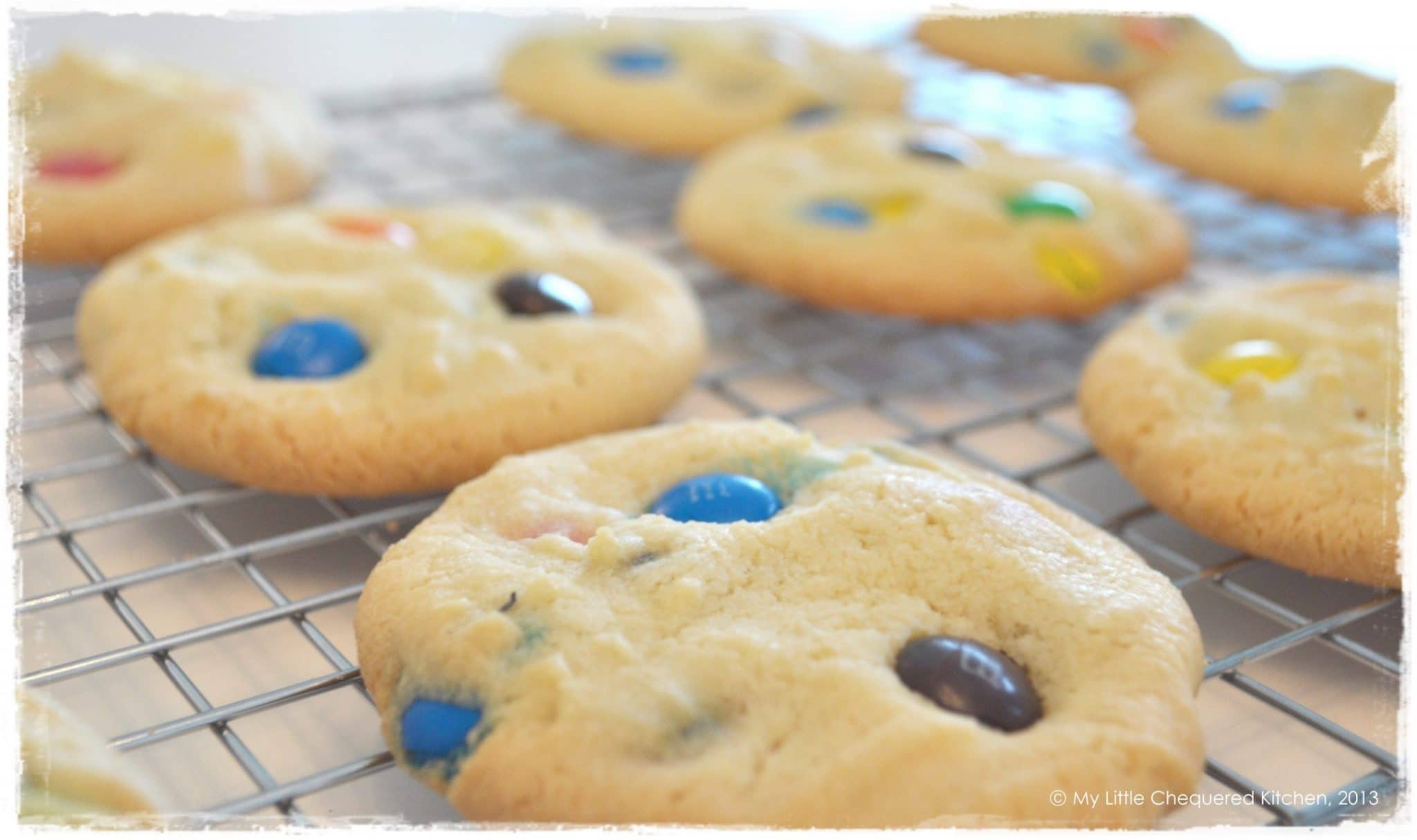 Don't forget to put your baking to good use by wrapping it up and giving it away as gifts …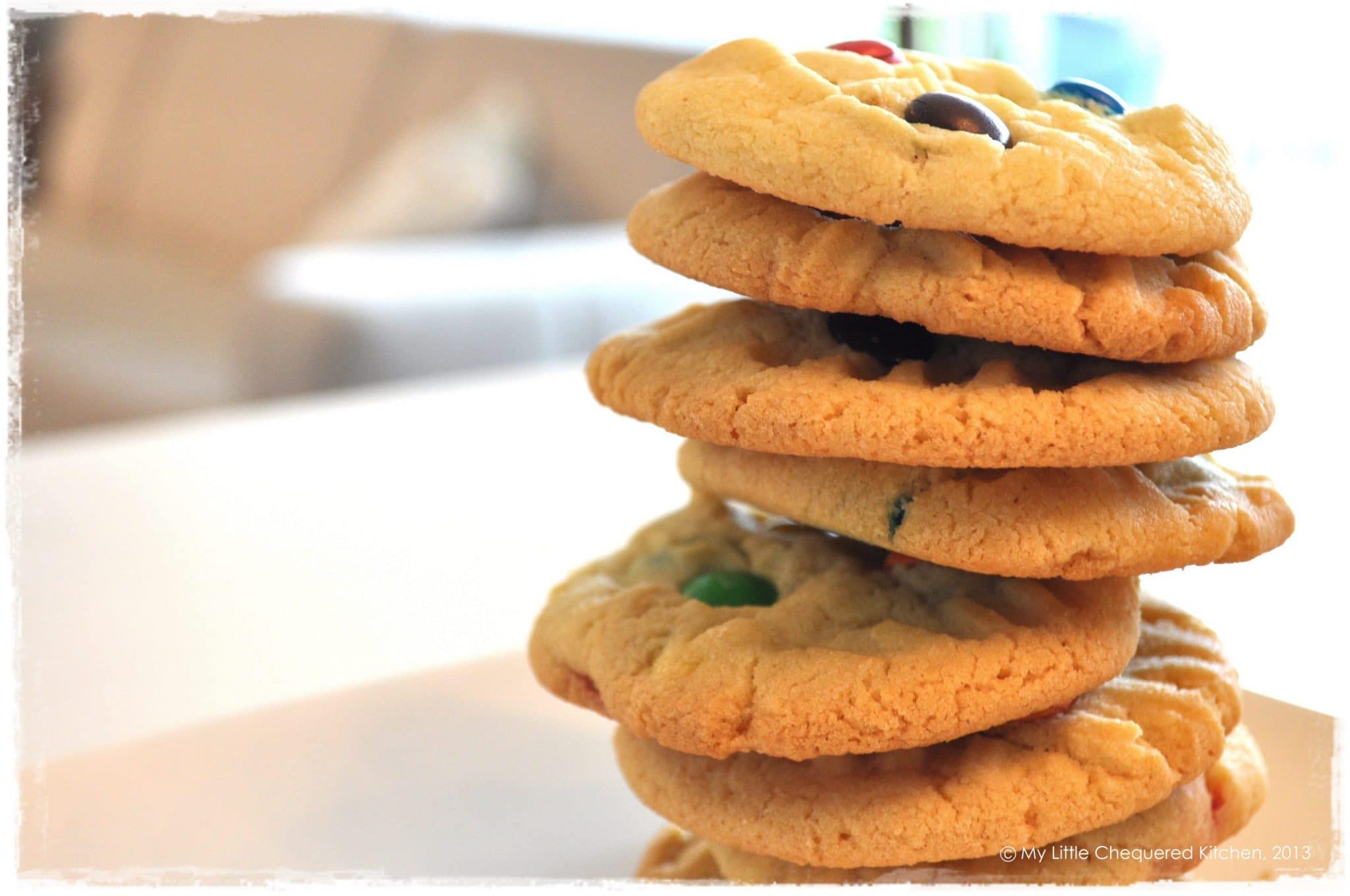 A little cellophane, some curled ribbon and voila!  An inexpensive yet personal gift ideal to give to friends and family as birthday presents or simply to say "thank you" or "I love you".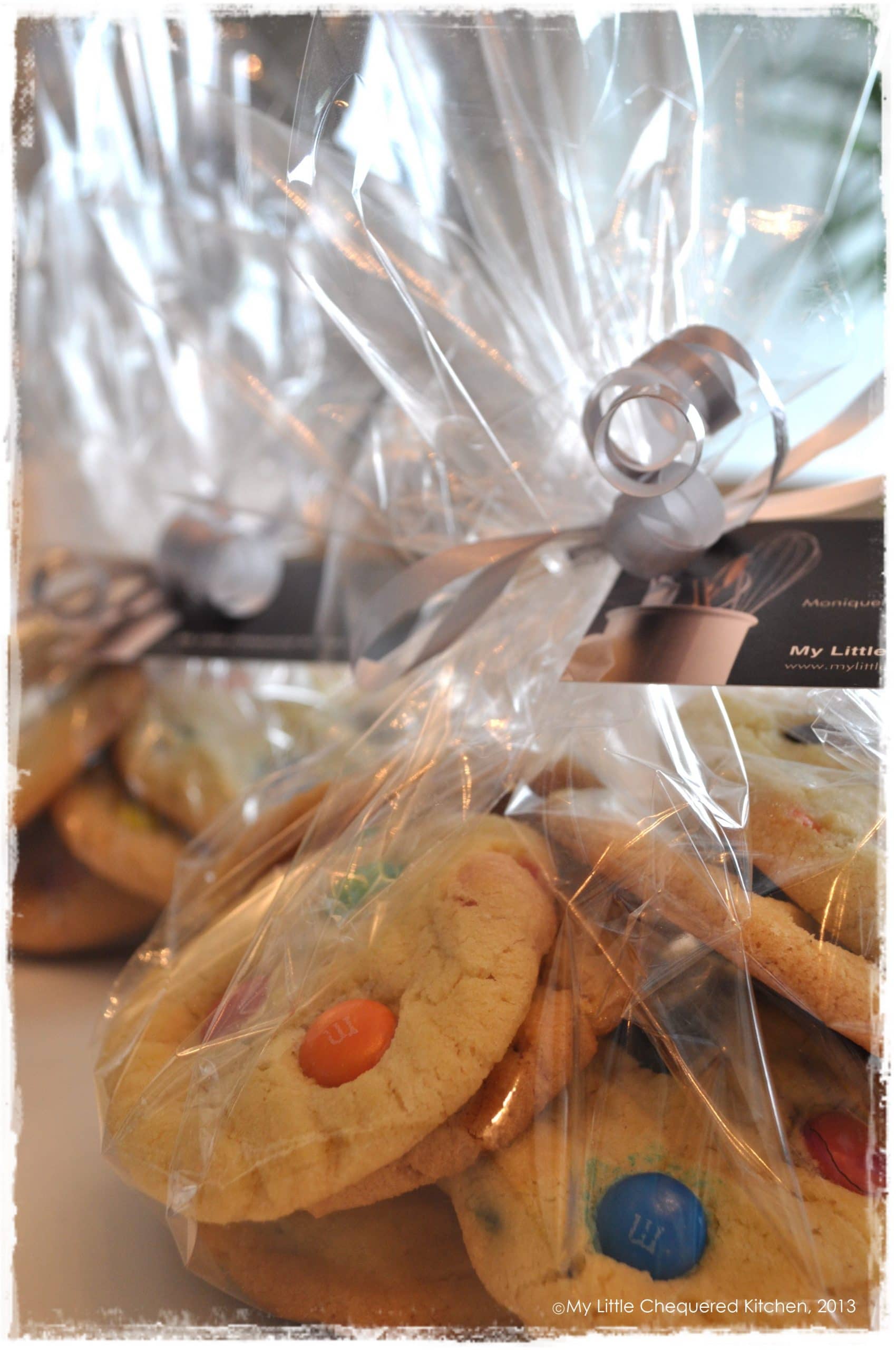 M&M; Cookies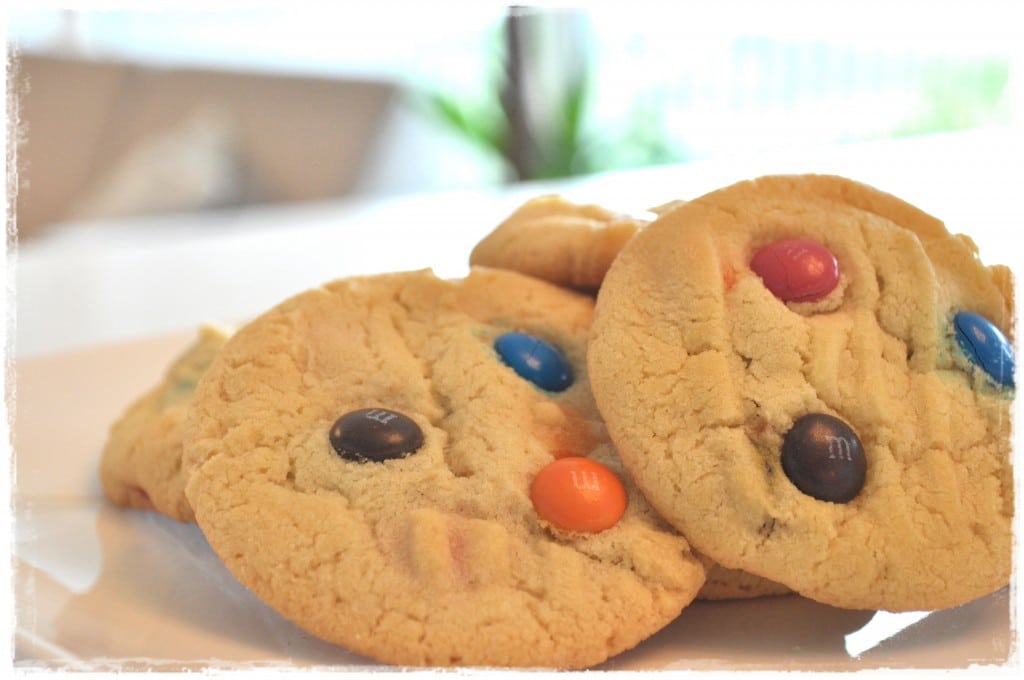 Ingredients
175g butter
1 cup castor sugar
1 teaspoon vanilla extract
2 egg yolks
2 cups plain flour
1 teaspoon baking powder
pinch of salt
160g M&Ms;
Instructions
Preheat the oven to 170 degrees Celsius.
Line two baking trays with baking paper.
Cream the butter and sugar together by placing both into the bowl of an electric mixer and beating until pale and creamy (you can use a hand mixer if you don't have a stand mixer).
Add the vanilla extract and egg yolks and beat well.
Sift the dry ingredients into the bowl and mix with a wooden spoon until the dough just comes together.
Add most of the M&Ms; to the bowl, leaving a few over for decoration. Gently incorporate them into the mixture.
Roll the mixture into even balls and place onto the baking trays, leaving plenty of room in between them as they will spread while baking.
Flatten each ball slightly, and decorate with the remaining M&Ms.;
Bake for 15 minutes or until very lightly golden.
Allow to cool for 5 minutes before transferring the cookies to wire racks to cool completely.