I'm a snacker.
The chances of me making it between meals without a bite of something are zero.  Even the thought of a snackless day makes my stomach grumble.  Having accepted this weakness of mine, I try to always have snacks on hand that are healthy to tide me over until the next meal.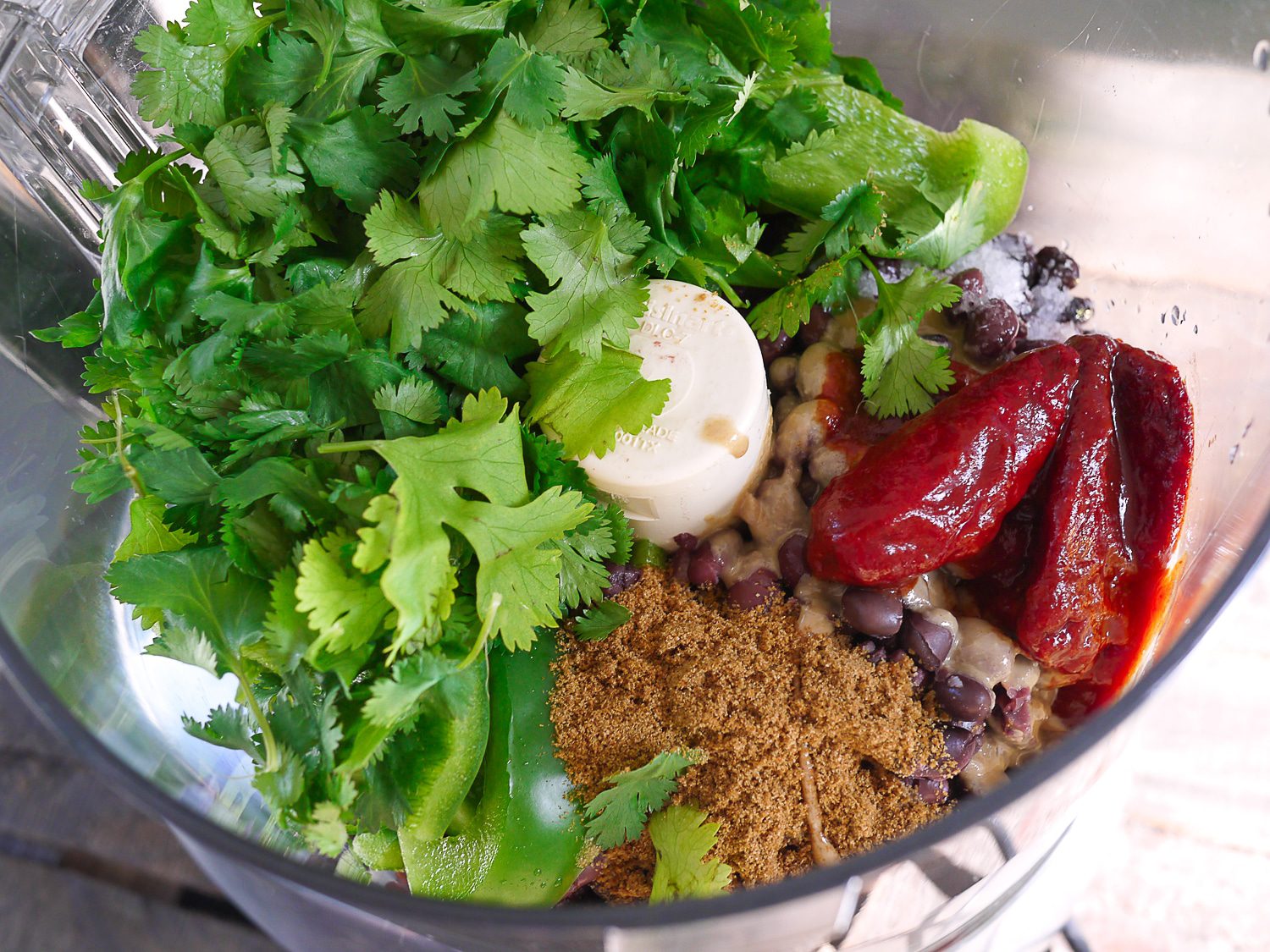 For the longest time, I was buying the Black Bean Hummus by Eat Well Enjoy Life, which is really delicious.  However, because my taste buds prefer a little less sweet, and little more spice and cumin, and also because I like to put my cooking skills to the test whenever possible, I decided to create my own black bean hummus.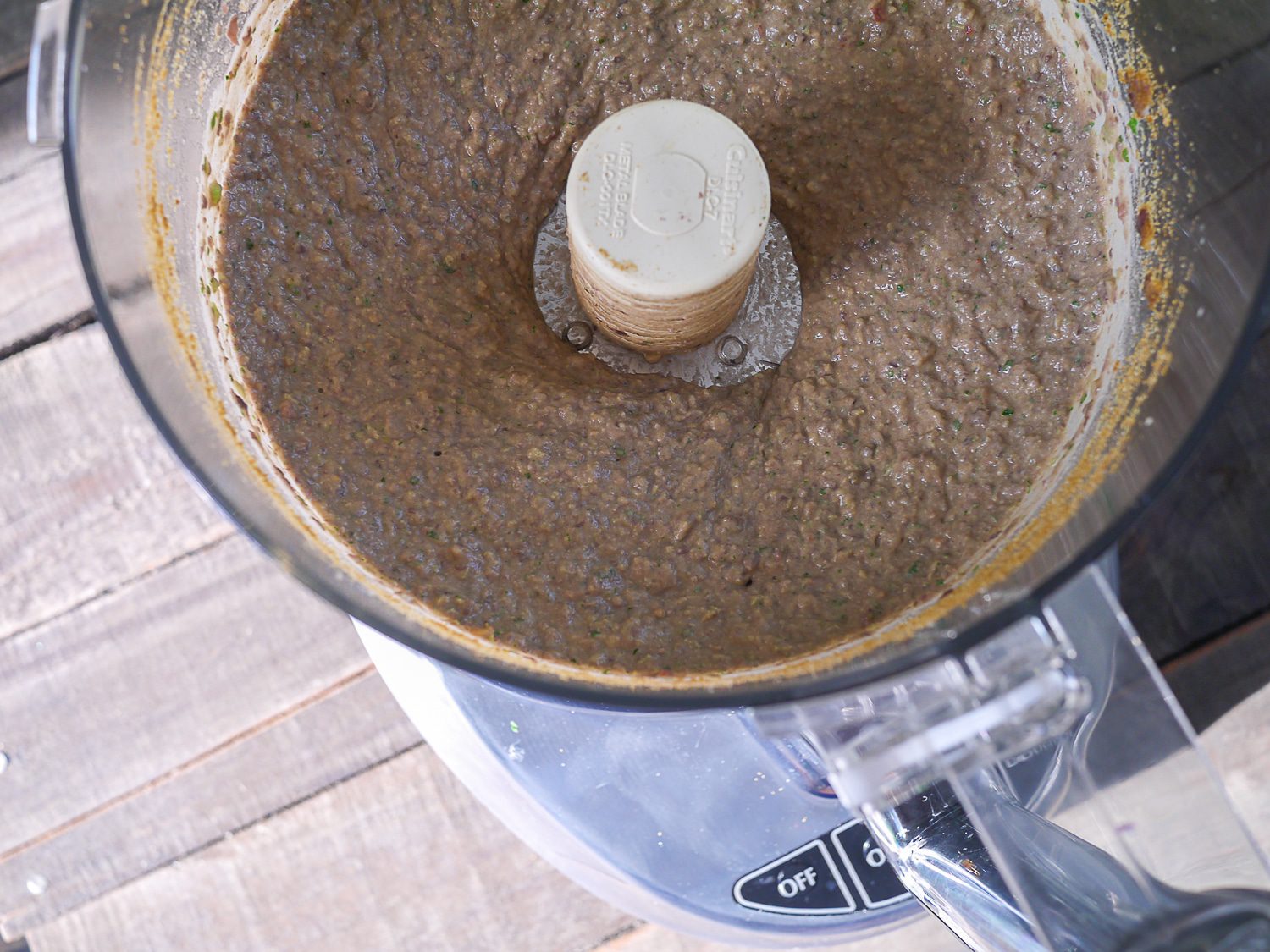 I started with the ingredients listed on the Eat Well Enjoy Life label, subtracted a few (i.e. corn, pecans, soy sauce, potassium sorbate (of course)), and added a few of my own (i.e. green pepper, cumin, cilantro), and came up with this.  It may not be the prettiest snack to serve to guests, but I can promise you the bowl will be scraped clean within minutes.  Lucky for you, it takes only ten minutes to whip up another batch.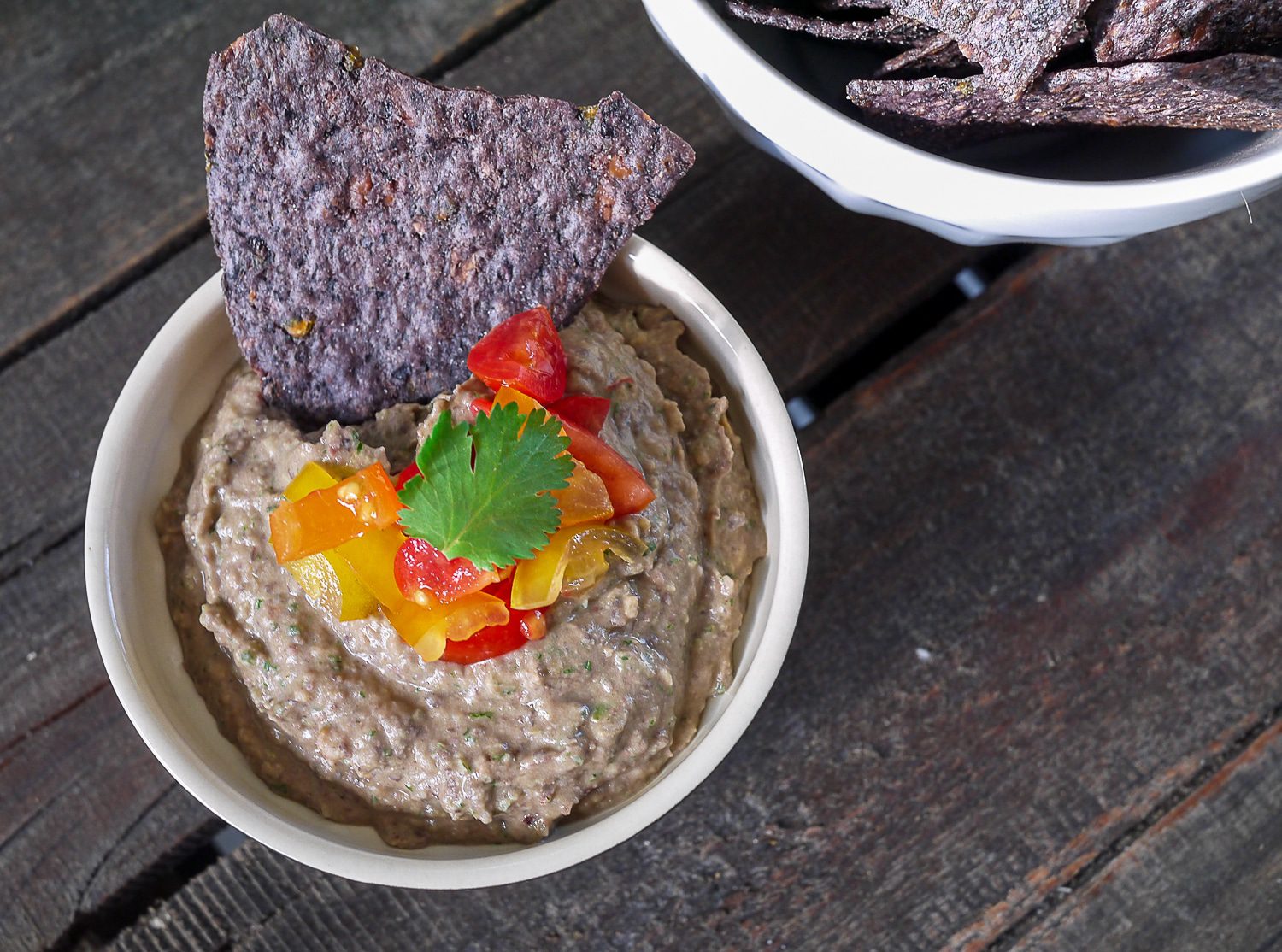 It just so happens that this would be the perfect appetizer to serve with theChicken and Kale Enchiladas Verde.
Chipotle Black Bean Hummus
Makes:  3 cups
Total Time:  10 minutes
Ingredients:
2 cans of black beans, rinsed and drained
1/3 cup of cilantro, packed
1 green bell pepper chopped
1 lime, juiced 
2 chipotle peppers in adobo (for mild, I add more chipotles and/or sauce to kick it up)
1 teaspoon of adobo sauce
2 garlic cloves
1 tablespoon ground cumin
1 teaspoon salt
4 tablespoons tahini
1 teaspoon honey
Directions:
Add all ingredients to a food processor or blender and blend/process for about one minute.  Top with chopped tomatoes, more cilantro, sour cream, shredded cheese or serve plain with chips, cut veggies, pita bread, or whatever your little heart desires for dipping.  I prefer tortilla chips, but usually reach for the celery sticks for the sake of my waistline.  Store in fridge for up to a week.