I
have had these paint samples taped up on my wall for over a month now. No it is
not some modern art installation, it is indecisiveness. I can't choose which
shade of green I want to paint this wall. You pick one.
Which hue suits you
better is it a darker green like a Serrano Chili, maybe the inside of a lime,
maybe about an inch up the stalk of a scallion where it is just beginning to
poke the surface and turn that peek a boo – creamy spring green. It's gotta be
one of those colors.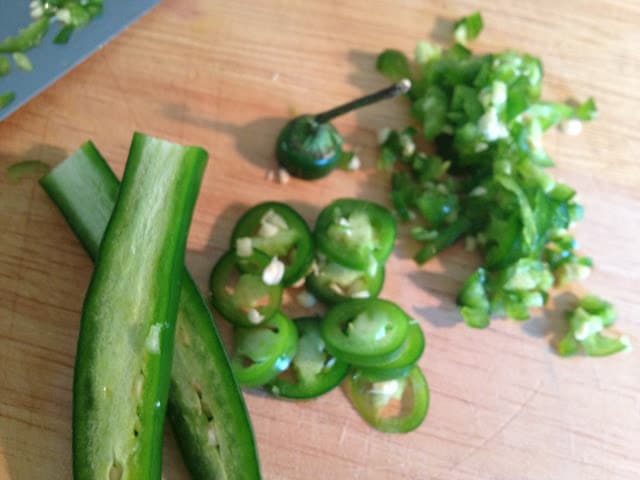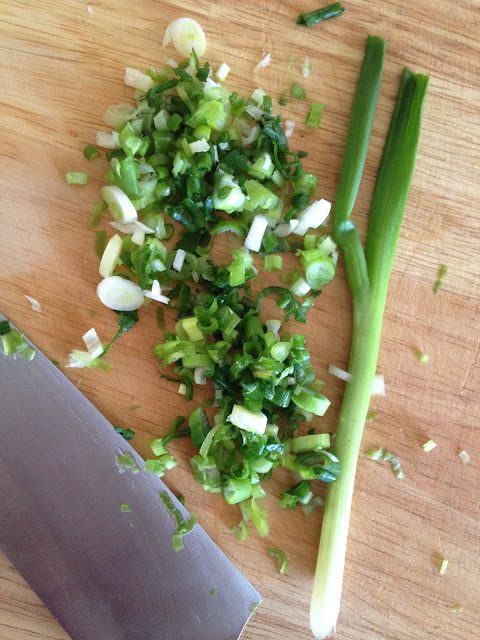 You
know what else is green right now? This girl. With envy that is, my little
sister is in Spain with her boyfriend as we speak (well as I type) and three of
my favorite cousins are on a flight to Rome… And where am I?!? Well way to
close to a bus stop that carts people to "Fairfax Village" every nine minutes, that's
for sure. If I never hear that announcement again it will be too soon.
Lime
Zest – Rhiana – FOCUS!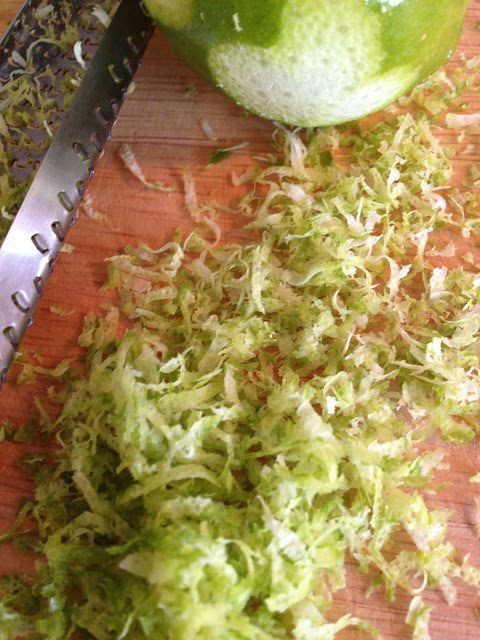 You will need…
3
Scallions Finely Chopped

1
Limes Zest, Juice and Pulp
1
Cup Coconut Milk
1
Serrano Chili Pepper
2
TB Vegetable Oil
1
TB Hot Curry Powder
1
Tb Sugar
Pinch
of Salt
Zest one lime, then segment the lime. Start by
slicing off the ends of the lime which will provide you a flat surface to stand
the lime up on. Slice off the remaining peel and pith, so that only the pulp
shows, then cut out the segments from in between the white membrane. This will
give the sauce a distinct lime flavor without any bitterness. Heat the Curry and
Oil, once fragrant add the chopped scallion and Chili, let simmer for a minute.
Squeeze the juice from the remnants of the lime and then add the zest and diced
pulp. Add the coconut milk and stir in the salt and sugar. Turn down the heat
and let the sauce casually boil for ten minutes or until the flavors are
combined.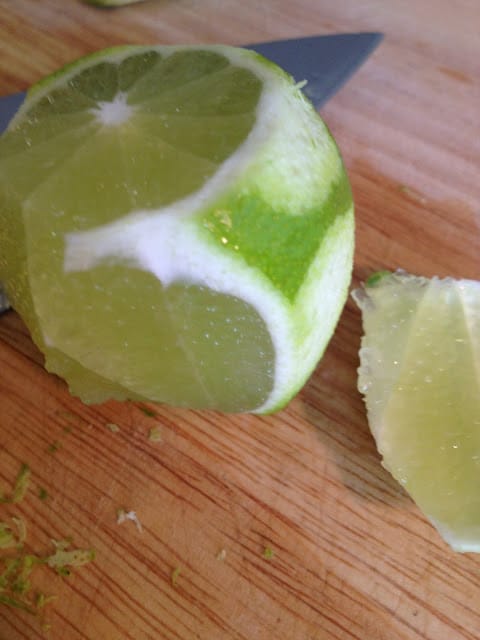 This
sauce is Vegetarian, Vegan, Gluten Free and if you use non iodized salt, Iodine
free. Turn it into a SuperFancy lunch by dressing some Soba Noodles, Zucchini and
Pea with it. Maybe some avocado too. It would be fabulous on shrimp with grits
or chicken and basmati rice. You could take a little jar to your desk and dip
sugar snap peas in it while you check emails. Be creative, but whatever you do,
share it with someone you love. Even if today that person… is you!