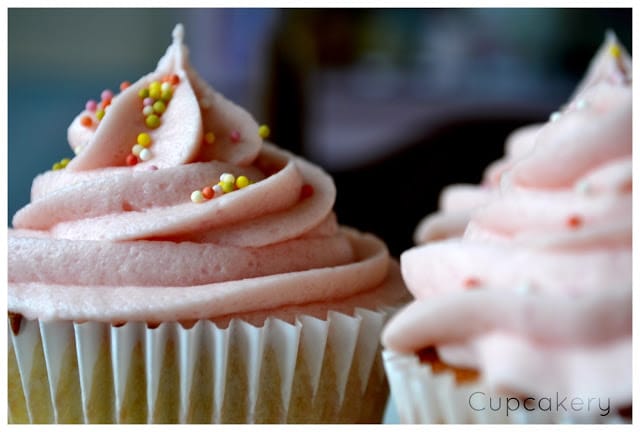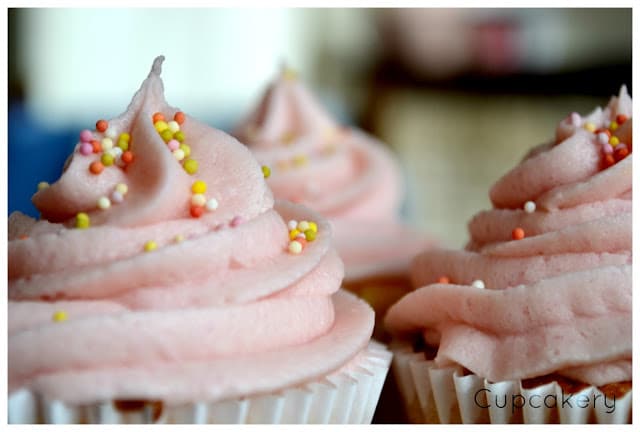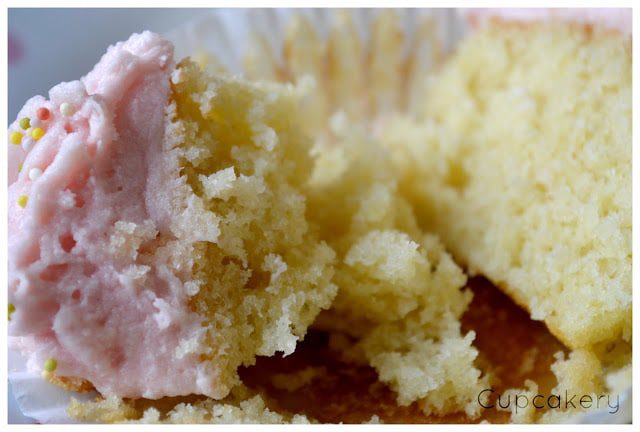 They were a first in the Cupcakery household this week and definitely won't be the last. I saw these onPinterest, like a million years ago, and never got around to make some but when I was in the supermarket the other evening (picking up custard powder, which I plain forgot about then) I knew it was the right time.
Now, bare with me here as I need to explain something…
I know that The Hummingbird Bakery have their own version of these, that's where I first saw them. But I wasn't enamored by their recipe I found online. I also know that there are loads of variations on the interweb  and it was a recipe onanother baking blog which did an adaptation of the Hummingbird recipe that I really liked the sound of.
I DIDN'T pin the recipe or blog or anything to remind me of where it was and how I would find it again… I saw the recipe I liked and just thought, aaahhh… sure I'd like to give that a go! But that was it and then when I needed it… uggghhhhh… Que my frustration with my own lazy brain. Sake.
The recipe I used here, is formulated from what I can remember from the elusiveblog post (that I can't remember if you get me!) so it is really an adaptation of the adaptation of the Hummingbird recipe. Do you get me?
I did a quick Google images search, a web history search, a racking my brain search and thought a picture might pop up that would jig my memory but alas I got nada!! So if yours is the recipe that is similar to the one below, please do tell me and I will credit immediately…
Now having said all of that, the cupcakes turned out pretty great. You know for a making-it-up-as-you-go-along kind of job! Husband was blown away by them. Dolly loved the cupcake but thought the frosting was too sweet (Too sweet?? Did I really rear this child??) And Champ, the little bit he got off the end of my finger, smiled and looked for more. I take that as a sign of approval!
I would change an odd thing or two for next time but I'll explain that later… Preheat your oven to 190. This recipe yields between 12 and 16 cupcakes.
Strawberry Milkshake Cupcakes;An adaptation of an adaptation of the Hummingbird Bakery.
100g butter
225g self raising flour
250g caster sugar
210ml milk
2 large eggs
50g strawberry milkshake powder (I used Nesquik)
Beat the butter and sugar until fluffy and add the eggs one at a time until the yolks have disappeared. Scrape down the sides of your bowl.
Add half the flour, half the milk until just mixed. Add the rest and mix until fully combined.
Add the milkshake powder and mix until incorporated.
Fill your cases to two thirds full.
Bake in the a middle shelf for 20-25 minutes until the tops are golden and bounce back when touched or a skewer inserted in the middle comes out clear.
I should have added a drop or two of pink food colouring. But I didn't, I will the next time as even though the mix is pink when you are spooning in the cases, it came out white!
Strawberry Milkshake Frosting;
225g unsalted butter
500g icing sugar (sifted)
100g milkshake powder
50ml milk
Soften the butter by mixing on high for 5 minutes and then add the sifted icing sugar.
Add the milkshake powder, then the milk and mix on high until it's perfectly soft and pipe-able!
It was too much milkshake powder… I would probably go with 50-75g (I think) but I'll let you know next time I try it.
These cupcakes are super fluffy and very light. They are very sweet but trust me, they taste just like a strawberry milkshake which is just super! Had I paper straws I would have stuck them in the sides to make them a little more milkshake-ey looking… Sprinkles was all I had to hand.
A summer treat to be sure!