This morning my mom gave me a about 2 pounds of green beans from our garden, we were both surprised how many green beans were growing in October! And what was I going to do with a giant bag of green beans? Inspired by a pea pate I bought a few weeks ago at Sowa Market, made by Guy's Healthy Home Cooking I tried to make my own tonight.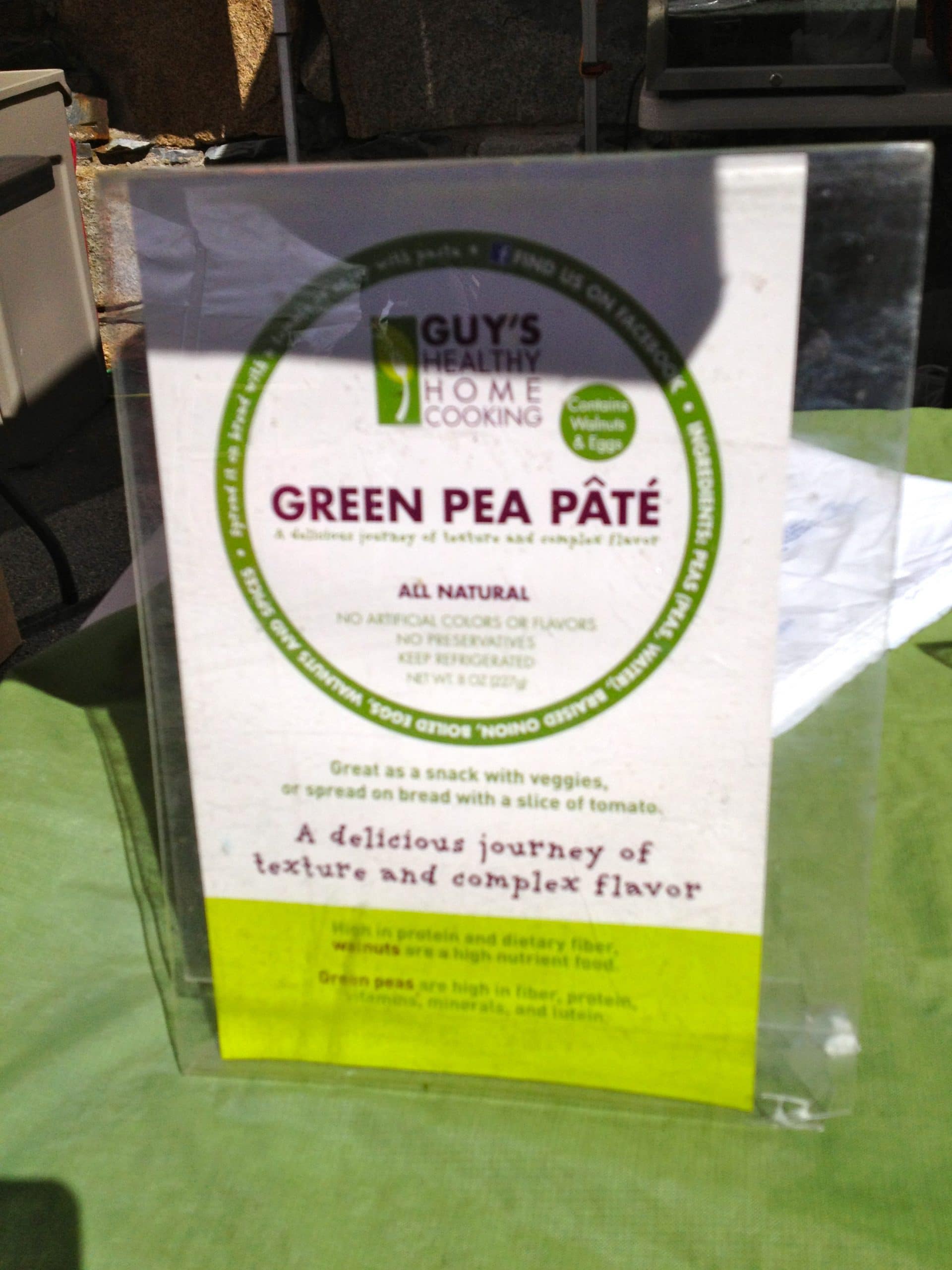 Before I get to the recipe, I have to say I love Guy's pates and spreads. I tried all 6 varities: Pea Spread, Walnuts Spread, Labane Cheese, Hummus, Feta Spread, Marinated Eggplant with Basil and Garlic. The pea spread was by far my favorite, but at $7 for an 8 oz. container (prices range $5-$10), it is not something I will buy regularly, unfortunately. I used the pate with my gluten free penne in place of sauce, and I also used it as a vegetable dip. And just to be clear, my recipe below tastes nothing like Guy's, but it's a good close second now that the market is over for the season.
INGREDIENTS:
1/2 pound fresh green beans, trimmed (about 3 cups)
1 tablespoon vegetable oil
1 onion, coarsely chopped (1 1/2 to 2 cups)
1 tablespoon minced garlic
3 hard-boiled egg whites
3 tablespoons finely chopped fresh basil (or 1 teaspoon dried Basil)
1 teaspoon lemon juice
1 tablespoon tahini
seasoned salt and pepper to taste
DIRECTIONS:
1. Cook the greens beans in boiling water for about 10 minutes until just tender. Simultaneously, boil three eggs.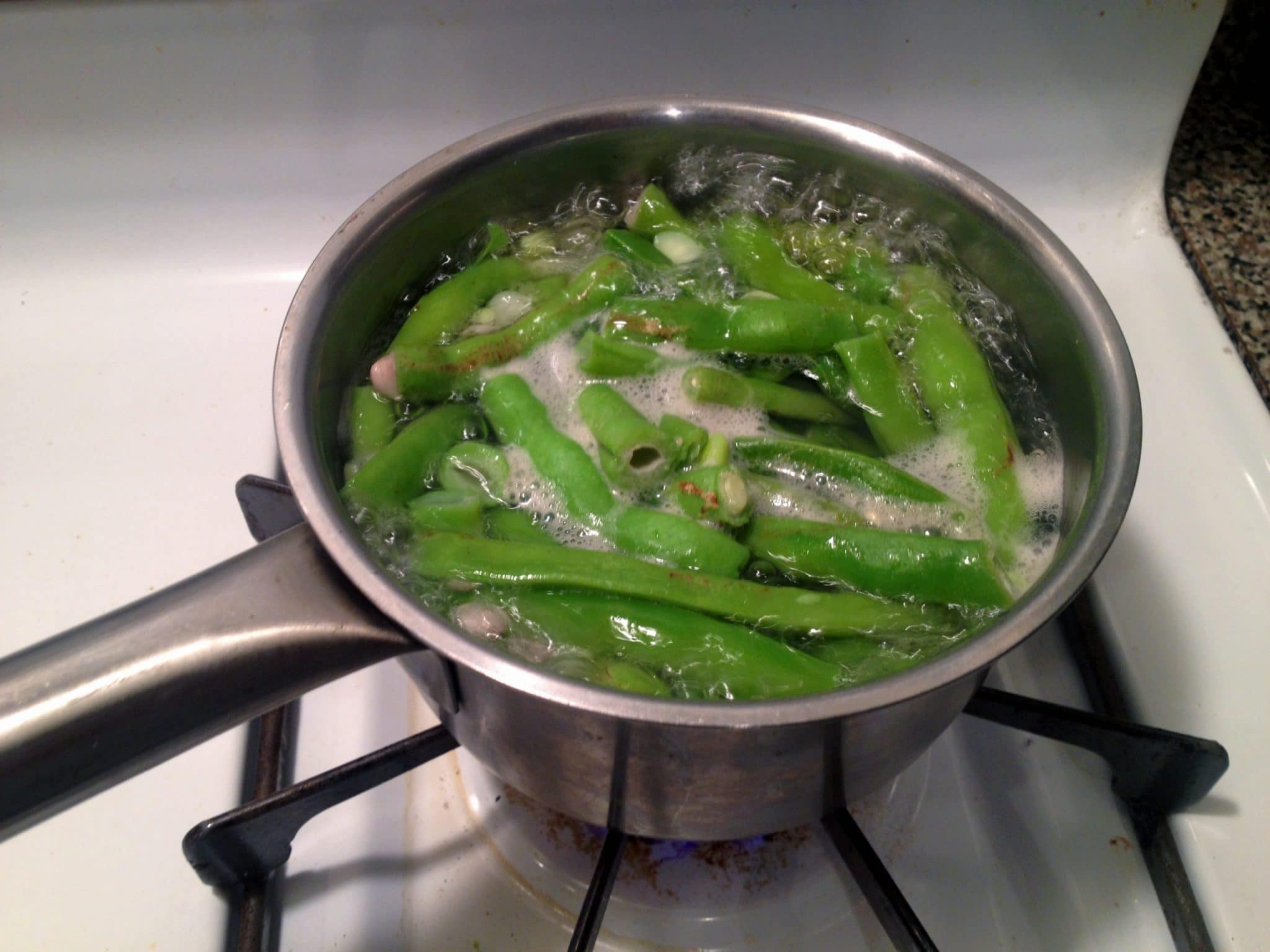 2. In a skillet, heat oil, add onion and garlic and saute until softened and begins to golden. Cool.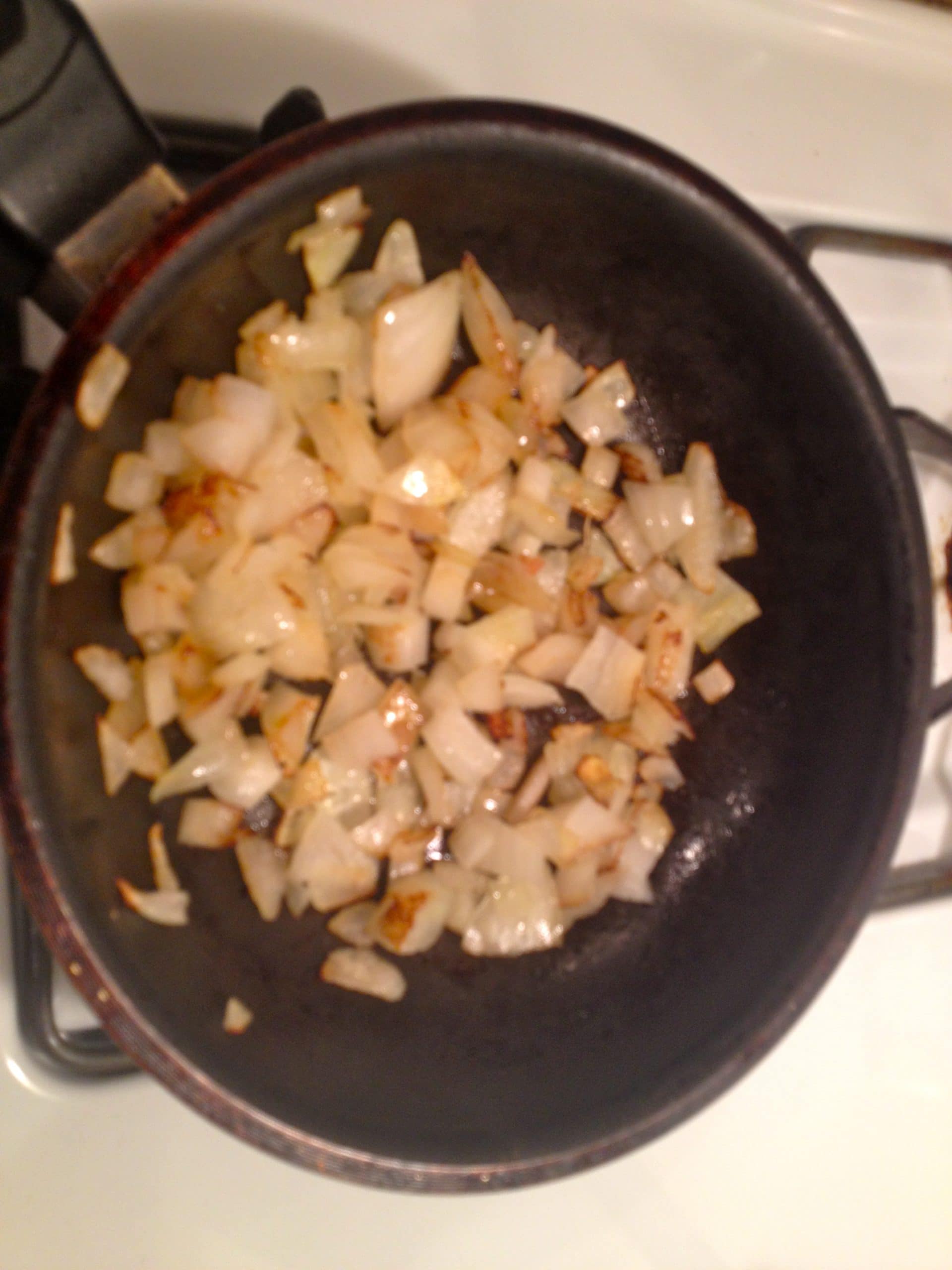 3. In a food processor or with a food chopper, mix the green beans, onions, garlic, eggs, basil, lemon, salt and pepper until roughly pureed. Add in tahini and mix again. Add a little more if needed to hold mixture together.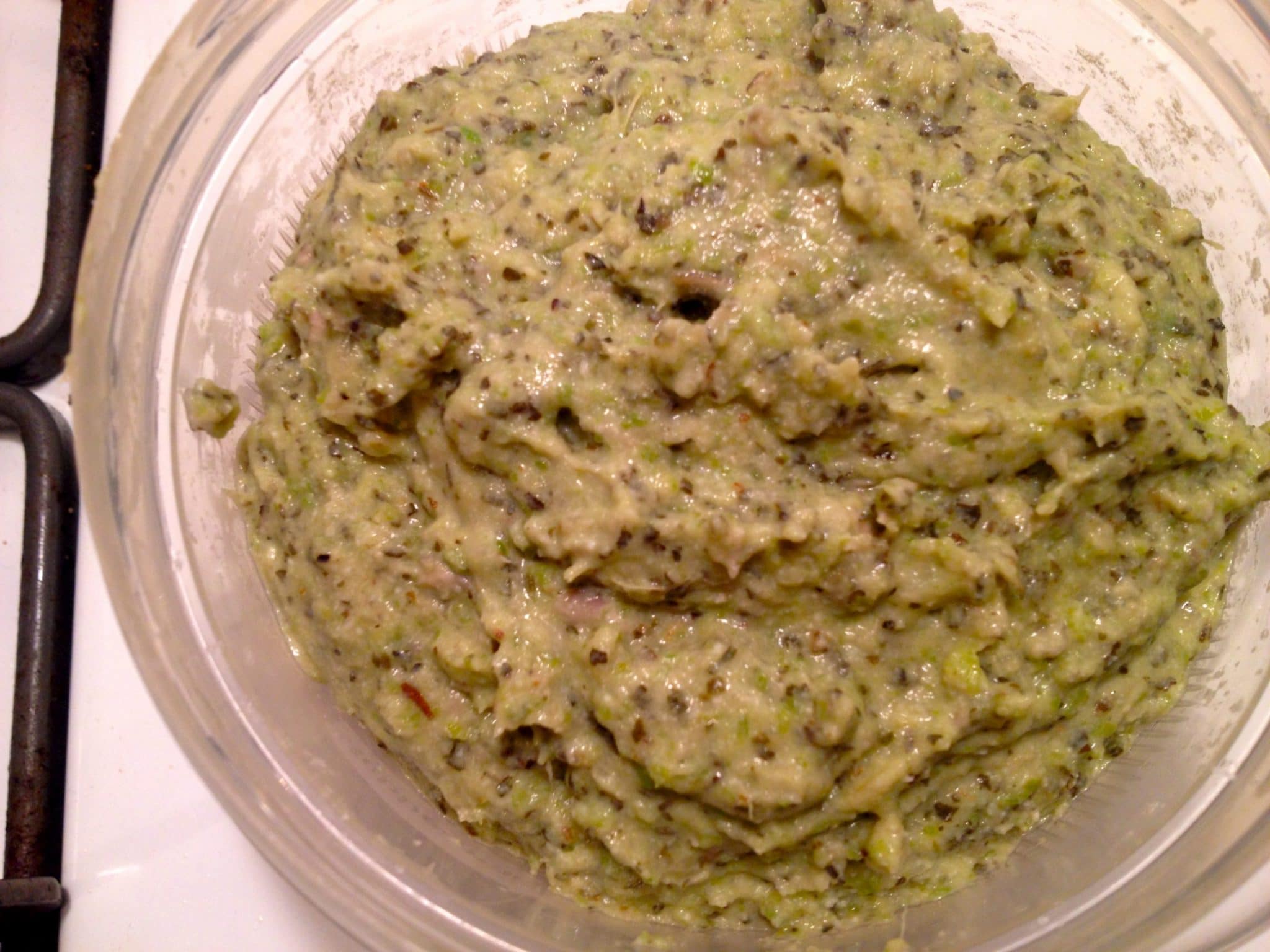 4. Chill
Serving suggestions:
– Spread on crackers or bread
– Dip vegetables (just like hummus)
– Use as a sauce or dressing in a salad or with steamed vegetables