Last Saturday we held our first ever workshop, fully hands-on, interactive and hosted by yours truly. As some of you may already knew ( and attended!), I do conduct baking classes at TOTT store every month, for couple of years now. I never felt the need to host my own workshops until very recently. There is a lot of baking lessons and what not in Singapore, mushrooming as many as you can count your fingers. So why join the crowd? I honestly feel that there is still a lot of 'push' needed to encourage the public to cook more at home. Eat in healthier ways. So what better ways than sharing ways to cook? We kicked off with Bread Workshop, versatile and fully hands-on that everyone brought their own handmade crusty baguettes and soft brioche!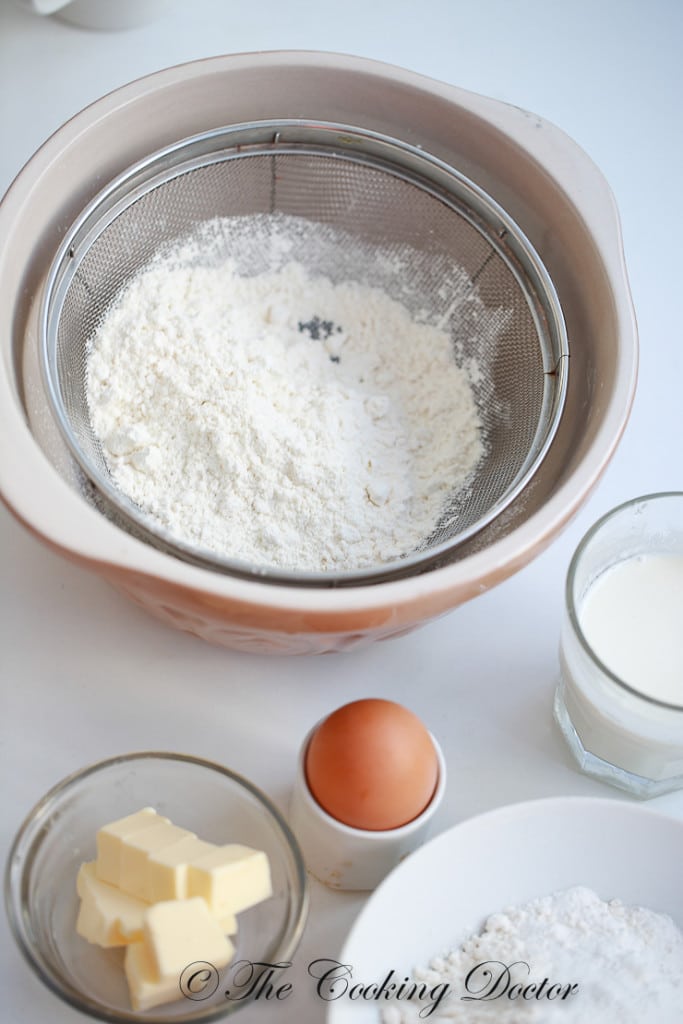 I was in hectic mad rush that I forgot to bring my camera, could you believe it. Thank God for instagram, so here are some snapshots of the class.
We have partnered up with organisations who share the same manifesto on encouraging everyone to 'Cook More At Home'. APS Lifestyles is our venue, beautifully designed SMEG kitchen welcomed us to bake those breads beautifully. Kenwood World has also partnered up in providing all the machines needed for the class, which was handy for the Brioche whereas I encouraged everyone to hand knead the baguettes! That was so much fun with many elbow greases and sticky fingers! Then we also have President& Lactalis on board with their great butters all the way from France, literally. I was honoured that Aude from President came and joined the class, of course I was nervous to teach her some French breads, lest it was not authentic!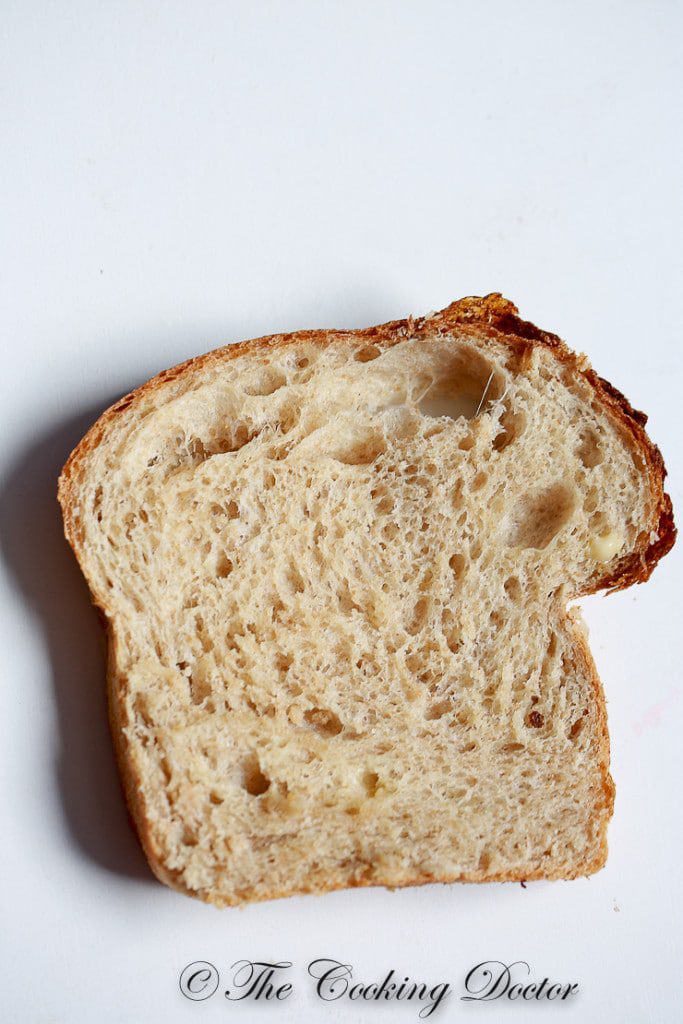 The workshop couldn't have gone so smoothly without Elaine, the anchor of APS gallery who was there on her day-off, and patiently helped me and the participants. It was great to finally launch this idea that has been brewing for few years, here I am planning for more workshops in very near future.
So Why Pay for Workshops when there is Youtube?
Just like what a participant said:
' My Artistic Bread……hands-on class. Now I hv confident in making the bread. They are so Artistic & easy to make. Just knead the until you got the right elastic & soft dough'- Norma.
And another friend of mine actually asked me to demonstrate at home how to make madeleine when she purchased the bakeware from me. If it was not for hands-on she would not have known how how to gauge for fluffiness of beaten eggs etc. This is why hands-on workshops are always more fun, more interactive than just simply watching Youtube!
I covered all the aspects of hand kneading for artisan breads, tips on activating yeast, shaping of the brioche dough into various bread arts, demonstrating use of different flours such as rye and multigrain in walnut load and honey oats loaf, making biga and Tangzhong as starters, and the best part, we all enjoyed the fresh baguettes as bruschetta topped with tomato mozzarella salad.
For more workshops, I will put up the schedule into the 'Classes' section, so if you live locally come and join me!