Quite frankly, I'm happy not being any type of fruit, thank you.
Why couldn't it say Lemon: you're zesty and zingy and great at reacting ?
Or Pear: the epitome of femininity, you're slightly thin skinned but sweet to the core ?
Why, thank you! I'll take that.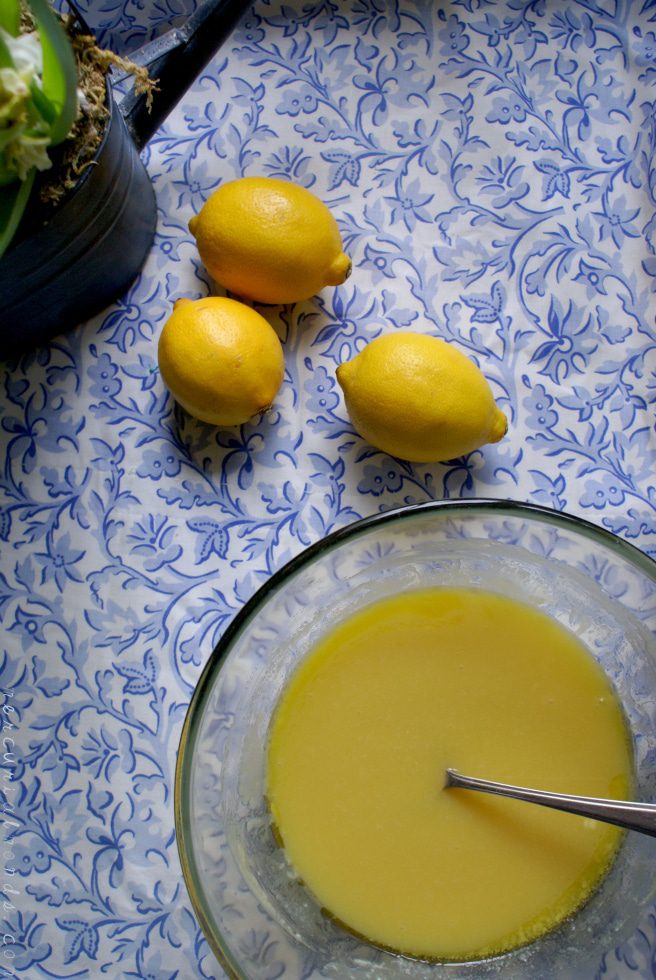 With continued <research> I also found a joke …
Why did the father disapprove of his daughter? Because she was a little tart.
Sounds harsh until you realise we're still dealing with lemons here (insert "lemon" before "father" and "daughter". You may now laugh.
I'll never look at lemons the same way again.
I gave up with the investigating. It was far too exhausting. On the plus side however, I've now discovered the great joy that is attributing human characteristics to foodstuffs. The Trix Ingredient Quiz would tell you only nice things, like White chocolate: you're smooth and slinky and well refined, or Cake: you're dense and you crumble under pressure … oh no, wait, that's not good. How about Cake (take 2): you're a great comfort to people and you enjoy a party? Better.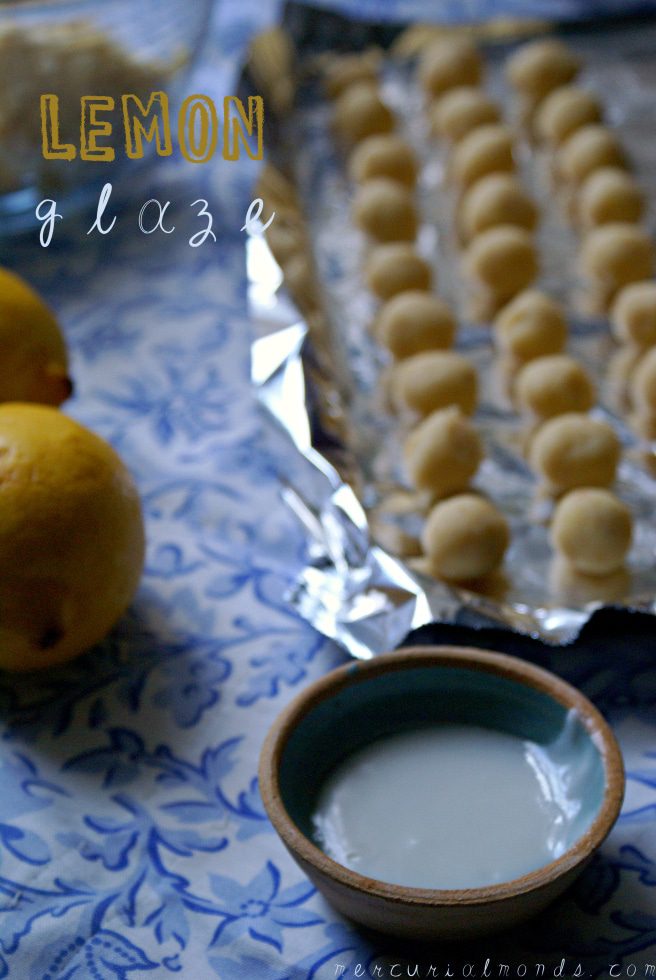 So now that we've got the ingredients' personalities sorted (always a priority) we can discuss the recipe as a whole.
Typically, truffles are formed from a ganache of cream and chocolate. These use cake and butter in place of the cream, giving them a different texture, denser and, well, more cakey (but still truffley). The lemon icing adds an extra lemon zing and looks pretty, but alternatively you could dip the truffles in melted chocolate which, once set, would create a nice contrasting crunch to the filling. Try white or dark chocolate as both would be super.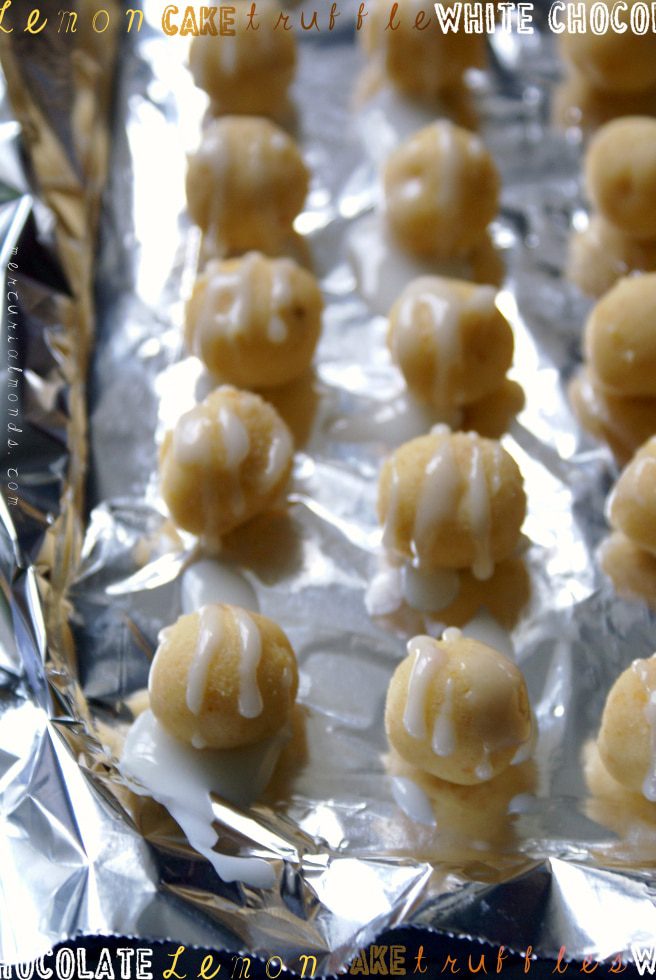 The recipe for the truffle itself is also fairly flexible: why not experiment a bit? Switch the vanilla for lemon in the cake and truffle mix, or replace some of the cake with dessicated coconut. Make them red for Valentine's day; put a mini rolo in the centre; sprinkle sugared violet petals over the top. Go crazy!
Now, what would the Trixpin Ingredient Quiz say about these ones?
White chocolate & lemon cake truffle: you're highly addictive and people gravitate towards you.
Sounds about right.
Ingredients
For the cake
1 small lemon sponge cake (you'll need 175g)
OR (to make your own cake)
100g butter
100g caster sugar
1 large egg, or 2 med-small
60g plain yoghurt or sour cream
100g self-raising flour
Juice and zest of 1 lemon
Pinch of salt
For the truffle
150g white chocolate
50g butter
2 tbsps double cream
Zest of 2 lemons
Icing
30g icing sugar, sifted
Lemon juice
If making your own cake, begin by creaming the butter and sugar. Add the egg(s) and yoghurt and beat again. Fold in the flour, salt, lemon juice and zest and spoon into a greased, baking paper-lined tin (any shape will do. I used a loaf tin). Bake on 170 C degrees fan (180 C degrees conventional oven) for around 30 minutes, or until well risen and a skewer comes out clean. Leave to cool in the tin for 10 minutes, then turn out onto a wire rack to cool completely.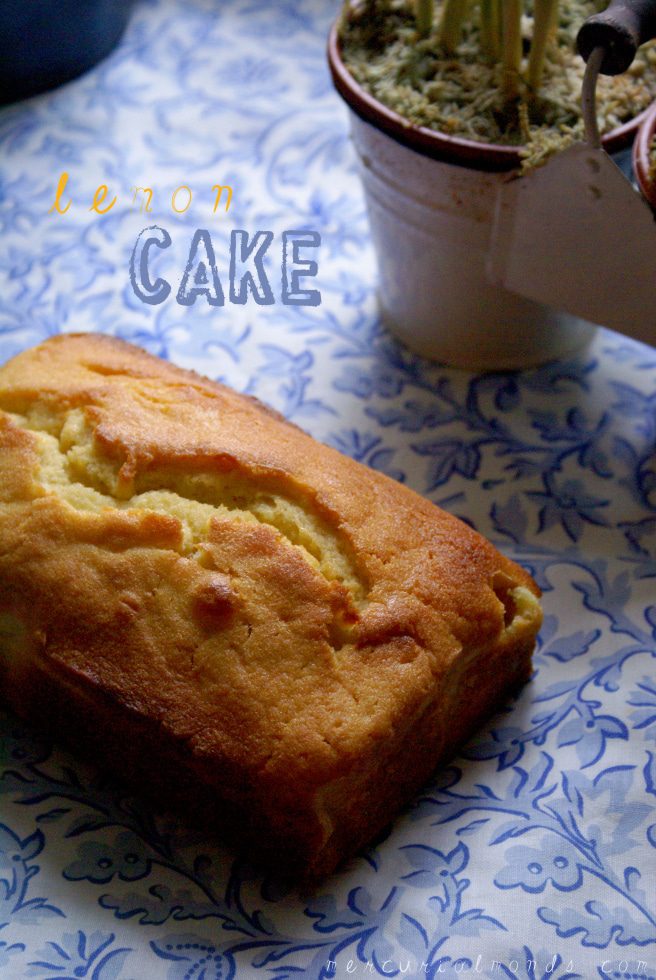 When the cake is cold, continue with the truffles. Gently melt the white chocolate, butter and double cream in a heat-proof bowl placed over a pan of gently simmering water. Stir occasionally. Alternatively, melt in the microwave in short bursts, stirring at regular intervals, until completely melted.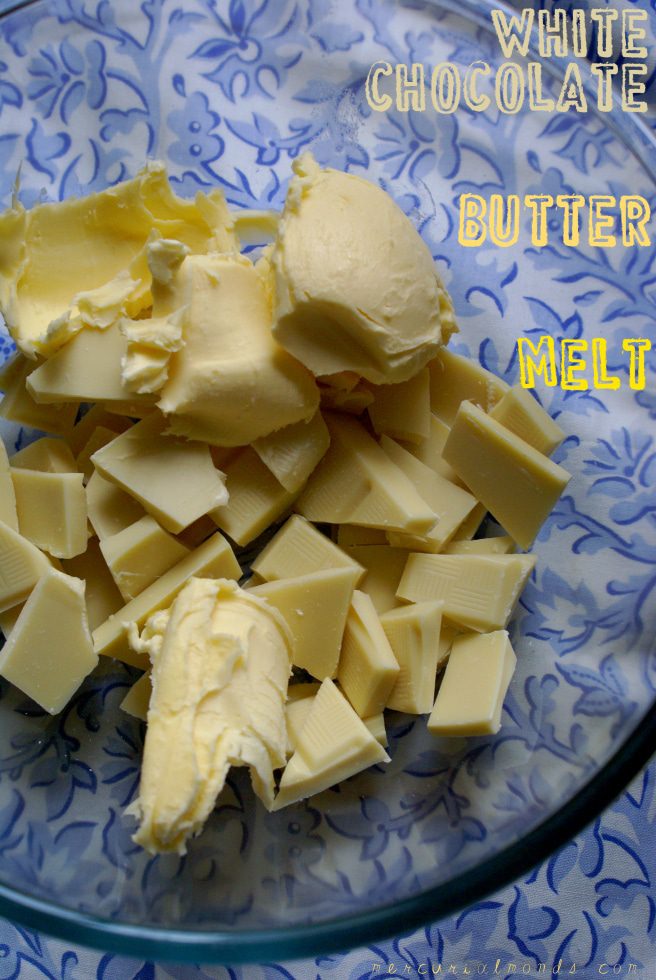 Weigh out 175g of the cooled cake and blend in a food processor until it forms fine crumbs. Add these to the melted chocolate mix along with the lemon zest. Stir well and then chill for 2-3 hours, or until firm.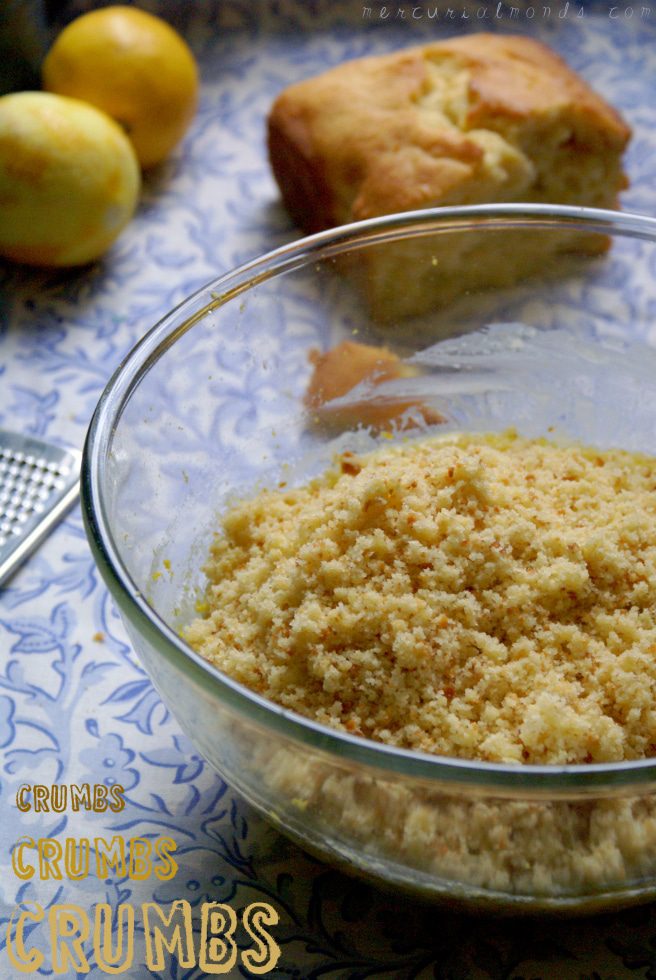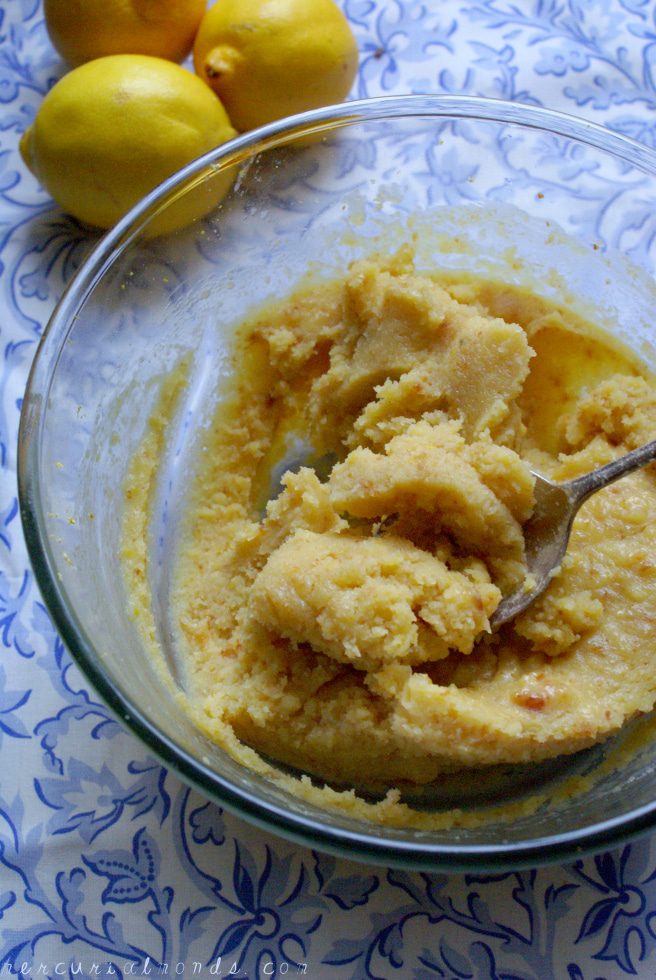 Line a baking tray with baking paper, tin foil or a silicon sheet. Take a teaspoon of the chilled truffle mix and roll it between your palms until you have form a ball. Place on the sheet and continue until you have used up all the mixture.
Next making the icing. Place the sifted icing sugar in a bowl and add a few drops of lemon juice. Stir well. Add a little more lemon juice if necessary, but be careful not to add too much. Proceed until you have a thick paste that only just drizzles. Using a fork or spoon, drizzle this icing across the truffles until they are nicely decorated.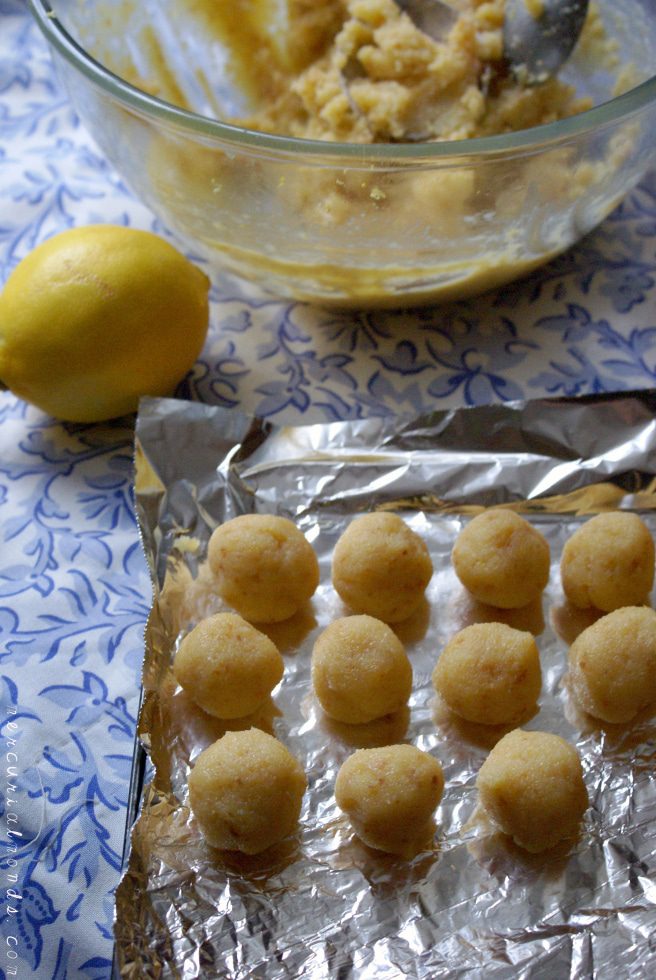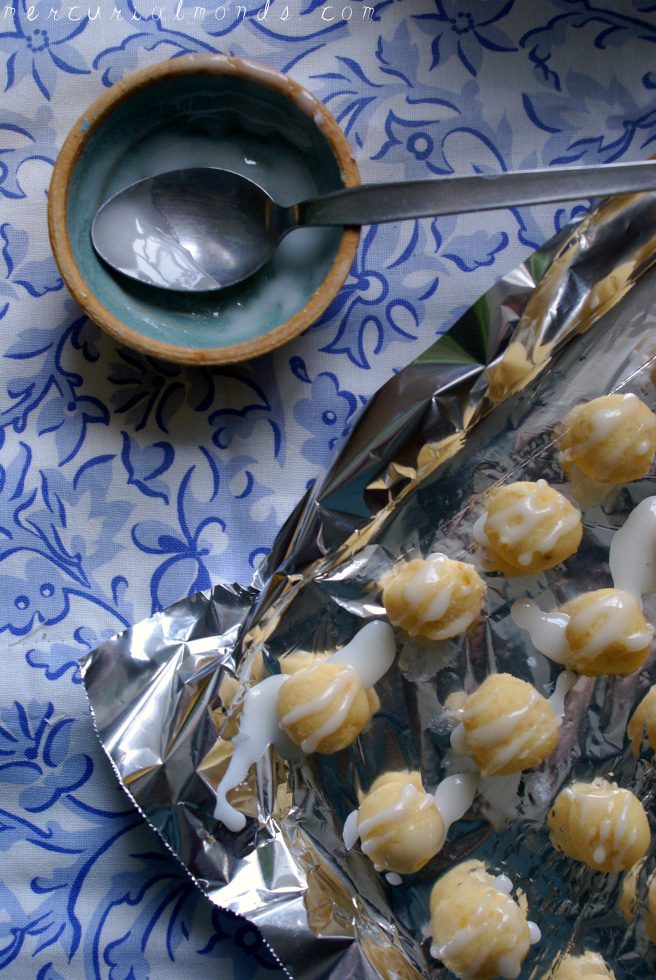 Place the tray of truffles back into the fridge to chill and firm up for another hour or until needed.