Sugar Cookies & Salted Vanilla Icing
makes about 3 dozen cookies
cookie dough
-1 cup cashew meal
-1/2 cup coconut flour
-1/4 teaspoon baking soda
-1/4 teaspoon sea salt
-1/3 cup coconut oil, melted
-1/4 cup maple syrup
-2 teaspoons pure vanilla
glaze
-1 Tablespoon coconut oil, melted
-1 Tablespoon coconut milk
-1 teaspoon pure vanilla
-1/4 teaspoon sea salt
-1/2 cup powdered sugar
for cookie dough
1. Combine dry ingredients in a medium bowl. In a separate bowl, combine wet ingredients well. Add wet mixture to dry mixture and stir well until dough forms.
2. Roll cookie dough between two sheets of parchment paper to about 1/8-1/4″ thick. Freeze 20-30 minutes. While it's freezing, preheat oven to 350F and line baking sheet(s) with parchment paper or non-stick liner.
3. Remove from freezer and peel off top layer of parchment paper. Cut out using cookie cutter. Gently transfer shapes to prepared baking sheet.
4. Bake in preheated oven 5-8 minutes, or until edges begin turning golden. Remove from oven and allow to cool at least 30 minutes before icing.
for icing
1. Combine all ingredients until thoroughly incorporated. To thicken, add more powdered sugar one tablespoon at a time; to thin, add more milk one teaspoon at a time.
to frost
1. Once cookies are completely cooled, frost with icing.
Enjoy.
notes:
adapted from this recipe by Fit Foodie Finds
optional substitutions…
cookies
-cashew meal: almond meal
-maple syrup: coconut nectar, honey
icing
-coconut milk: milk of choice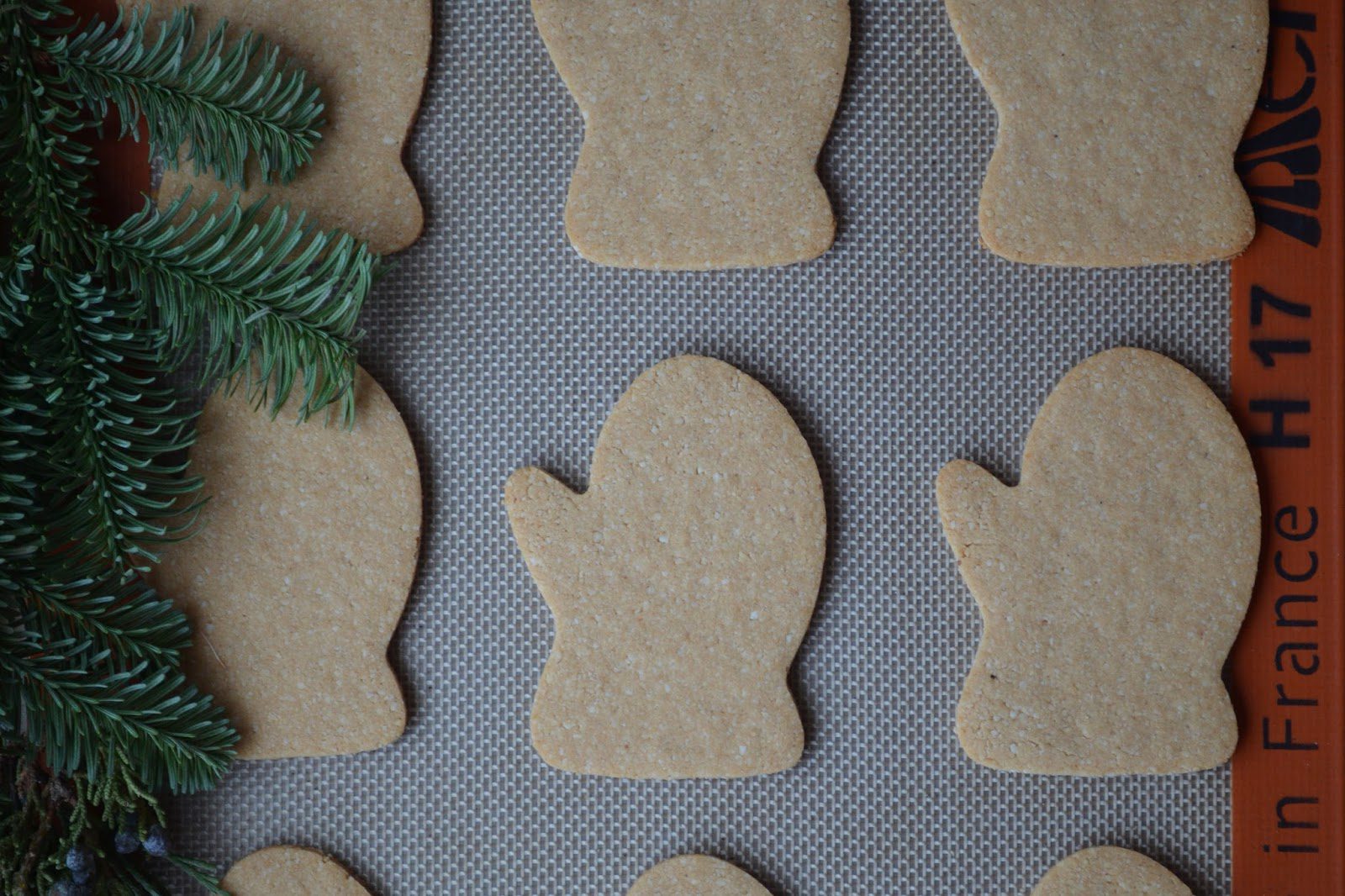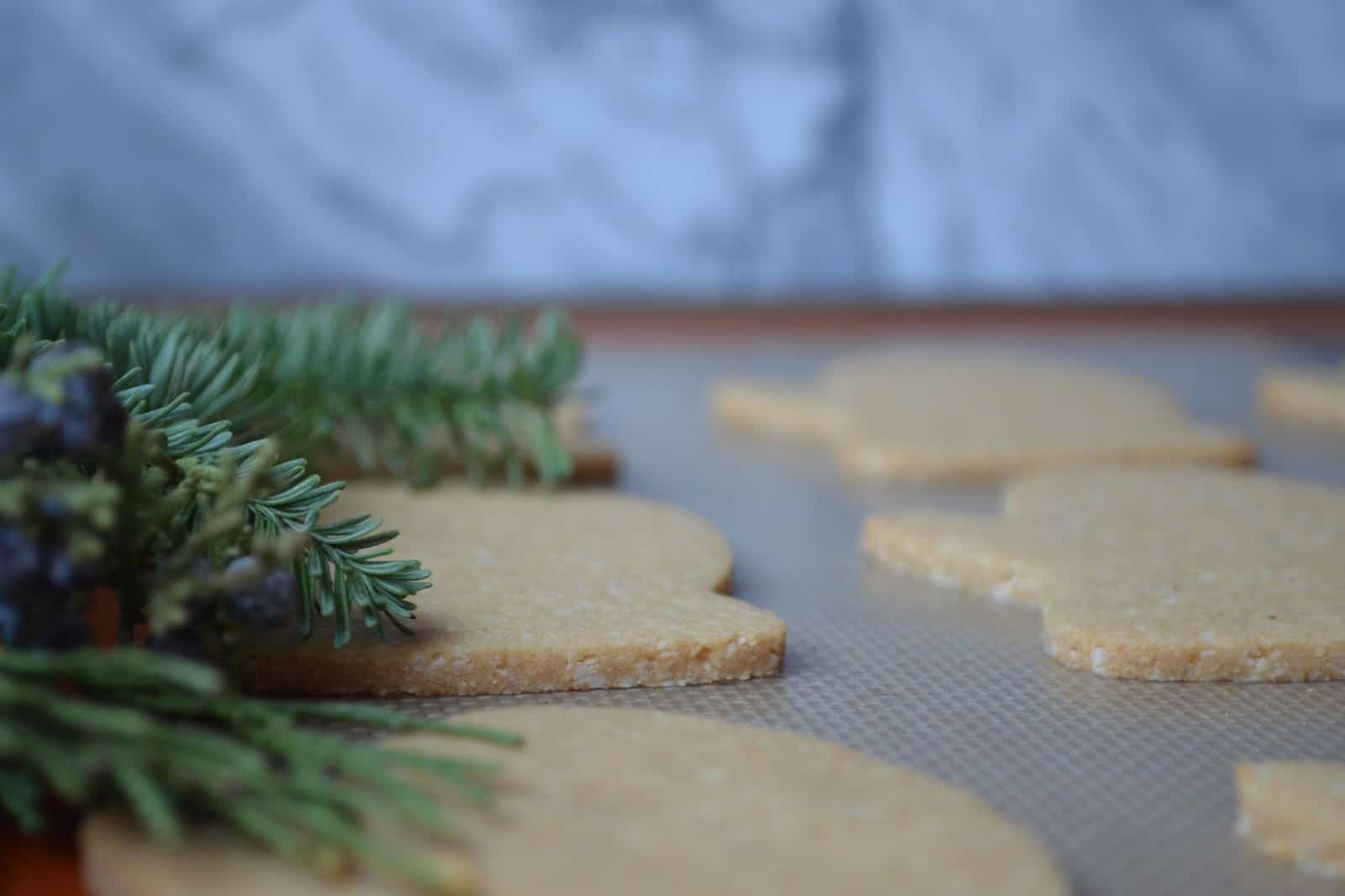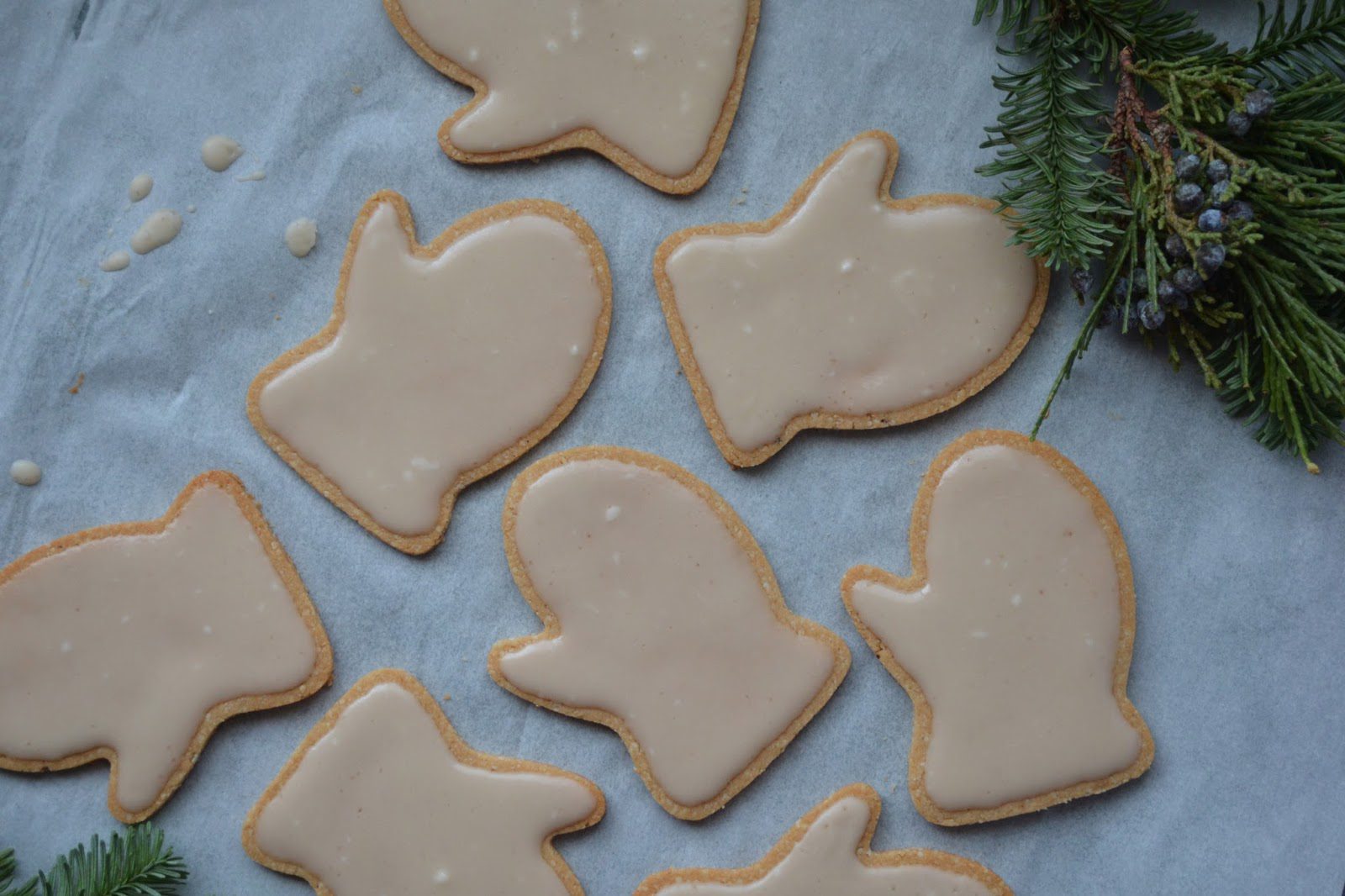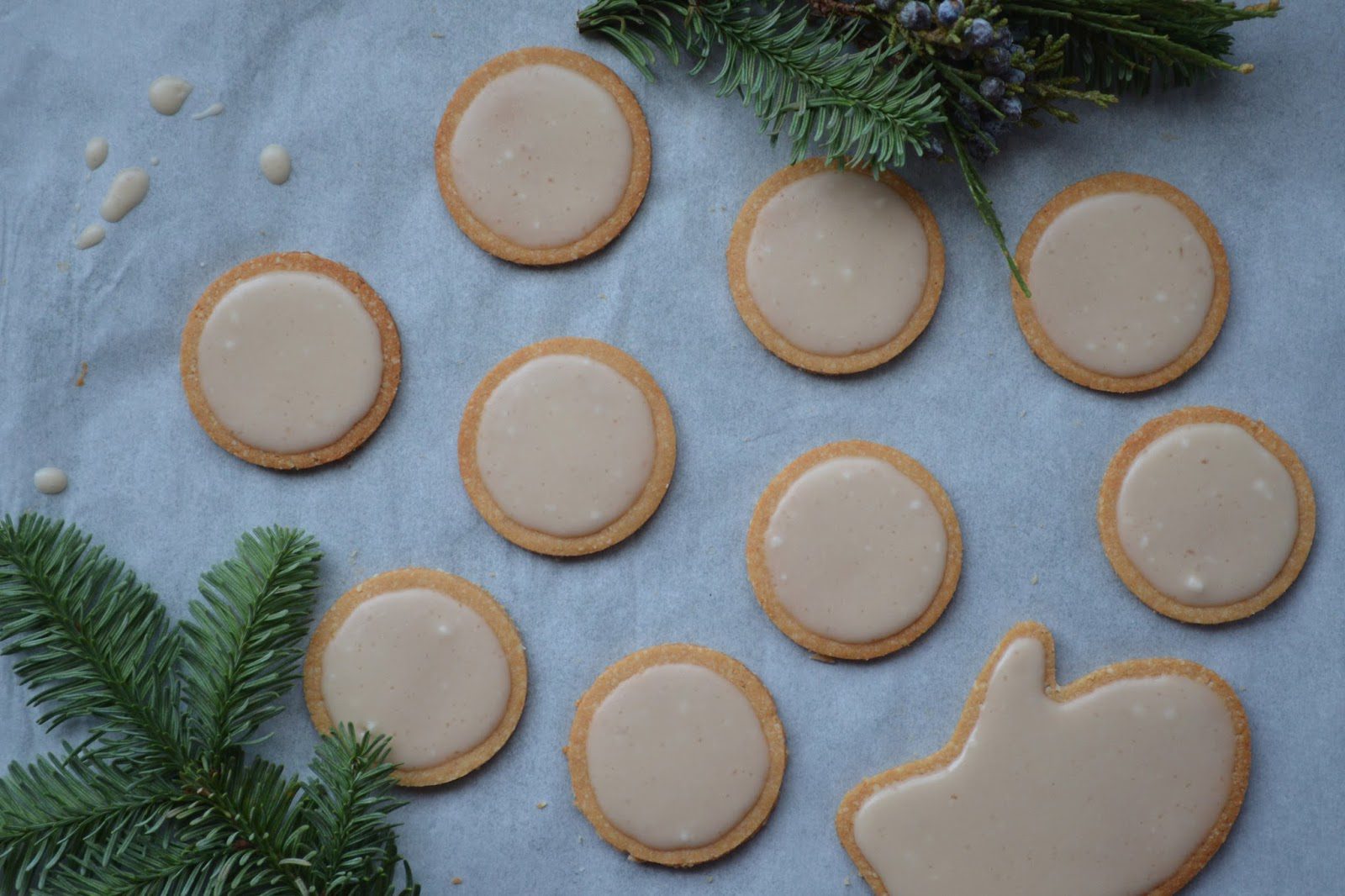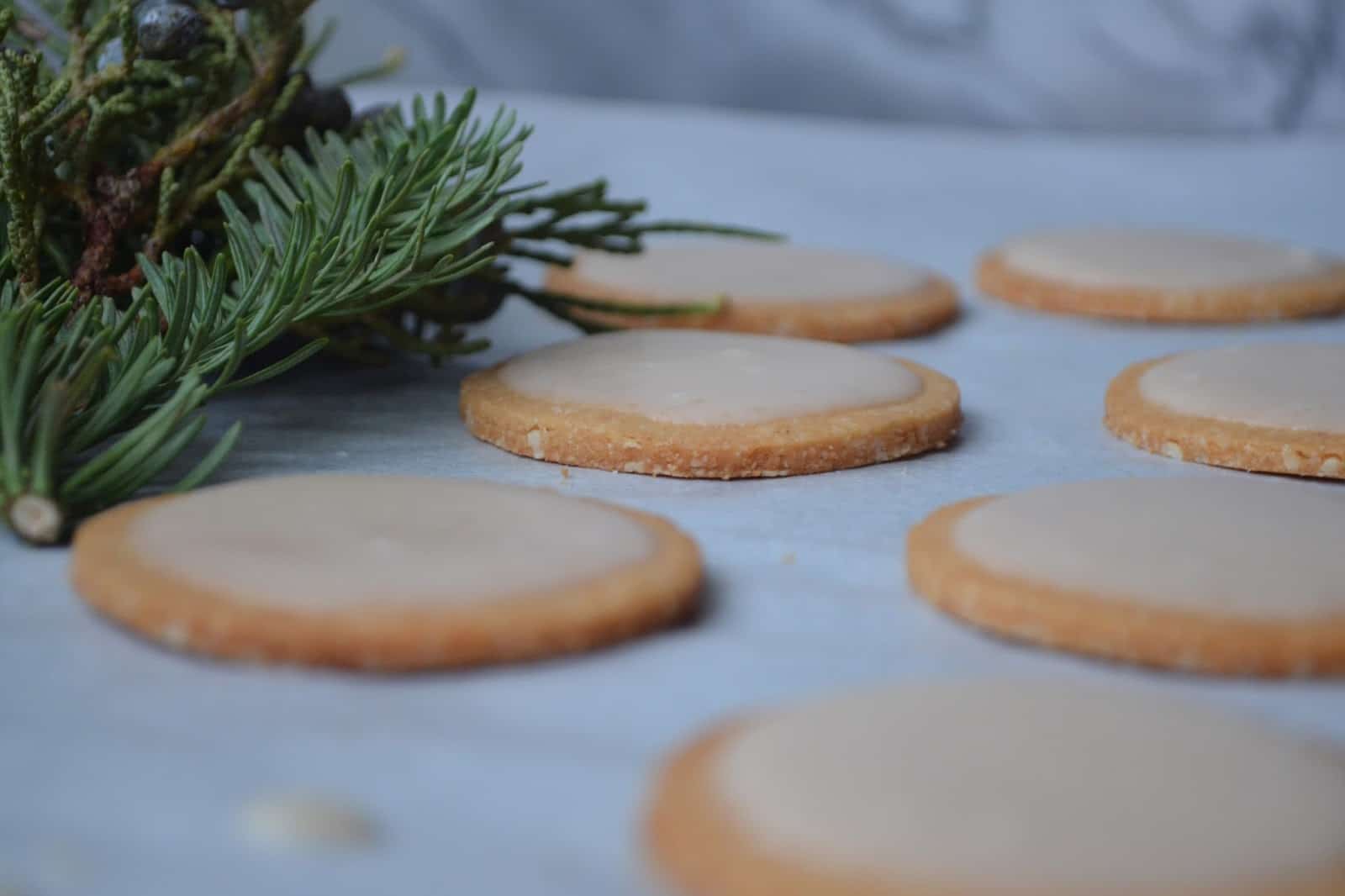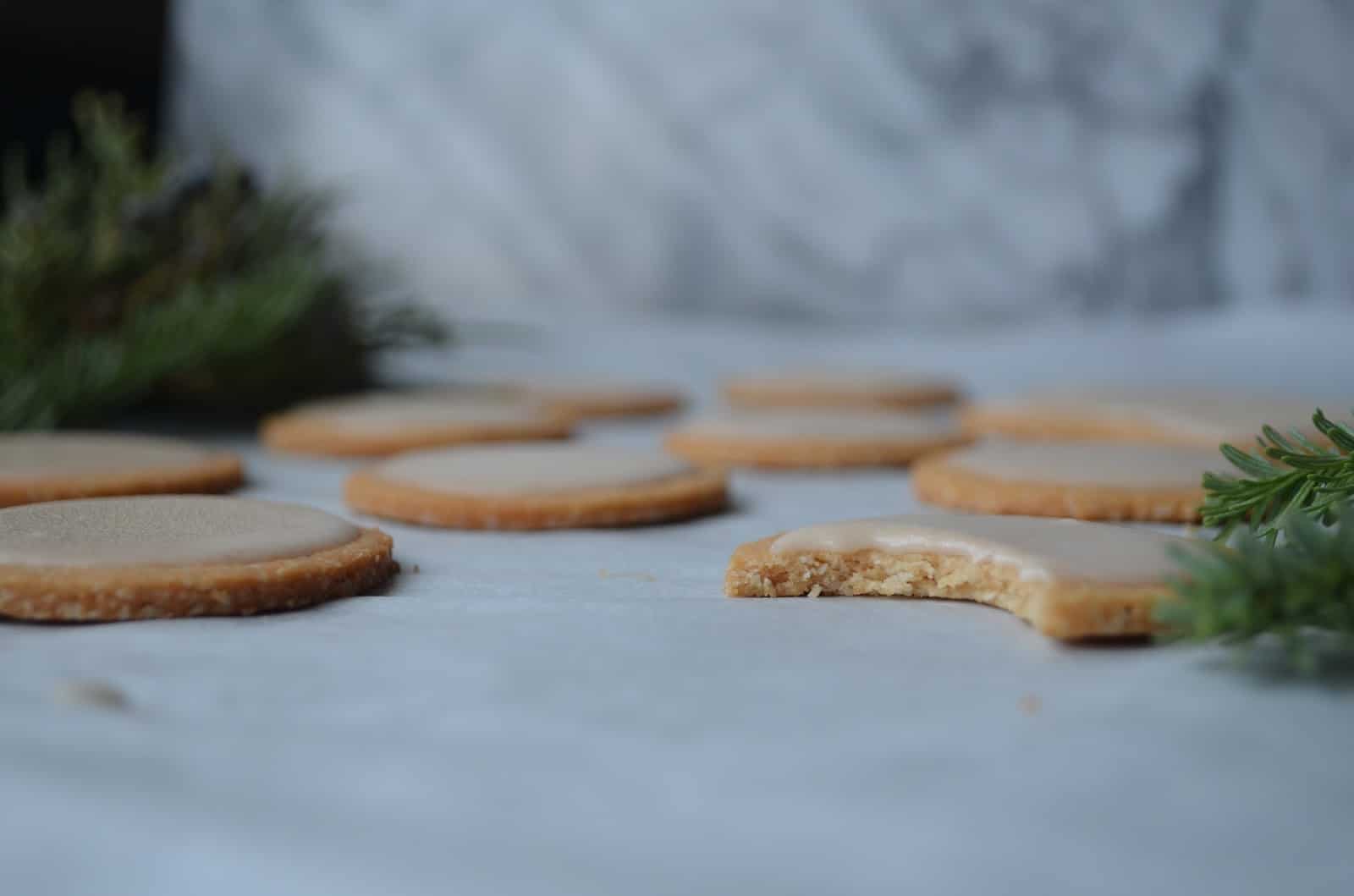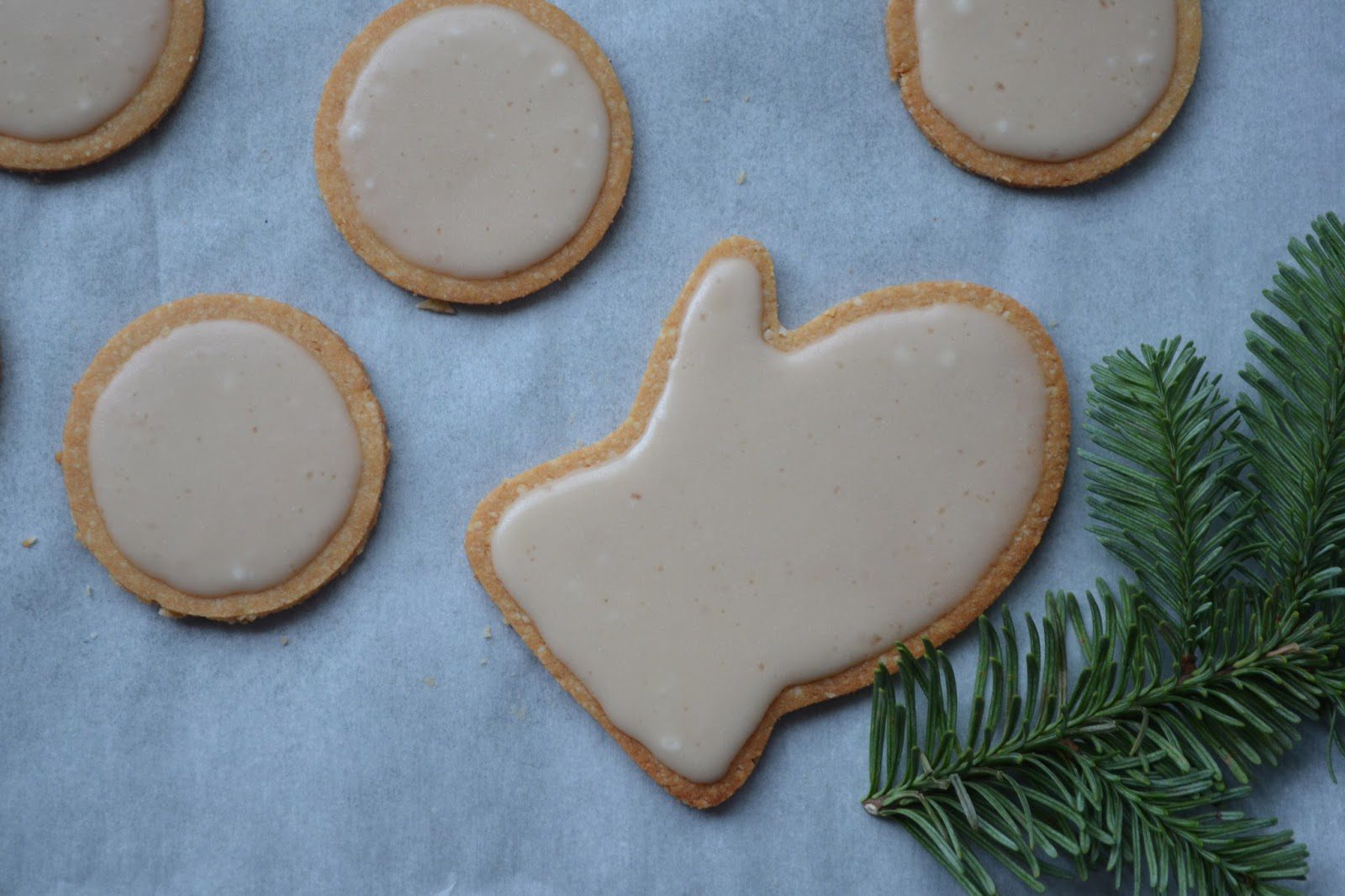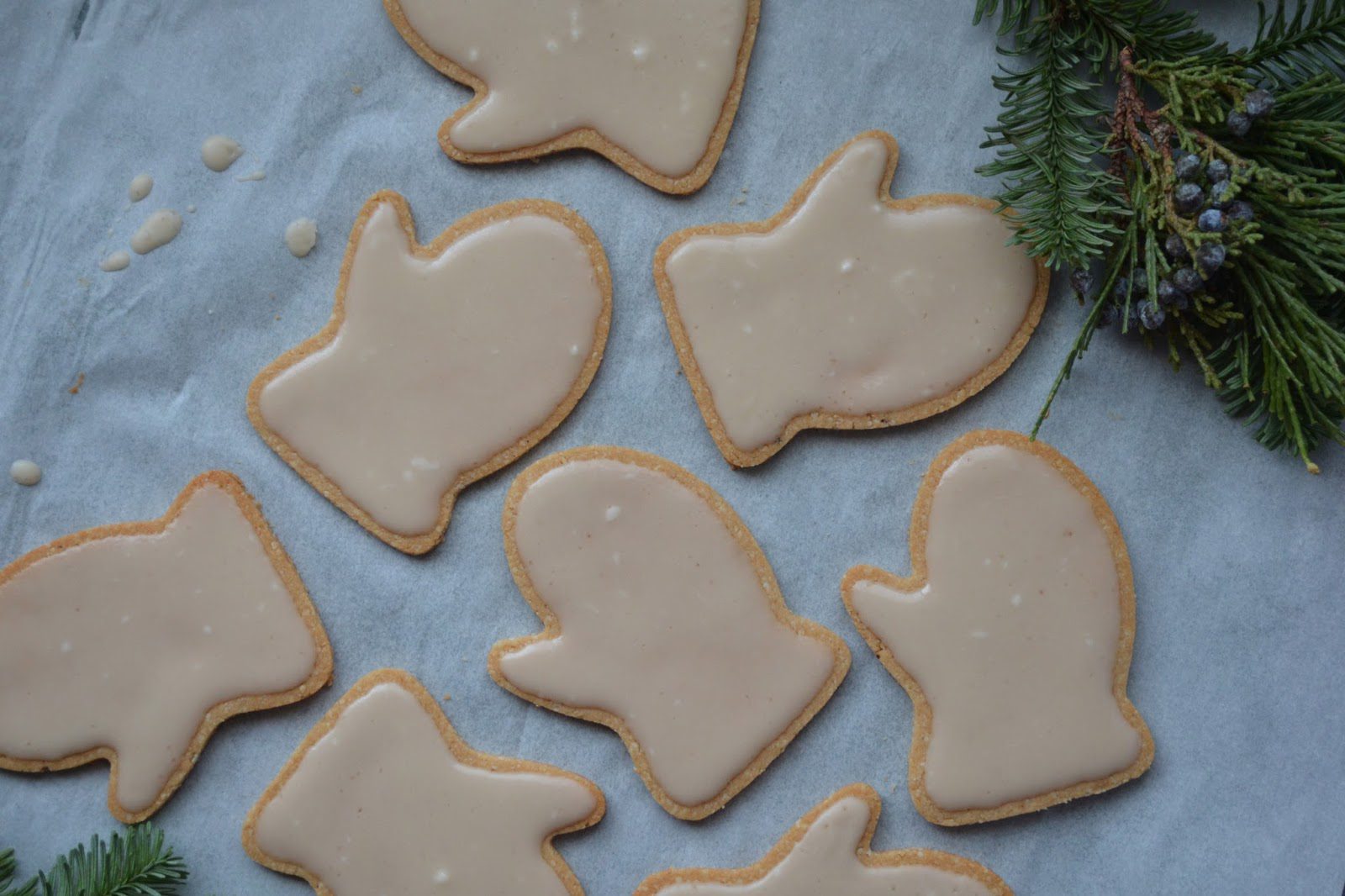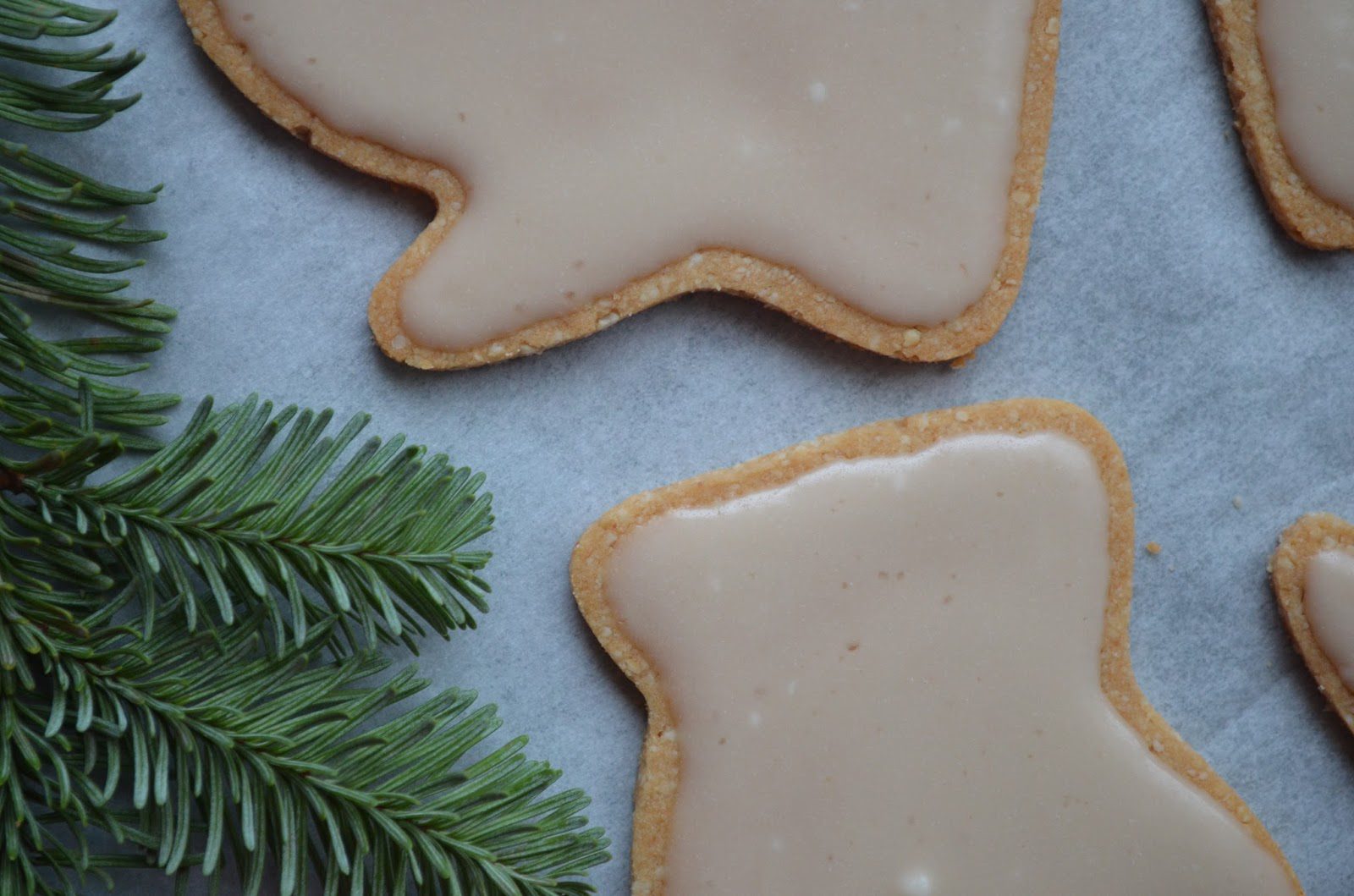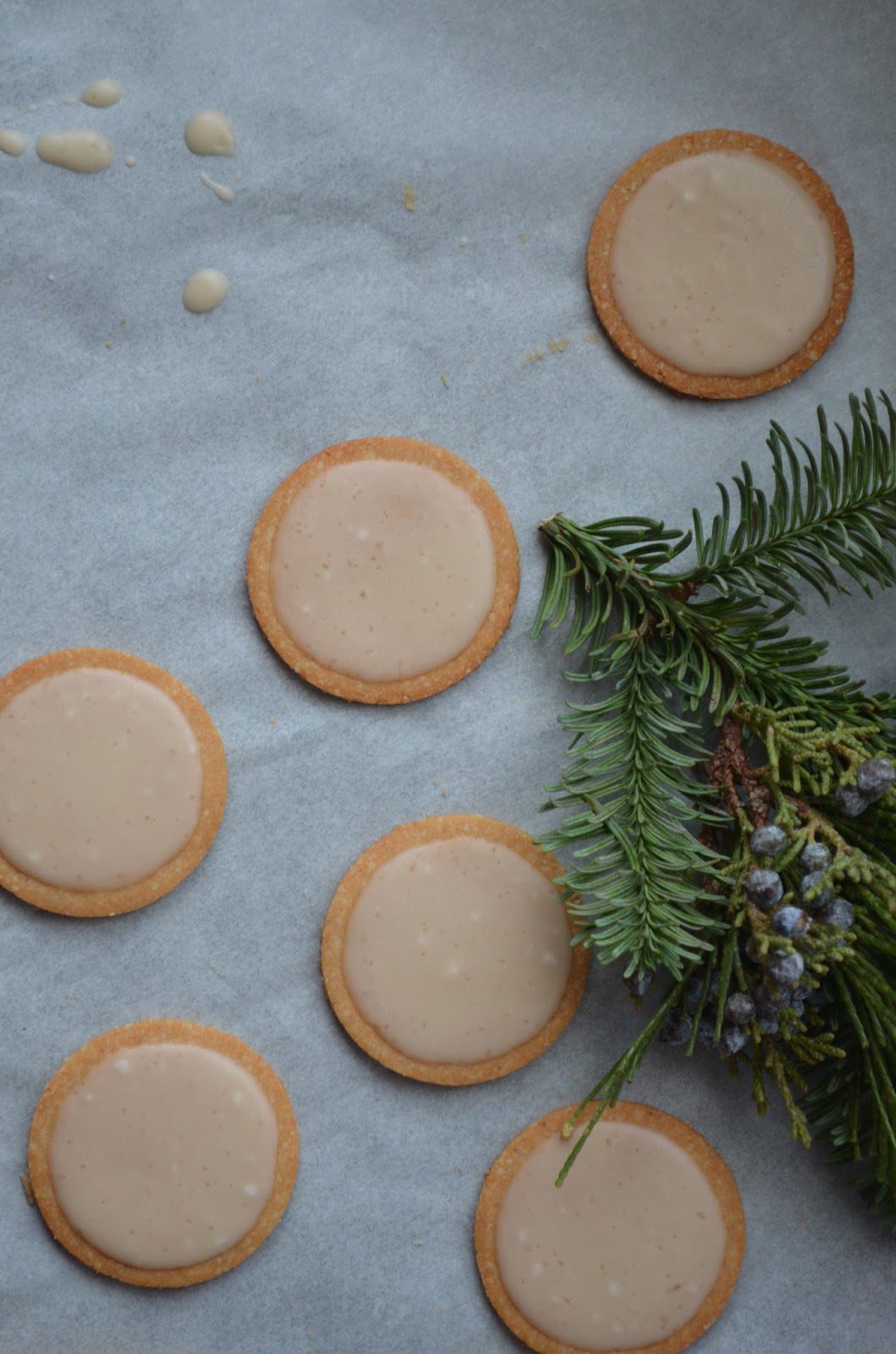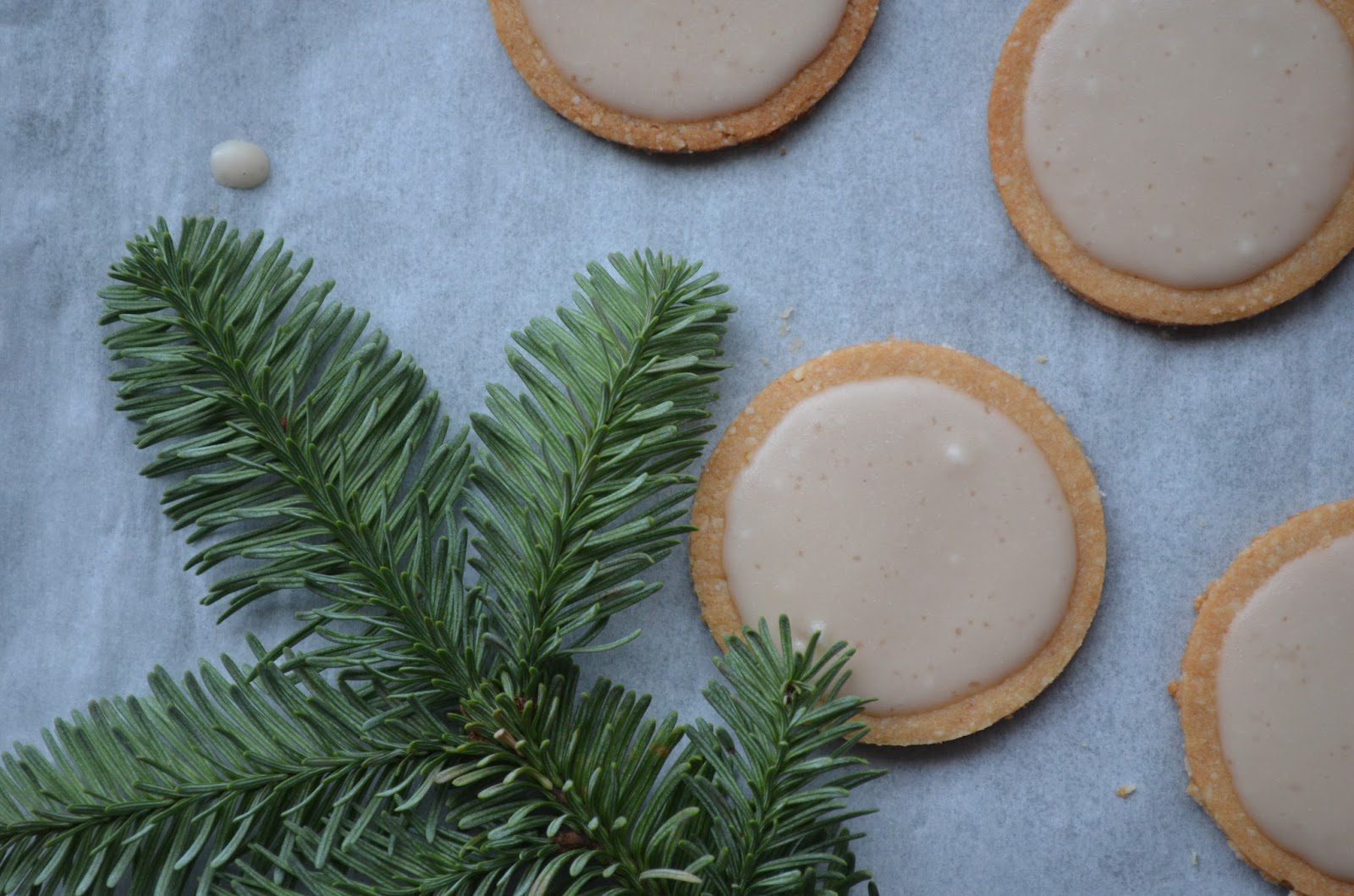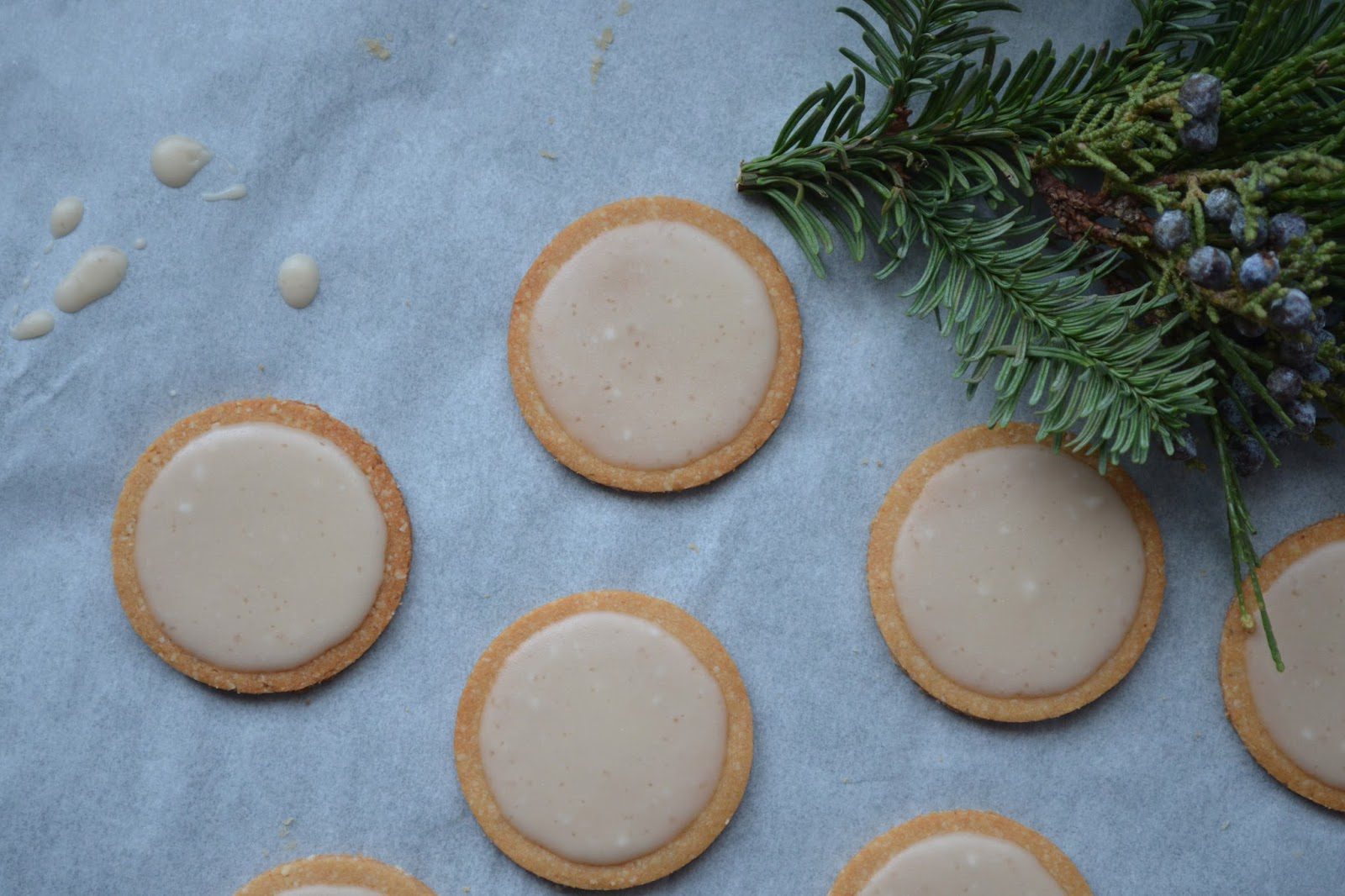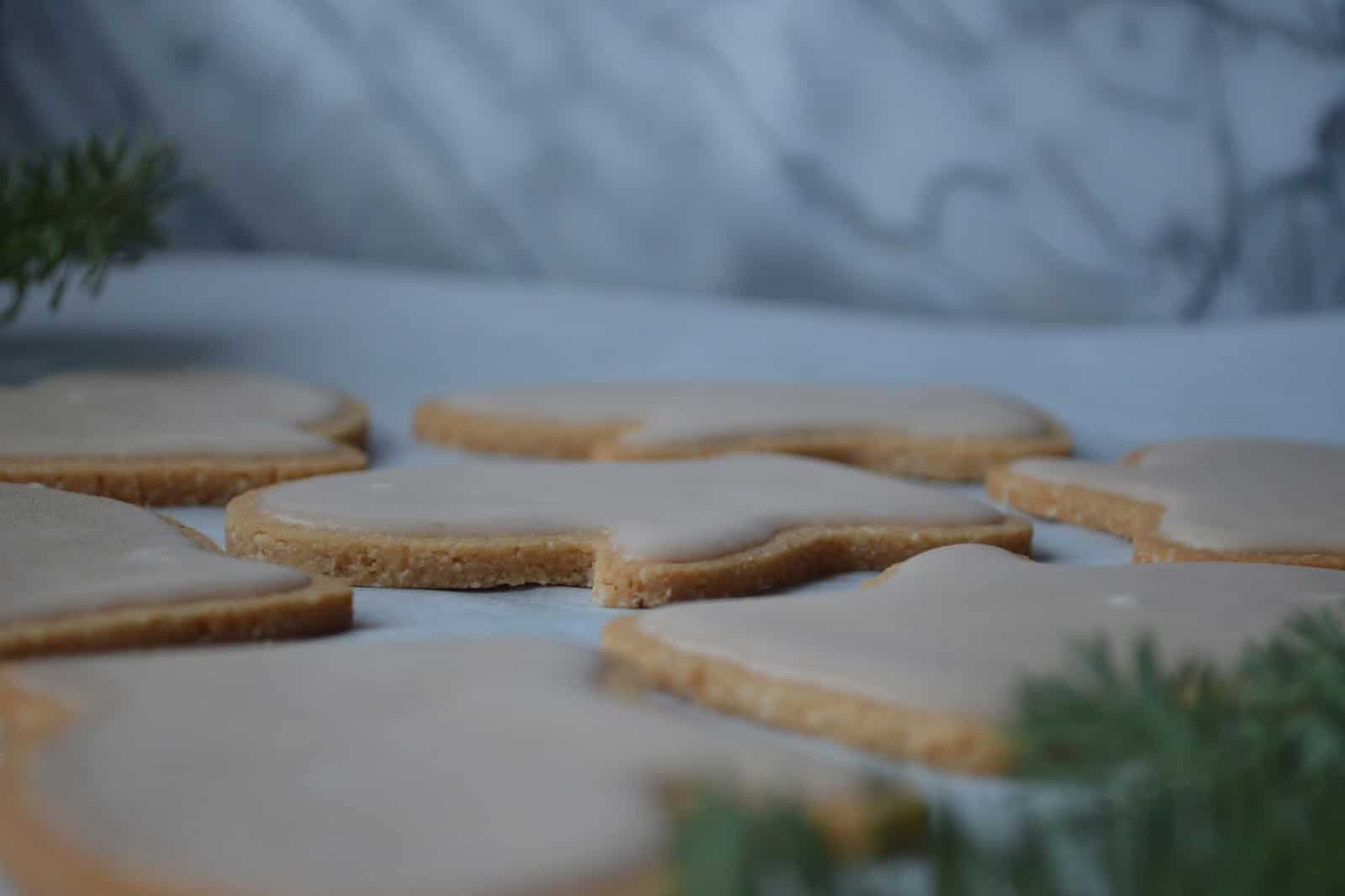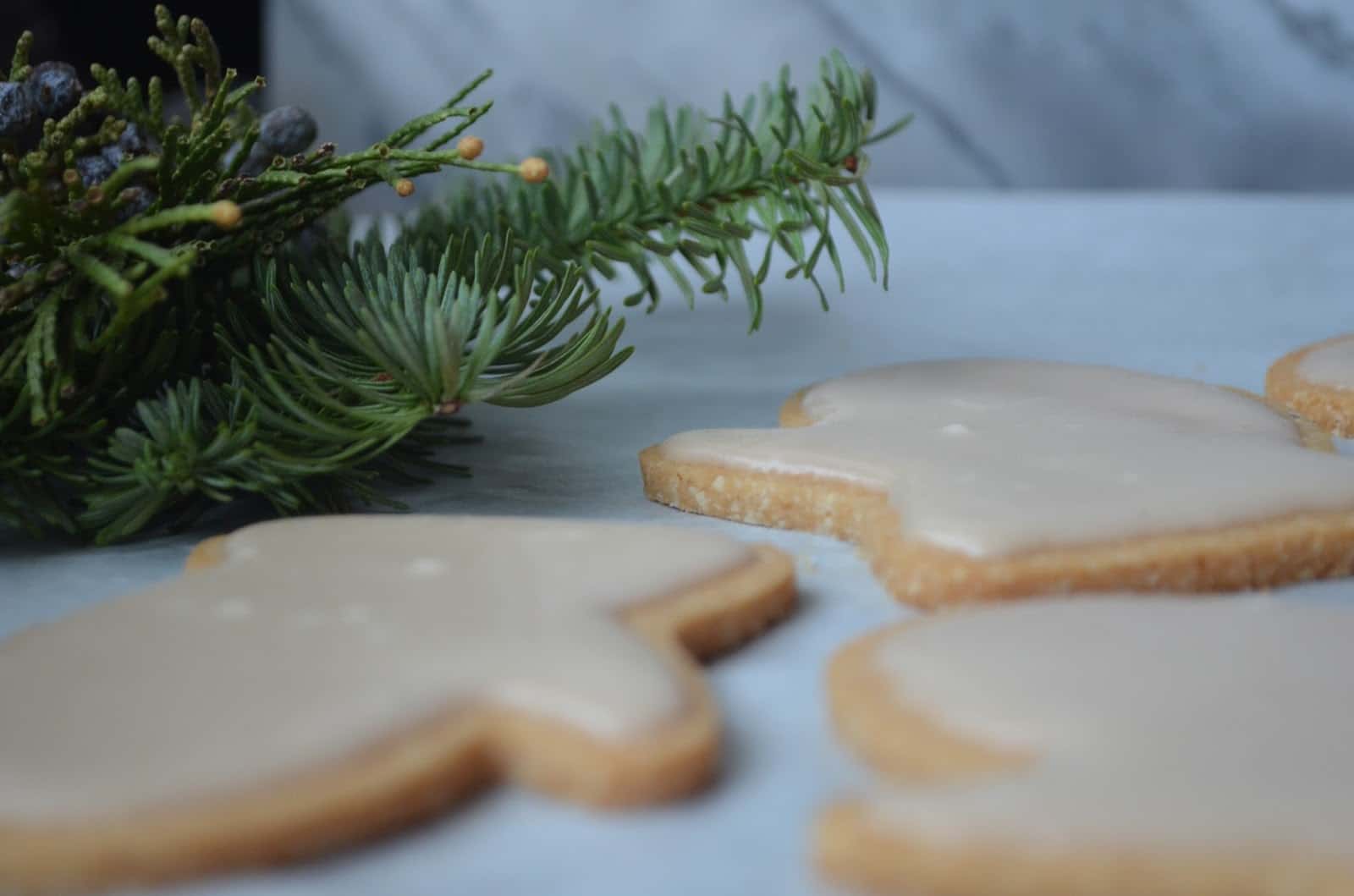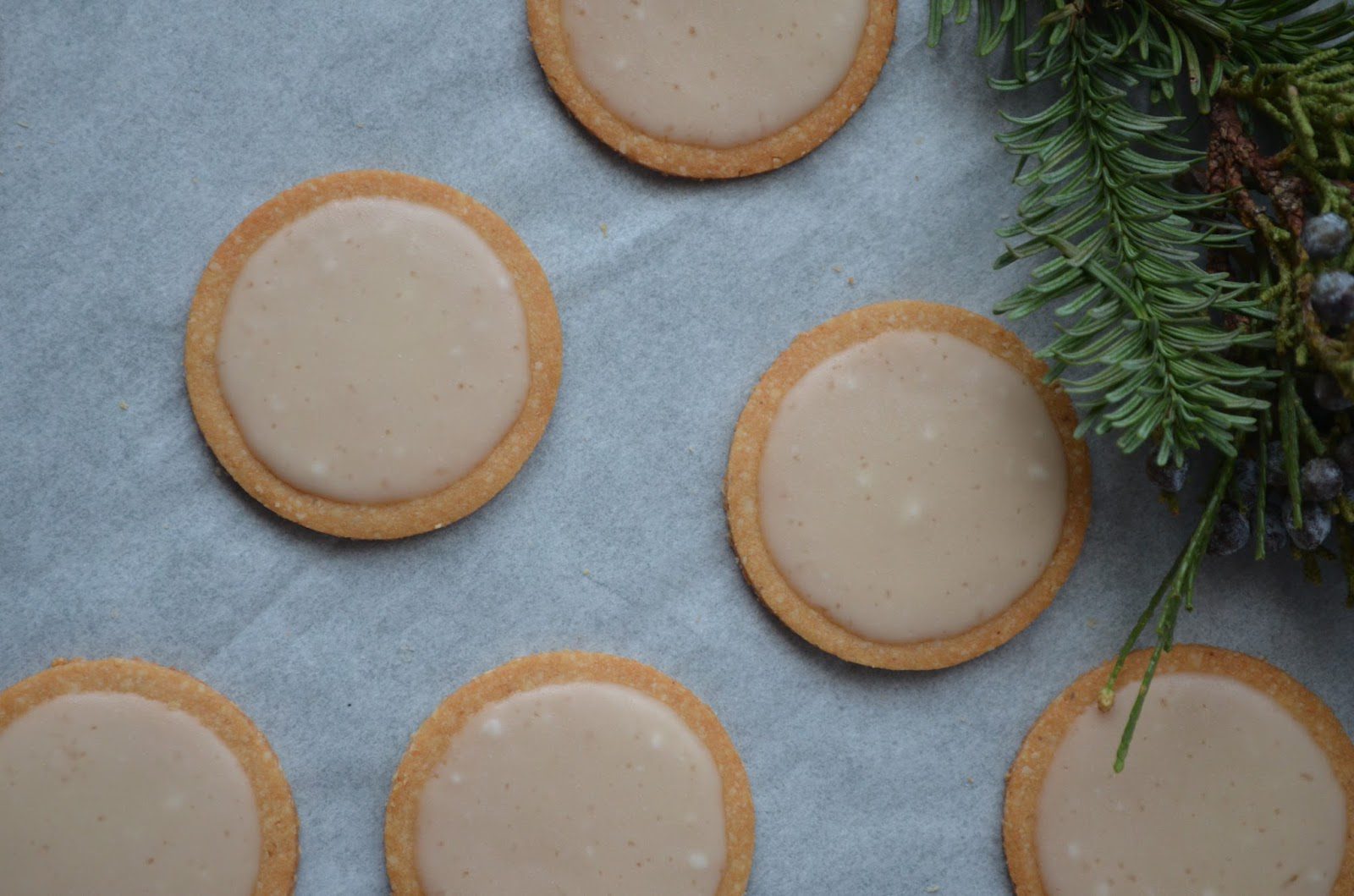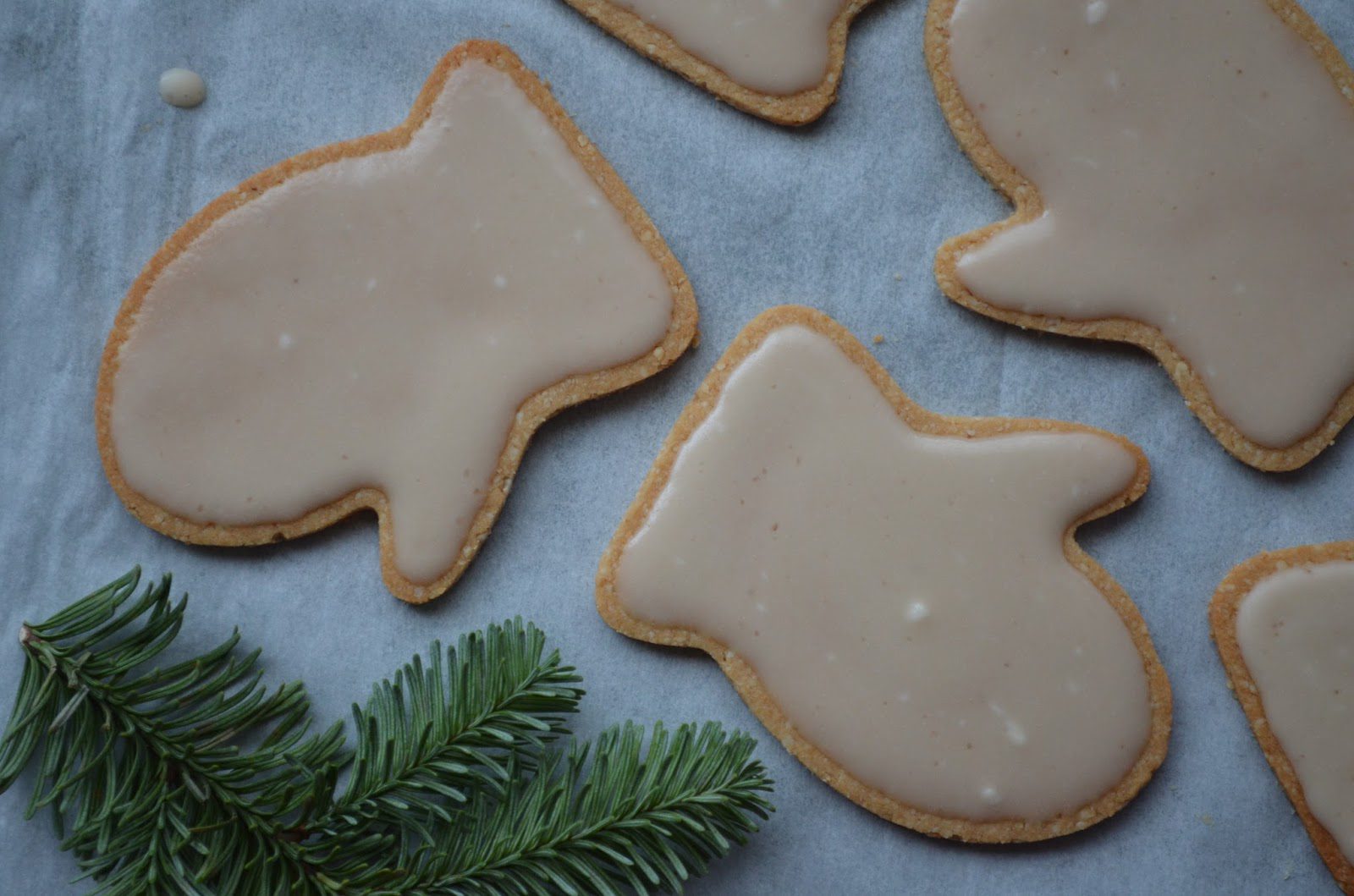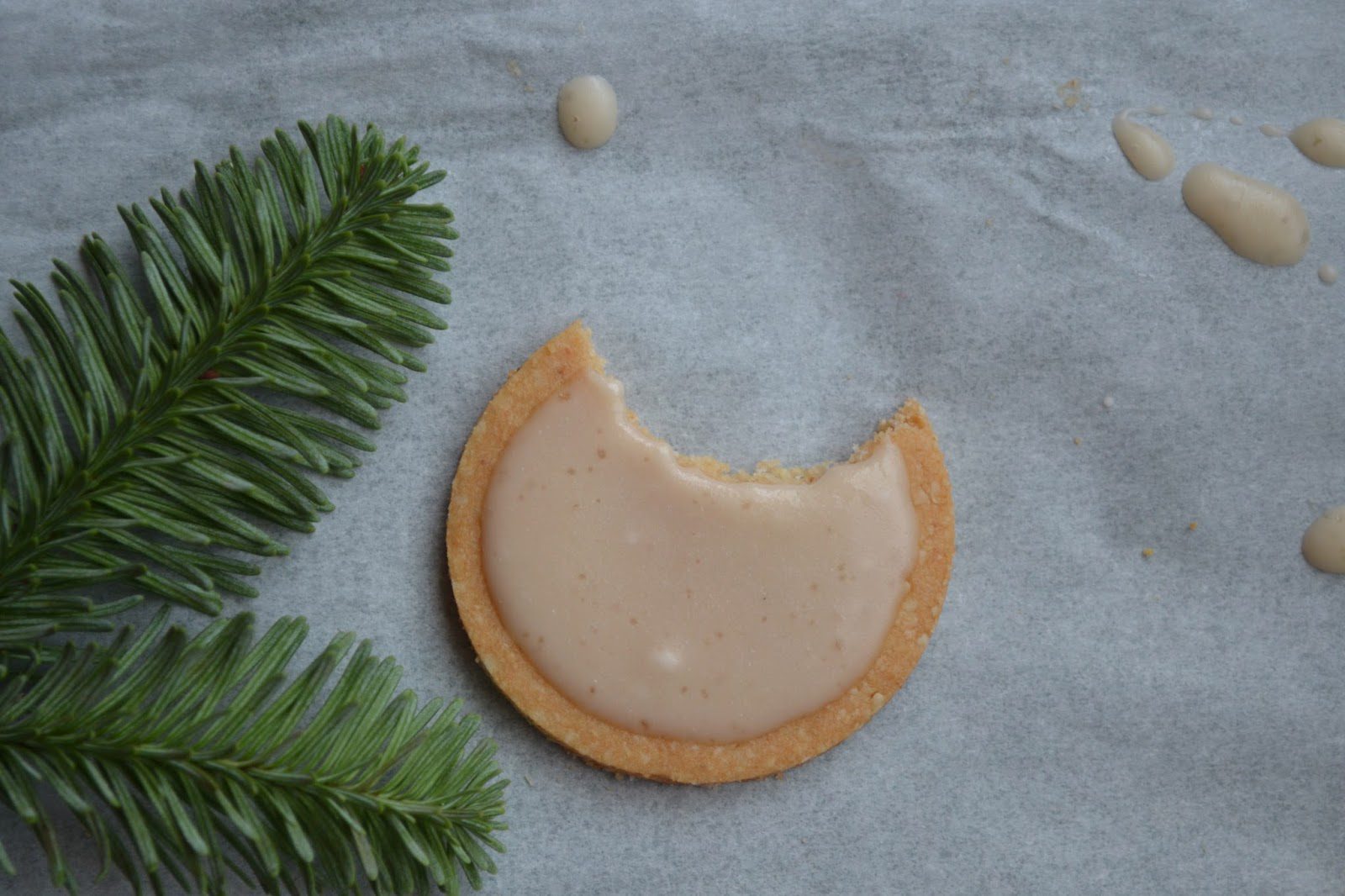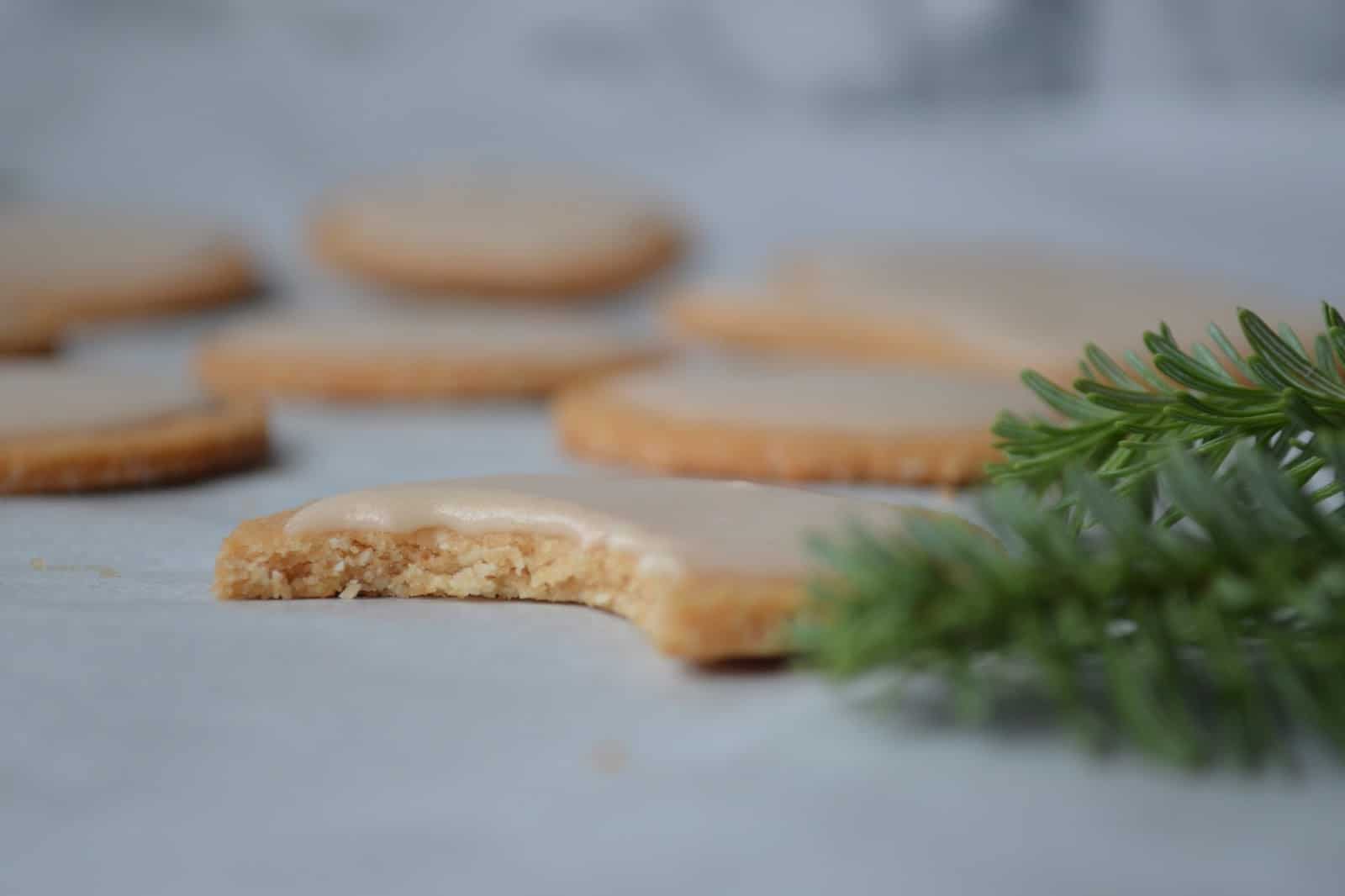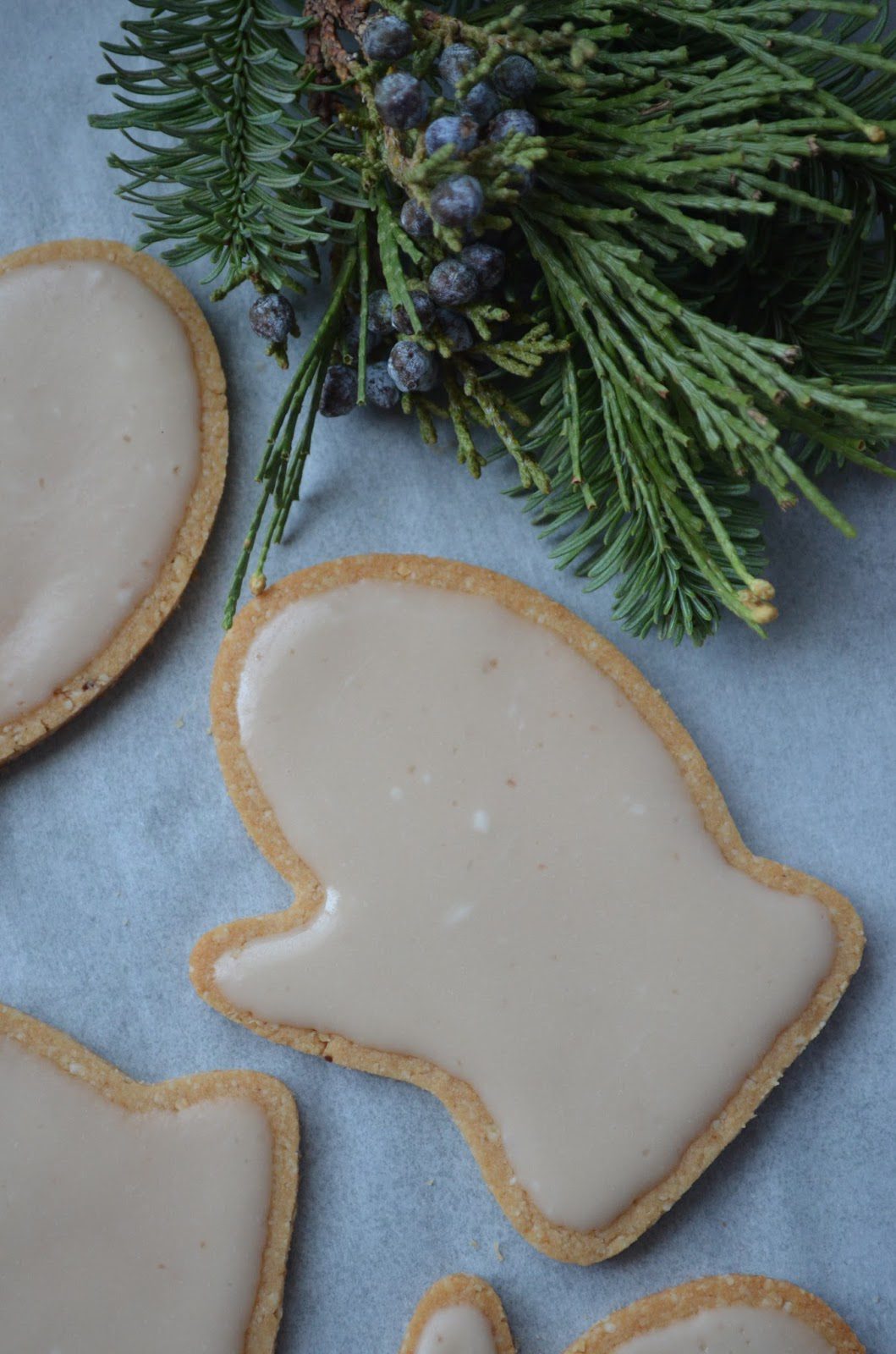 Mangia! Mangia!