Let me first start by saying that, WOW, these were tricky for me. These cookies have very specific needs during the mixing process! I had agreed to bake some of these up for an engagement party, and had to make them twice… soooo needless to say, I struggled a bit. Let me say, I have now tried different recipes and this is the one I recommend. My two main tips in tackling this kitchen challenge are as follows:
1. Use almond flour, not almond meal (flour lacks the almond skin and therefore less of the volume will be sifted out)
2. Make sure that your egg white peaks really are STIFF
Ingredientology:
These cookies are meant to be a delicious marriage of light crunch on the outside with flavorful filling on the inside. I divided the cookie batter into three different colors, with three different fillings. The fillings are chocolate ganache, salted caramel, and raspberry buttercream. The richness of these flavors balance the lightness of the outer cookie. Cream of tartar is used to help stabilize the eggs whites and create stiff peaks.
The Ingredients:
For the cookie:
1 cup almond flour (measured after being sifted)
2 cups powdered sugar, sifted
1/4 teaspoon salt
3 egg whites
Pinch of cream of tartar
3 tablespoons granulated sugar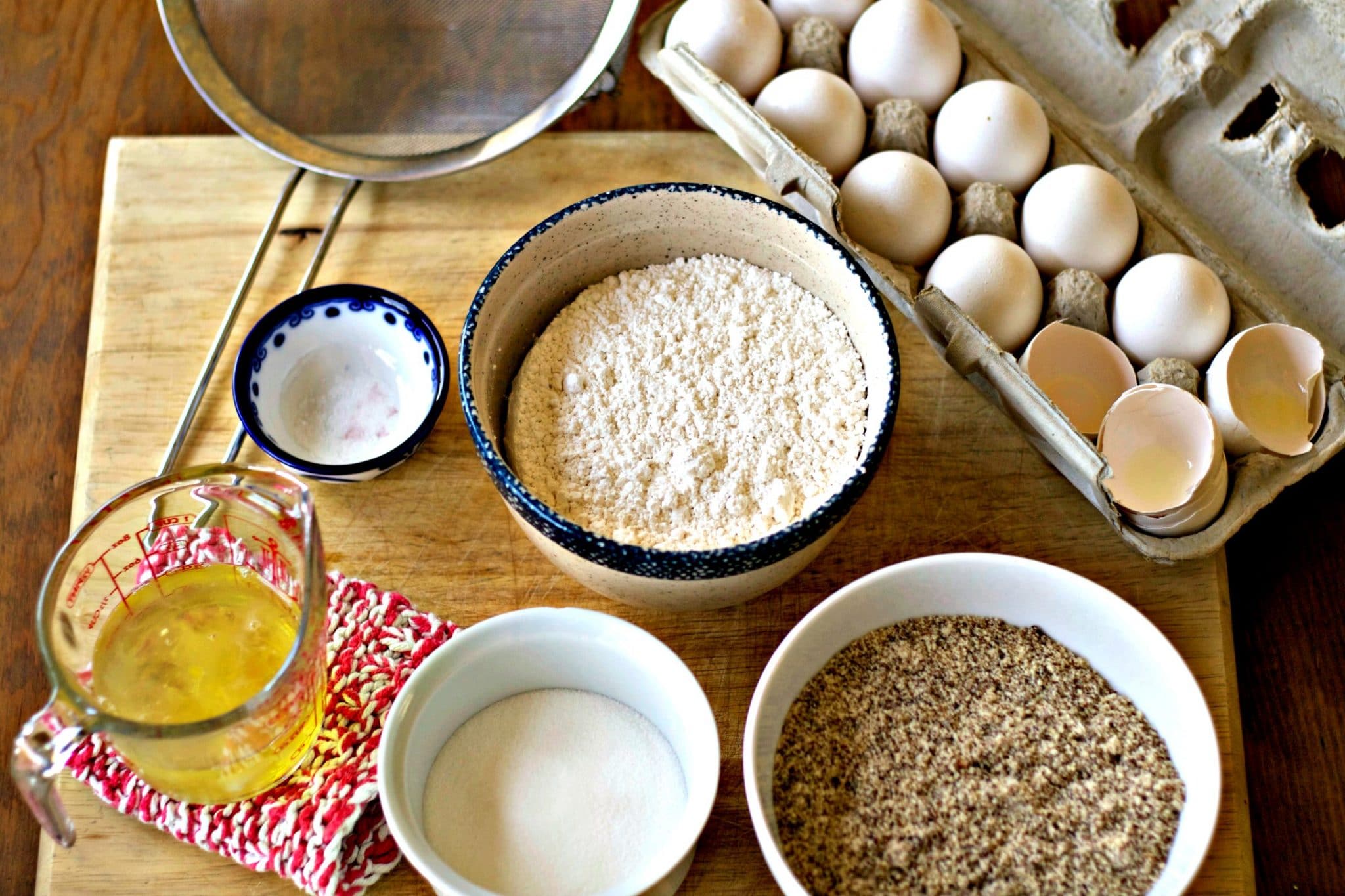 The Method: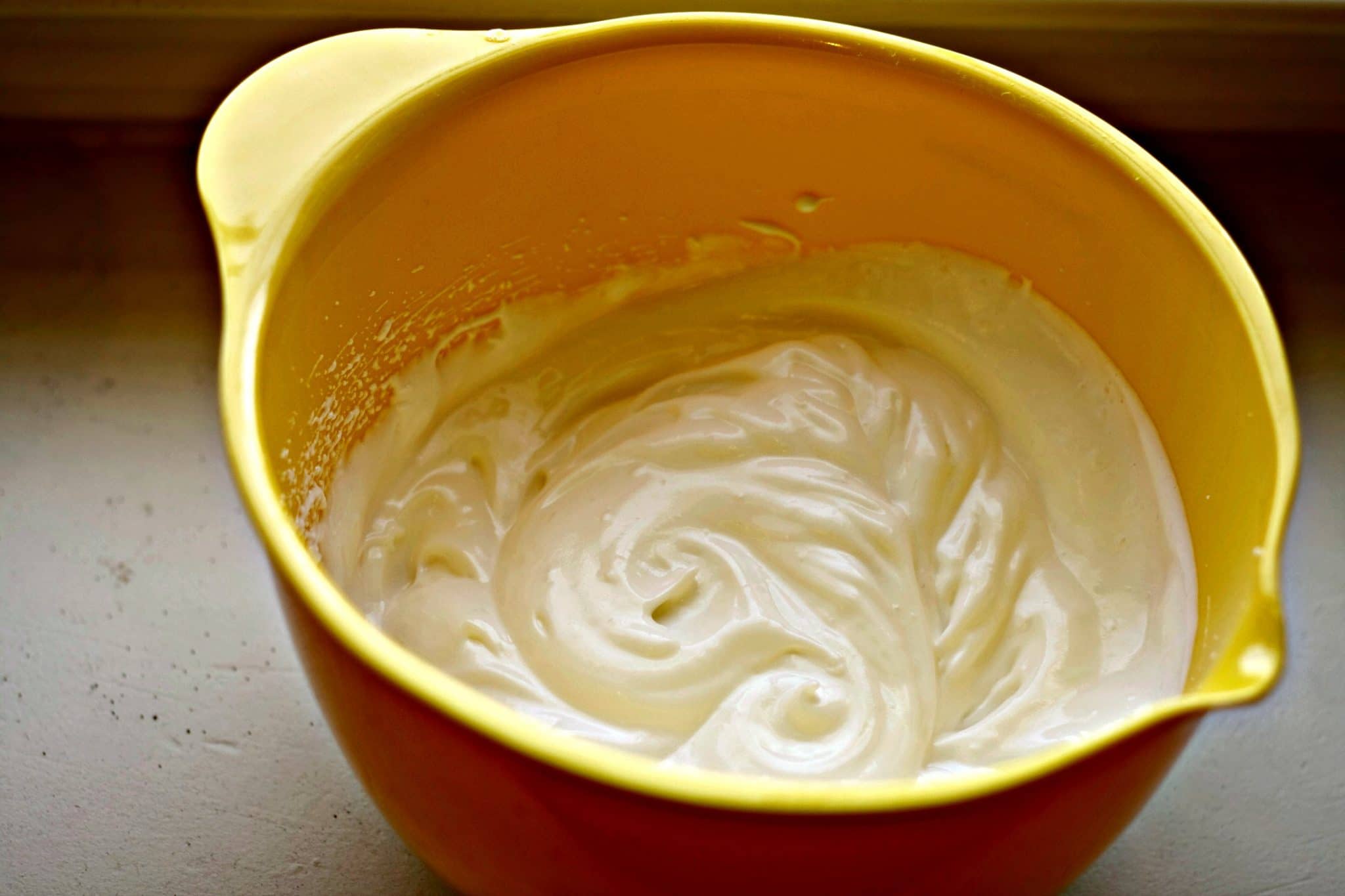 Sift almond flour, powdered sugar and salt together
Beat the egg whites with the cream of tartar until soft peaks form
Slowly add the granulated sugar only peaks become stiffer, and the mixture becomes shiny
Gently fold the dry mixture into the egg mixture, until just combined
If you want to do different color cookies, divide batter for coloring
Preheat oven to 350 degrees and line baking sheet with parchment paper
Using a pastry bag, pipe out 1-1/4-inch rounds about 1 inch apart onto baking sheet
Tap baking onto counter, allowing the air to release from the cookies (you will see bubbles popping on the surface of the cookies)
Allow cookies to "rest" for 15-20 minutes prior to baking (this allows the tops to dry out a bit and create the right texture)
Baking for 8-9 minutes
Repeat these steps for each color batch, baking one sheet at a time
Once cookies are done, allow them to cool completely before taking off the parchment paper
Obviously, you can do whatever filling that you fancy, here are the recipes to the three fillings that I whipped up.
Raspberry Buttercream:
1/4 cup butter, softened at room temperature
3/4 cup powdered sugar
3 tablespoons fresh raspberry juice
-Sift powdered sugar onto butter, beat until combined. Push raspberries through a sieve until you've extracted 3 tablespoons of juice. Add too butter mixture.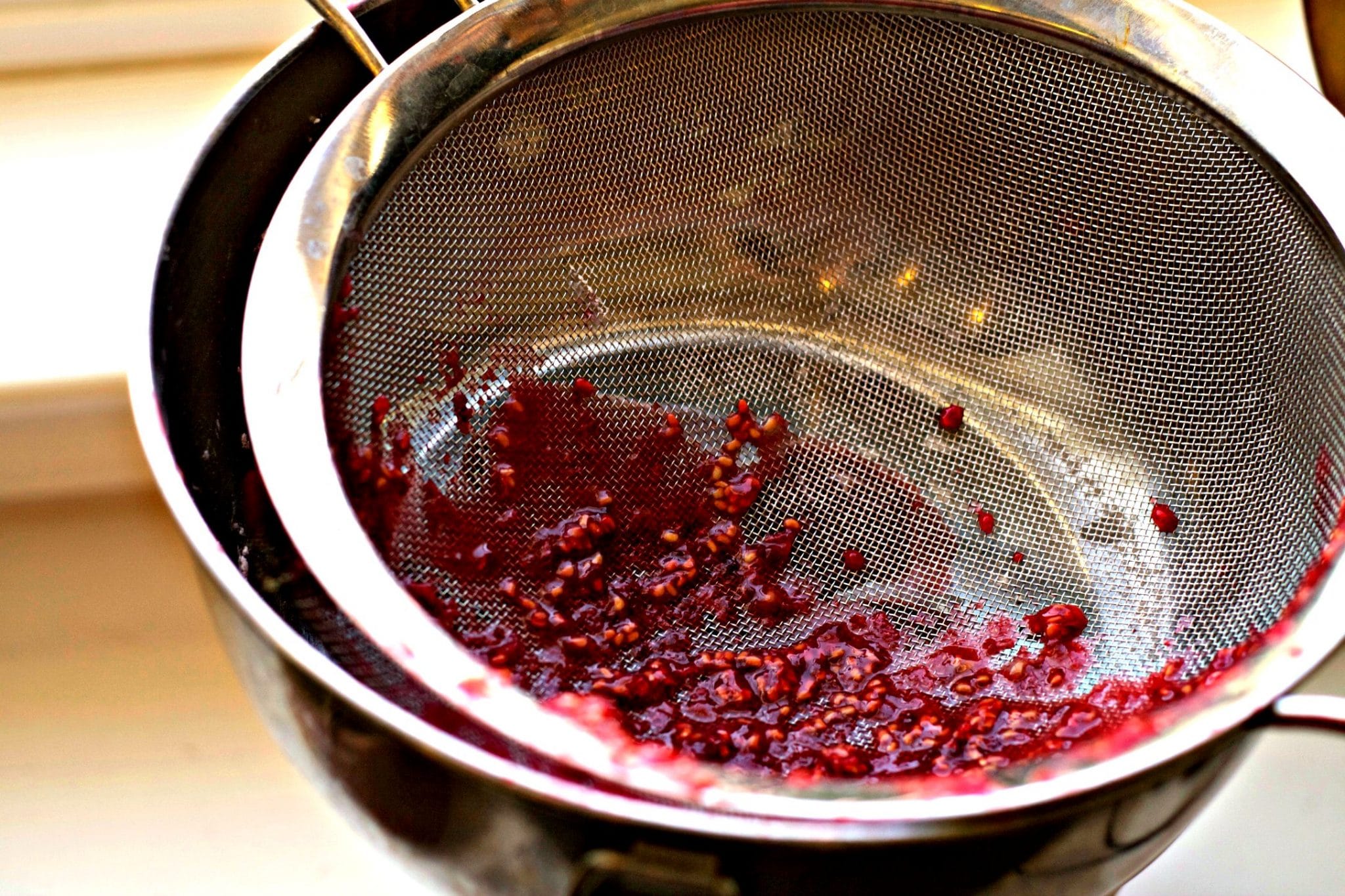 Salted Caramel:
3/4 cup salted caramel, homemade or store-bought
1/4 cup butter, soft at room temperature
-Beat caramel and butter together until the mixture becomes pale.
Chocolate Ganache:
1/2 cup heavy whipping cream
4 ounces dark chocolate, chopped
2 tablespoons butter
-Heat heavy cream on stove until it starts to boil. Remove from heat and add chocolate until completely melted and smooth. Add butter to mixture. Place in refrigerator until mixture becomes think enough to pipe onto cookies.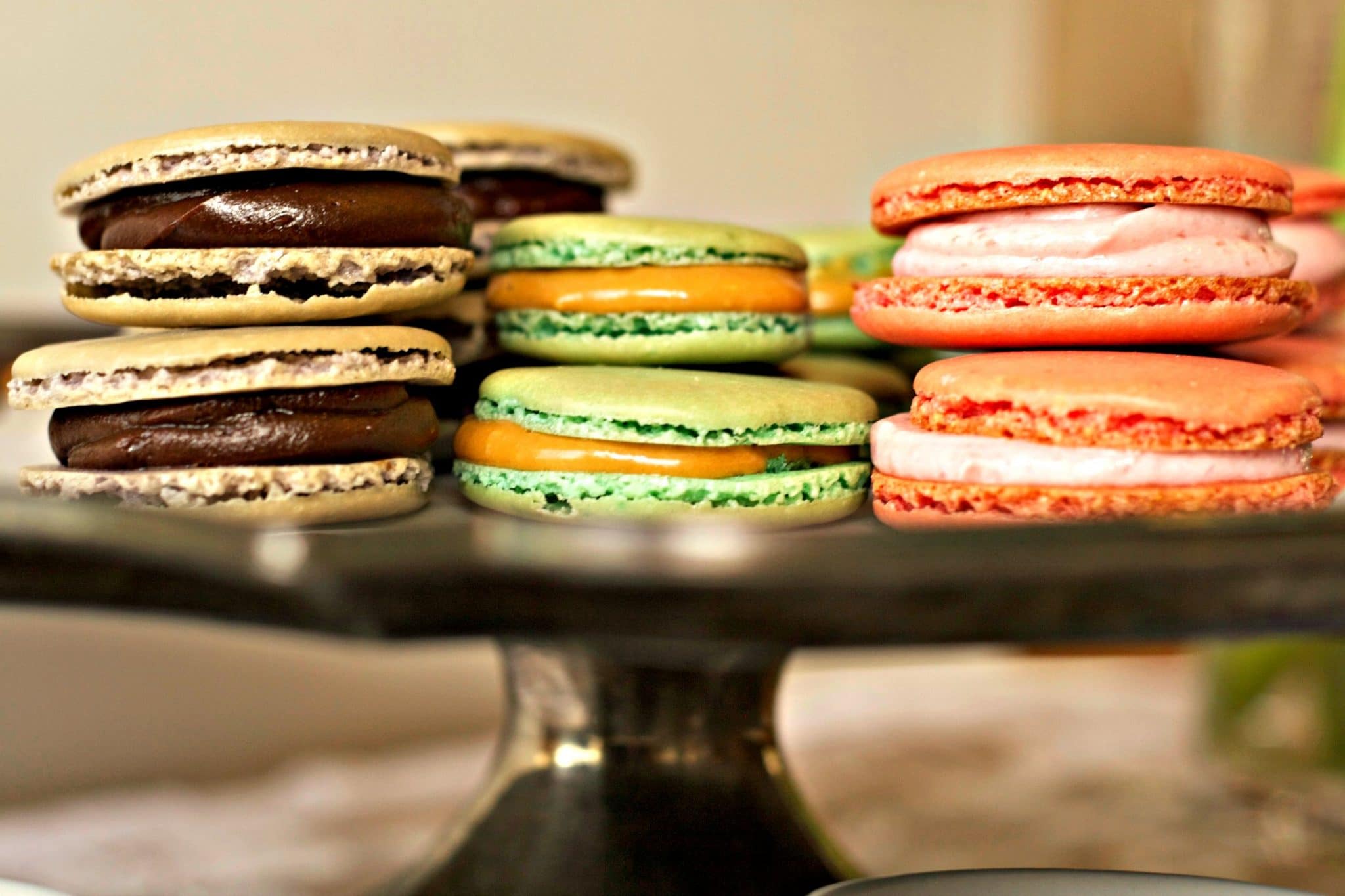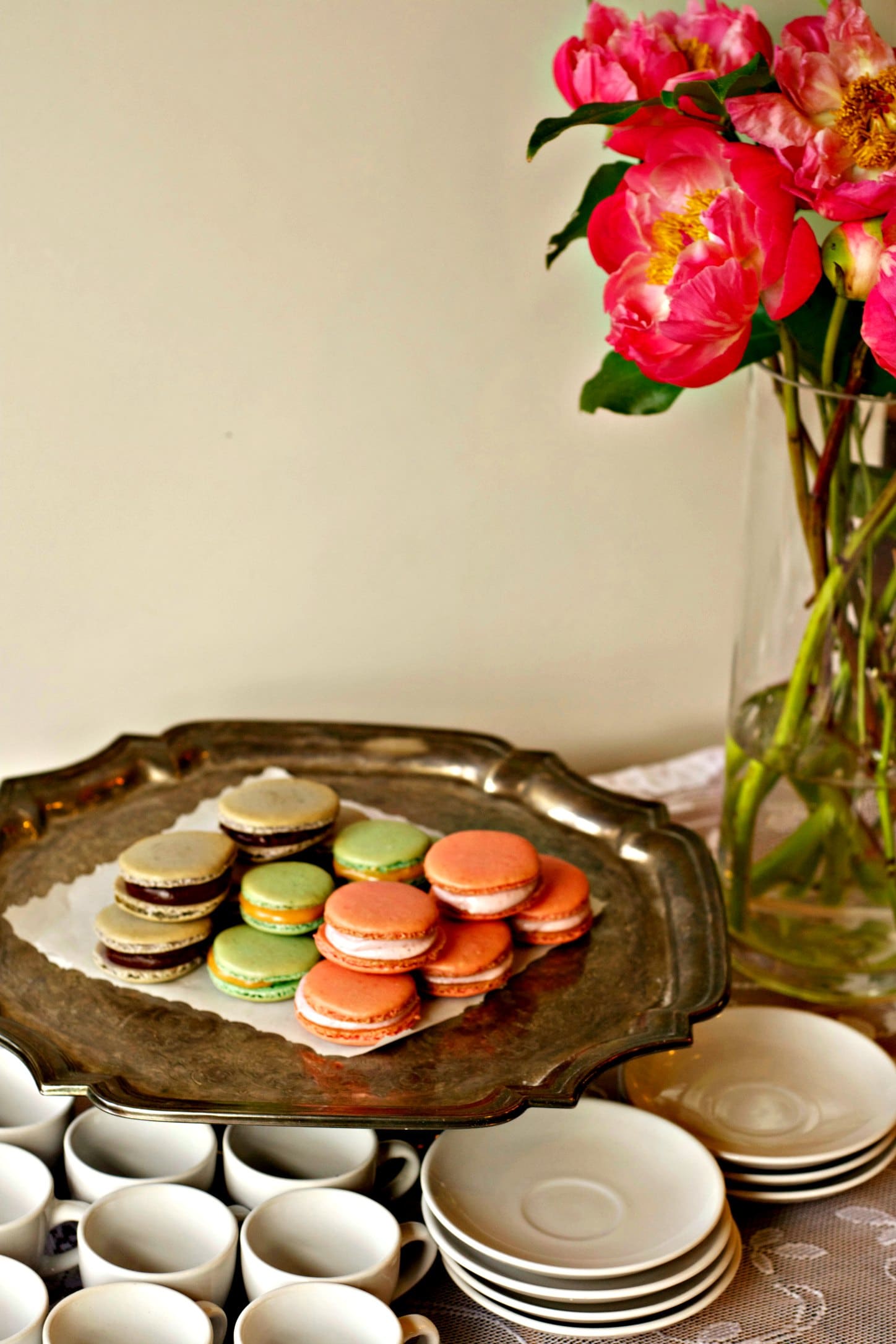 Good luck fellow kitchen pioneers!!