Let's talk about my sentiments for Asian influenced food, shall we?
I. Love. It.
What's not to love?  Fried Rice. 
Delectable.  Mongolian beef.  Delightful.  Teppanyaki.  Delicious. 
Spring Rolls.  Devious.  Those out of this galaxy edamame truffle
dumplings served at Buddakan in NYC.  Decadent.
Okay,
I am out of descriptive adjectives that begin with "D" (and I have know clue why I whose "D").  But you catch
my drift.  Asian inspired dishes are the bomb (do people still say that, or
did I totally just lose cool points?).   The exotic names, the flavor explosion, the tasty fortune cookie at the end that is only right if you want it to be (or is that just me?) all keep me coming back for more.  And
the chopsticks.  How freaking fun are chopsticks?  A constant challenge of me against the food.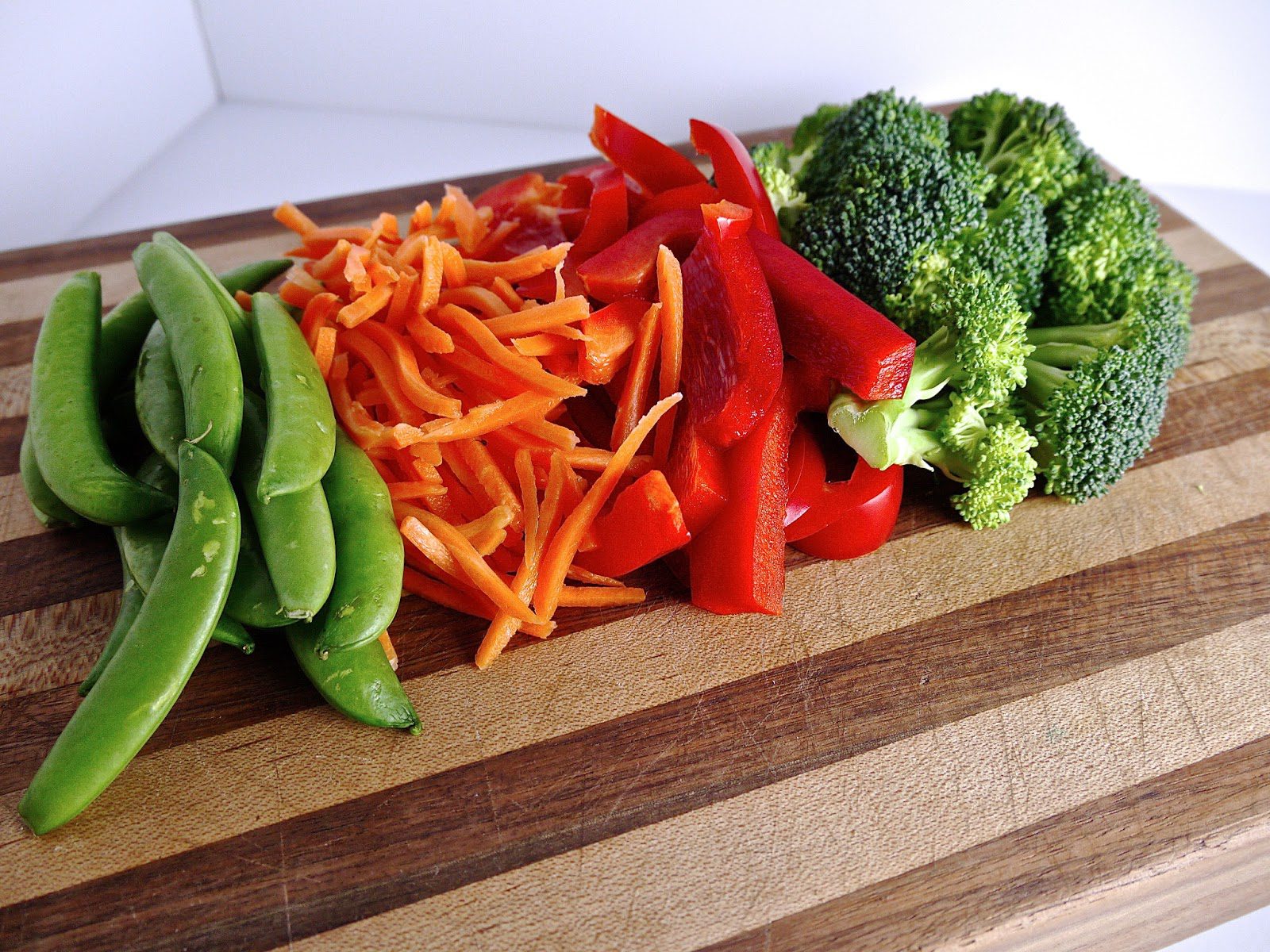 So, I
ask you, what's not to love about the majority of Asian food you can
find in today's restaurants?   Oh yeah, the 5,954 calories and 368 fat grams
packed into one dish.
Seriously?  That would take me 5 hours and 39
minutes on the treadmill (I Googled it).  Ain't nobody got time for
that.  And, as a general rule, I prefer not to run unless an ax-murderer
or Bigfoot is chasing me.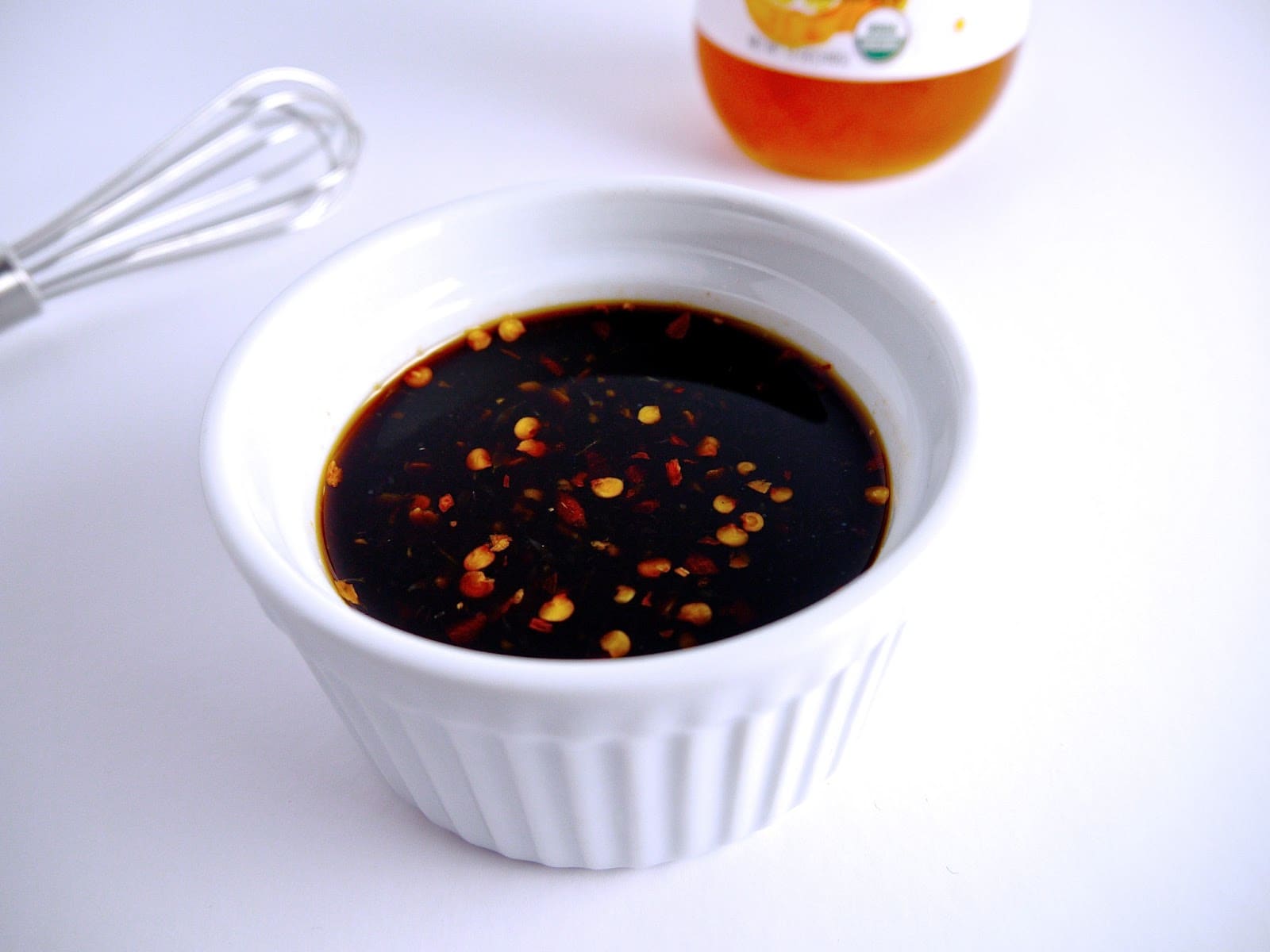 I decided to take one for the team and lighten things up a bit.  This
stir-fry is chock-ful of crunchy eggies and lean
chicken.  It is seasoned with a happy balance of orange and ginger. 
It is sauteed rather than fried – zero flour or cornstarch
involved here.  And it is served over the Dr. Oz approved brown rice.
Yes,
it has sodium and a bit of sugar from the OJ and the marmalade, and,
well, there is the brown sugar.  But it is certainly a far cry from the
5,954 calories you would consume if you stopped into your local Hibachi
restaurant  or picked up takeout from your neighborhood Lucky Panda. 
And, it is man approved.  Scott loved it.  You can thank me later.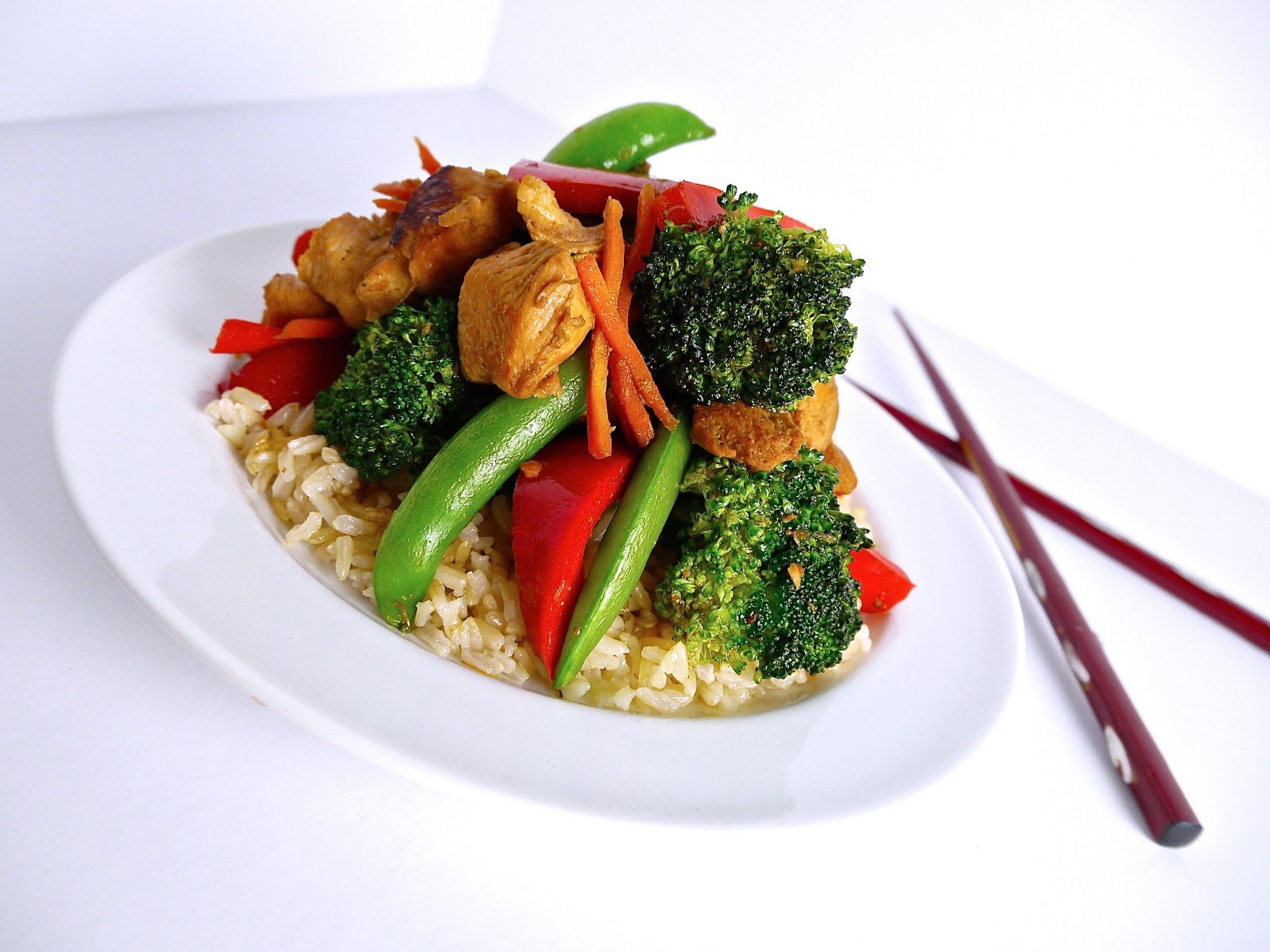 Orange-Ginger Chicken Stir-Fry:
Yield: Serve 6-8
Prep Time: 25 minutes
Cook Time: 20 minutes
Total Time: 45 minutes
Ingredients:
2.5 lbs chicken breast (or boneless skinless chicken thighs if you want some actual flavor)
4 cups of broccoli crowns
2 red bell peppers sliced
1/2 lb snow peas
1 cup of julienned carrots
1 tsp garlic powder
2 tbsp fresh grated ginger 
1/4-1/2 tsp red pepper flakes (depending on your spice preference)
1/2 cup soy sauce
1 tbsp rice wine vinegar
3/4 cup orange juice
4 tbsp. orange marmalade
3 tsp. brown sugar
3 tbsp sesame oil
Directions:
Cut
chicken into uniform 1 inch pieces and place in bowl or plastic ziploc
bag.  Mix garlic powder, ginger, red pepper flakes, soy sauce, rice wine
vinegar, orange juice, orange marmalade, brown sugar, and 1 tbsp of
sesame oil in a saucepan.  Pour 1/2 of the mixture over the chicken and
let sit for 20 minutes (up to 40 if you have the time).  Heat remaining
sauce over medium heat, bring to a simmer stirring occasionally.  Once
sauce has reached simmer, reduce to low heat.   Heat wok or large
skillet over medium high heat.  You'll want to cook chicken in batches
as you don't want to crowd the pan and end up with steamed rather than
browned chicken (it took me 2 batches with a large bottom skillet).  Add
1 tbsp of sesame oil to skillet or wok.  Add chicken and don't disturb
for four minutes.  Stir chicken for another 2 minutes, or until largest
piece is no longer pink.  Remove and keep warm.  Add remaining sesame
oil and vegetables to wok or skillet and cook for 4 minutes stirring
regularly.  Add chicken back to pan and pour sauce in.  Allow chicken to
reheat for 2 minutes or so, stirring often.  Serve over brown rice.