I am by no means a vegetarian.  In fact, when I was little I used to tell my Mum that when I grew up I would be a meatatarian.  I'm not sure if that's even a word but it pretty much sums up my passion for meat.  
But as an adult, I've come to realize that I am just as crazy about vegetables.  I would struggle to name one that I dislike.  I used to be able to say that I didn't like fennel, but even that has changed since taking part in a team building event at a cooking school in Amsterdam where we made a fennel risotto that was incredibly delicious.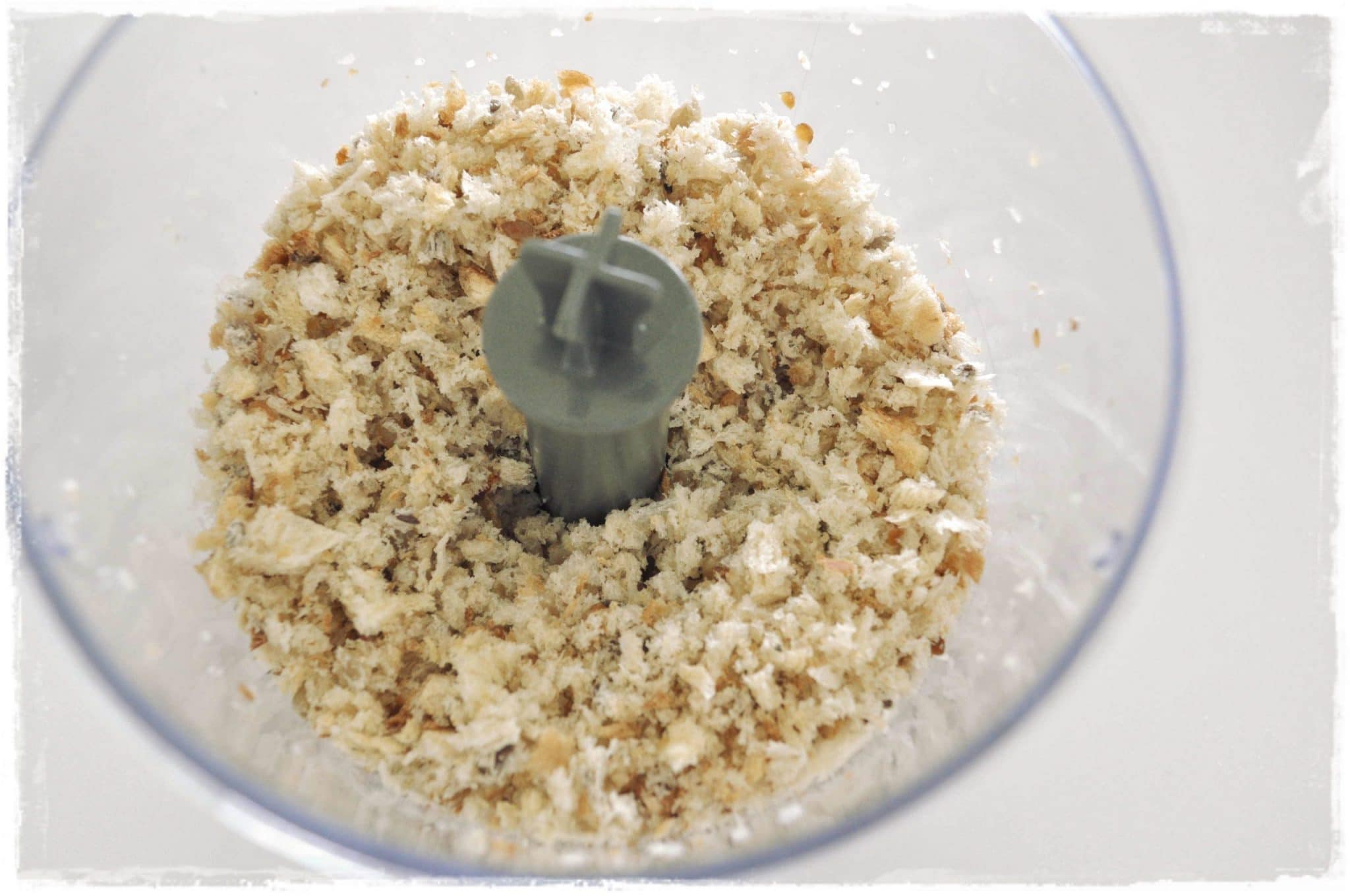 And although I am and always will be a meat advocate, I also think that it's healthy to cook a vegetarian meal a couple of times per week. I figure that my weekly meat intake is already impressive enough, whereas you can never eat enough vegetables.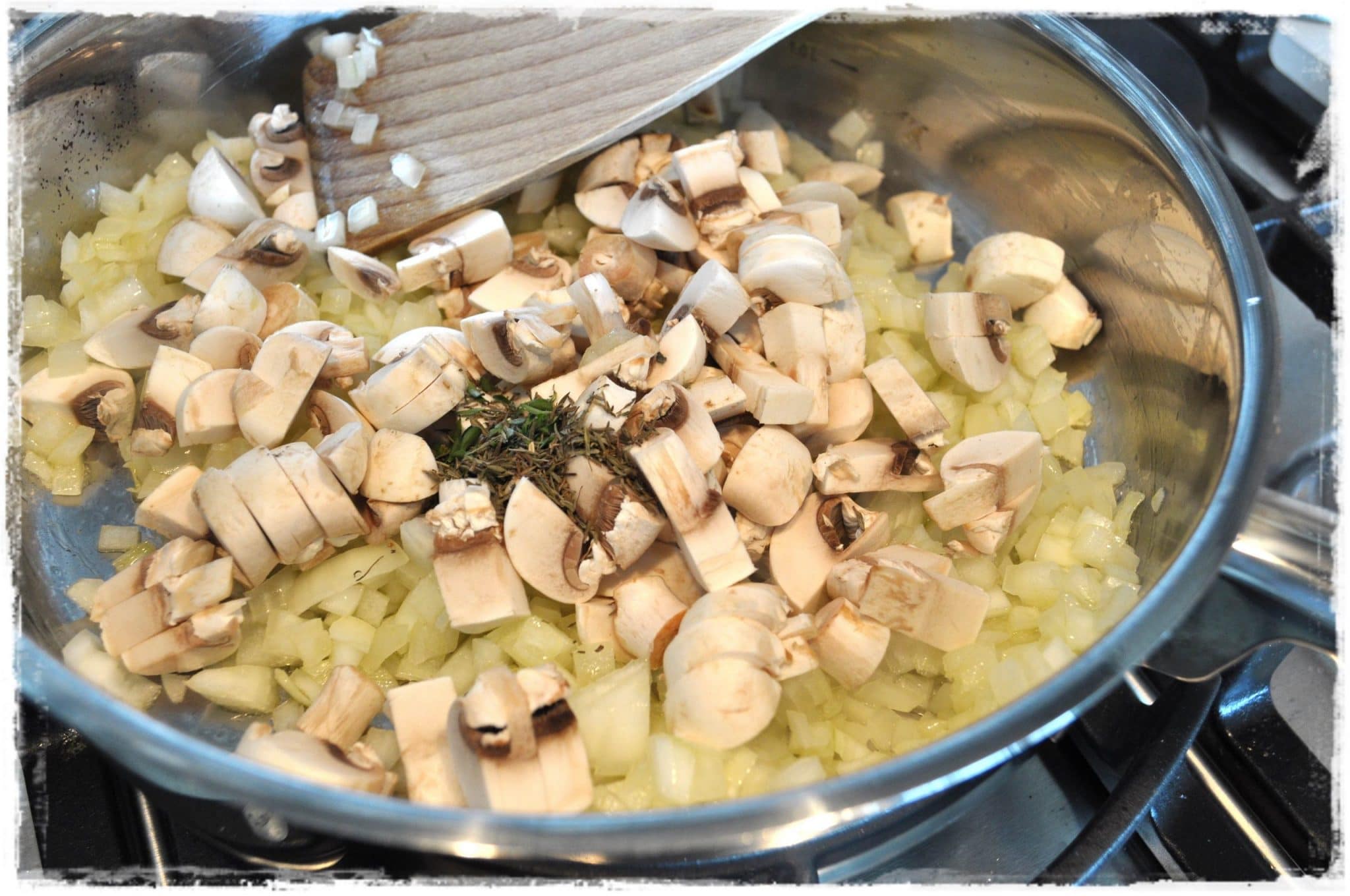 A couple of good friends of mine have also recently "crossed over to the dark side" (they've become vegetarians) and so I'm always on the lookout for great vegetarian meals that I can whip up whenever they come around for dinner.  These vegetarian patties are packed with a power punch of flavour and incredibly moreish.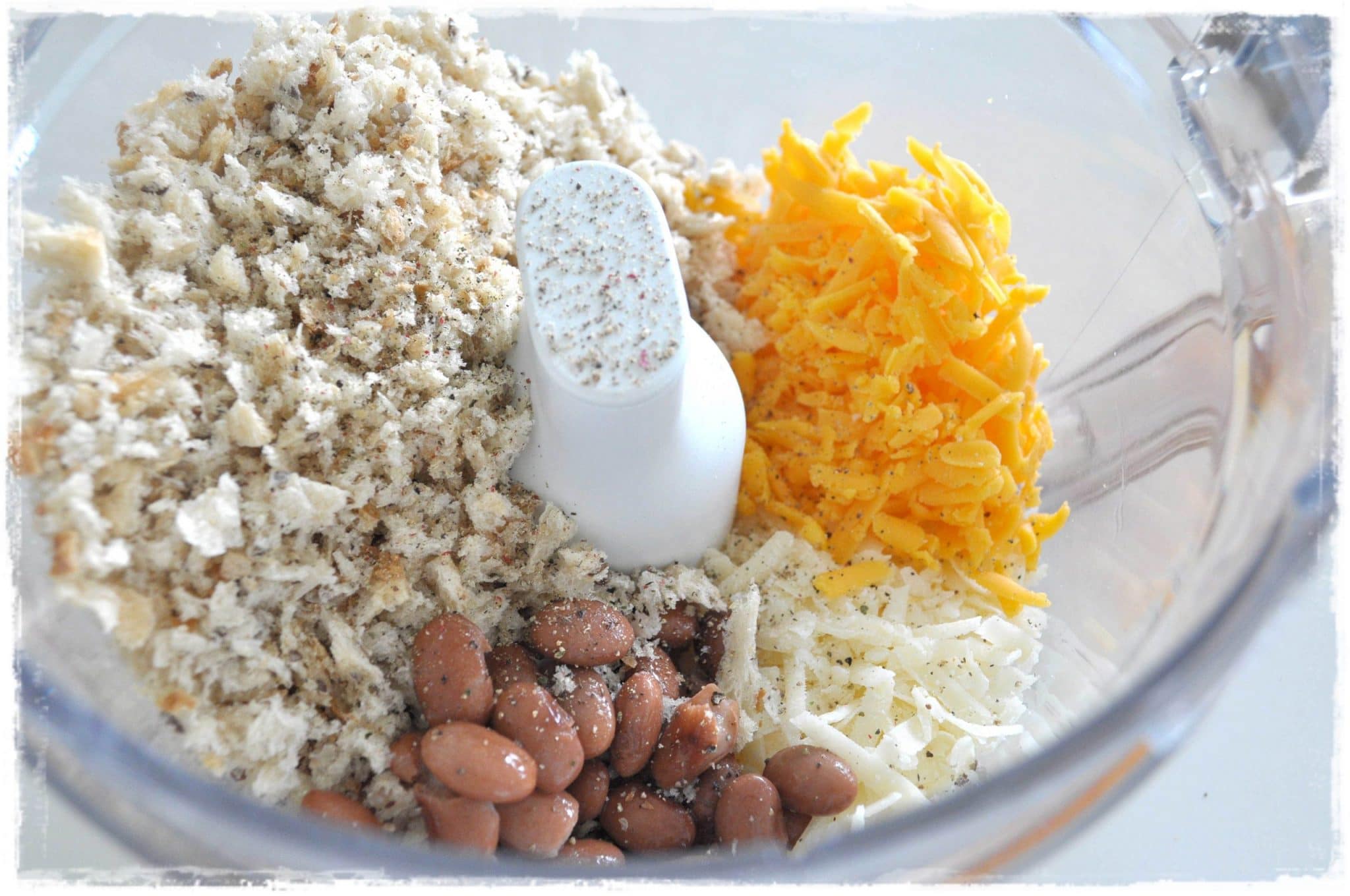 These burgers use English Cheddar cheese, which is available these days at most Dutch supermarkets.  But if you can't find it, just substitute it with some aged or tasty cheese.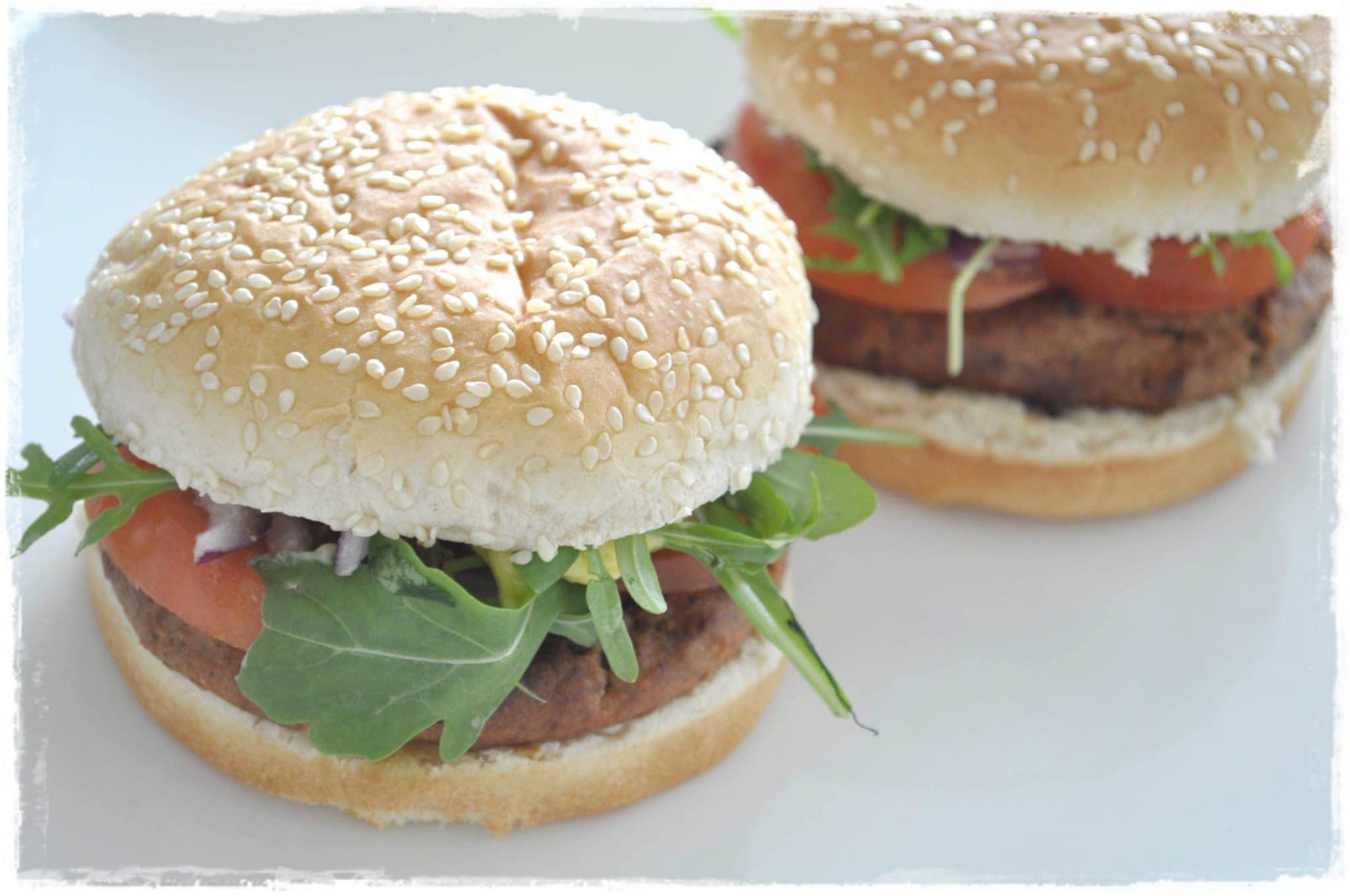 Gourmet Vegetarian Burgers …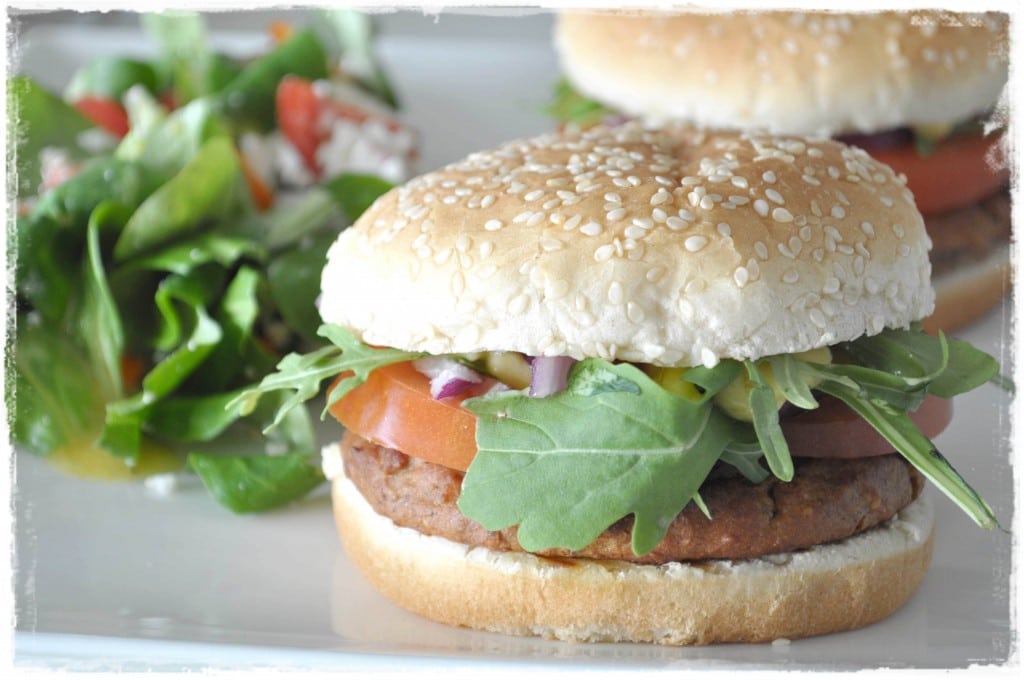 Yields 8
Ingredients
1 tablespoon olive oil
2 medium-sized onions
125g mushrooms
1 teaspoon fresh thyme leaves
sea salt
50g Parmesan cheese
50g Cheddar cheese (or other tasty cheese)
150g canned borlotti beans
100g fresh breadcrumbs
freshly ground pepper
1 tablespoon soy sauce
2 tablespoons red wine
1 teaspoon dijon mustard
1 large egg
1 tablespoon cornflour
2 tomatoes
1 red onion
8 hamburger buns
rocket leaves
mayonnaise
sweet thai chilli sauce
Instructions
Finely dice the onions and mushrooms.
Heat the oil in a large frying pan.
Add the onions, mushrooms, thyme and a sprinkling of sea salt to the pan and fry until softened and golden.
Using the grater disc blade on your food processor, grate the Parmesan and the cheddar cheeses.
Drain the borlotti beans and add them to the cheese in the food processor bowl along with the breadcrumbs, some freshly ground pepper, and finally the cooked onions and mushrooms which by now should have cooled down enough.
Switch to the regular blade and pulse until mixed – but don't overdo this! You don't want a strange looking paste. But you do want everything to combine.
Transfer the mixture into a mixing bowl and add the soy sauce, wine, mustard, egg and cornflour. Mix with a spoon until all combined.
Using wet hands, shape the mixture into 8 balls, then flatten into roughly 2cm thick patties.
Line a baking sheet with baking paper and place the patties on the tray. Cover with clingfilm and chill in the fridge until firm.
Preheat the oven to 220 degrees Celsius.
Remove the clingfilm and brush the tops of the patties with a little olive oil.
Bake in the preheated oven for 25 minutes or until golden brown and crisp.
Meanwhile, prepare the rest of the ingredients for your hamburgers by slicing the tomatos and onions.
Once the patties are ready, pull them out of the oven and set aside.
Cut the hamburger buns in half and place them on another oven tray or on the oven shelf and bake for 2 minutes until warm.
Finally, assemble your hamburgers with the patties, tomatoes, onion, mayonnaise and chilli sauce.
Eet Smakelijk!!