The light is insanely good this morning, hello Spring sunshine!Champ is back napping (my boy is the best!) and I just had to share a few pictures I took this morning, of a Bailey's Chocolate Cheesecake I made for after dinner/tea last night. My friend Lou popped over for some face-time and a roast dinner and I had to have something nice for post dinner tea and chats… thus the reasoning behind a mid-week cheesecake!
Why was the cheesecake was out this morning? You may be asking yourself that… well it became an after breakfast, breakfast! I needed to move the cake to get the milk out of the fridge you see, so then it was resting on the counter you see… and… OK… FINE! Yes, I have an unhealthy sweet tooth. Yes, I know it's bad for me. Yes, I consider cheesecake an appropriate after breakfast, breakfast.
But don't judge me… if you were here I'm sure you wouldn't have turned down a slice and a nice hot cuppa either. The sun is shining after all! And as the old saying goes…"eat cake while the sun shines" … or something to that effect right?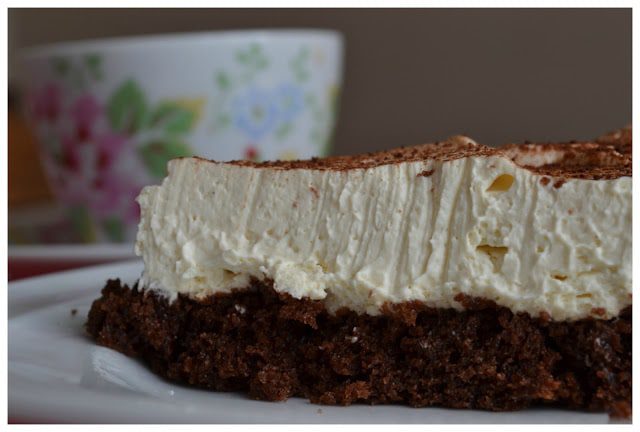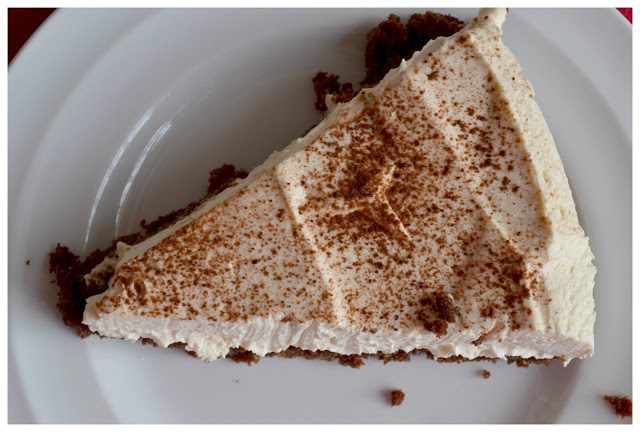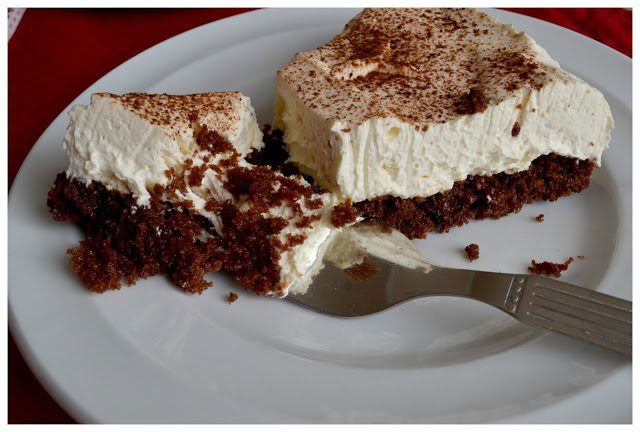 Bailey's Chocolate Cheesecake:
I should really fill you in that I don't like, personally, cheesecake with a biscuit base. I love cheesecake toppings but not the usual biscuit bases. I always, when I can, substitute the bottom of the cake with a sponge type bottom. Red Velvet Cheesecake, Vanilla Cream Mascarpone Cake… you get the idea.
For this cake, I half mydark chocolate cupcake recipe and use a 9 inch spring form pan to bake it in. Or more often than not I would be greedy, keep the recipe as is, bake 12 cupcakes and  pour the rest in the pan for cheesecake! The cake is so light and moist that it just melts into the creamy cheesecake topping.
250g Mascarpone Cream Cheese
250ml of double cream
100ml milk
as much Baileys as you like to taste… I usually add 3 tablespoons.
Whisk the mascarpone, cream and milk together until thick but smooth.
Add the Baileys and give a good whisk until it is fully incorporated into the mix.
Fold the mixture out onto the top of the cake in the pan, even it out as best you can and pop it in the fridge to set for a few hours.
Lick the bowl, whisk and spatula and your fingers until clean! This mixture is delicious.
I find when I make it the day before and leave it over night, the cake is that bit moister, the Baileys that little bit more potent and the set is always better. I just dust the top with some coco powder before serving.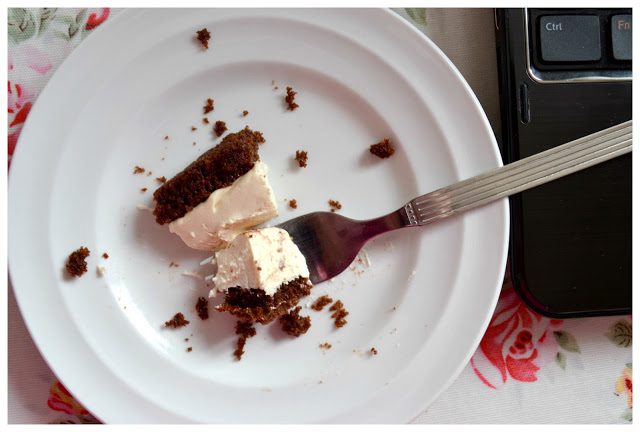 Eating cake and blogging… There is no better way to start the day! Hope you are all having a great week and the sun has shone in your little corner of the world.
We are all gearing up for St. Patrick's Day here… I will be back with some Irish themed goodies for you soon. Thanks for popping by…