This is my version of Thai Spiced Chicken in Rice or "Khao Mok Khai". It is very similar to Biryani in India, but not as spicy and not so complex to make. I love cooking this for lunch, when I am quite busy with other work. You can put everything to simmer and really don't need to give much attention to it. The outcome won't disappoint you… It's so rich and delicious.
Spiced Chicken in Rice
Ingredients: (4 servings + leftover)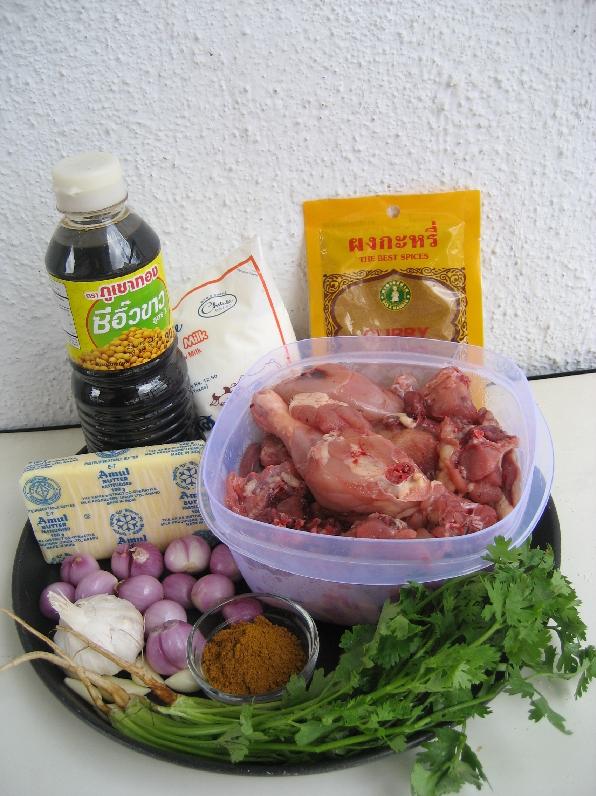 For chicken
500 gm Chicken- cleaned and cut into big pieces
10 shallots- sliced
8 cloves garlic- minced
3 coriander roots- chopped
1 1/2 tbsp curry powder
1 tbsp light soy sauce
1 tsp of salt or to taste
2 tbsp butter
1 1/2 cup milk
Heat butter in the large pot over the medium heat and add butter.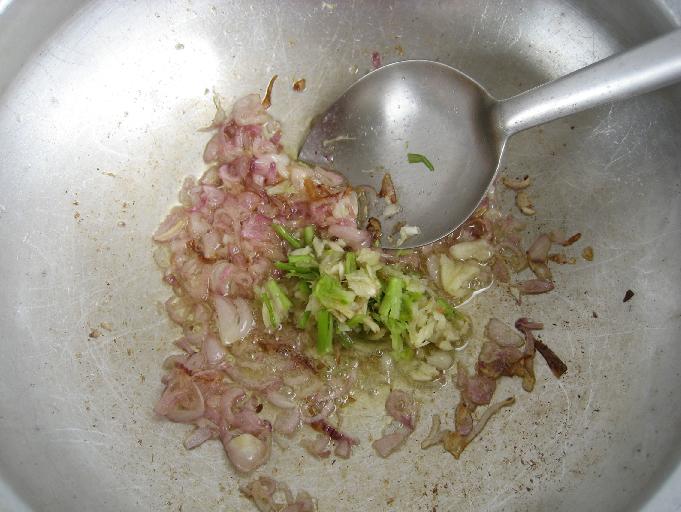 Add shallots and sauté until light brown.
Add garlic and coriander root and stir until fragrance.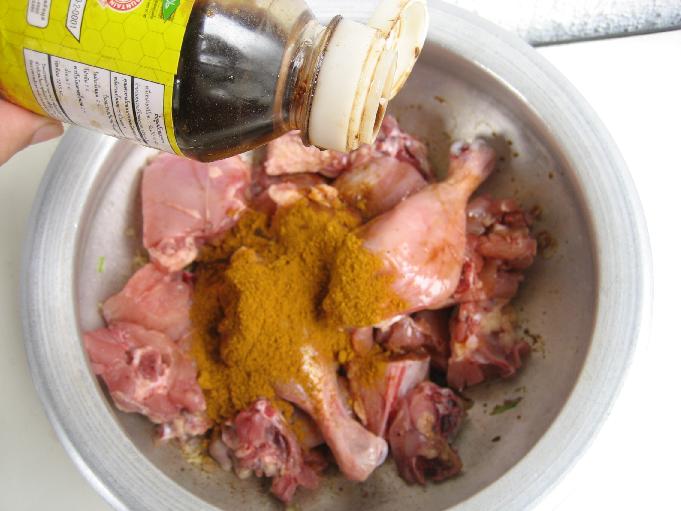 Add chicken, salt, curry powder, light soy sauce and stir for few minutes until all ingredients are mixed.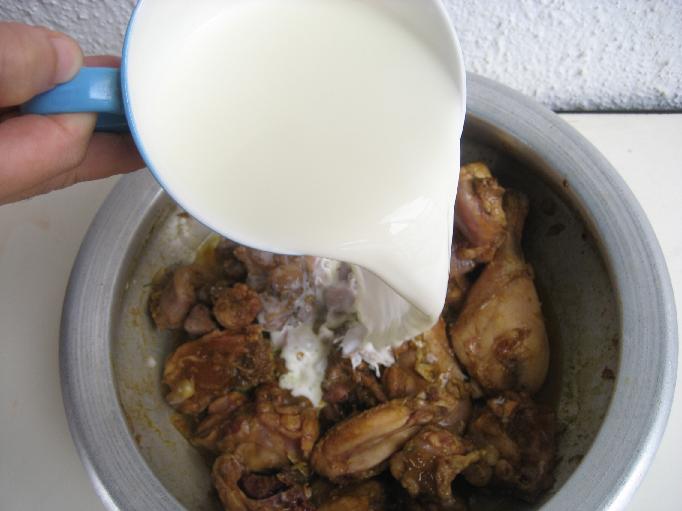 Add milk and bring to boil. Simmer for 30-40 minutes or until chicken is cooked and tender.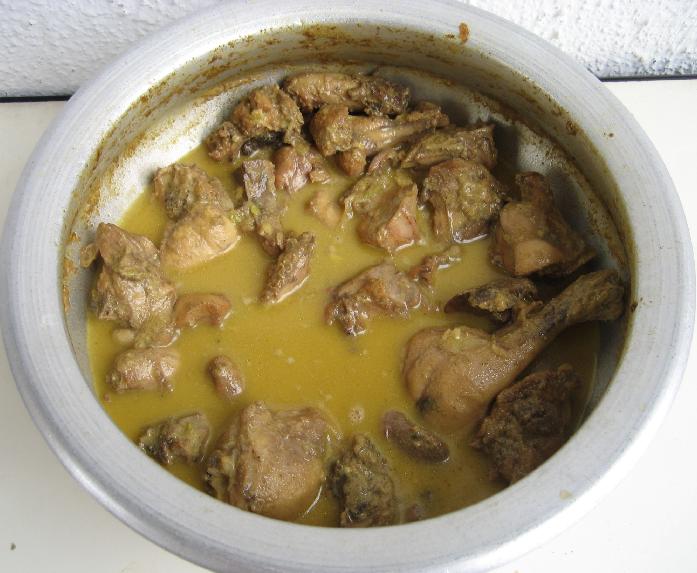 The result should give tender meat with little creamy gravy.
While you simmer the chicken, we can cook some rice
Rice
2 cups rice
3 cups water
4 tbsp butter
5 shallots- sliced
1 tsp curry powder
1 tsp salt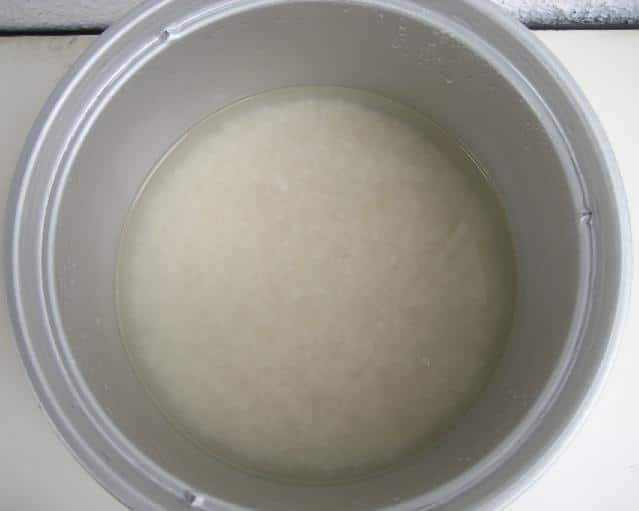 Add rice and 3 cups of water with salt in the large pot and bring to boil over the medium heat.
When it is boiling, turn down the heat to simmer.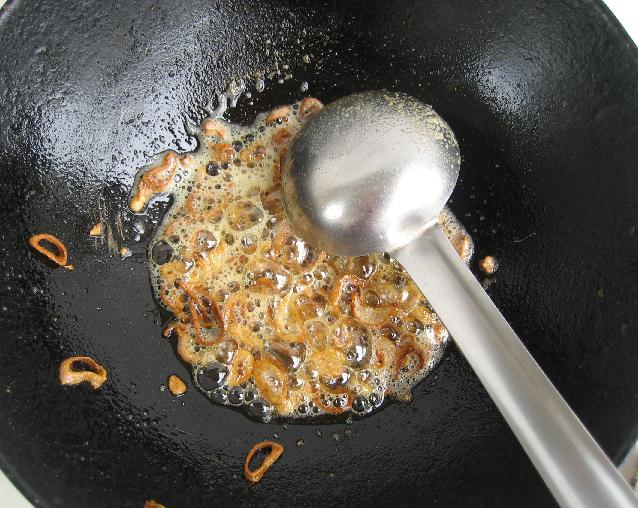 In another pan, heat butter over the medium heat and sauté shallots until golden brown.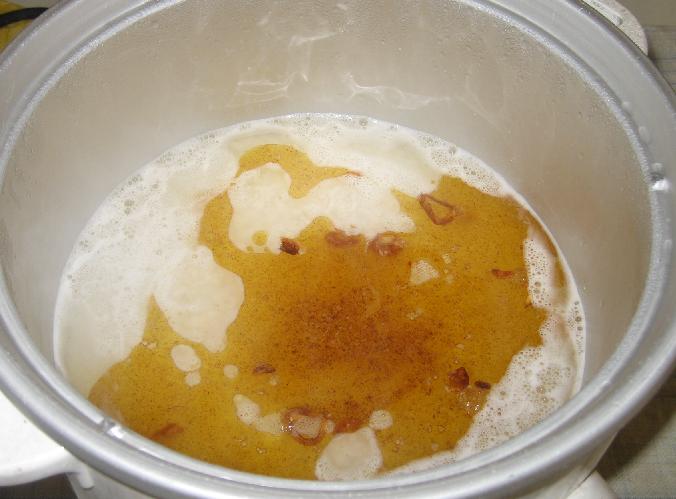 Add curry powder in the fried shallots and turn off the heat, then dump this into the simmering rice.
Cook further until rice is half cooked.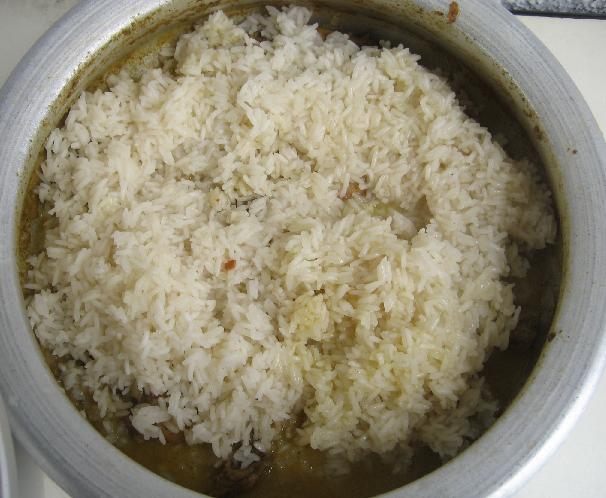 Add half- cooked rice in the cooked chicken, cook further in low heat until rice is cooked.
I also make some fresh green sauce to go with it.
Hot green sauce
Few coriander leaves
1 spring onion or scallion
2 shallots
3 cloves garlic
2 fresh green chilis
2 tbsp sugar
2 tbsp fish sauce
Juice of 1 lime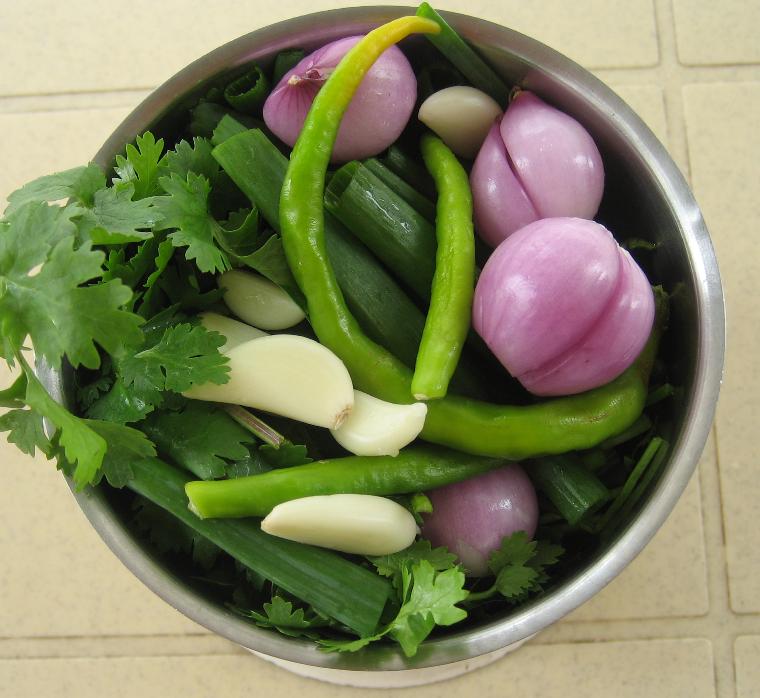 Add coriander leaves, spring onion, shallots, garlic and green chili in the blender and blend until smooth.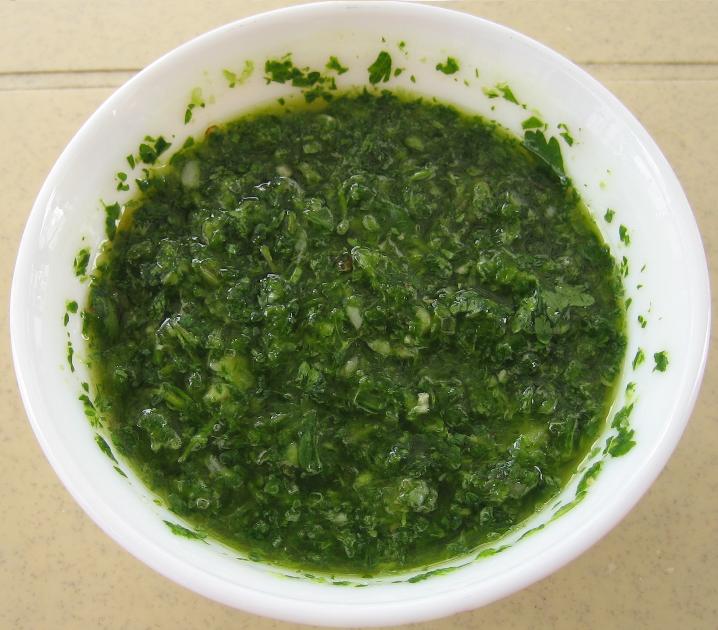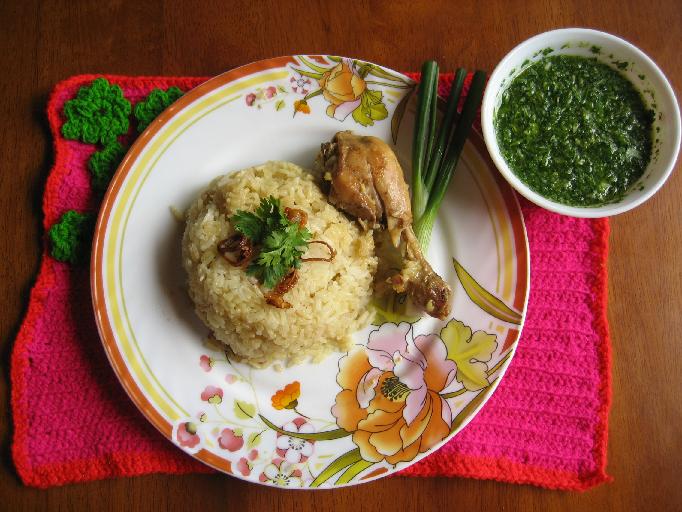 I know if you can smell this…. You will cook it now
Love,