The new school term started today and there were tantrums, protests and whining early in the morning. And that was me. My children, on the other hand, were slow and sleepy, but thankfully co-operative. Well, I we will adapt soon enough. Soon enough. 🙂
Here is an easy dish I make when I don't feel like eating (but know that I have to). I had two large and ripe tomatoes on the brink of expiry, and turned them into a really simple Pomodoro Sauce. I poured it over my freshly cooked penne, sprinkled some grated parmesan cheese and also dried chilli flakes to fire things up a little … and tadah! I had one hot dish ready for lunch.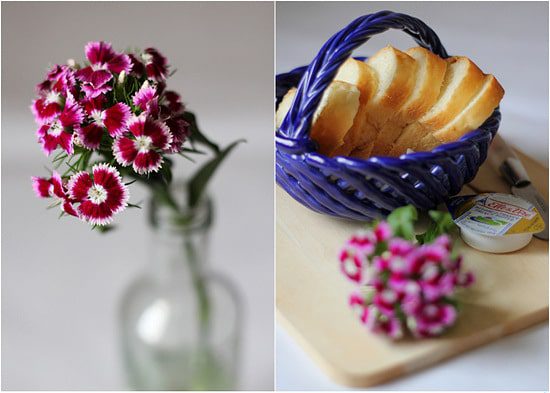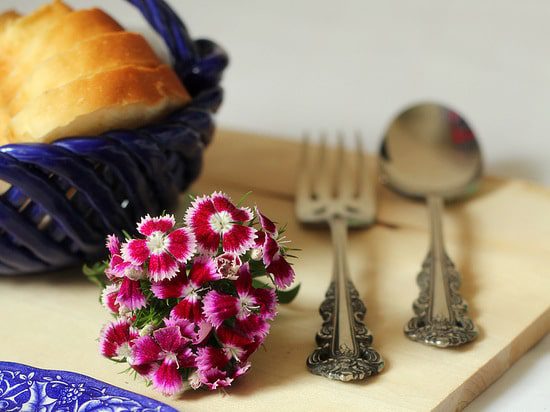 Recipe
(adapted from Tyler Florence)
For the Pomodoro Sauce (yields 4 servings)
– 2 garlic cloves, minced
– 2 tablespoons white onion, diced
– 2 tablespoons olive oil
– 2 tomatoes, chopped
– 3 tablespoons fresh herbs (oregano, basil, parsley), chopped – I used parsley
– Salt and pepper, to taste
– Pinch of sugar – you'll need more if you are using local tomatoes, which are very tart
– 3 or 4 tbsp Passata* depending on how much gravy you want (I like the brand, Mutti)
*Source: Passata is made from ripe tomatoes that have been puréed and sieved to remove the skin and seeds. It is sold in jars and can be smooth or chunky depending on the sieving.
1. In a saucepan over medium heat, saute garlic and onion in oil for 2 minutes. Add tomatoes and herbs, continue to simmer for 5 minutes until the tomatoes soften. Add a little water if too dry. Season with salt, pepper and sugar. Add passata, bring to a quick boil and turn off the heat.
2. Pour this over hot, freshly cooked pasta (I used penne) and sprinkle grated parmesan cheese and/or chilli flakes. Buon appetito!