If you're reading this post the day it was publish, I'm probably in an airplane right now flying from Los Angeles to St. Louis.  So look up at the sky and wave
I'm going to visit my mom and grandma, and while some might call this "going back home," I definitely don't think of this as my home.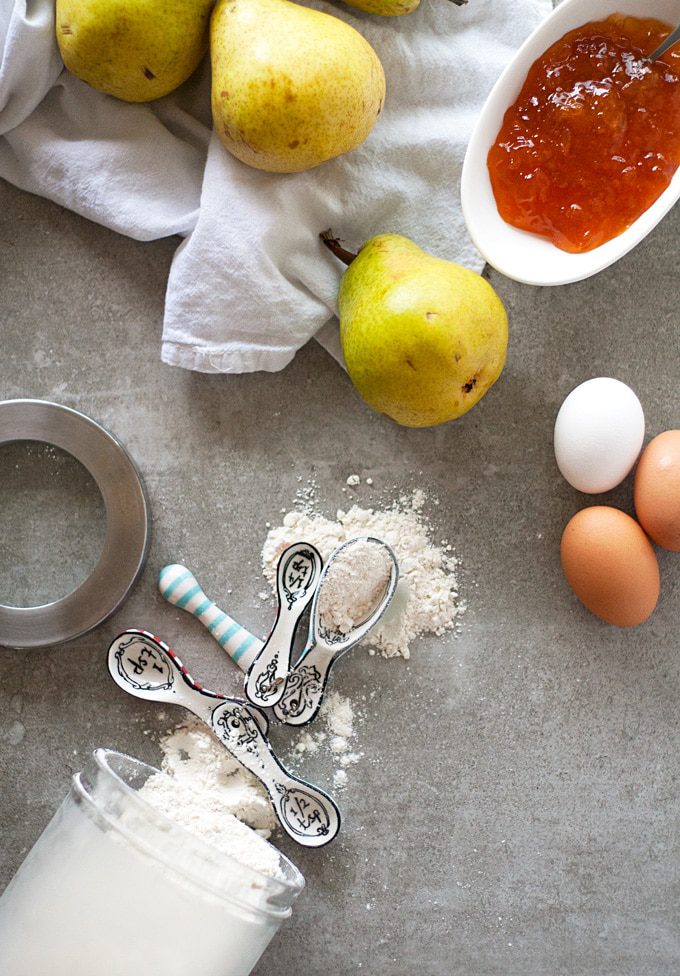 Home is kind of a funny thing.  It's weird that from one point in your life you consider the house that you grew up in as a child your home and then at some point, the spot in the world where you live and work and have your own life, becomes your home.
I was born and raised in Colorado, surrounded by mountains and tucked in with aspen trees.  Between my sophomore and junior year of high school, my parents divorced, and my mom relocated us to Illinois, just outside of St. Louis.  And while I had plenty of wonderful times here – I went to college here, made some of the best friends of my life, plus it's where I adopted my four legged baby.
But I never really considered it home.  When people ask me where I grew  up, I always say Colorado.  It's where I can remember riding my bike and playing with friends, dressing up in snowsuits and playing with my dog for hours outside, learning how to drive, and all that fun stuff.  And now, if someone asks where home is, it's Los Angeles.  I never thought I'd like LA, I always assumed it was too busy or crazy for me.  But I've found my little neighborhood that fits, where I'm happy to tell someone- this is my home.
And this is all getting WAY too deep for a Wednesday and you're really just wondering about these pear and frangipane galettes.  And before these I didn't even know what frangipane was! But it's a mixture of almond paste, which you can buy it in your grocery store in the baking aisle.  It's usually next to the marzipan and other weird items you don't use on the regular.
It's sweet, with a fragrant aroma and it gives a deeper flavor to these pear galettes.  Which, let me tell you, are amazing.  This is by far my favorite pastry crust – it's flaky, with just the right hint of sweetness and really just hits the spot.  Especially when you top it with a big scoop of vanilla ice cream.
And if you're not a pear fan, try any fruit that is in season right now.  You could do apples or raspberries, blackberries, peaches or even pumpkin.  And the best part about a galette – no fussing with a perfect pie crust.  Just fold your fruit and frangipane mixture up tightly, brush with some egg wash, and sprinkle with a little sugar.  Voila – pie!
ingredients
crust
2 cups plus 2 tablespoons all-purpose flour, plus more for dusting
1 tablespoon granulated sugar
1 teaspoon kosher salt
2 sticks (1 cup) unsalted butter, cut into cubes
¼ – ½ cup ice water
pear and frangipane
5 ounces almond paste
3 tablespoons unsalted butter, softened
2 tablespoons all-purpose flour
1 teaspoon finely grated lemon zest
2 large eggs, divided
½ cup apricot preserves
2 pears, cored and sliced thing
¼ cup turbinado sugar
Instructions
pie dough
In a food processor, combine the flour, sugar and salt, Pulse 5-6 times.
Add the cubed butter and pulse until mixture has small pebble-like pieces.
With the processor running, add the water slowly, 1 tablespoon at a time. Add water until mixture just starts to come together. It should be loose, but when pinched with your fingers, should hold together.
Turn the dough onto a lightly floured surface and knead about 2 to 3 times or until dough comes together.
Wrap in plastic wrap and refrigerate at least 30 minutes.
Preheat oven to 375 degrees F and line two baking sheets with parchment paper.
Divide dough into 6 equal pieces and form into balls.
On a lightly floured surface, roll each ball out into about a 6-inch round. Transfer to the baking sheets and refrigerate 15 minutes.
Pear and Frangipane
In a clean food processor, combine the almond paste, butter, lemon zest, salt and one egg. Pulse until smooth.
Spread the apricot preserves on the pastry rounds, leaving about a 1-inch border. Spread the frangipane over the apricot preserves.
Arrange the pear slices on top, fanning the pear slices in a circular design.
Fold the pastry up and over the fruit.
Beat the remaining egg with 1 tablespoon water. Brush the egg wash over the pastry and then sprinkle with the turbinado sugar.
Bake the galettes for 40 to 45 minutes, rotating the baking sheets halfway through the baking time. The galettes are finishes when the crusts are brown and the frangipane is puffed.
Let cool slightly before serving.