It's that time again, the Dutch Foodblog Swap!  And this time I had the honour of choosing a recipe from Sabine Koning's blog "Oh My Foodness".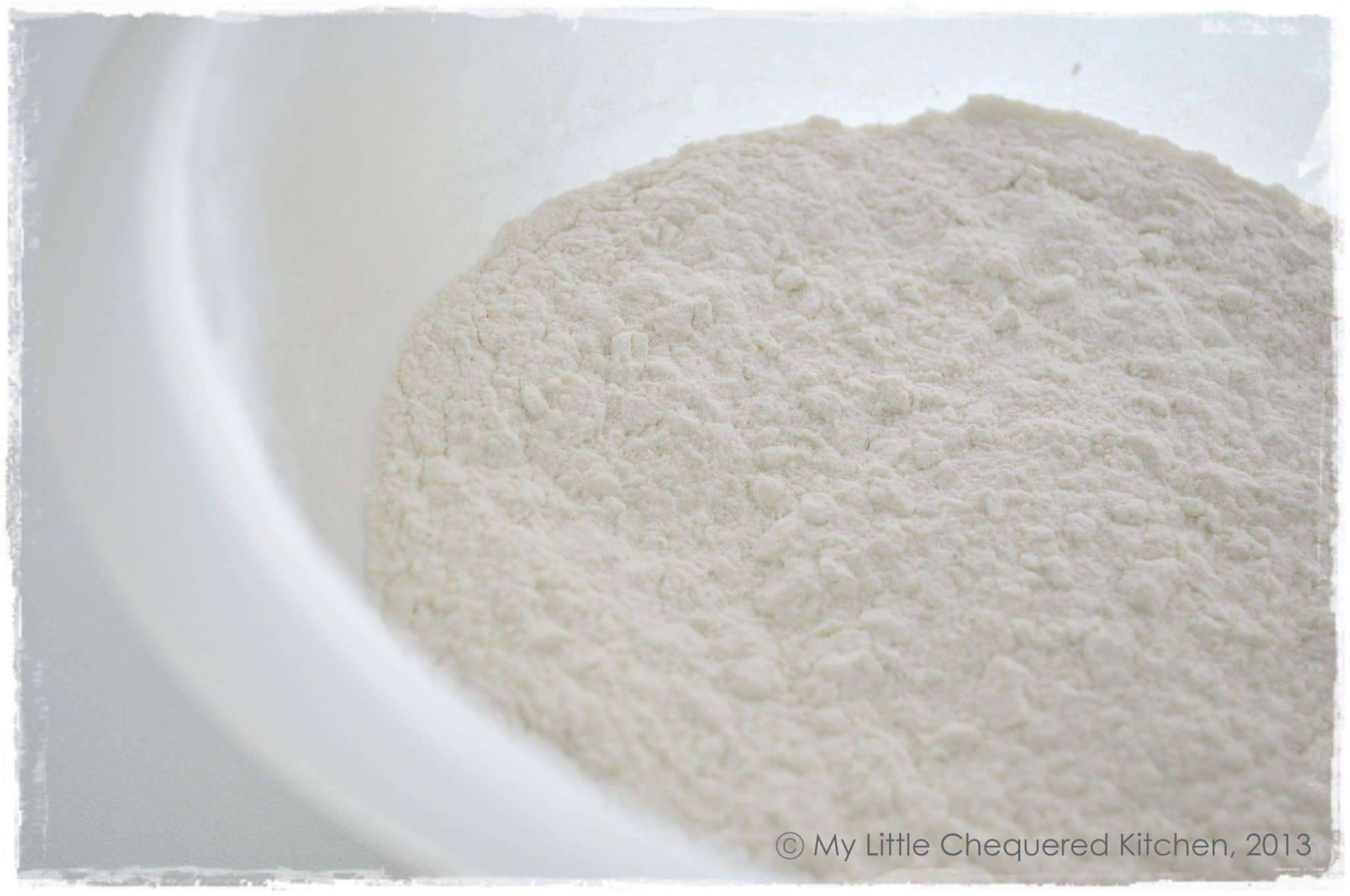 Sabine's blog has so many recipes to choose from, that it was a mission and a half to choose just one! But after spending an afternoon perusing, I stumbled upon her "Snackbrood" (Snackbread or Pizzabread) recipe.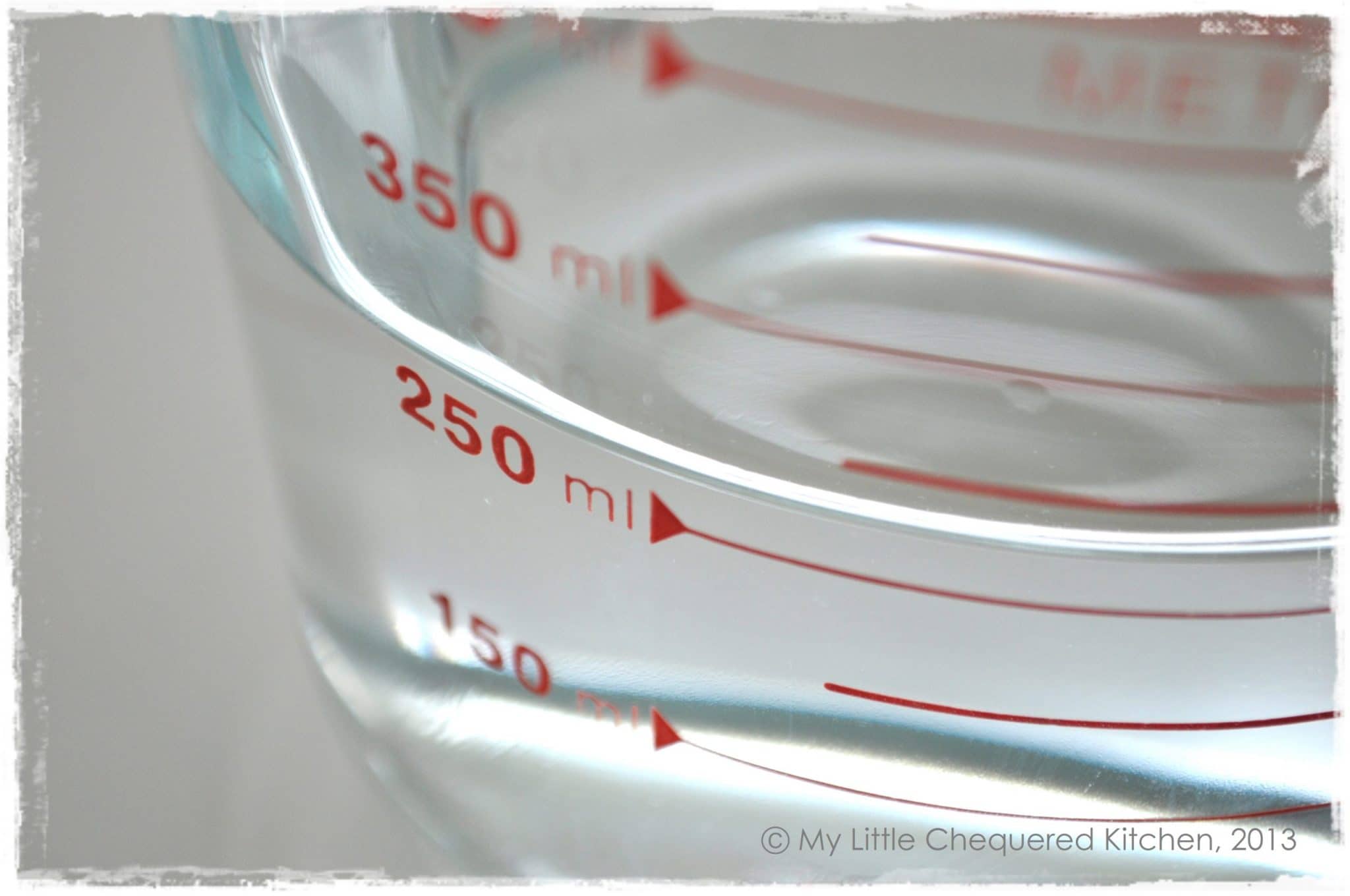 I've been buying a lot of pizza bread lately while out and about running various errands.  The bakery near our house makes a delicious version which is irresistible and I've been wanting to copy it for a while now.  But what really intrigued me about Sabine's recipe was that it used crème fraîche instead of a tomato base.  And I just looooove crème fraîche and had never thought to use it for a base like this.  (NB:  In New Zealand just substitute sour cream for crème fraîche if you can't find it in the supermarket).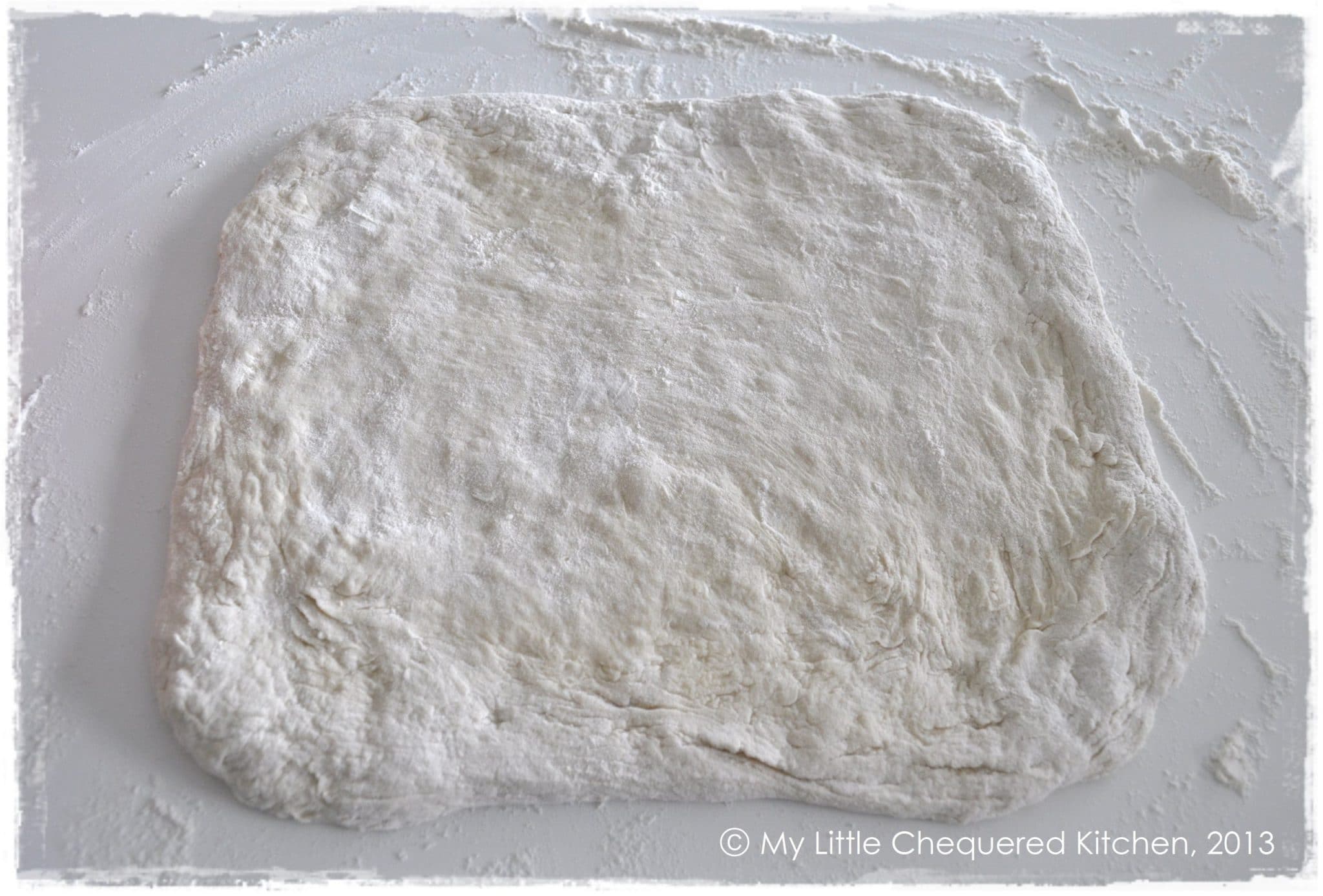 For the bread base, I recommend that you use a strong white flour or bread flour rather than plain flour as it contains more gluten and  produces a better bread.  I always use strong white flour whenever I'm adding yeast to a recipe.  You can buy bread flours from the supermarket here in Holland but they all seem to contain additives which I prefer to avoid.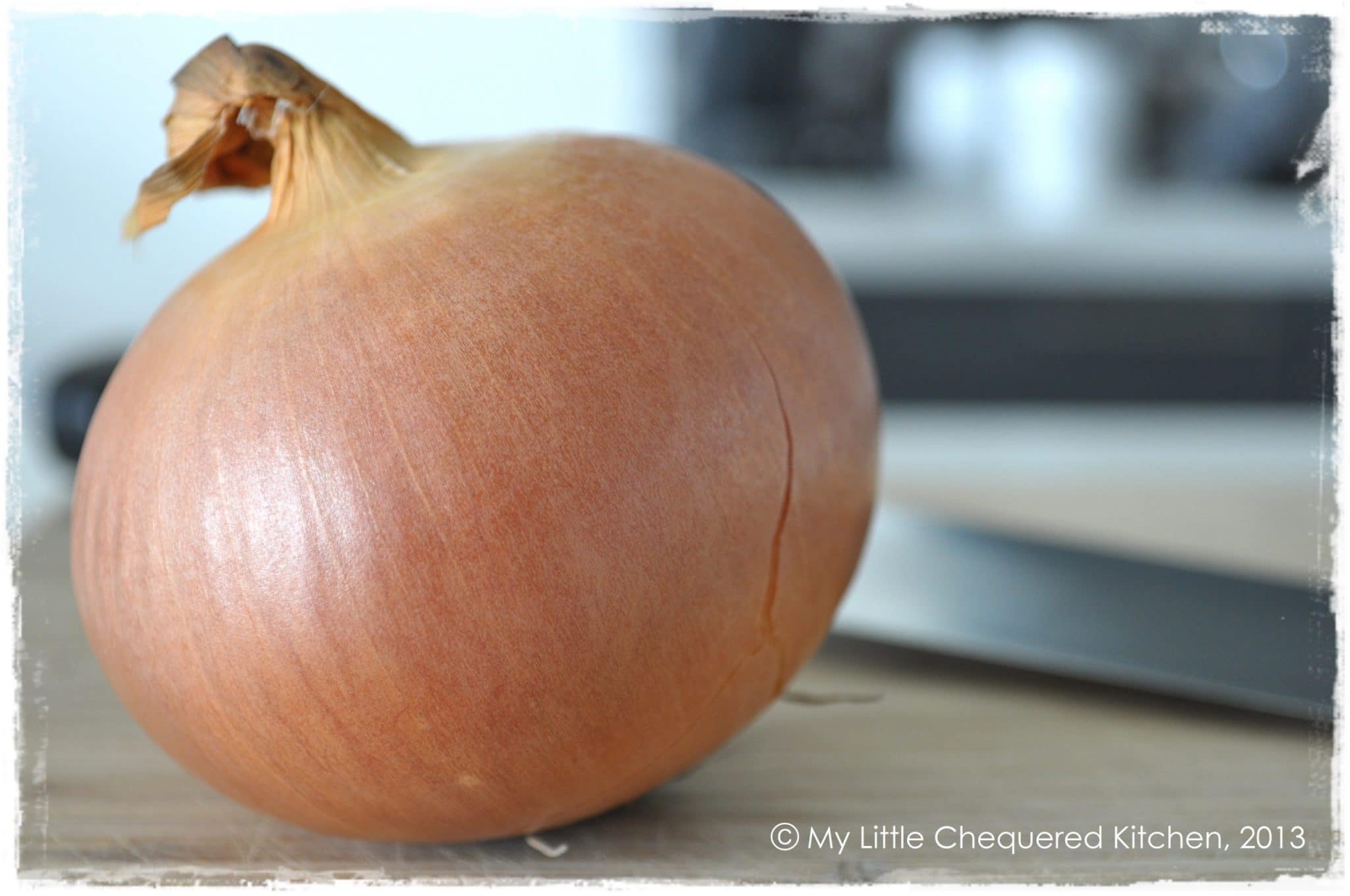 I usually order Allinson's Strong Bread Flour which contains no additives, and is available from http://www.amazon.de.  I order in large batches to make the delivery costs a little more economical. But if anyone knows how I can more easily buy it or order Strong Bread Flour (without additives) in the Netherlands then do leave me a comment below and let me know where you source yours from!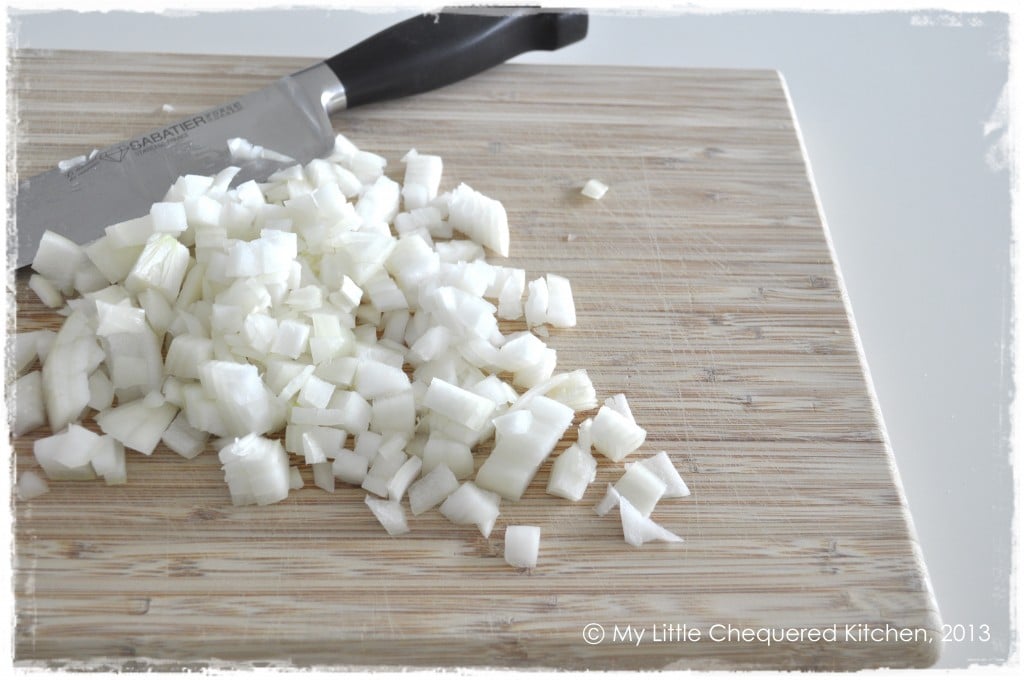 In true food blogger fashion, I couldn't help putting my own twist on Sabine's recipe.  When I was chopping up the onion and ham, I couldn't help but reach for a small tin of pineapple chunks to turn it into a Hawaiian topping.  Delish!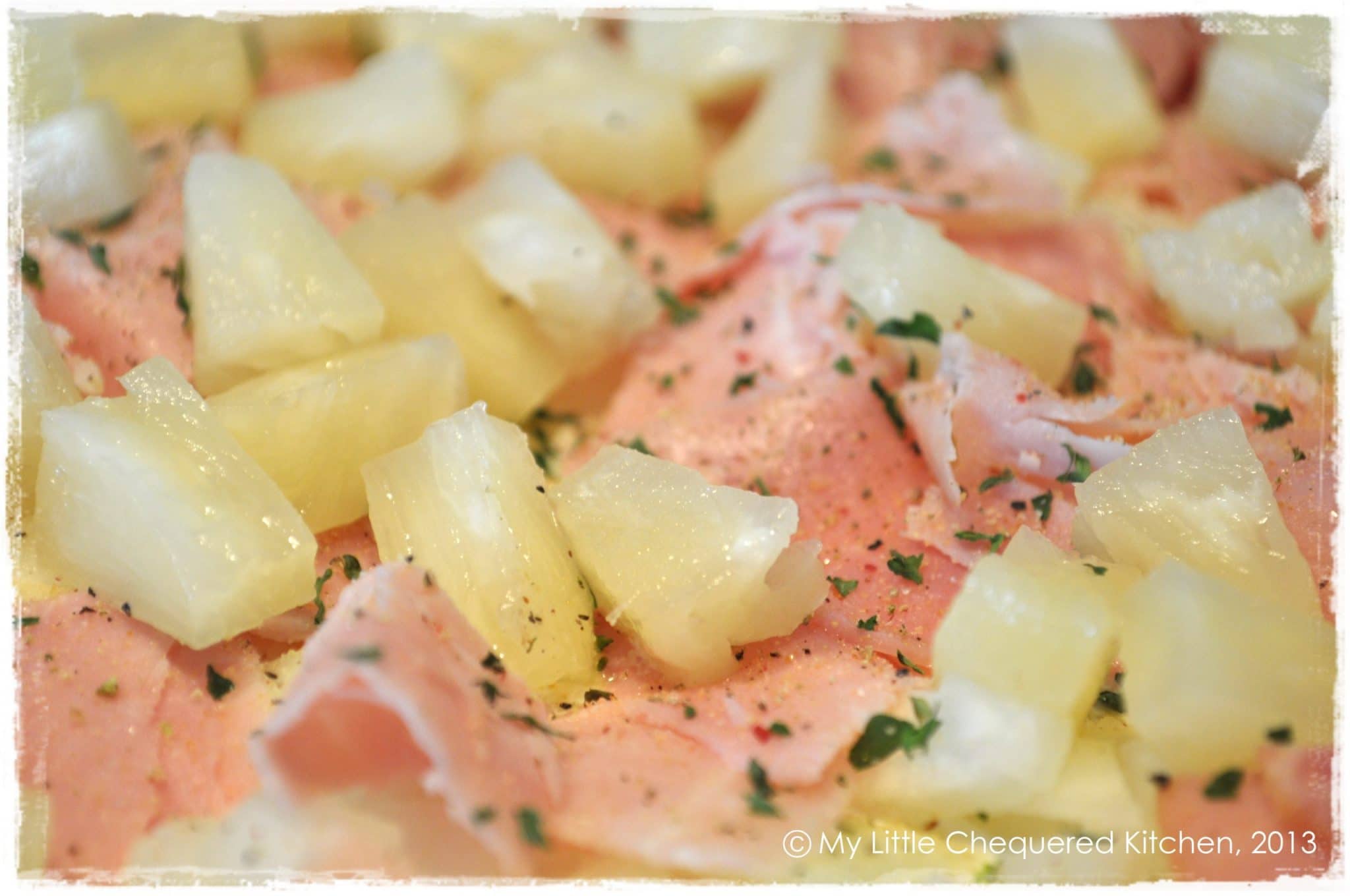 I also like to add honey to my bread dough in place of sugar – in fact I like to try and use honey instead of sugar whenever possible.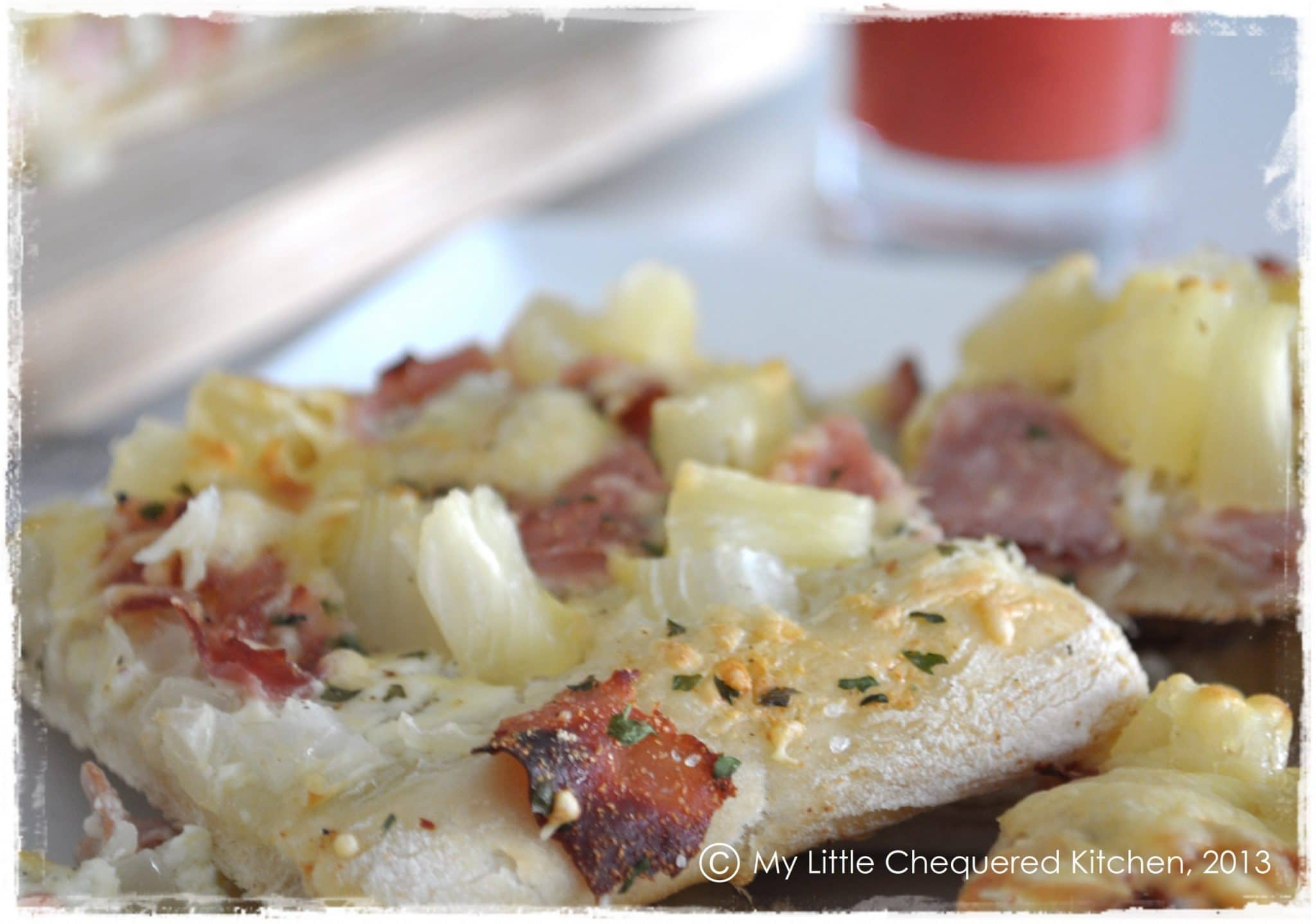 Meneer Prins has been rather quiet lately on the food front.  I think he's probably becoming a little spoiled with the continued variety of food on offer.  But he did rave about this recipe and without any prodding from me (yes you guessed it, after every new recipe I'm always badgering him with his feedback … "and?  and?  Is it a keeper??").  Looks like I'm going to have to make this one more often. Thanks Sabine!!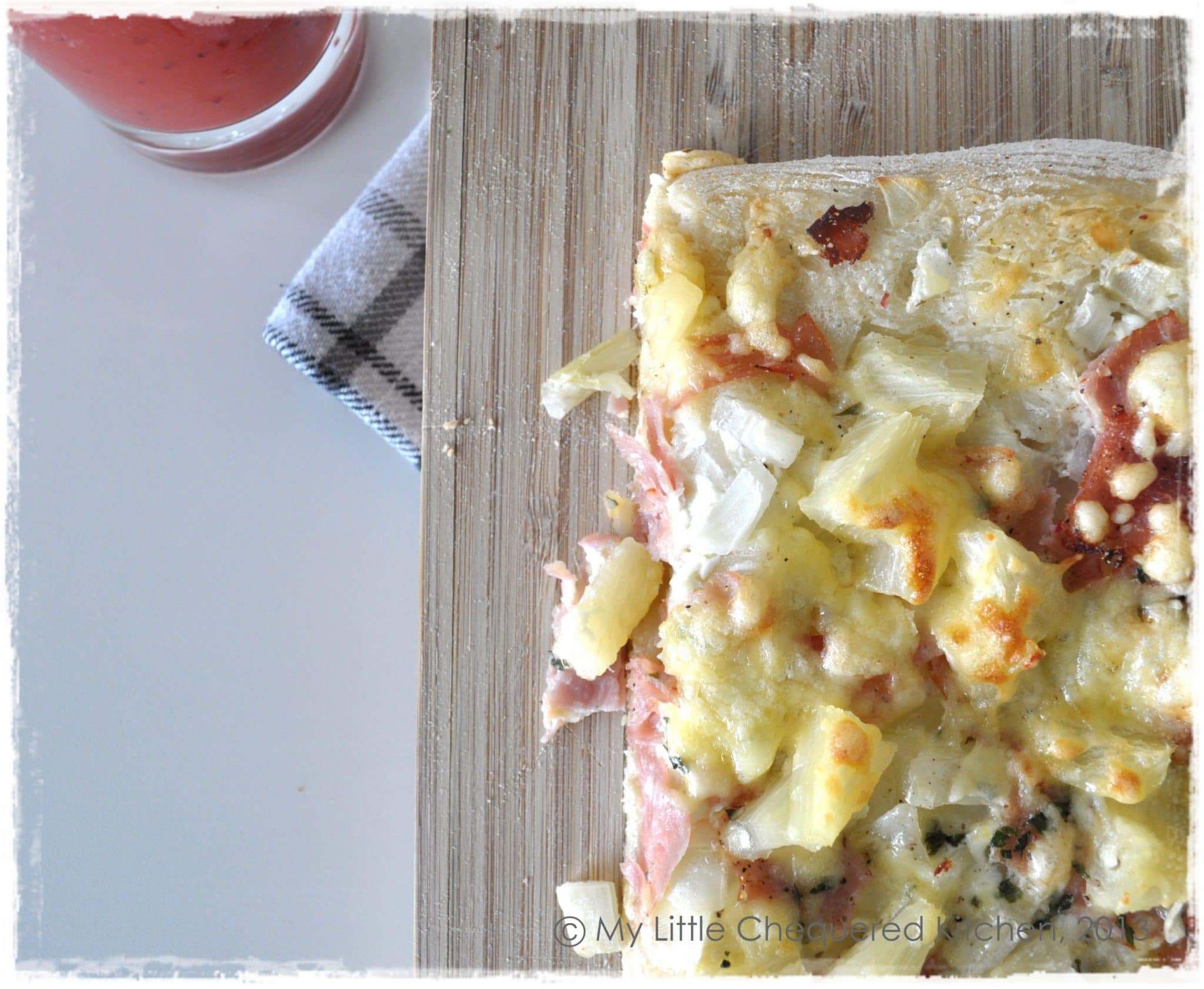 Hawaiian Pizza Bread with Crème Fraîche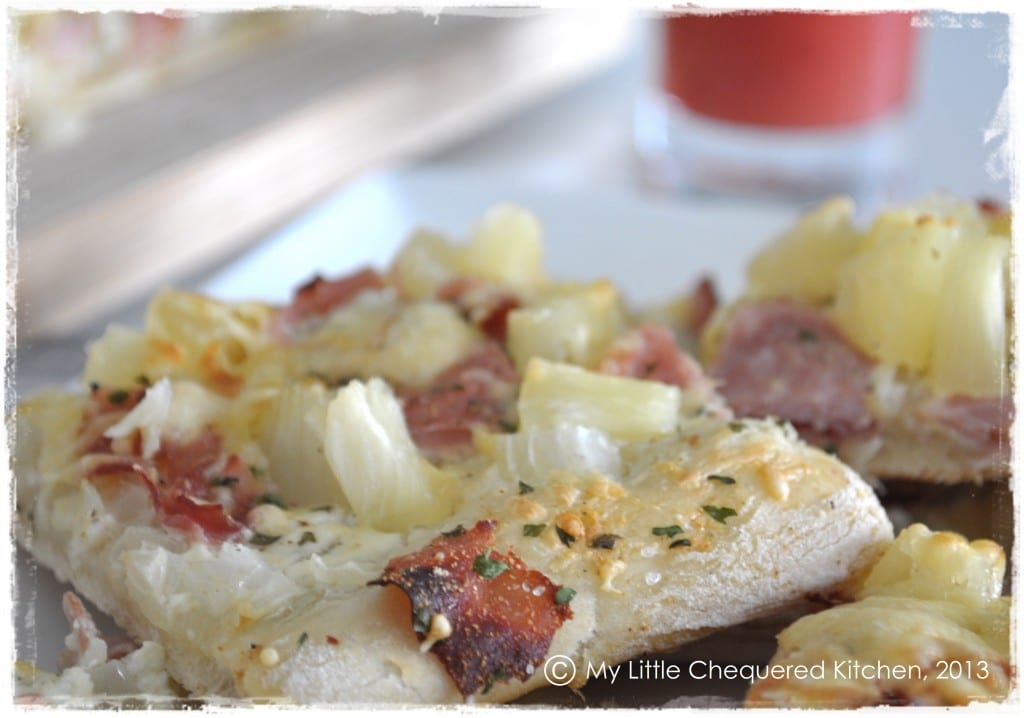 Ingredients
for the bread dough …
225ml luke warm water
1 packet of yeast (7g)
1 teaspoon honey
350g strong white bread flour
1 tablespoon olive oil
1 teaspoon salt
for the topping …
100g crème fraîche
couple of handfuls of grated tasty cheese
1 small onion
5 slices of good quality ham
1 small tin of pineapple pieces
sea salt
freshly ground pepper
dried garlic powder
dried or fresh parsley
Instructions
Add the luke warm water to a large mixing bowl and stir in the honey until dissolved.
Whisk in the yeast until fully incorporated and then leave to stand for 10 minutes or until the yeast is frothy.
In the meantime, chop up your onion and snip the ham slices into pieces.
Add the flour, salt and olive oil to the yeast mixture and mix until well combined.
Knead the dough on a well floured bench or board for roughly 10 minutes, or add it to your stand mixer using the dough hook.
Once kneaded, form the dough into a ball and cover the bowl with cling foil and let the dough rise for an hour.
Once risen, knead the dough for another 5 minutes by hand or in your stand mixer.
In the meantime, pre-heat your oven to 200 degrees Celsius.
Roll the dough out onto a floured bench or bowl into a rectangular shape. You can use a rolling pin for this, but I prefer to pummel and stretch it out with my hands. Don't make it too thin otherwise it will be more like a pizza base rather than a bread.
Line a baking tray with baking paper and place the dough on top.
Smear the crème fraîche all over the dough base, and then sprinkle the onion, ham, and pineapple pieces evenly over the top.
Finally, generously sprinkle the garlic powder and parsley over the top and finish with a good sprinkle of sea salt (the finished pizza bread will be quite bland if you don't add enough salt at this point).
Bake the pizza bread in the oven for 20 minutes and serve warm, although the cold leftovers the next day are also delicious!!!