I love breakfast, I mean really who doesn't? But sometimes it's fun to switch things up and put a good spin on the classic sausage, egg, and cheese combo. So today we're making stuffed breakfast rolls, check the recipe below:

Whatcha Need, Tools:

Large cutting board or countertop

rolling pin

baking pan

oven

Whatcha Need, Ingredients:

1 package of fresh pizza dough (I get mine from trader joes)

AP flour

Cheddar cheese

1/2 pack of Breakfast sausage (I like maple sausage for extra flabor)

3 eggs

Butter

salt

oregano

1. Pre heat your oven to 425 degrees

2. Prep and cook your sausage & eggs. Once done, portion up the sausage in sizable bites along with your eggs and put to the side.

3. Take your dough and portion it out into small, rollable, pieces. Makes sure to flour your countertop or cutting board with your AP flour.
4. Take 1 dough portion and roll it out into a thin 2.5″ diameter circle (or as good of one as you can ). Then gently places your 1-2 pieces of sausage, a spoon of your cooked eggs, and top with cheese.
5. Fold your sides up and make a package out of the dough.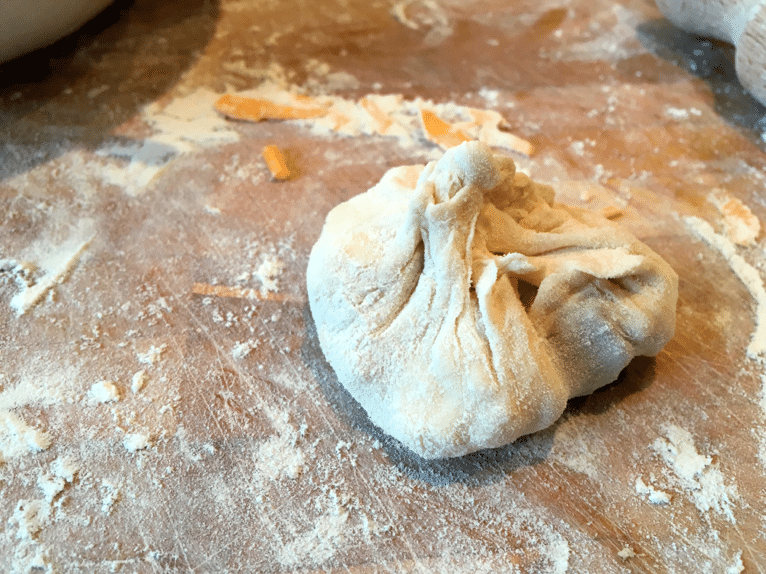 6. Repeat steps 4 & 5 until you've rolled and filled all your dough, feel free to add more flour as you go during the rolling process.
7. Then place your bites into a round baking pan that's been brushed with butter.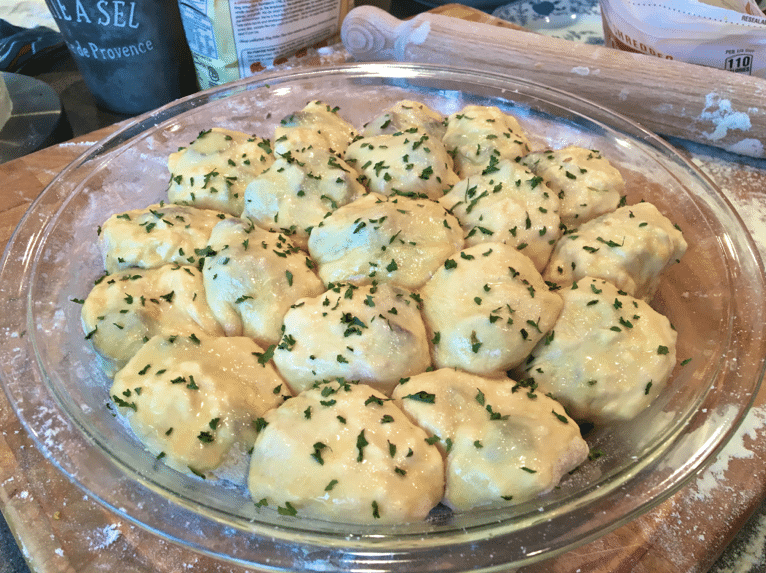 7. Brush the tops of your rolls with butter and season with salt/oregano. Then top your rolls with your remaining cheddar cheese.
8. Baked for 18-22 minutes or until golden brown.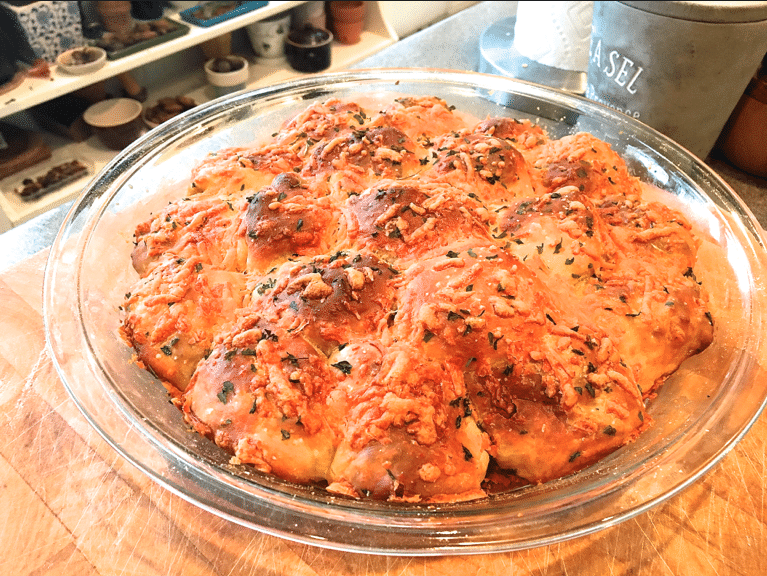 9. Pull your pan out when ready. Pull apart, tear, or whatever you feel necessary to get into these delicious bites. Just try not to finish the whole pan like me