I am bracing myself for a busy June. I need to start with some home renovations pronto, as things are breaking down … in part due to wear and tear, in part due to my destructive sons.
Cheese and Cracked Pepper Pasta.
With hectic days ahead, I can see myself cooking more simple dishes, like this Cacio E Pepe (Cheese and Pepper). The recipe is from David Rocco's Dolce Vita cookbook, and it is as basic as it can get. I used macaroni because I wanted to finish up the last of what was left in the packet, but I believe it would be have been easier mixing in the grated cheese had I used spaghetti. Macaroni tends to be more clumpy.
Anyway, here's how you make it (note that I am not reproducing the recipe verbatim).
Recipe
Serves 4
– 500g fresh egg pasta
– 30ml black peppercorns
– 500ml freshly grated pecorino cheese (I used Parmigiano-Reggiano)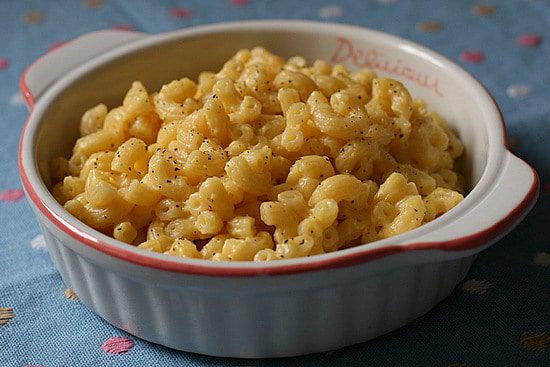 1. Cook the pasta in salted water.
2. In the meantime, place the peppercorns in a small dry frying pan over a low heat and cook for 3 to 4 minutes, shaking the pan ever so often, until the peppercorns become lightly fragrant. Remove and place on a mortar; crush them with a pestle. You want an uneven texture that's coarser than what a pepper mill will give you.
3. Put your frying pan back on medium heat.
4. Once your pasta is cooked, drain it, reserving 500ml of the cooking water. Put your pasta into the heated frying pan. The book says to add 250ml to 500ml of the pasta cooking water back in. I didn't really measure how much water I used … as usual, I relied on the best most reliable methods, ie, eyeballing and tasting.
Note: According to this otherrecipe, "the pasta should not be drained too much, and must be served very hot. The heat of the pasta melts the cheese and enhances the flavor of the black pepper. As soon as the pasta begins cooling down, it will no longer taste as good."
5. Add the crushed peppercorns and slowly begin to add the cheese, constantly mixing and tossing your pasta thoroughly for a minute or so until it is completely coated, creamy and flecked with the pepper. Serve immediately.
Can't get easier than that, eh?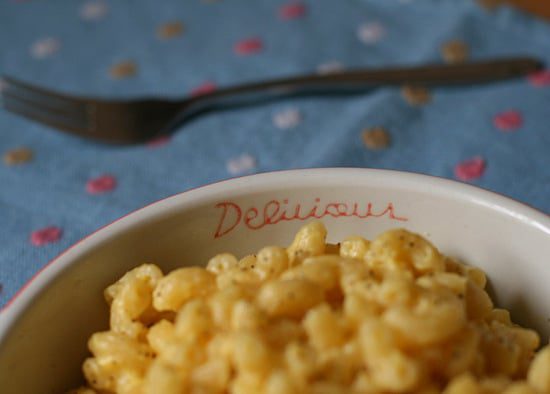 Buon Appetito, folks! Children & parents in Singapore, enjoy your upcoming June school break. 🙂