Italian Wedding Cookies Recipe
I love these white cookies, whether you call them Italian Wedding Cookies, Mexican Wedding Cookies or Snowball Cookies. When I was searching for different recipes, I discovered there are a few different names for this cookie. Whatever you call them, I made a great recipe.
You don't need to bug grandma for her Italian Wedding Cookies recipe, we've got a delicious one right here!!  Make your own yummy, melt in your mouth Italian Wedding Cookies cookies this holiday season.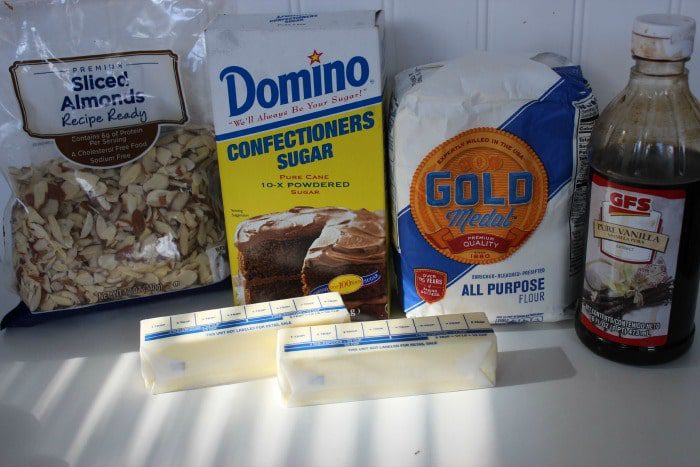 You'll need butter, powdered sugar, salt, almonds or pecans, vanilla, and flour.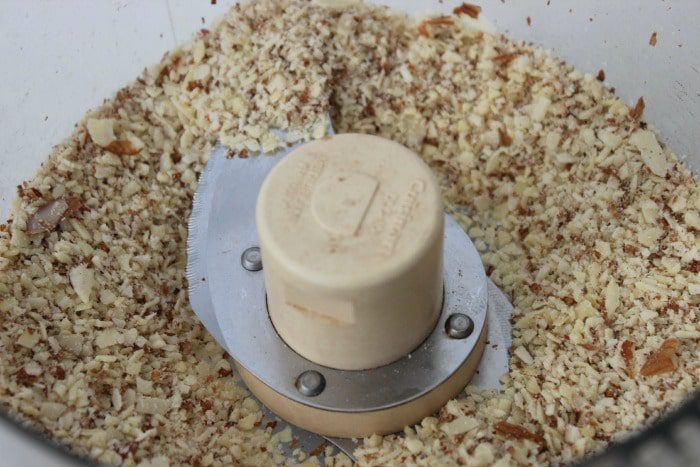 Preheat the oven to 325.  While your oven is heating up, chop your nuts in a food processor to make sure they are finely chopped.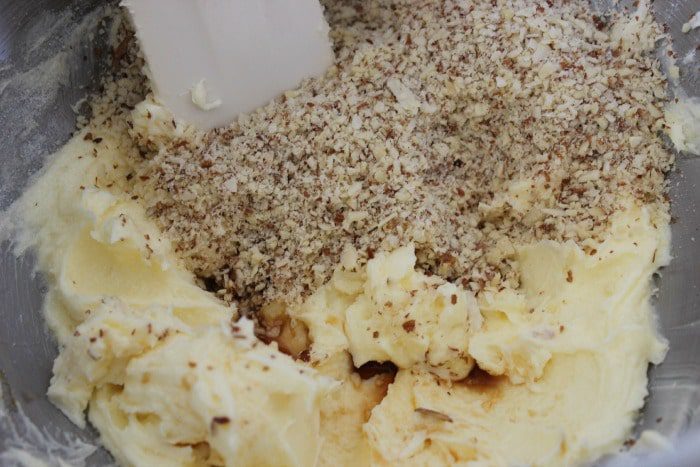 Cream the butter, salt and 1/2 cup powdered sugar together until fluffy.  Add in nuts and vanilla and beat until blended.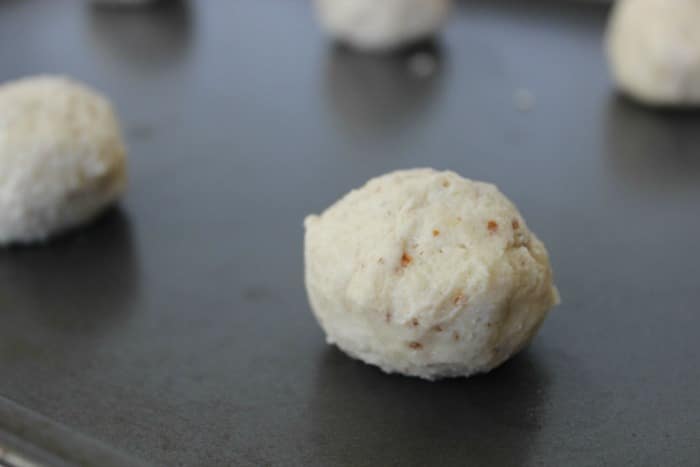 Slowly add in the flour, and once it's mixed in well, shape into 1/2 – 3/4″ balls.  Place on an ungreased cookie sheet and bake for about 20 minutes.  Cool the cookies on the cookie sheet.  Once they're completely cooled, fill a zippered bag with the leftover powdered sugar and gently shake each cookie in the bag until it is well coated.
Snow Ball Cookies (Yields 24 Cookies)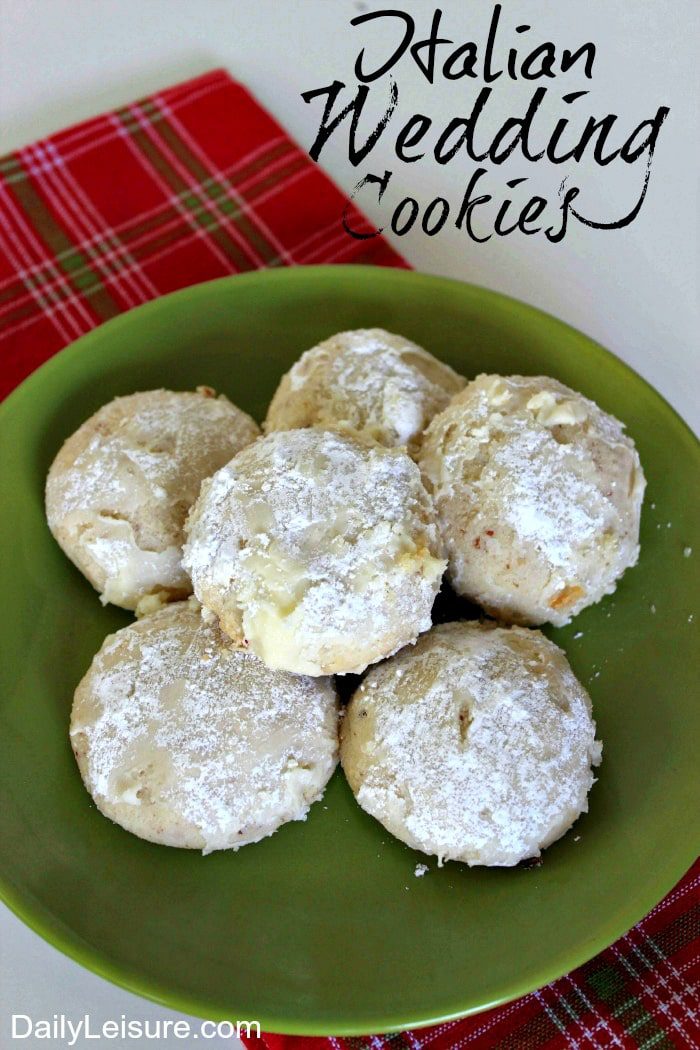 Ingredients
1 cup Butter
1½ cup Powdered Sugar
½ tsp Salt
1½ cup Almonds or Pecans
3 tsp Vanilla
2 cup Flour
Instructions
Preheat oven to 325.
Chop nuts in food processor to finely chop.
Cream butter, salt and ½ cup powdered sugar together until fluffy.
Add in nuts and vanilla and beat until blended.
Slowly add in flour, mixing well.
Shape into ½-3/4″ balls.
Place on ungreased cookie sheet.
Bake for 20 minutes.
Allow to cool before removing from cookie sheet.
Fill a zippered bag with remaining powdered sugar.
Gently shake each cookie in bag so it is well coated.