It's the weekend, people! For a lot of us teetotallers, we tend to shy away when it comes to 'drinks' conversation. There are not much option out there to fancy up alcohol-free drinks ( cocktails ) but you know what? I have few tricks up my sleeve to make killer alcohol-free mocktail. There is no fancy alchemy involved. Just few basic mixing ideas that can be served to party for all ages!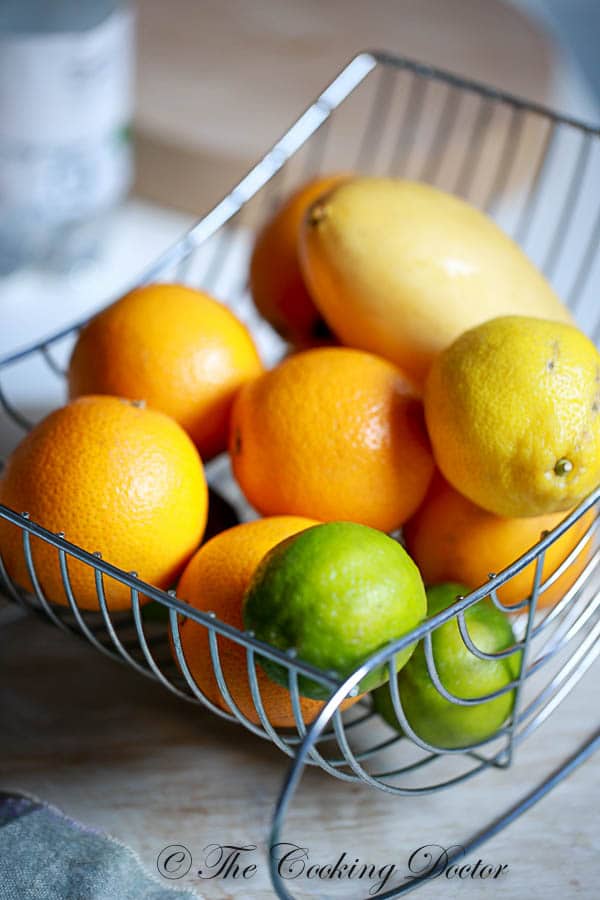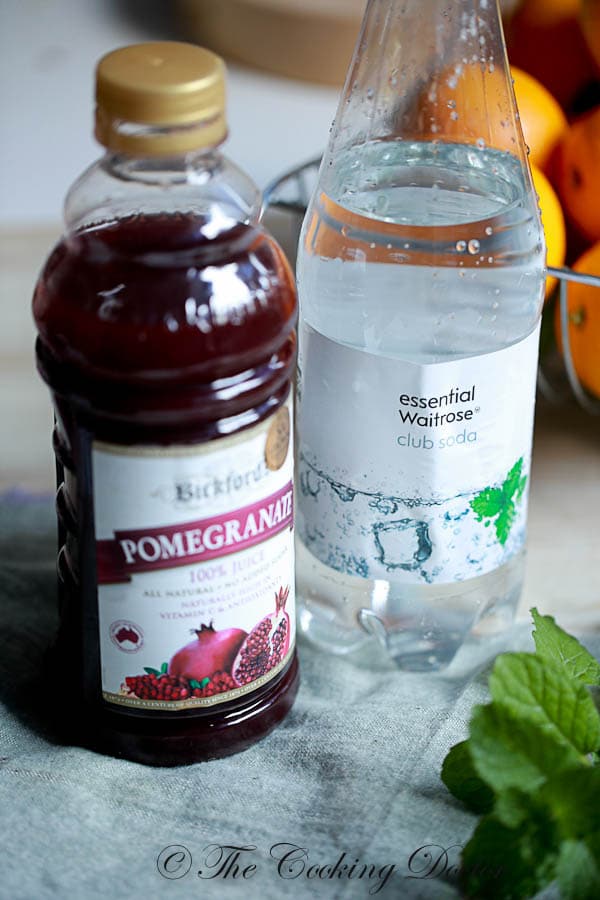 Juice it up!
Slow juicing is my current obsession, and given it's various health benefits, I would totally recommend using freshly squeezed fruit juices as the main bulk of your mocktail. Having said that, you can also buy readymade juices, try to stay clear from mixed fruits as it is more difficult to gauge the flavours when its already hodgepodge!
You can mix up 1 or two, or even three different kind of pure fruits juices with Club Soda, or even sparkling water for added glitz. I tend to shy away from fizzy drinks due to its high content of sugar but when I splurge I tend to omit the sweeteners.
Sweeten it up!
Those fruit juices should be sweet enough, but remember that the taste will be diluted when adding ice cubes. You can sweeten up the drinks with honey, agave or teeny weeny bit of sugar.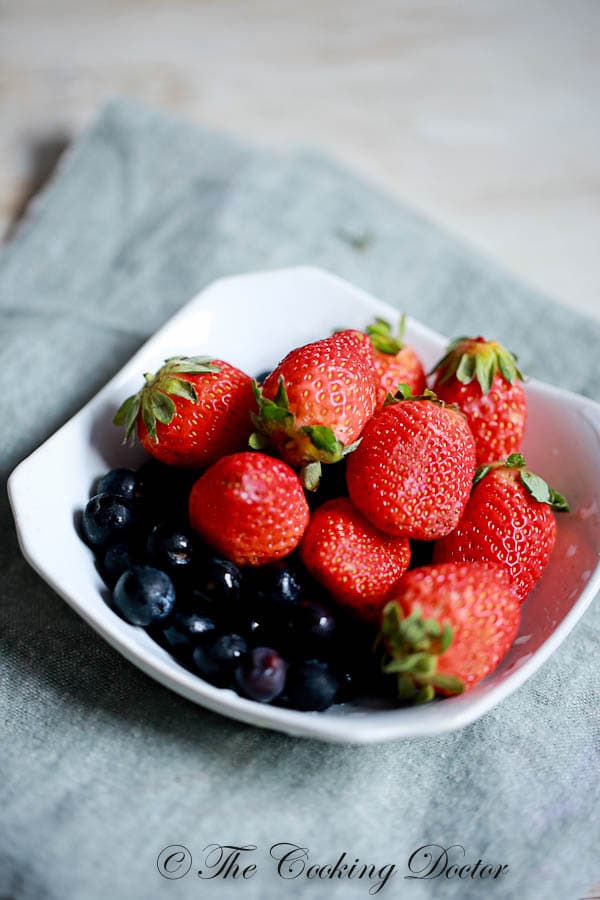 Berry it up!
Great mocktails are usually serendipity but adding berries is one sure way to get delicious mix! For a quick inspiration how about this berry-rosemary muddle?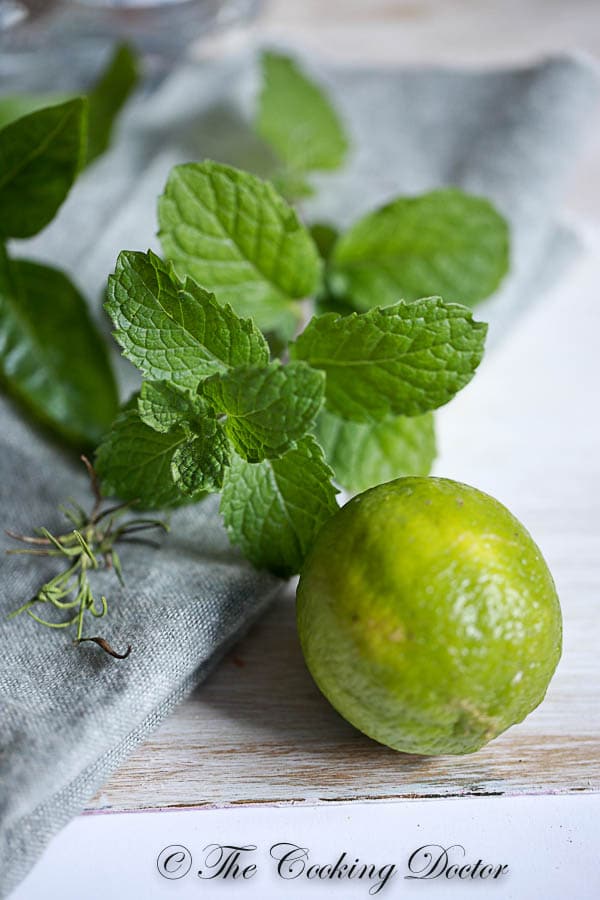 Herb it up!
I like to add a notch of fragrance with herbs in my drinks. The usual suspect is rosemary, mint or basil which are so versatile. They not only look pretty but the herbs also lend a nice flavour to the drinks. If you do plan to make lots of mocktails I suggest venturing into herb infused sugar syrup which is handy to be mixed in with fruit juices. Just simmer sugar and water at 1:1 ratio until thick consistency is formed, then once cooled add the herbs of your choice. The herb syrup keeps well in the fridge or at room temperature for months!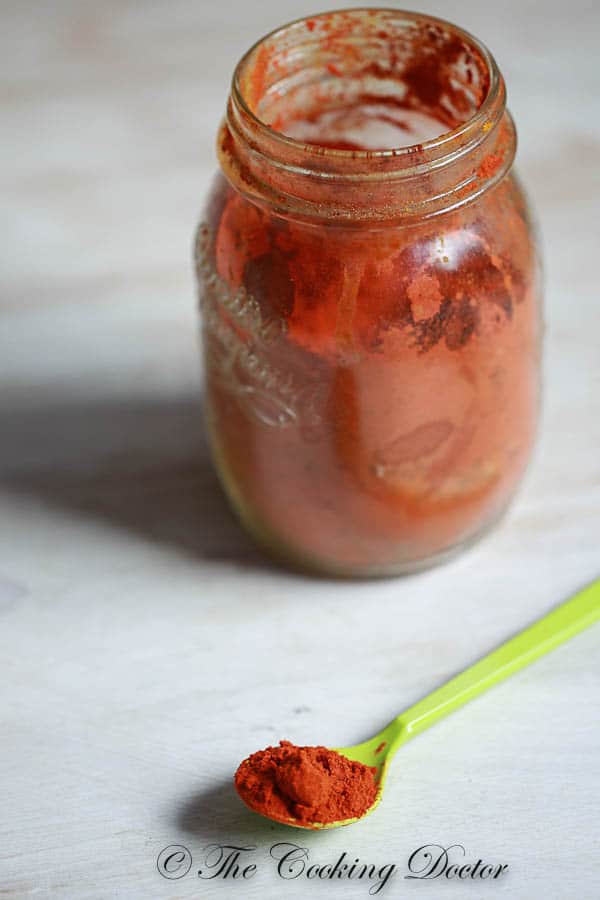 Spice it up!
You guessed it, we need spice in our drinks too! How about adding a dash of cayenne pepper or chilli to a bland tomato juice?  One of my favs drinks is tomato juice spiced up with Tabasco sauce! Black pepper goes well with lime based drinks.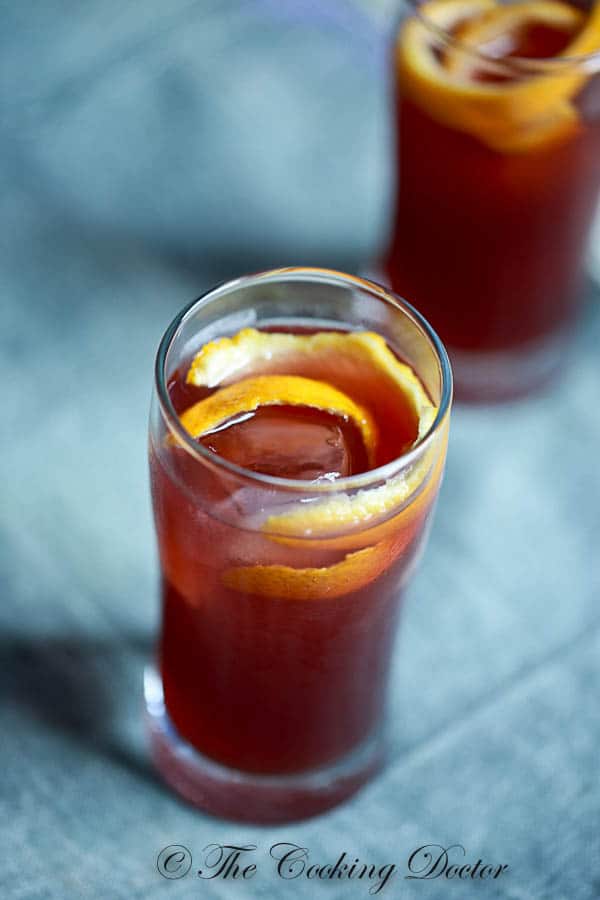 Salt it up!
Just like we need something sweet in the drink, adding a dash of good quality sea salt adds another layer of flavour to the drink. Make it classy by pressing the glass rim in a plate of sea salt- goes great with lime and mint!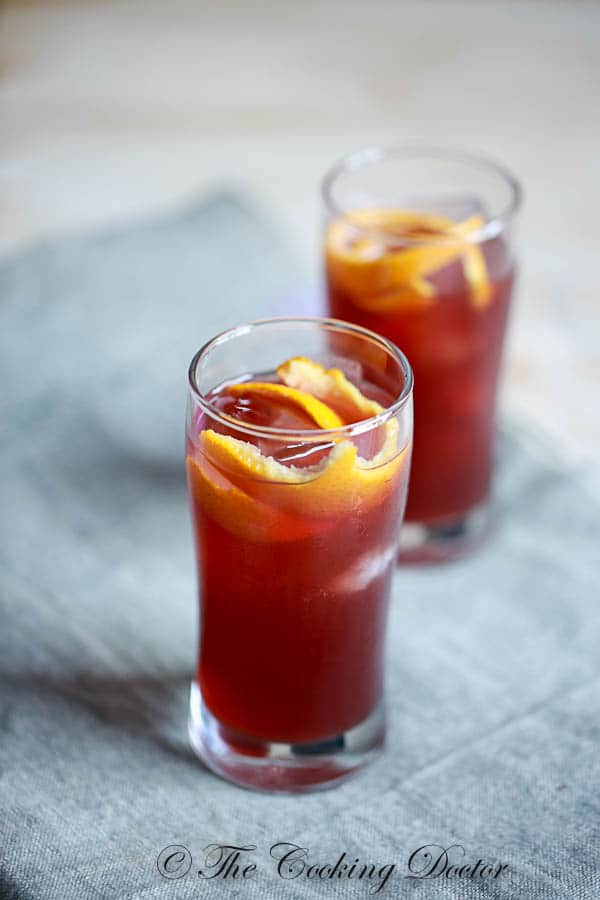 For a great start to your chemistry experiments at home, how about his gorgeous glass of pomegranate and grapefruit mocktail? Infused with grapefruit and orange peel for added colour, it is a great one to try especially if you are juicing them fresh!
Happy weekend all!
How to Make a Mocktail + Pom Citrus Recipe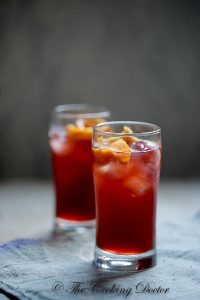 Prep time
5 mins
Total time
5 mins
Serves: 2
Ingredients
1 glass pomegranate juice ( or from 3 fresh fruit)
½ glass Club soda
1 grapefruit, juiced
a dash of black pepper
a dash of honey ( or rosemary infused sugar syrup)
Plenty of ice cubes
grapefruit peels
Instructions
Mix all the ingredients together except grapefruit peels.
Add ice cubes into glasses.
Pour the mocktail and enjoy with some citrus peels.