Ask anyone who knows me well, and they'll tell you I cannot resist a shop bought cream cake. I can wolf them down like its nobodies business. Oh, there's a whole days calorie intake in this?
A perfect apple turnover in my eyes, is one that holds a lightly spiced soft apple filling in crisp puff pastry with a crunchy Demerara top. These are really quick to make if you buy shop bought puff pastry (no shame there guys!)
I truly relished in making these; simple, peaceful and damn mouth-watering.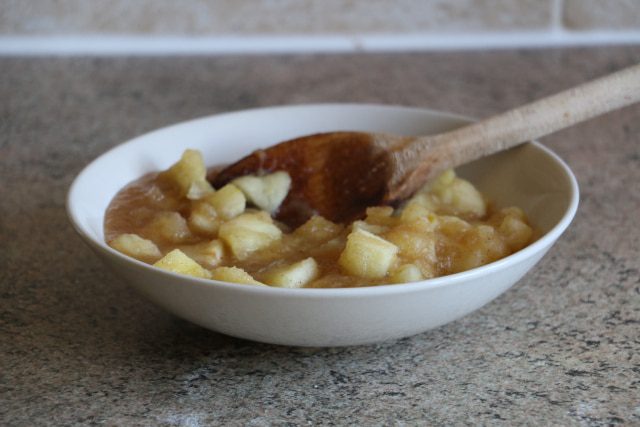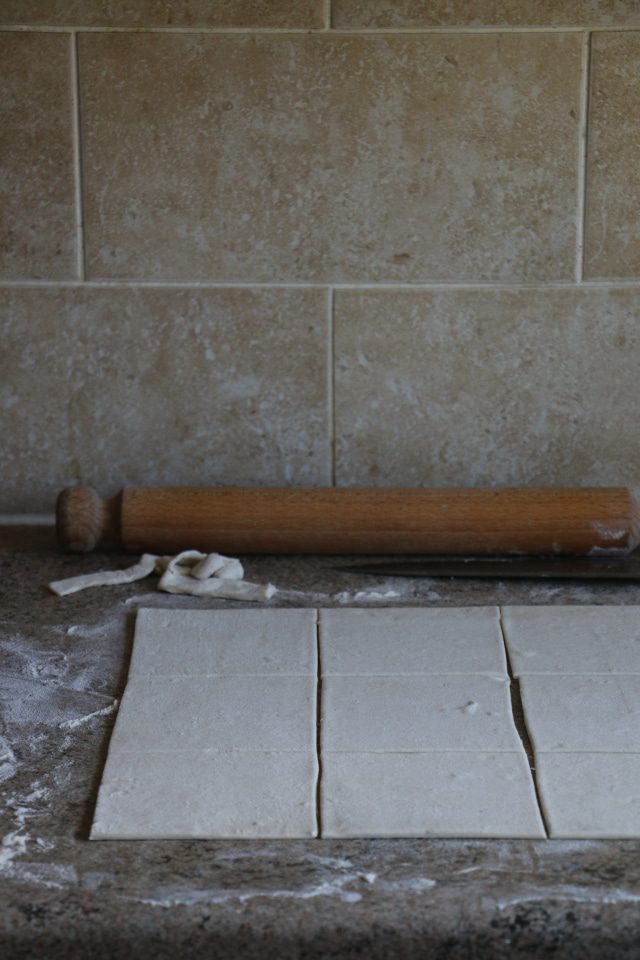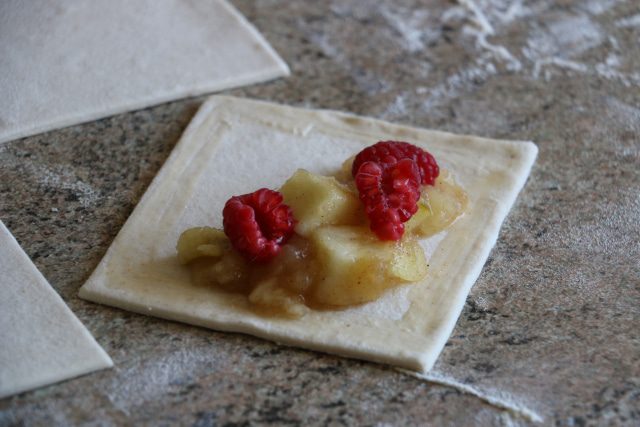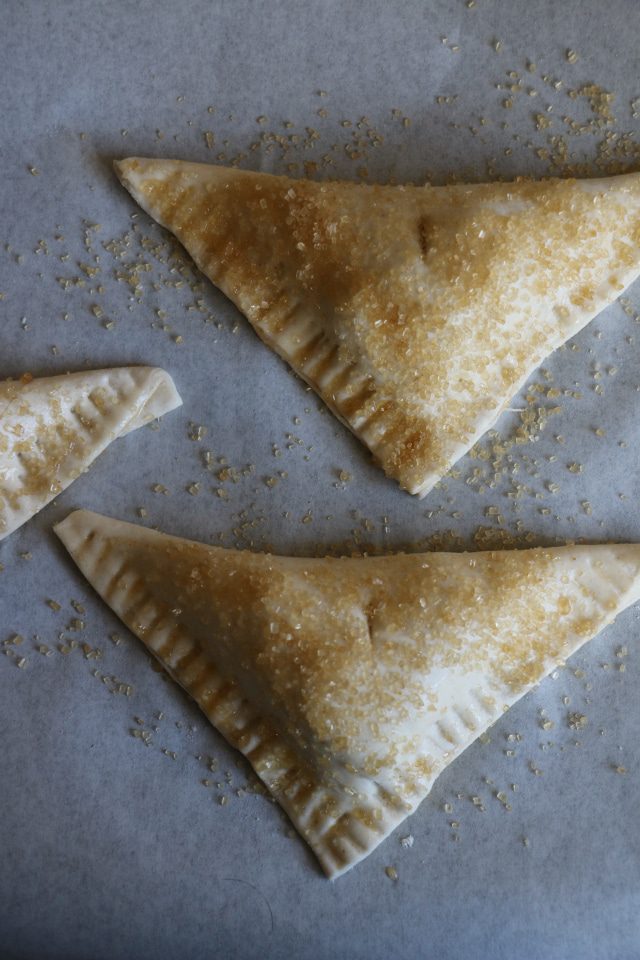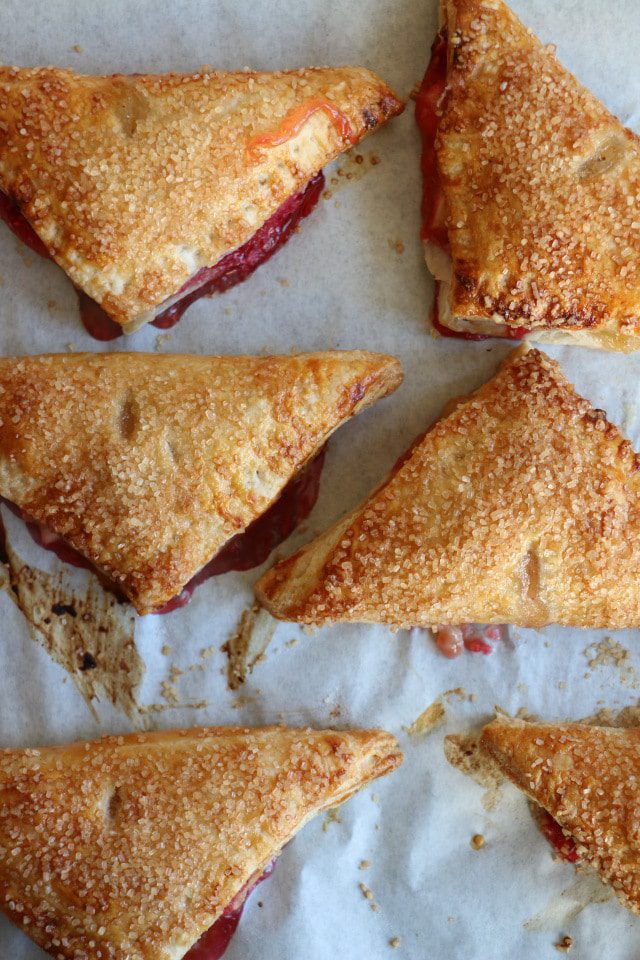 Ingredients – makes 9 Apple Turnovers
2 bramley apples, peeled and cut into rough cubes
3 tbsp. caster sugar
1 tsp. ground cinnamon
1 tsp. cornflour
20ml water
18 raspberries
1 block of puff pastry (250g)
a few handfuls of demerara sugar
1 egg, for egg wash
Method
Begin by placing your apples, sugar and cinnamon into a saucepan. Mix the cornflour and water together with a fork and pour this over the top of the apples. Place the pan over medium heat and cook the apples until soft. If the apple becomes dry, add a splash of water. Leave to cool completely.
Pre-heat your oven to 200°C and prepare two baking trays with baking parchment.
Take your puff pastry from the fridge and dust your workspace with flour. Roll the puff out into a 35cm square with a rolling pin, making sure to move it around and dust with flour so that it doesn't stick to the table. Cut the puff pastry into nine 11cm squares.
Whisk your egg for the egg wash. Brush the edges of the square puff with the beaten egg so that the pastry sticks when you come to close the turnovers. In the centre of each turnover, place a spoonful of apple mix and two raspberries. Fold the top half of the pastry over the bottom so that two corners meet and you're left with a filled triangle. Push down the edges so that they are stuck together. Using a floured fork, crimp the edges of the pastry.
Brush the top of the apple turnovers with egg wash. Poke a small hole in the top using a sharp knife to let the steam out and sprinkle over a handful of demerara. Bake for 15-20 minutes until crisp and golden brown.