Congratulations! You survived tax season! Now reward yourself with this delicious no bake Chocolate Blueberry mug cake. Did I mention that this is a no bake cake recipe? Yup, no conventional oven required. Just 3 mins in a microwave, that's it!

I call it my no-i'm-not-sharing-go-make-your-own-party-for-one mug of goodness, that's great topped with honey or a scoop or 2 of your favorite ice-cream. Mine is vanilla bean ice cream. Yum.com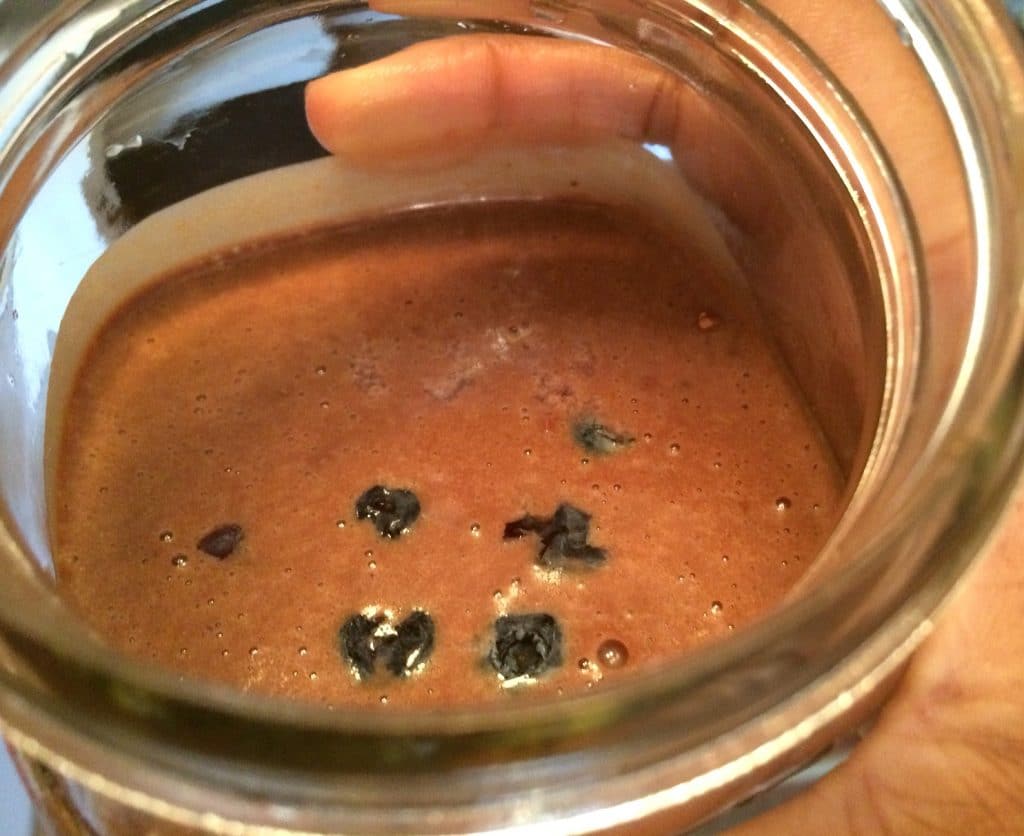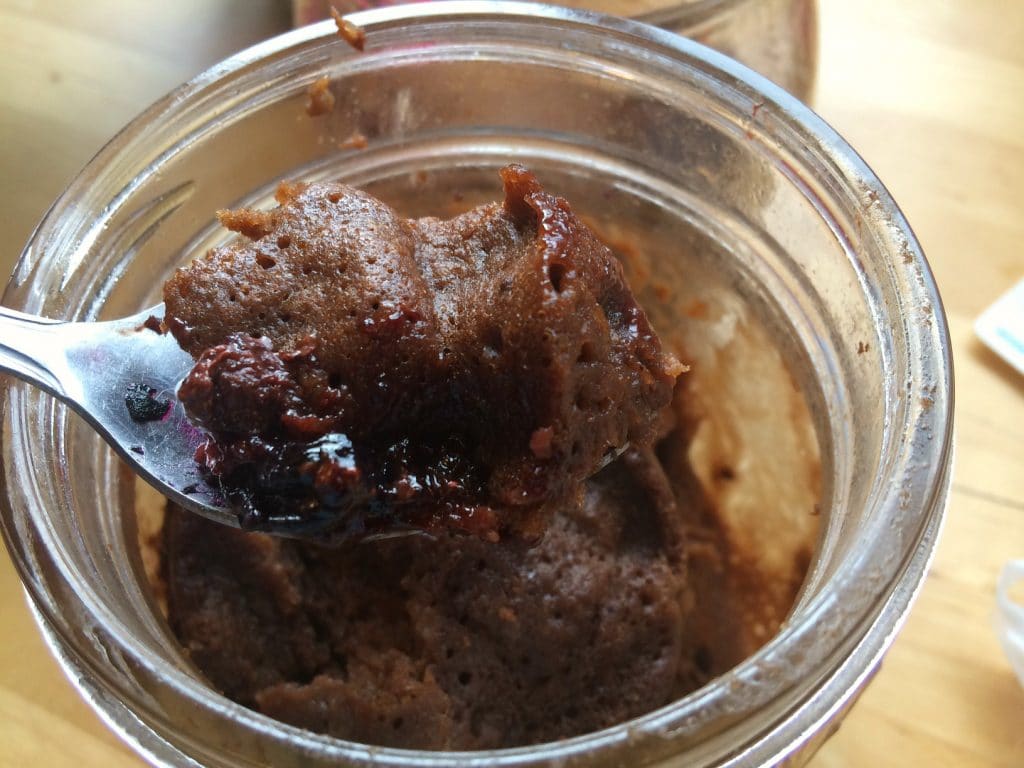 Serves: 1
Ingredients:
• 3 Tbsps. All purpose flour
• 1 Tbsp. unsweetened cocoa powder
• ¼ tsp. baking soda (or baking powder)
• A pinch of salt
• 1 ½ tsp. coconut oil
• 1 egg
• 3 ½ Tbsps. almond milk
• ½ tsp. vanilla extract
• 2 tsps. lemon curd (optional)
• 1 ½ Tbsp. honey
• ½ handful of semi-sweet chocolate chips
• 1 handful of fresh blueberries
Directions:
1. Combine dry ingredients in an oversized microwaveable mug, mason jar or bowl. Lemon curd is optional, but I love it.
2. Mix in wet ingredients using a small whisk or spoon.
3. Gently incorporate semi-sweet chocolate chips and blueberries
4. Microwave (no baking!) on high for 3 minutes.
5. Top with honey, ice cream or your fav dessert toppings and enjoy this super moist chocolate goodness while hot!