I found this recipe probably two years ago and this is the third time I've made it.  The first time I didn't have any marsala at home so I substituted with sherry and it was delicious.  The second time we had it I used marsala and we didn't think it was quite as good.  So for the third go around I went back to sherry and it was just as good as we remembered.  The blog that I adapted it from, We [Heart] Food, had it titled 'Thanksgiving in May' and I would have to agree that it will remind you of Thanksgiving and for those who can't wait another week, dig in.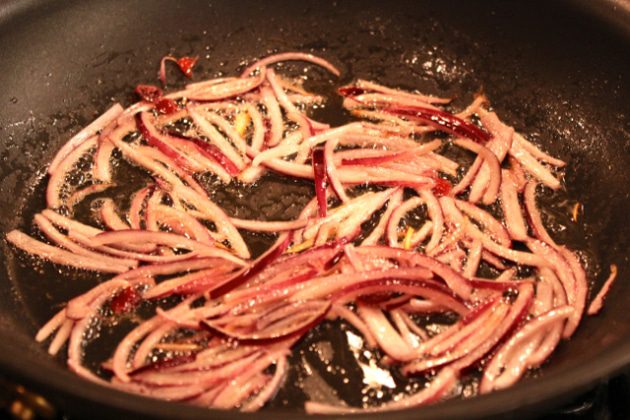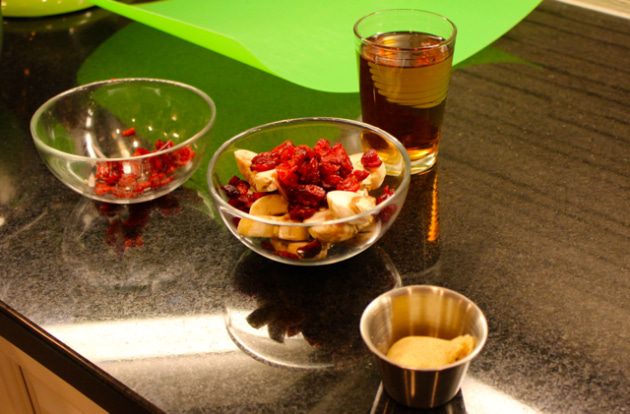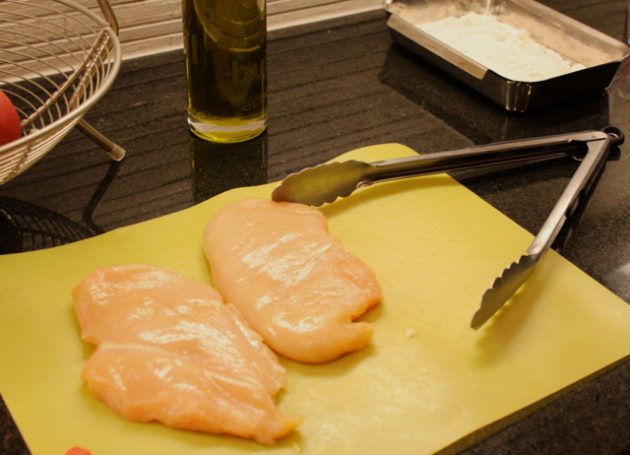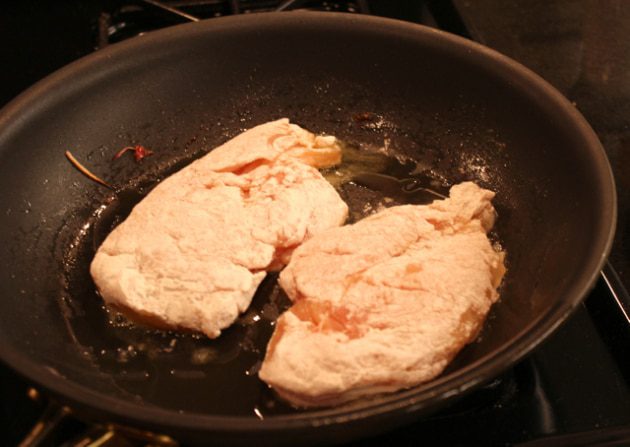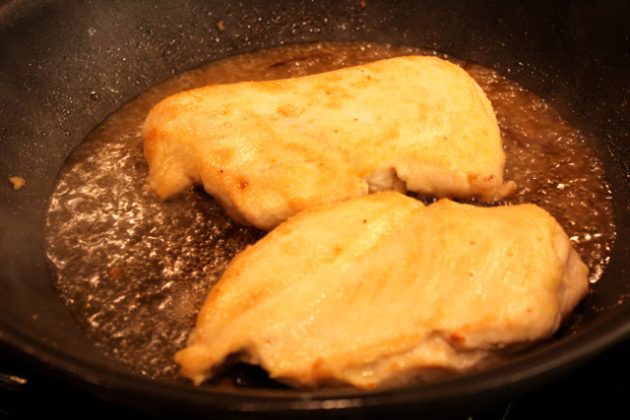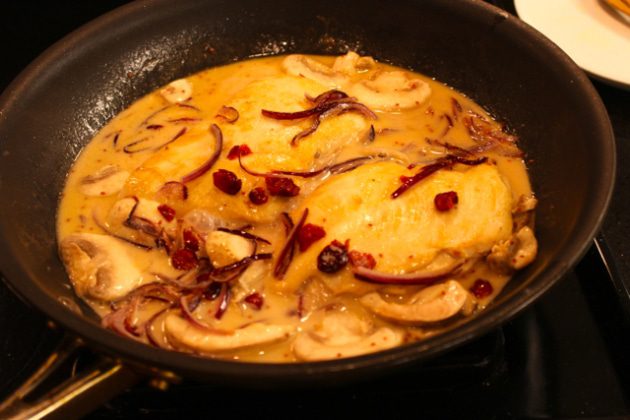 Ingredients
2 tbsp unsalted butter
1 cup thinly-sliced red onion (about 1/2 a medium red onion)
2 skinless, boneless chicken breasts
1/4 cup flour
1 tbsp olive oil
1 tbsp light brown sugar
1/4 cup chicken broth
3/4 cup Sherry
1/2 cup sliced mushrooms
1/2 cup dried cranberries
1/4 cup heavy cream
Directions
Melt the butter in a medium skillet over medium heat.
Add the red onion and cook until lightly browned, 8 to 10 minutes. Remove from the pan and set aside.
Coat the chicken breasts with the flour, patting to remove excess.
Add the olive oil to the skillet and heat to medium-high. Add the chicken breasts and brown, 1-2 mintues.
Turn the chicken over, add the brown sugar to the skillet, and stir so that it melts.
Add the chicken broth and boil until reduced by half, 1 to 2 minutes.
Add the Marsala, mushrooms, onions, and dried cranberries.
Bring to a boil, add the cream, and lower the heat to medium.
Simmer until reduced by half and the chicken is cooked through, 8 to 10 minutes, turning once or twice. Season to taste with salt and pepper.
Transfer to plates and top with the pan sauce.