Wait what's that I feel? Yes! it's a breeze and you know what that means… you got it Soup Season. Cauliflower and Turmeric Vegan Soup with Coriander first soup of the season. When you think what soup to do look no further then your local seasonal vegetable and you can't go wrong. Here you can look closer at organic turmeric Healthworks Turmeric Root Powder (Curcumin) Raw Organic, 1lbBudget friendly, fresh full of flavour and food made for fast living Cauliflower and Turmeric Vegan Soup with Coriander will bring all the soup spiced lovers to the table.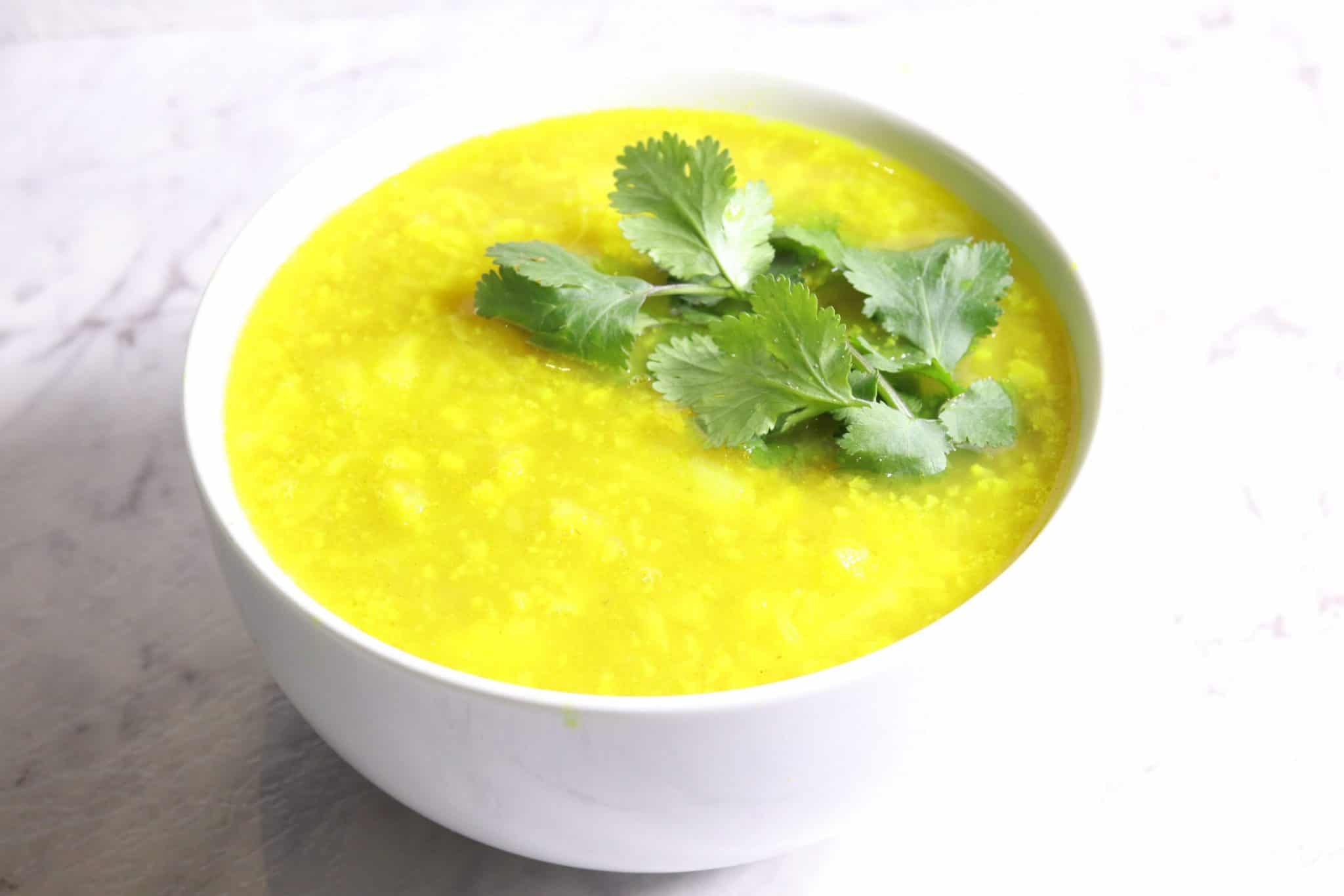 Do you ever get the feeling the start of soup season is becoming a little blurred. You know what I mean just like the blurred hot cross bun line. Should hot cross buns be out and about the day after Christmas… Same thing should soup season start as soon as Summer ends? So long as there is a faint breeze after pulling through a heated Summer… then it's soup on people. With so many options I will be building your soup card repertoire in no time. Let this soup season be yours to conquer. Le Creuset Enamel-on-Steel Covered Stockpot, 10-Quart, Caribbean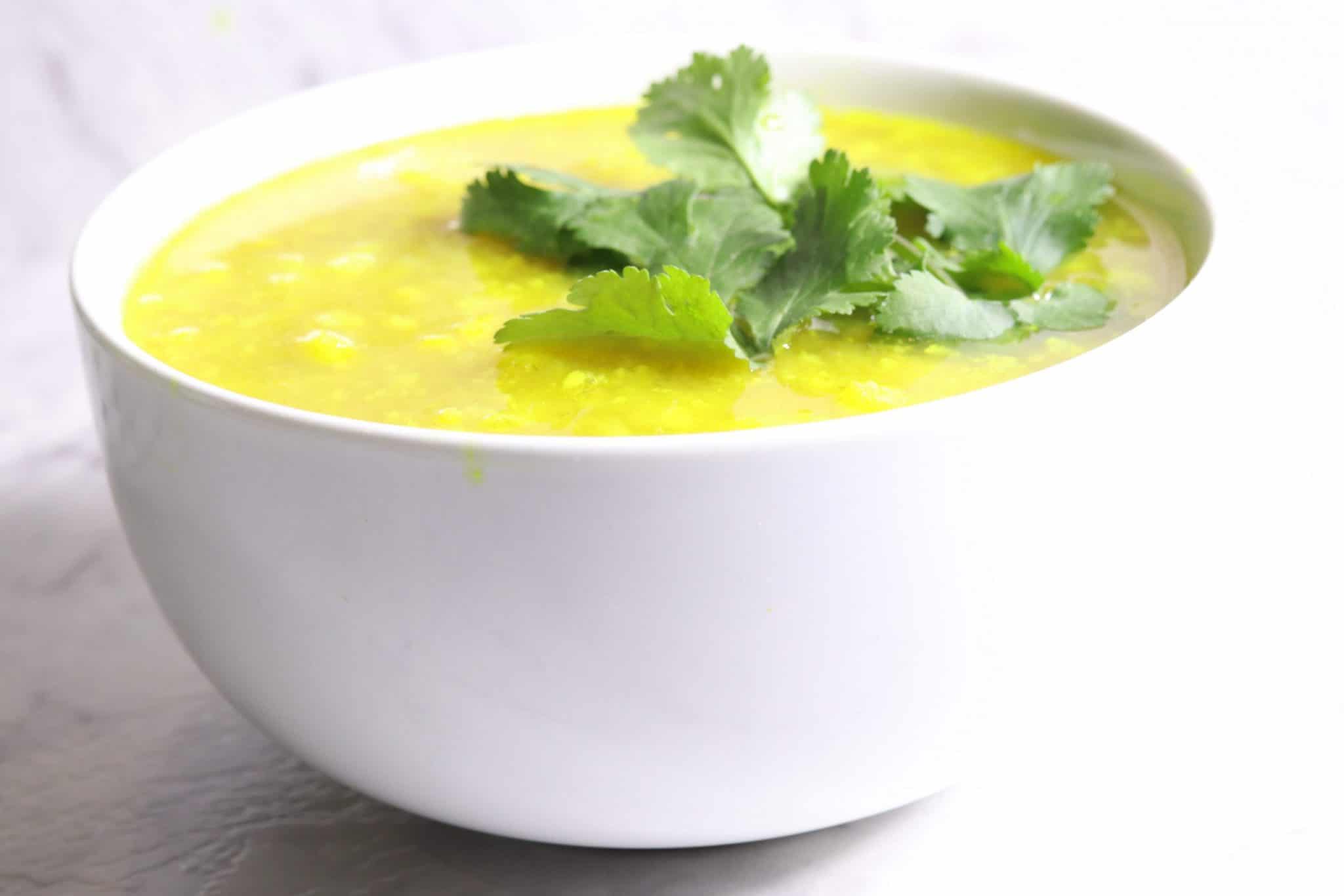 It's pretty much as easy as cooking off the spices and let the lingering spice essence take over the home. And voila they will come.
Cauliflower and Turmeric Vegan Soup with Coriander is as tasty as it is as golden healthy. Turmeric isn't just for your curries and lattes it's for your soup too. BYO ladle, inhale and consume.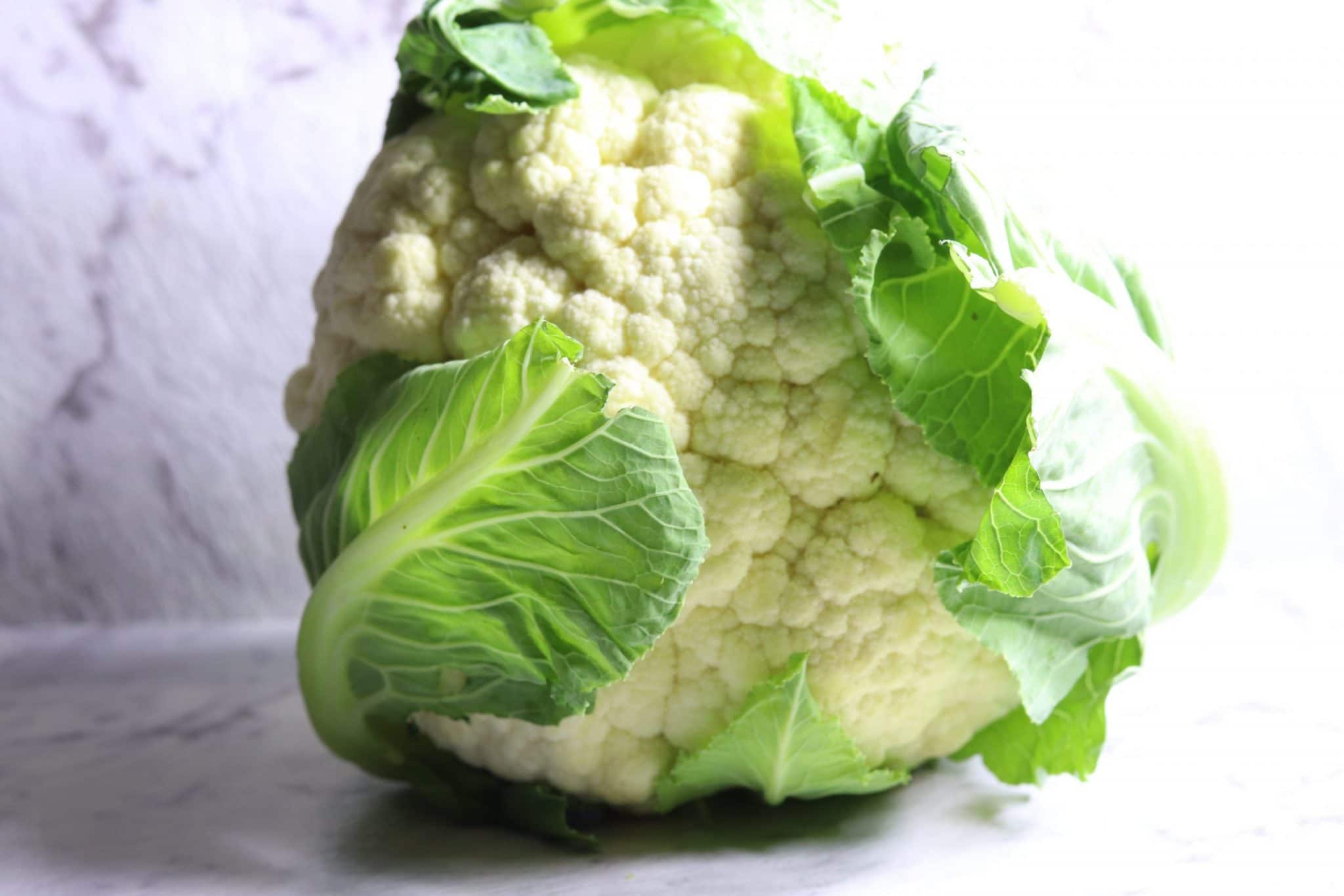 Cauliflower and Turmeric Vegan Soup with Coriander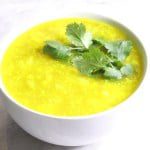 Cauliflower and Turmeric Vegan Soup with Coriander
Spiced, full of flavour and healthy golden goodness. Serves 4
Ingredients
1 large head of cauliflower
1 small onion
1 bay leaf
2 tsp chopped ginger
1 tsp chopped garlic
2 tsp cumin seeds
3 tsp turmeric powder
1/2 tsp ground coriander
salt and pepper to taste/season
1 tbsp. vegetable oil
2 Lt vegetable stock
medium potato
1 lime
1 chilli
handful of fresh coriander
Cauliflower and Turmeric Vegan Soup with Coriander