Food processor is such a lifesaver for someone who doesn't like chopping. I am so thankful for this machine whenever I have to finely chop some onion which can be a tearful job, and I can't even do it that well.
A few days ago, I made some Lamb and Mushroom Meat Sauce. When I make meat sauce I always use fresh tomatoes and skip the canned one. I just love that fresh zingy flavor that bright up the sauce the way the preserved tomatoes could never do. I chopped nothing… all credit to this recipe goes to my food processor.
Spaghetti with Lamb and Mushroom Sauce
Ingredients:
200 gm spaghetti
300 gm minced lamb
300 gm white button mushrooms- finely chopped
2 onions- chopped
4 large tomatoes- chopped
3 cloves garlic-minced
2 green bell peppers-chopped
2 stalks celery and leaves-chopped
2 sprig fresh thyme-finely chopped
3 sprig fresh oregano-finely chopped
Salt to taste
2 cup stock
2 tbsp Worcestershire sauce
Salt and pepper to taste
2 tbsp olive oil
Direction: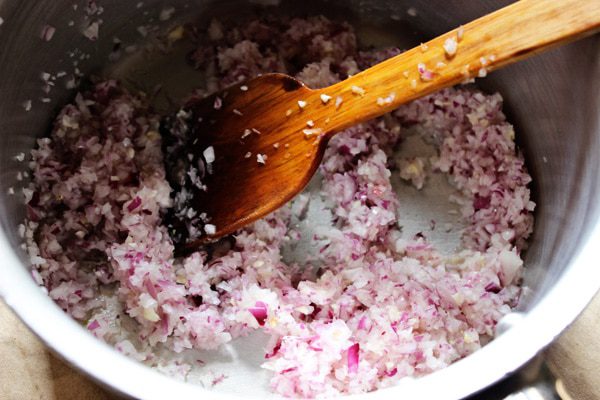 Heat olive oil in a large sauce pan over medium heat. Sauté onion until soft, add garlic and cook further for 1 minute.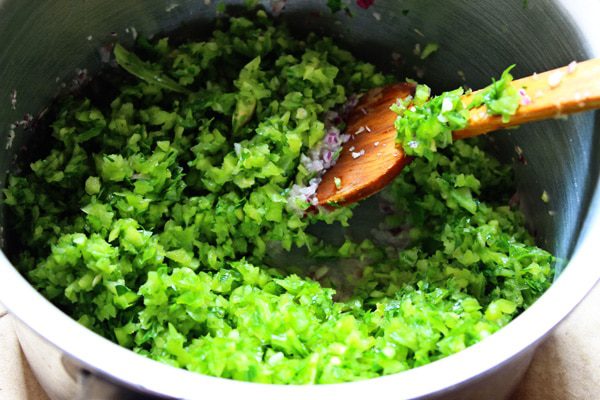 Add bell peppers and celery and cook for 5 minutes.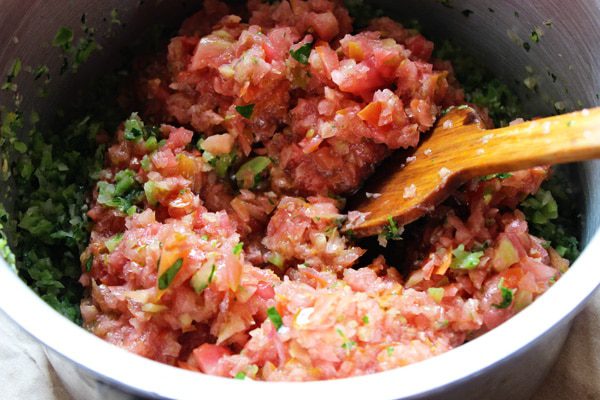 Add tomatoes and cook until the tomatoes become soft.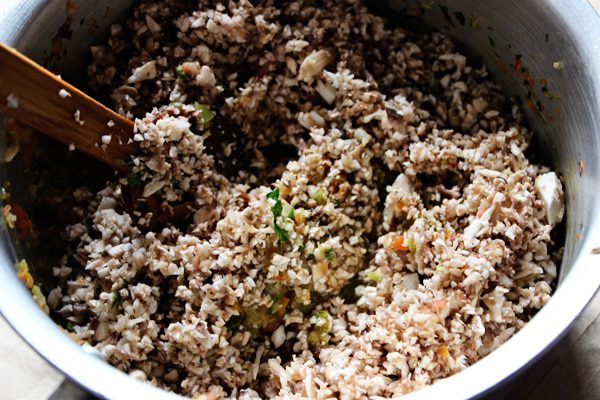 Add mushroom and cook for a minute or so, and then add minced lamb. Add thyme, oregano and Worcestershire sauce, and stir for 2 minutes.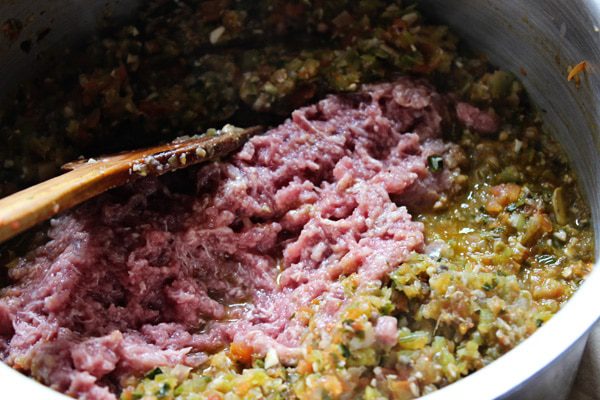 Add stock and cook for 7-10 minutes or until the lamb cooked properly.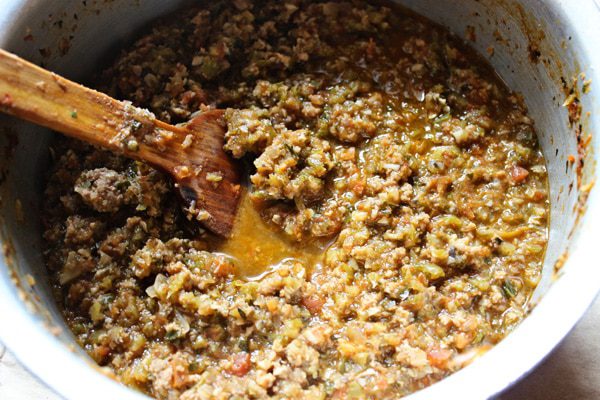 Season with salt and pepper.
Cook pasta until al dente and serve with lamb and mushroom sauce.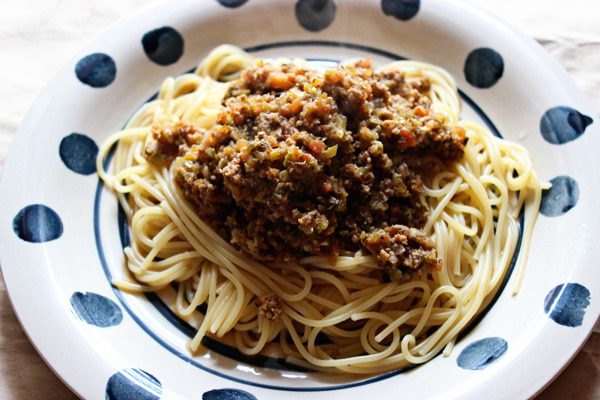 Love,