I love light, cool summer desserts and Peach Jell-O and Yogurt Pie is perfect for a hot summer day. It is really easy and cheap to make. The only thing it needs to be chilled at all times.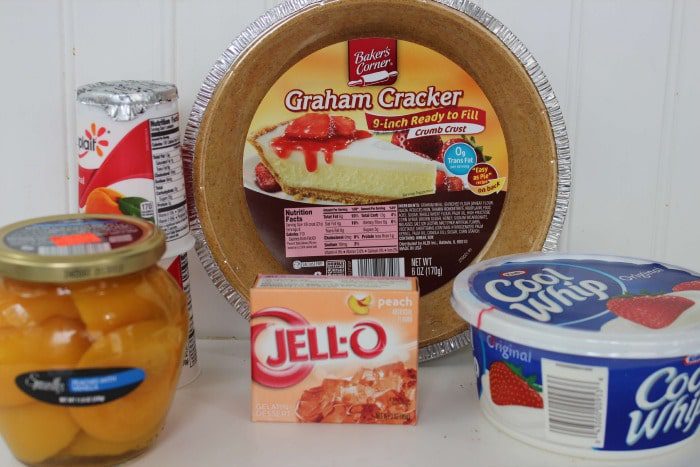 Ingredients
1 box Peach Jell-O
¼ cup Hot Water
12 oz Peach Yogurt
8 oz Cool Whip
Canned or Jarred Peaches
Graham Cracker Pie Crust
Instructions
Dissolve Jell-O in hot water in a large bowl.
Add yogurt and mix well.
Fold in Cool Whip and put into pie crust.
Garnish with peach slices.
Chill overnight.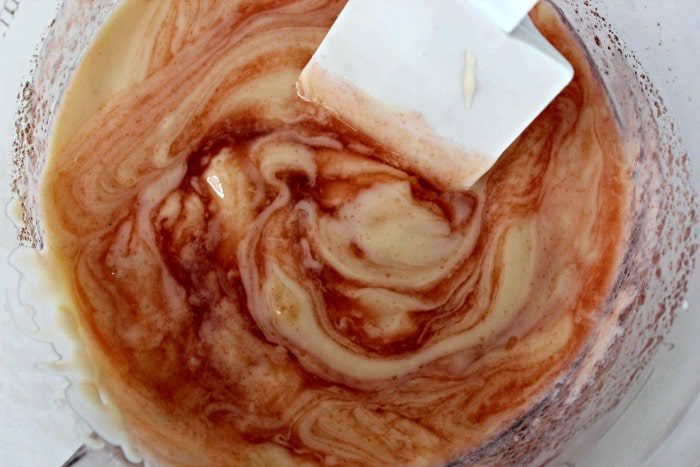 Okay, ready Peach Jell-O and Yogurt Pie is simple to make. First, dissolve Jell-O in hot water in a large bowl. Add yogurt and mix well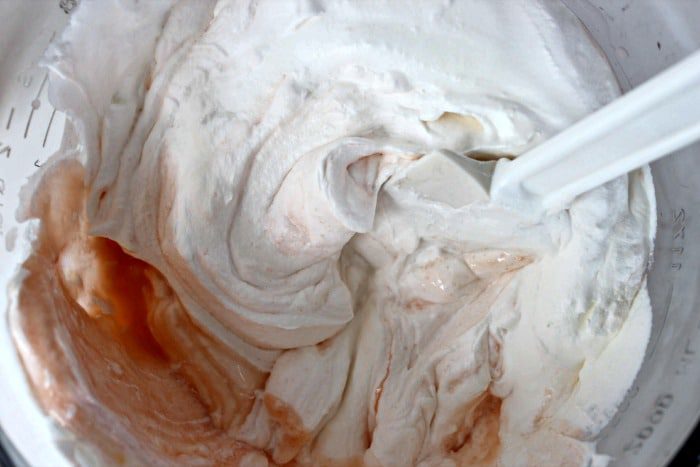 Fold in Cool Whip and put into pie crust. Garnish with peach slices. Chill overnight and Enjoy