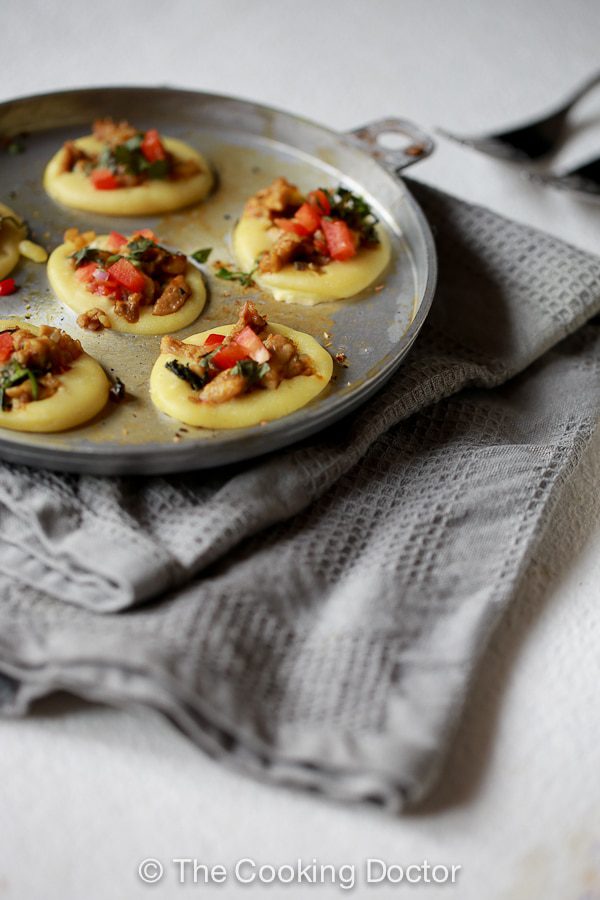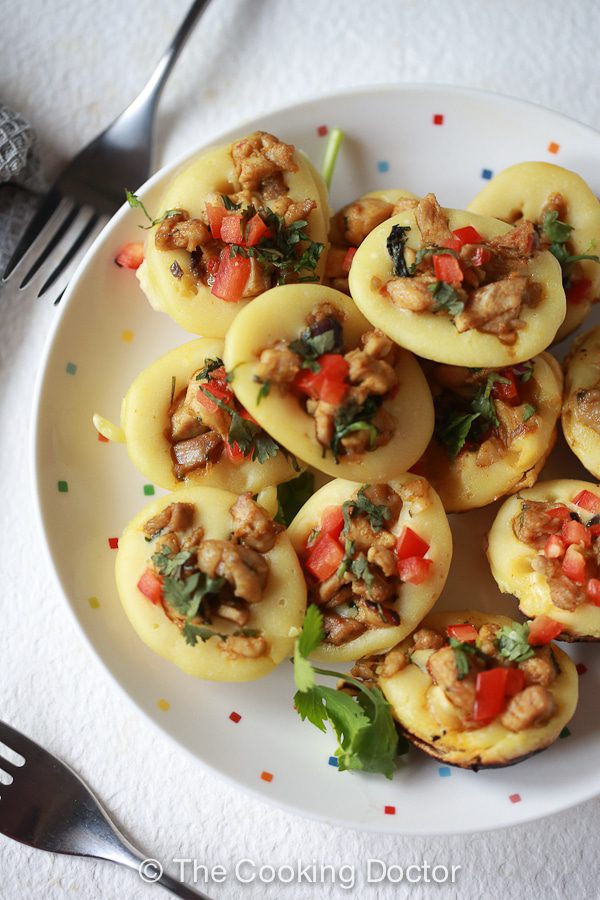 I did not write my usual monthly for January and February. I kind of missed the hectic weekend photo shoot of 3-4 recipes, so when March write-up came along, I was geared up with lots of recipe inspirations and ideas. One of the snacks that we enjoy often at home is this Kueh Cara, a Malay delicacy which is almost similar to mini pancakes but cooked on the stove top. I revamped it slightly to suit modern taste, but the filling can be made both sweet and savoury. Here I have used chicken fillet cooked in spicy concoction. But if you want a vegetarian option, feel free to swap the filling with soy or quorn, making this one of most delicious quorn vegetarian recipes.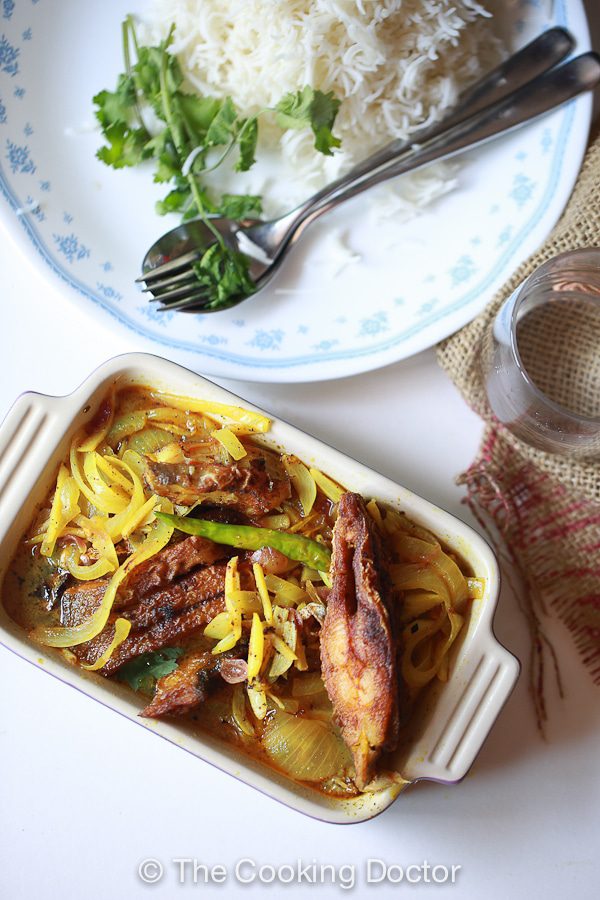 We wanted more Asian cuisine for March edition so in keeping with this, I requested a fish recipe from my mom, and she came up with this really delicious Fish in Vinaigrette- spicy and slighly tangy with addition of ginger and spices.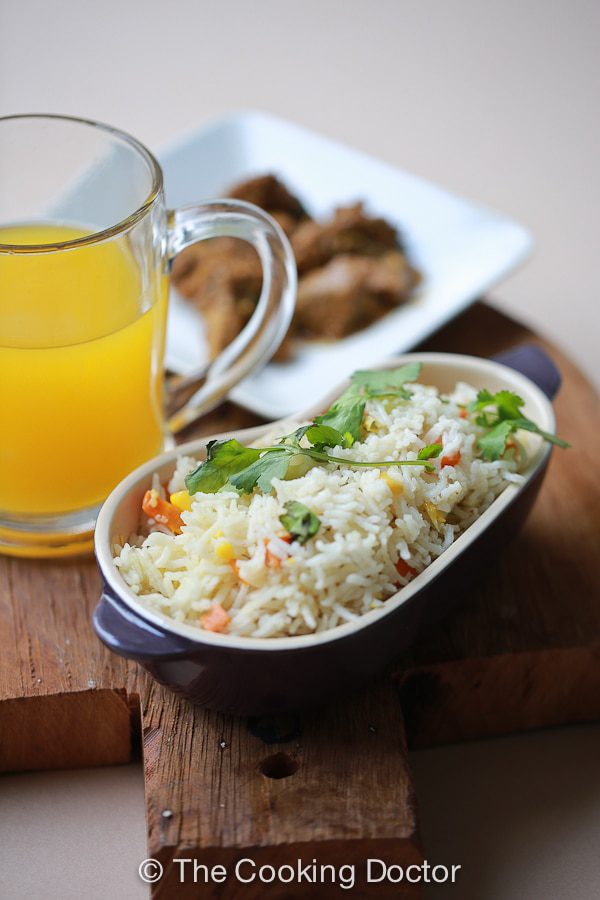 Then there is also carrot and sweetcorn pilaf to round up the meal. Easy, fragrant and healthy- perfect for main meal and even for entertaining.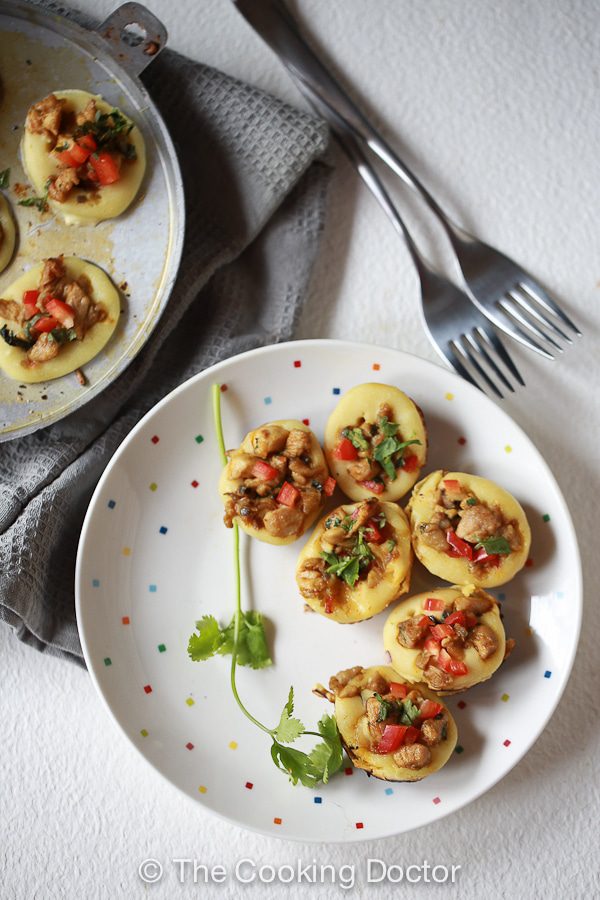 Here I will share with you the recipe for Kueh Cara. Made using a traditional mould, it is important to grease the pan with some oil and keep the heat at minimum low so the little cakes will be uniformly cooked and without burnt bottom! As that was exactly what happened for my first batch. I love collecting these kind of vintage moulds, heirloom keepsake I say, but if you don't have it this recipe can also be adapted for silicone muffin cups for baking or steaming, or even paper cups if you were to bake them.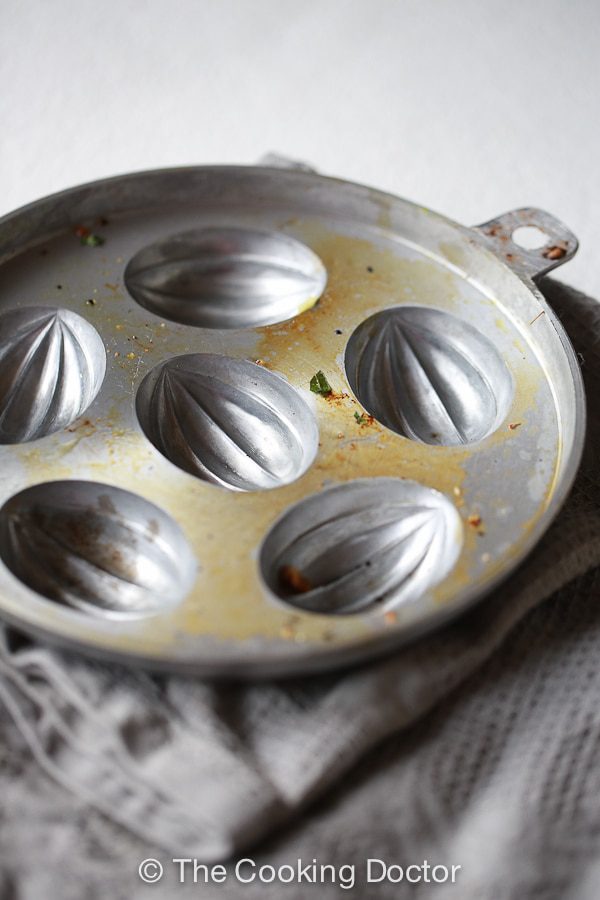 But if you do see this one-of-a-kind cast iron mould, do get them as I have few more recipes that I will share with you in future
Yield: 3 dozens mini pancakes
This traditional teatime snack was famous in South East Asia many generations ago, and thank goodness for retro cooking, it is getting the deserved popularity back for easy yet filling snack or gourmet appetizer.
Ingredients
2 cups plain flour
1 cup coconut milk ( reduced fat)
1 cup water
1 tsp salt
¼ tsp turmeric
1 large egg
For the filling:
200g chicken fillet, chopped finely
2 tbsp chopped coriander leaves
1 red onion, diced finely
1 red chilli, chopped finely
1 tsp curry powder
½ tsp paprika
salt to season
Oil to grease the pan
Instructions
Mix all the ingredients under 'filling' in a bowl.
PAnfry until the chicken is cooked.
Mix in the flour with coconut milk, water, salt, turmeric and egg to form a thick batter.
Grease the mould ( or waffle maker ) with oil.
Pour the batter and spoon the filling in the middle.
Cook on the stove until the batter is golden.
Serve warm or cold as teatime snack or appetizer.