The vibrant color and flavor of a velvety Butternut Squash Soup is heavenly on the tongue and nourishing to the soul.
If you're on the hunt for a cozy, flavorful soup, I hope you'll give this one a try! It has the perfect balance of earthy butternut squash and velvety rich coconut milk. A dash of nutmeg adds a hint of sweetness, while the vegetable stock adds just the perfect amount of salt.
Roughly chop the onion and squash, and let the soup do all the work while it simmers for 20 minutes. I used a blender to whirl it into a smooth texture, and garnished it with just a drizzle of coconut milk, and green onions!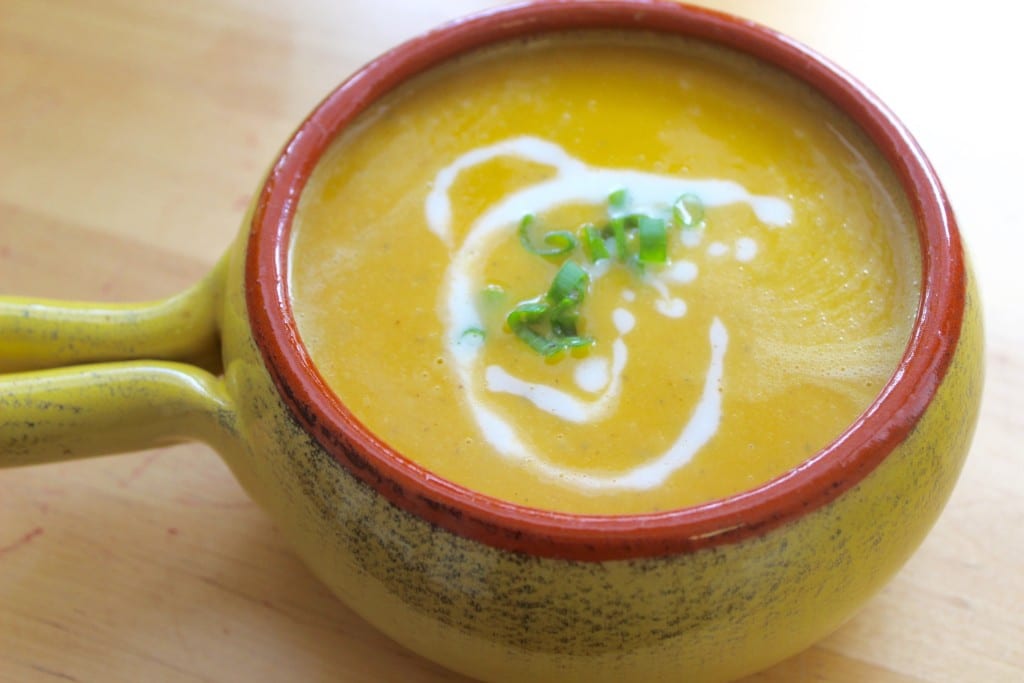 This quick, light and creamy soup will warm you on a chilly night. Add steamed broccoli and hearty whole grain bread to make a powerhouse of a meal.
Easy Butternut Squash Soup
1/2 of an Onion Chopped
2 Cups Cubed Butternut Squash – Peeled and deseeded
2 Cups Vegetable Stock – Low Sodium
1/2 Cup Coconut Milk
1/2 tsp Nutmeg
1/2 tsp Italian Seasoning
Watch me make this on the WholeVeganLiving YouTube Channel Here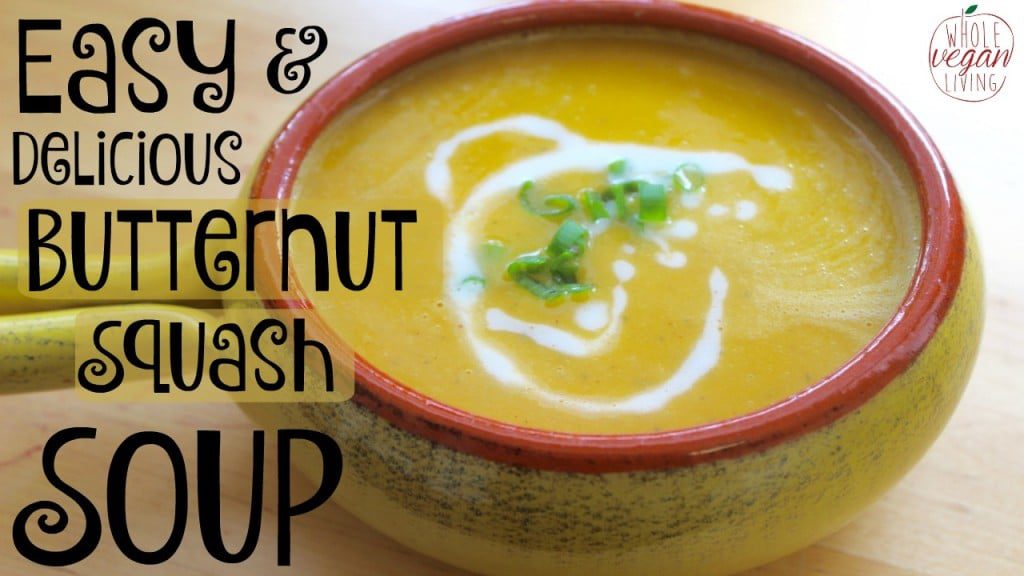 Check out my YouTube Video on how to easily cut a Butternut Squash -Click Here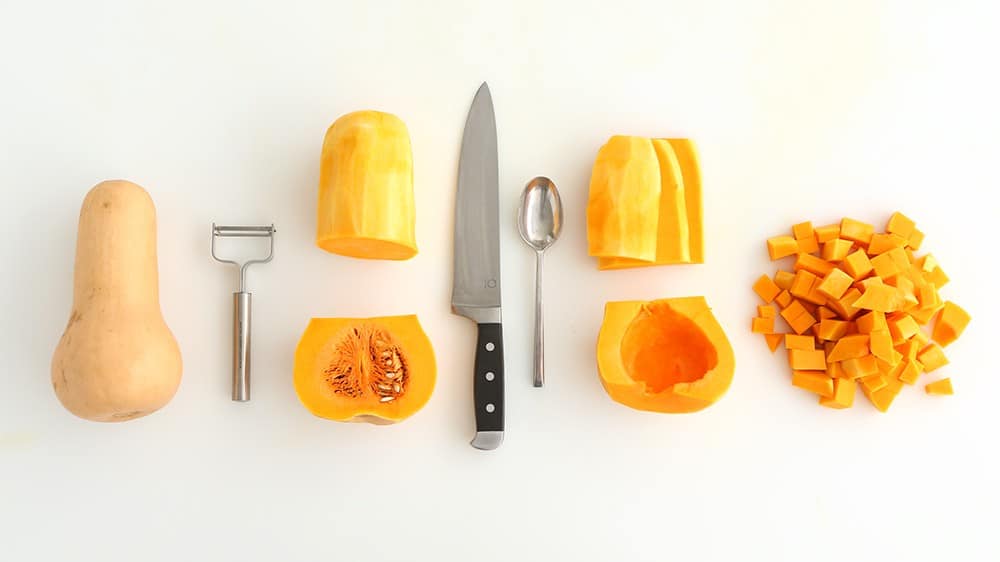 Please share to support my blog, and it helps support the vegan community, by exposing more people to how easy and delicious eating cruelty-free can be !!
Make sure you are subscribed to get posts straight to your inbox, and follow me on Instagram and Facebook
Please comment below if you try this! Use Hashtag #wholeveganliving so I can see all your pictures!!!
Thank you !! Hope you Enjoy !!
Subscribe!