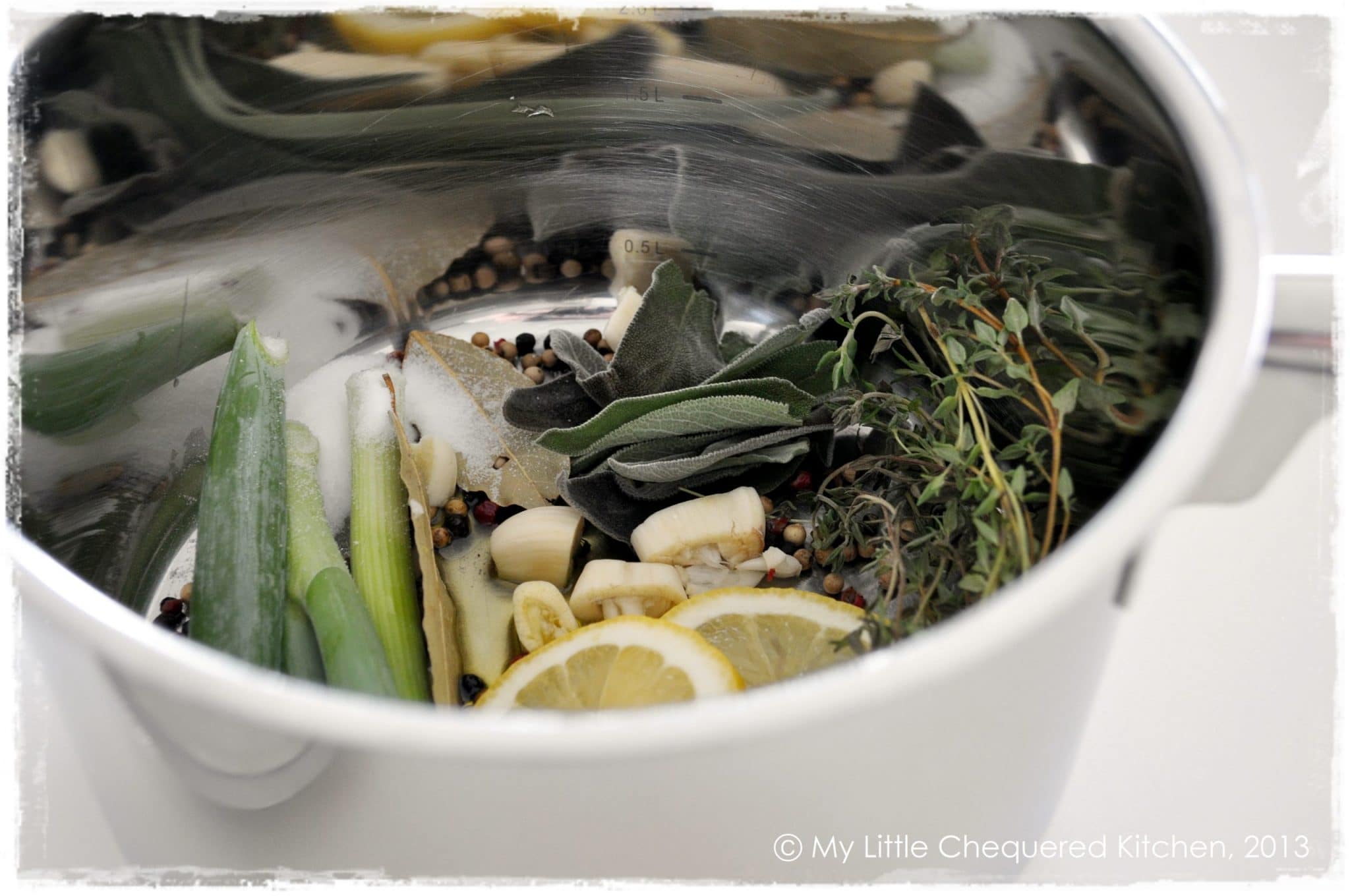 Ingredients
3 fresh tortillas
3 tablespoons creme fraiche
6 tablespoons roasted red pepper hummus
2-3 herb-infused poached chicken breasts
1 carrot cut into small matchsticks
1 celery stalk cut into small matchsticks
handful of tasty grated cheese
freshly ground salt & pepper to taste
Instructions
Smear the creme fraiche down the centre of the tortillas.
Spoon the roasted red pepper hummus on top of the creme frache.
Shred the herb-infused poached chicken and place on top of the creme fraiche.
Lay the carrot and celery matchsticks lengthwise on top of the chicken.
Sprinkle the grated cheese over the carrots and celery.
Add freshly ground salt & pepper to taste.
Roll the wraps gently and as tightly as possible before cutting in half and serving. If they don't stay together then you can tie them with a piece of string or use a tapas stick or toothpick to hold them together.