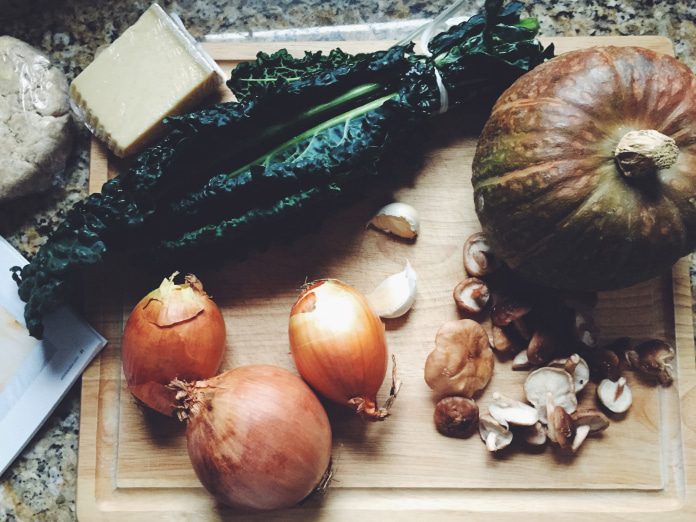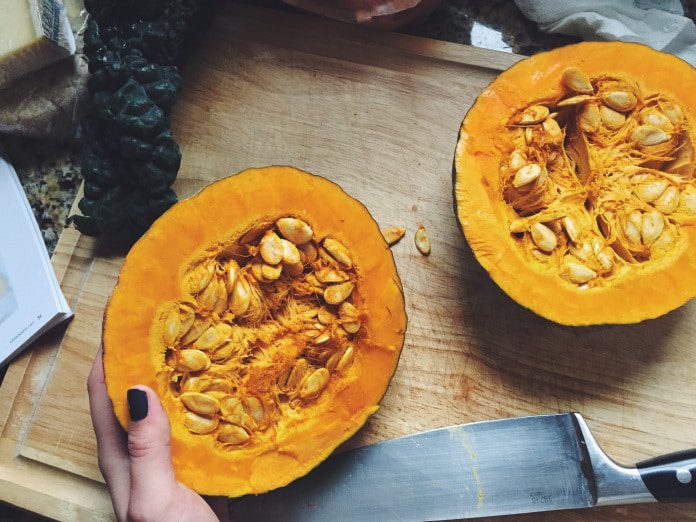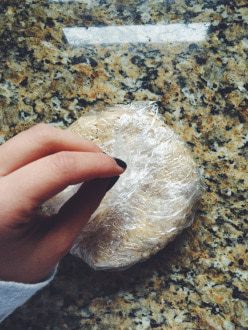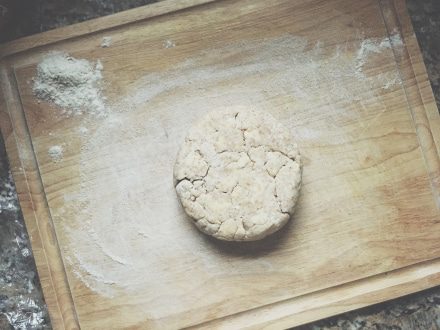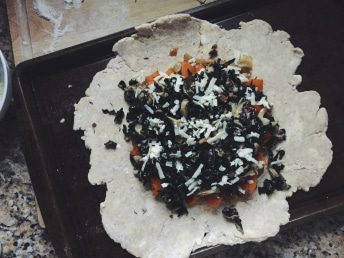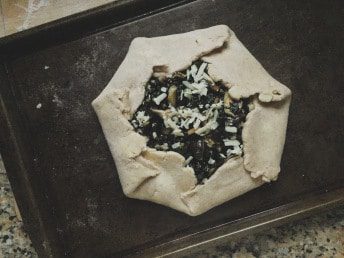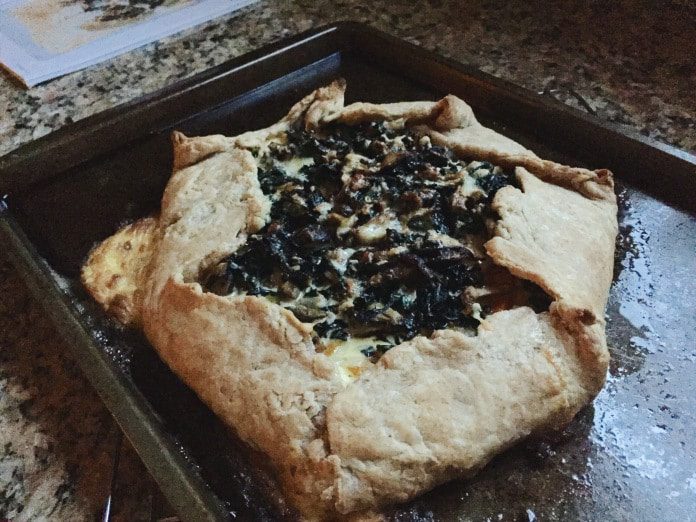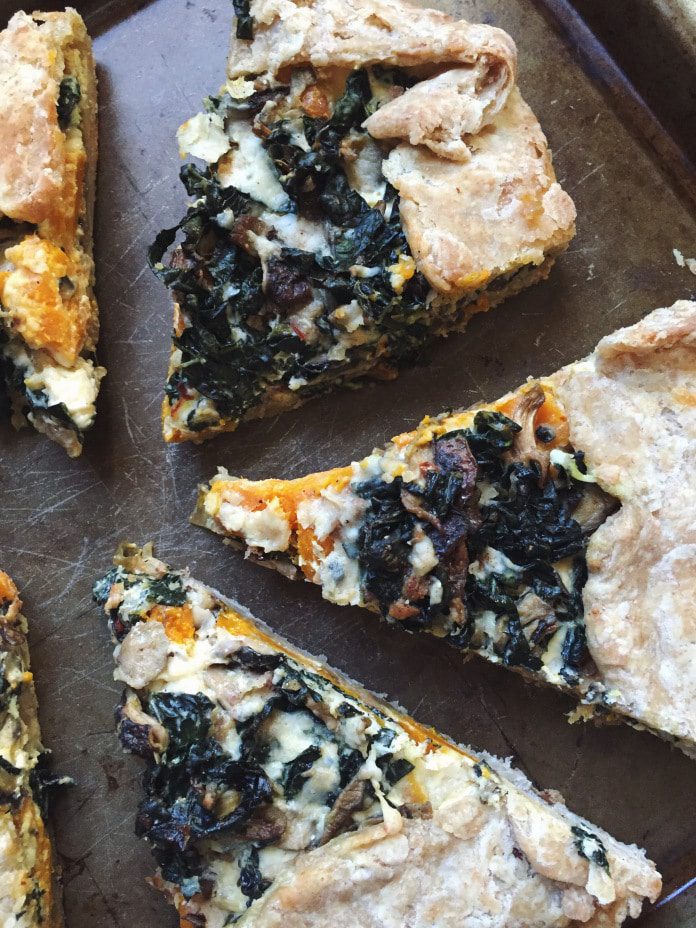 Not gonna lie, I've been pretty jealous of all you states that got buried in snow this past week. All those Instagram photos of your blizzard brunches, buried cars, and snow frolics had me asking "what about Boston?!"
But comparison is the thief of joy, and I'm realizing in even bigger and more important ways that where I am right now, not only geographically but in life, is right where I'm supposed to be. Adulthood is weird. The more distance I gain from my school years, the more my view of a "standard trajectory" for life becomes blurred. Many of my friends are getting married, some are even having kids (!); some are starting businesses, others are climbing the corporate ladder, some are applying for higher education programs, others are still in school, some have never left the Northeastern corner of the US, and others are traveling the world. There's no "supposed to be" in life, and that can be unsettling for someone like me, who has always subconsciously gauged her success by how she measures up to what everyone else is doing. I've realized recently that I'm definitely not where I wanted to be or thought I would be in life by the time I reached my mid-twenties, and seeing others "achieving" those things that I thought I would have by this time- it's so easy to be jealous. I could drive myself crazy thinking about how supremely arbitrary- and sometimes unfair- the way people's lives turn out seems. In the end, though, it seems that we need to accept that we do not have control. I can let myself get depressed about that, or I can take what's in front of me now and run with it, pour myself into it, learn from it, press into it, and trust that the One who is in control has, in ways that I do not really understand yet, got me.
And so this weekend, while in some parts of the country, folks were emptying grocery store shelves and frolicking in Narnia-like scenery, I was here, going about life as usual, enjoying the seasonal produce at the winter farmer's market in town, watching snowflakes fall calmly from my kitchen window, and remembering how freaking privileged and blessed I actually am to have a life with so much possibility open to me. There's so much life left to live, even now, at the (*insert sarcastic tone*) RIPE OLD age of 26.
I went out last night and saw that the "1-3 inches" of snow that we were predicted to get turned out to be more like "3+" inches. YAY! Snow and PJs and cozy foods all weekend! I am soaking in all the beauty that is winter, and this winter vegetable crostata is just one way I am learning to enjoy the bounty of the present time. Enjoy!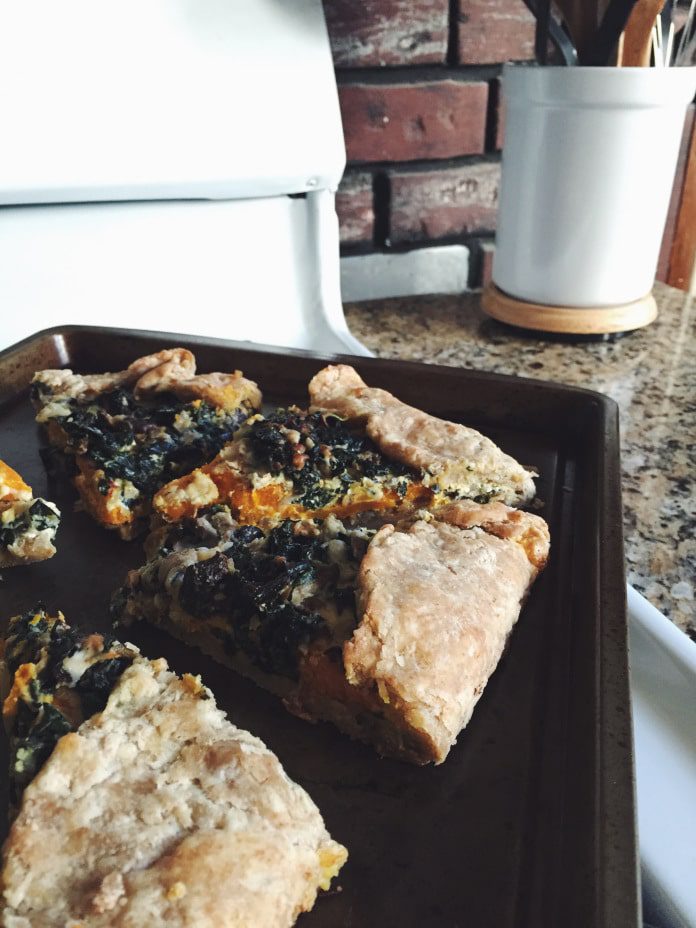 winter vegetable crostata
Recipe adapted from Edible Boston
Ingredients:
3 onions, thinly sliced
1 bay leaf
1 large sprig thyme
Extra virgin olive oil
Kosher or sea salt
Fresh ground black pepper
1 small kabocha squash, peeled, de-seeded, and sliced into 1/4 inch slices
2 cloves garlic, minced
8-10 sage leaves, slivered
1 bunch Lacinato kale, stems removed and leaves thinly sliced
Pinch of red pepper flakes, if you like a bit of heat
6-8 oz mushrooms (I used shiitake), sliced into bite sized pieces
1 Tbsp thyme leaves
Pinch nutmeg
~1/2 cup grated local Alpine-style cheese, like Gruyere or Comte
1/2 cup heavy cream
1 egg, beaten
1/2 pie crust recipe, see separate recipe below
Directions:
1. Preheat oven to 400 degrees F
2. Saute onions: In a heavy skillet, heat 2 Tbsp olive oil and add onions, bay leaf, and sprig of thyme. Season with salt and pinch of sugar and allow onions to caramelize, stirring occasionally, until browned, at least 20-30 minutes. Remove bay leaf and thyme sprig and set aside.
3. Roast squash: Toss sliced squash in a bowl with olive oil to coat, 1/4 tsp salt, pinch of black pepper, half of the minced garlic, and the sage. Arrange slices on a baking sheet (can line with parchment or spray lightly with olive oil cooking spray). Roast squash in oven for 15 minutes, or until edges have begun to brown and squash is soft all the way through.
4. Saute kale/mushrooms: Heat 2 Tbsp in oil in another skillet and add the kale leaves and remaining garlic, seasoning with salt and optional red pepper flakes and tossing until wilted and softened (about 8-10 min). You can add a Tbsp of water to help it along if needed. Remove the kale from the pan into a bowl and add mushrooms to the bowl with a pinch of salt. Toss to combine, then add back to pan over medium heat. Cook until mushrooms give up their liquid and begin to crisp a bit. Remove from heat and set aside.
5. Roll out crust: On a large sheet of parchment paper or floured surface, roll out the dough to about a 12 inch round. Transfer the round and parchment (if using) to a baking sheet and chill 5 minutes in freezer.
6. Assemble crostata: Spread cooled caramelized onions in the middle of the dough, leaving about 2 inches at the edge. Top with an even layer of the sliced squash and sprinkle with some thyme leaves, nutmeg, and 2/3 of the grated cheese. Arrange the kale and mushroom mixture on top and sprinkle with more thyme and remainder of cheese.
Fold the outer 2 inches of the dough in over the filling; flute the folds if you'd like. Whisk together the heavy cream and beaten egg and pour over the filling, being careful not to let it spill out of the crostata (dribble it in a little at a time and allow it to settle in between additions)
7. Bake in oven heated to 400 degrees F for 30-35 minutes, until center is bubbly and crust is golden brown. Let cool at least 15 minutes before slicing and serving.
PÂTE BRISÉE
Ingredients:
1.5 cup white all purpose flour
1 cup whole wheat flour
1 tsp salt
1 tsp sugar
2 sticks of ice-cold butter, diced into 1/2″ cubes
1 Tbsp apple cider vinegar
Directions:
1. Place flour, salt, and sugar in a bowl; blend with a whisk
2. Add butter pieces and work quickly with hands to work butter into flour mixture; breaking up butter chunks with fingers, some pieces will be the size of peas and others the size of oat flakes.
3. Drizzle in the ice water and apple cider vinegar and use a fork and/or your hands to bring the dough together, aiming to moisten all the flour bits.
4. Dump flour mixture (which should be moist and shaggy) onto a lightly floured surface. Divide dough into two and gently knead each piece into a disk. Wrap each disk in plastic wrap and refrigerate for ~1 hr or longer, until ready for use.