My Little Chequered Kitchen is back!  After taking a holiday break to try to enjoy some of the summer sun here in the Netherlands, it's now back to business and back to blogging.  I took a bit of a break from the kitchen over the holidays.  I was determined to catch as many rays as possible!  But I did treat myself to a whole bunch of cookbooks … long story, but I had to cheer myself up after having to work through my holidays.  You should have seen Meneer Prins' face when the boxes arrived from Amazon.  :).  I was like a little kid in a candy store when they arrived.  I was that excited.  And of course I now have tons of inspiration for the coming months (and lots of cookbook reviews to write)!!!
As mentioned, I haven't been doing much cooking at all lately.  I think it's a warm weather thing. When it's 26 degrees inside, the last thing you feel like doing is popping on the oven or slaving over the kitchen stove.  But I'm afraid even preparing simple salads becomes a bit of a chore for me in the summertime, because I just want to be out there enjoying the sun!  And unfortunately we don't have a BBQ yet (I'm promised one for next summer!) and so I've spent as little time as possible in the kitchen. But I've definitely missed it, and looking forward to getting back into cooking!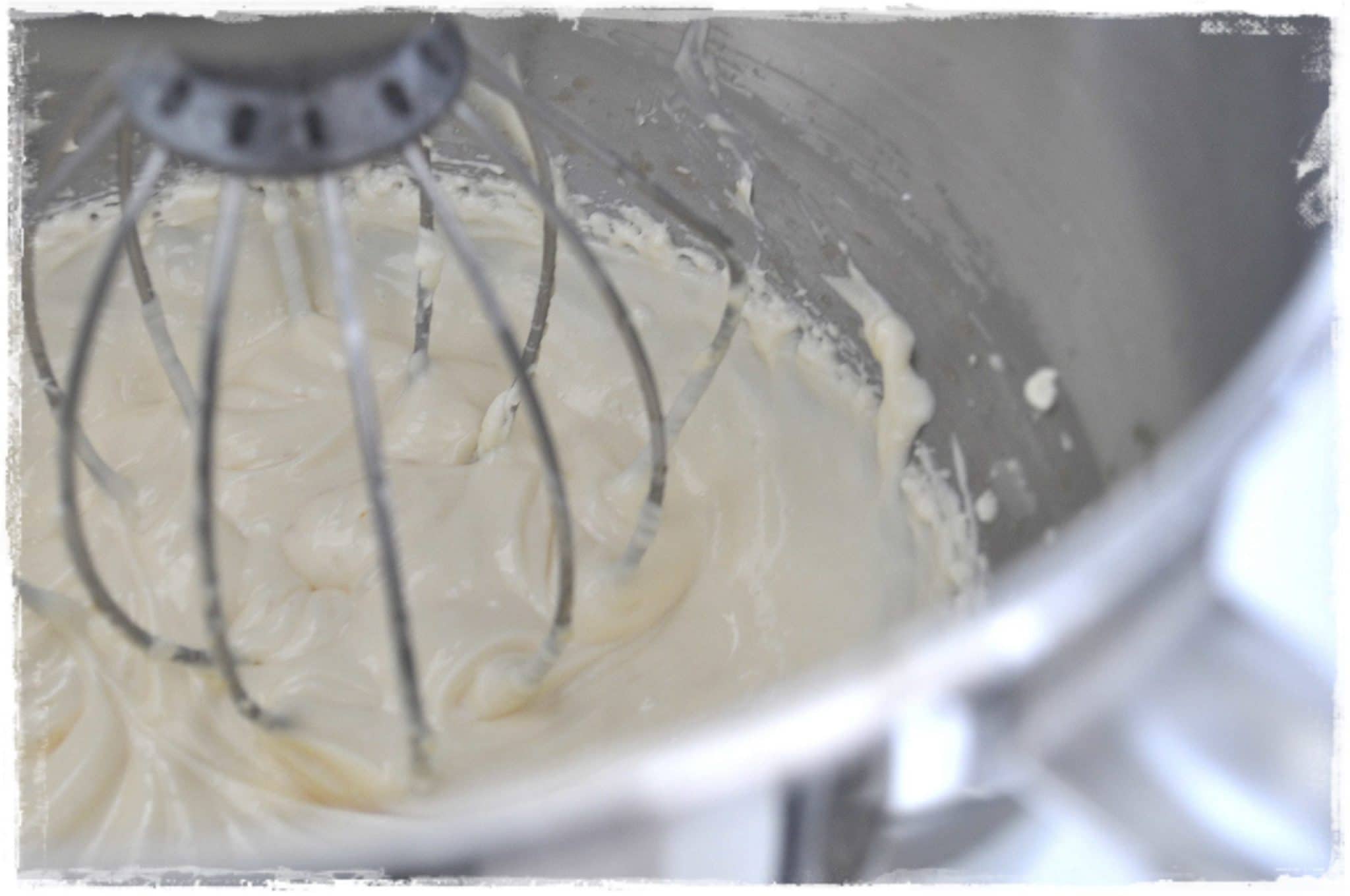 I did, however, prepare these delicious and super-duper quick and easy custard tarts a few weeks ago, which we ate as a dessert out on the balcony.  What a simple dessert that is just perfect for hot summer days when you want to spend as little time as possible inside and as much as possible outside while still enjoying scrumptious food!  This one is a definite keeper in my repertoire of "can't be arsed recipes".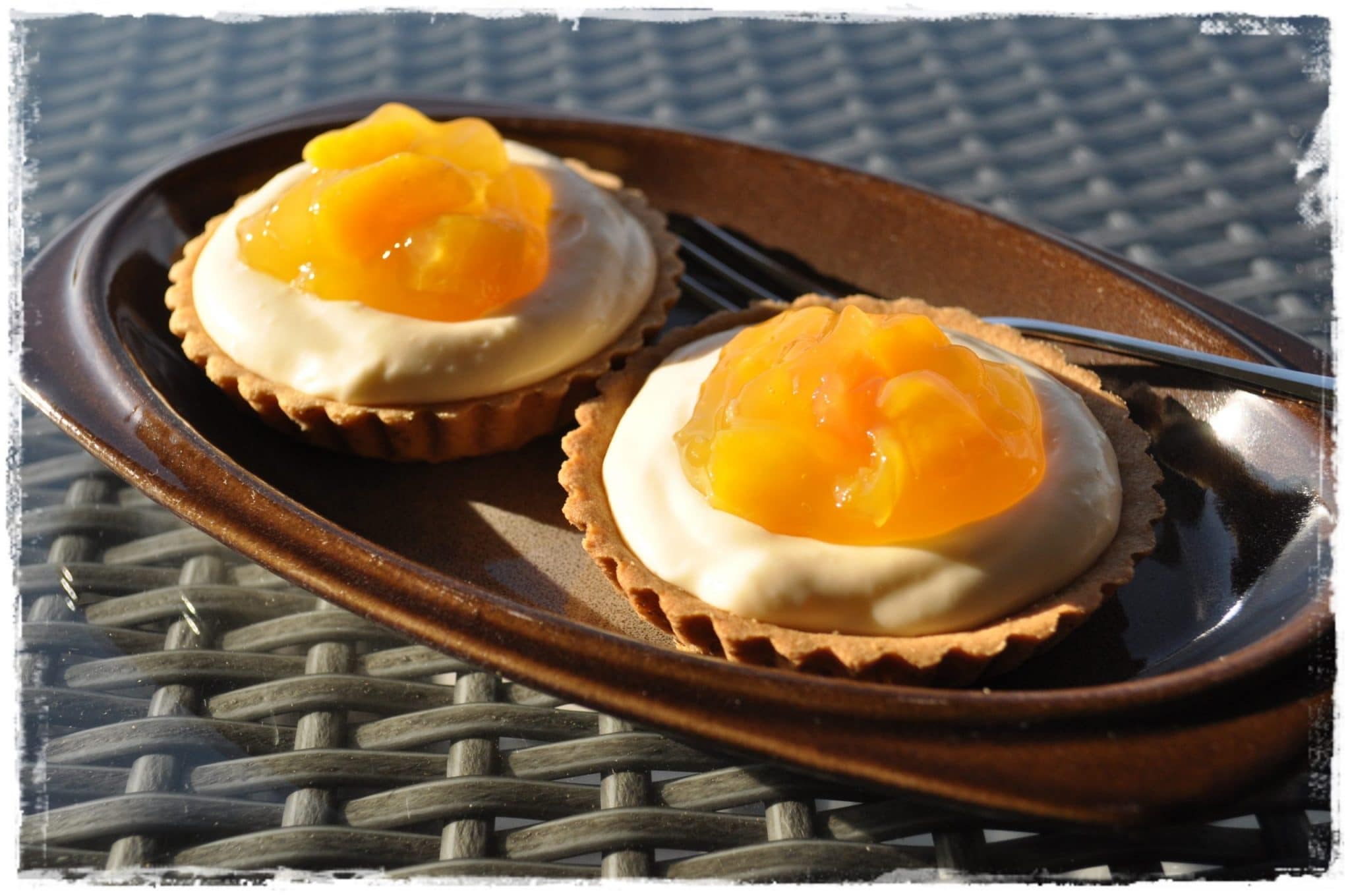 Summer Custard Tarts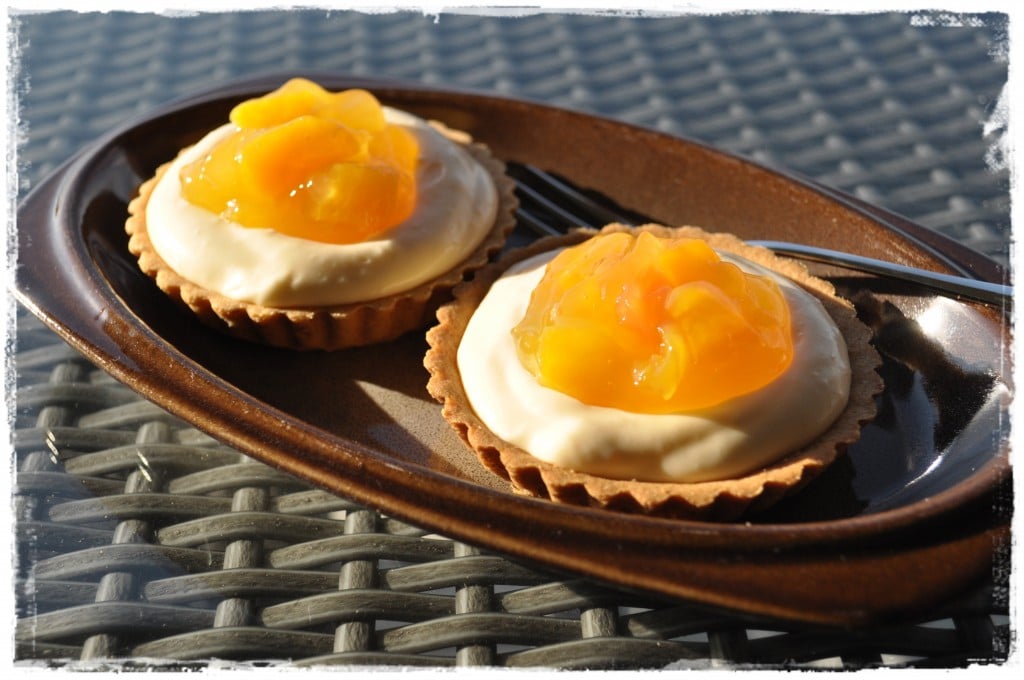 Ingredients
8x sweet pastry shells
1 cup custard
1/2 cup mascarpone
1x tin of fruit of your choice (or in Holland, grab a tin of vlaai fruit filling)
Instructions
Add the mascarpone to a medium sized bowl (you can use a stand mixer if you want).
Spoon about a tablespoon of the custard into the mascarpone and mix well. This will help to soften the mascarpone.
Stir in the remaining custard and mix well until smooth.
Spoon into the sweet pastry shells.
Top with a spoonful of tinned fruit.