Her slender
fingers reached in and grabbed a few more. Little stacks of wiry thin rings, like hotcakes. Munching so smugly. I notice that
the dark polish on her left ring finger is chipped, but besides that she is
perfect. Appropriately adorned with gold and jewels, never tacky, heels
obviously right out of the box tap on the hardwood. A marigold dress that hugged all the right
places. Who pulls off that color??! I mean, yellow… that's bold. She stood, poised
with her glass of wine, that tiny waist and her long dark hair, Madeleine Peyroux was singing and I couldn't
help but overhear the boys arguing about the migration of geese. What do they mean;they stay bottled up. Doesn't make sense. I watch her
pop another of my spiced nuts through oxblood lips and she watches you. She
loves you, doesn't she – that tart – I am never making these stupid nuts again.
Unfreezing
myself I crumple up the napkins on the table on front of me, grab a couple
abandoned dishes and hustle them into the kitchen. It is much warmer in here and smells faintly
of licorice; my hands still smell like garlic. I take the roast out of the
oven and set it on the counter. It's getting late. The door swings and you walk in –who are all these people? I ask and you
put your arm around me, placing that blasted bowl in front of me, were out of
nuts – you say. Of course we are. You grab a bottle of wine and walk back out. 
I bet she
smells like roses.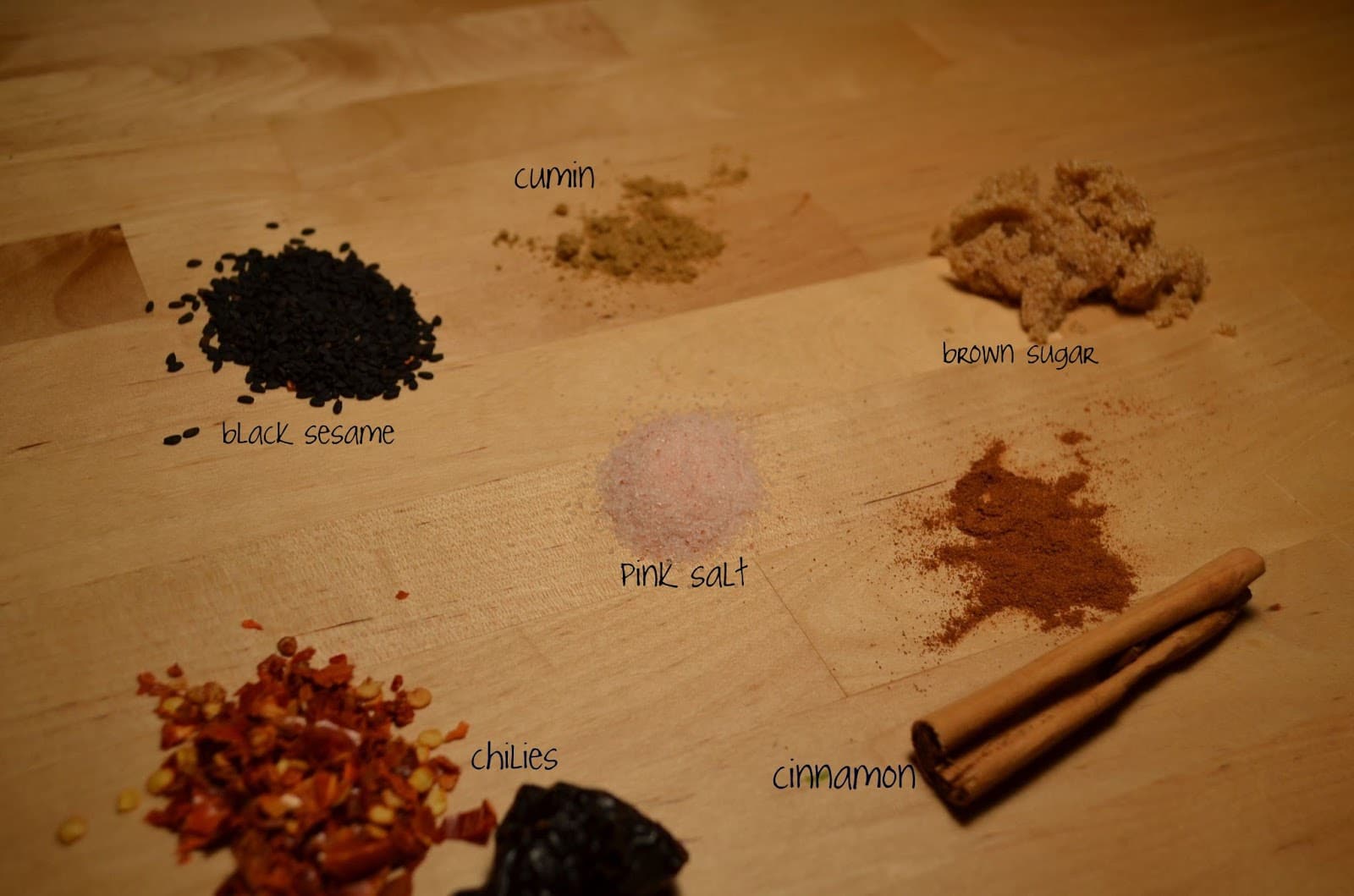 Spiced Party
Nuts 
Makes 3 Cups
Ingredients
3 Cups of you favorite nuts
(any
combination will do)
1 Egg White
2 TB Butter
3 TB Brown Sugar
3 TB Chopped Dates
2 TS Salt
1 TB Black Sesame Seeds
1 TS Cinnamon
1 TS Cumin
1 TS Chipotle and Red Pepper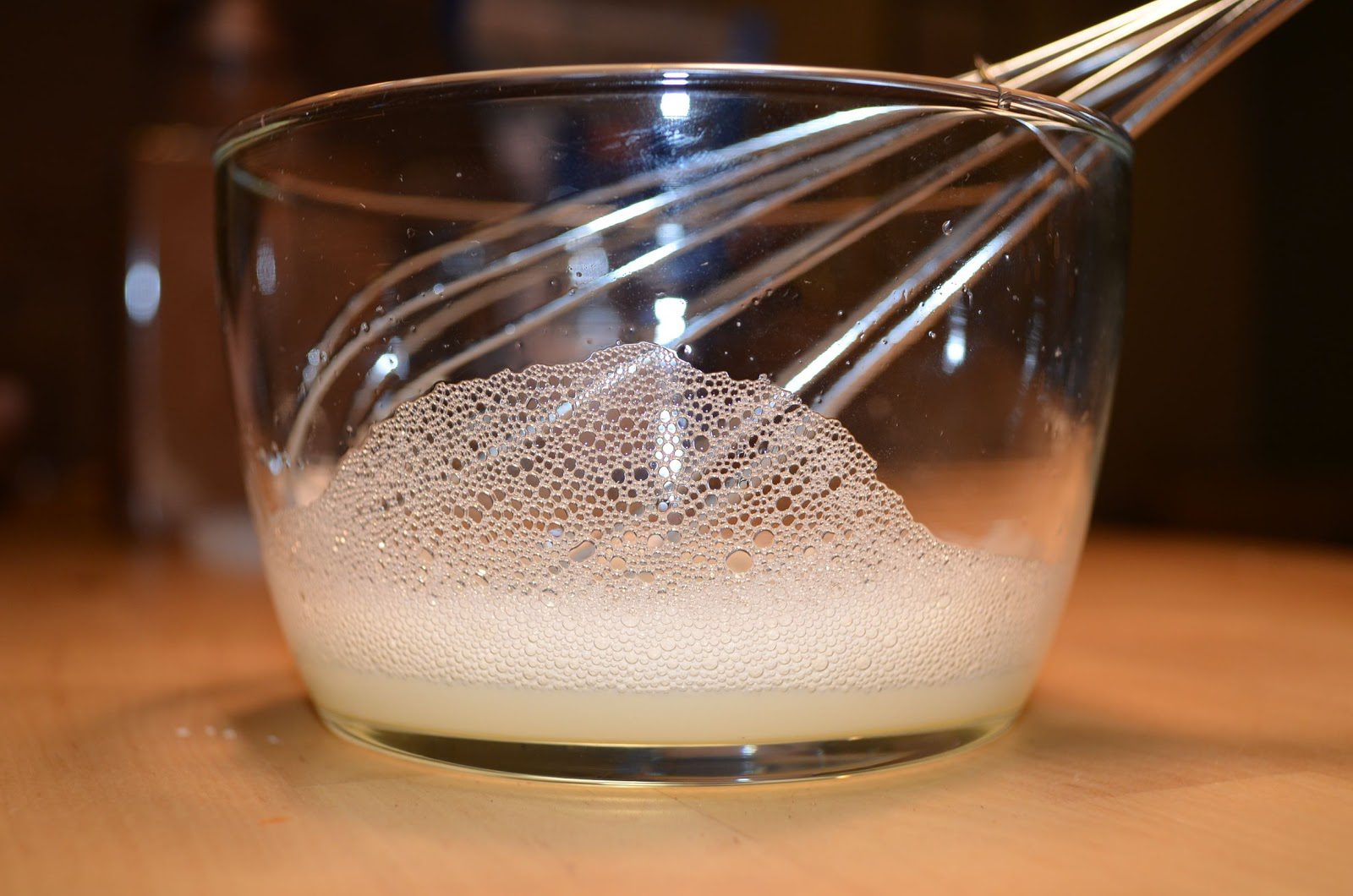 Instructions
Preheat oven to 300 degrees.
Melt butter and allow to cool.
Beat egg white until soft and foamy.
Combine all remaining ingredients except nuts
and whisk into egg whites.
Stir
in the nuts until coated and spread mixture in single layer onto a pan.
Bake the nuts for 15 minutes, then toss and
make sure they are separated.
Reduce oven to 250 degrees and return nuts to
bake for about 10 minutes.
Remove from oven; toss, and stir again.
Allow
to cool and then break up any that are stuck together.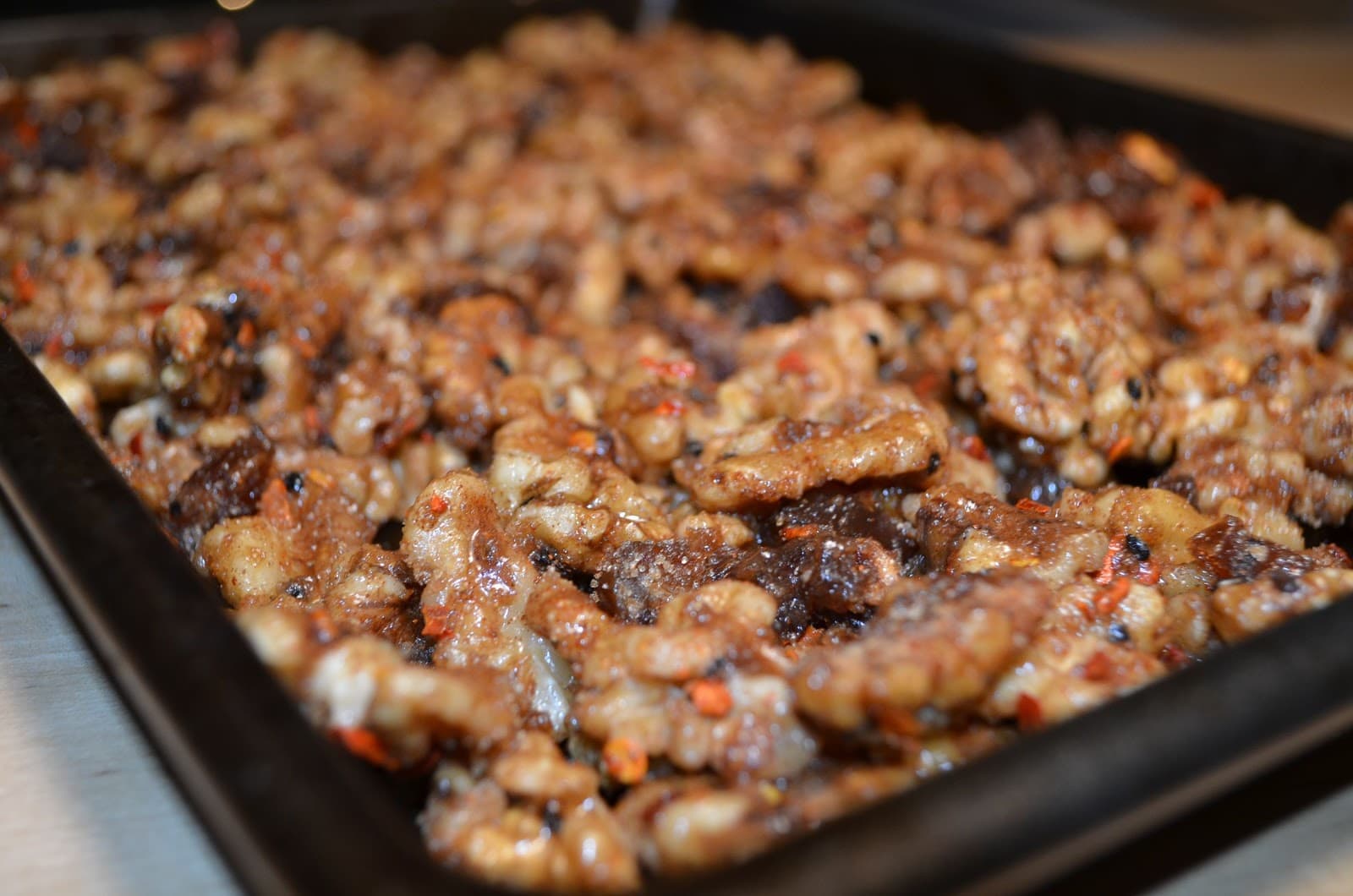 Serve these at your next holiday party with
green olives that have been tossed with a little orange zest a plate of soft
cheese and crusty baguette. Make sure everyone's glasses are full and that you don't
invite that little hussy.
You could also bag, jar or box these up as a token of appreciation for your ever so gracious hostess, who somehow always smells like garlic.