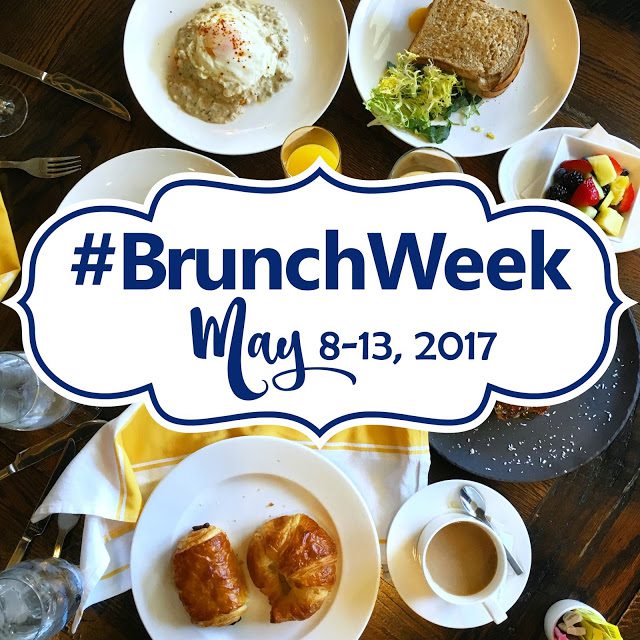 Being able to adapt my sweet roll recipe has been key. I added a little Nielsen-Massey Orange Extract to my dough and a sweet orange glaze to finish them off.
Orange Sweet Rolls
1 hr 30 min
Ingredients
1 3/4 cups warm water (90-110* F)
1 tablespoon Nielsen-Massey Orange Extract
1/3 cup Dixie Crystal sugar
1/4 cup oil
4 tablespoons Red Star yeast
1/2 tablespoon salt
2 large eggs
5 1/2 -6 cups flour
Filling
1/2 cup white sugar
1/2 cup brown sugar
1 tablespoon cinnamon
1/2 cup butter
Orange Glaze
3 cups Powdered Sugar
1/4-1/2 cup orange juice
1 tablespoon Nielsen-Massey Orange Extract
1 tablespoon orange zest (a fresh orange for zesting)
Instructions
In a large mixing bowl, combine warm water, sugar, oil, salt and yeast and let set for 10 minutes.
Start oven to preheat to 400 degrees.
Slowly add half of the flour to the yeast mixture, and knead using the kneading hook, while adding.
Add the egg.
Continue adding the flour.
Once all the flour is added, mix/knead for 10 minutes.
Let rest 10 minutes.
Place plastic wrap over the bowl and set in a warm location to allow to rise–double in size.
Turn dough out onto the counter and knead, pressing into a 11×15 rectangle.
Melt butter in a microwave safe bowl, and pour it onto the dough rectangle.
In a small bowl, mix butter, white and brown sugar, and cinnamon together.
Spread mixture over the dough.
Starting with the long side, tightly roll into a log and cut into 12 even sized pieces.
Place on baking tray and let rise.
You can let them rise as short or as long as you want–not allowing them to get larger than double in size
Bake 12-15 minutes at 400*F
Meanwhile, mix all of the orange glaze ingredients until smooth
Once rolls are removed from oven, allow to cool about 5 minutes before pouring over the glaze.
SERVE!