Pizza is something the boys will always eat! If I ask what they would like for dinner, 9 our of 10 times, the 4 year old will answer pizza. He doesn't get pizza 9 out of 10 times of course, but with some little tweaks to the recipes, you can easily make pizza a healthy meal for the family.
One way to start making the pizza healthier, is by making the base sauce yourself. When I make the sauce, I use seasonal produce to add vitamins and antioxidants as well as great flavors. Since we have both carrots, onion and other vegetables in the garden this year, I also try to use some of our own vegetables for the sauce.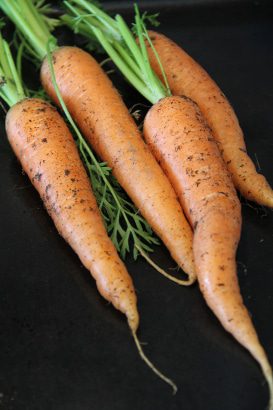 This sauce can be made in fairly large quantities and stored in the fridge or freezer. It is a great base for pasta dishes as well as pizzas.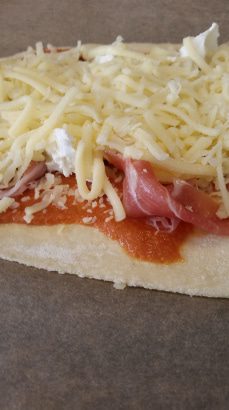 Recipe:
1 can chopped tomatoes
3 – 4 carrots
1/2 onion (or red onion)
1/2 red paprika
Small handful cherry tomatoes
1/2 apple
1 – 2 cloves garlic
Salt
Pepper
Paprika powder
Good olive oil
Good aged balsamic
Lemon juice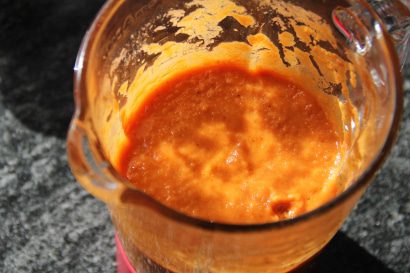 Wash and peel the vegetables before chopping them very roughly and adding it all to a blender. Add the seasoning a little at the time, salt, pepper, paprika powder, balsamic and lemon juice. Be careful not to add too much to overpower the other flavors. Taste and add more if needed.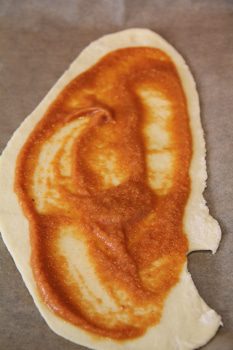 The oil is also just for flavor and texture. 1 to 2 tablespoons is enough for the sauce.
You can easily add other vegetables and fruits like parsnip, swede, cauliflower, pears, lime and similar to taste. Just be careful not to add so much that it overpowers the tomato flavor of the sauce. It is also beneficial if the sauce is a hint on the sweet side to suit the young palates.
For a recipe for pizza dough and other pizza inspiration, you can find this in my previous post.