This week I've been hanging out with Yaseen all days because he's on a mini vacation before exam. We had lots of fun after I help him with his study. We watch cartoons and cook comfort food. In a way, this feels like a vacation to me, too.
During this cozy lazy week, we've been cooking all kind of food we love to indulge. One dish we have been cooking 3 times already is this Lazy Cheesy Spaghetti. It's my little boy's favorite. Only 5 ingredients are used in this recipe. It's ridiculously easy, and you will find it quite satisfying.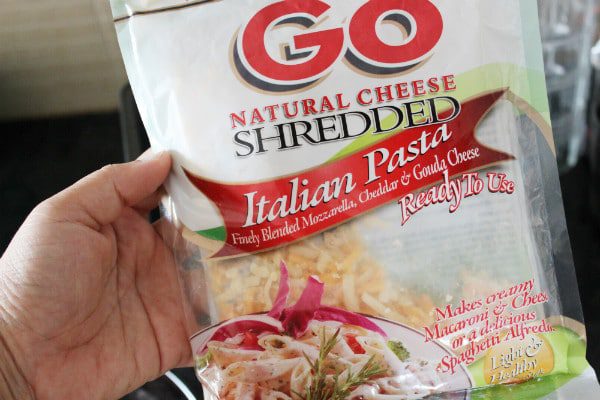 I use this shredded cheese mix which has Mozzarella, Cheddar and Gouda in it. This cheese mix gives a very gooey texture to the pasta. You can use any other product that you like.
Lazy Cheesy Spaghetti
Ingredients:
100 gm spaghetti
3 tbsp cheese mix
1 tsp smoky chili flakes
2 tbsp concentrate chicken/vegetable stock
1 tbsp Olive oil
Preparation: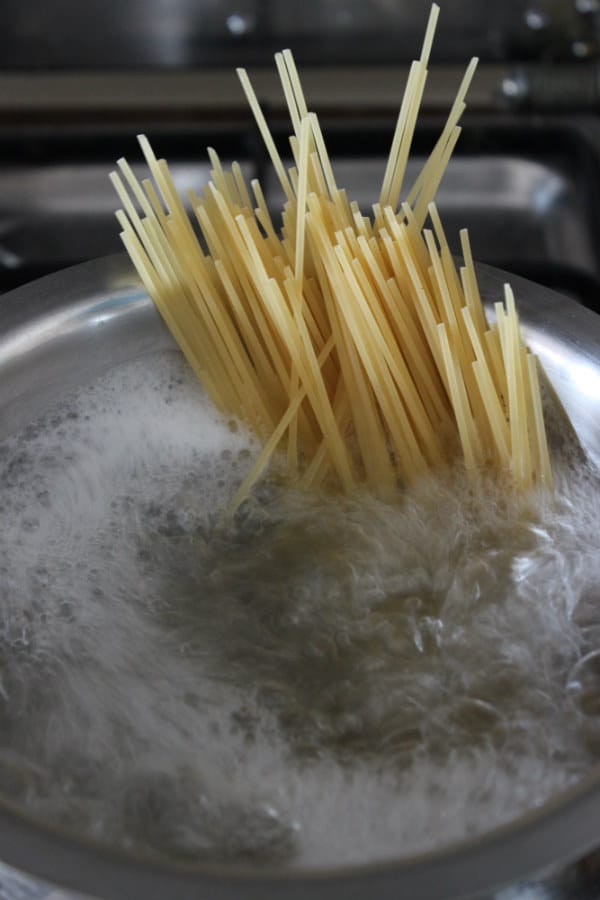 Bring a pot of water to boil, adding some salt and concentrate chicken stock and vegetable stock in the water as well. When the water is furiously boiling, add spaghetti and cook until al dente. You won't need to drain the pasta in cold water, but transfer it to the pan right away.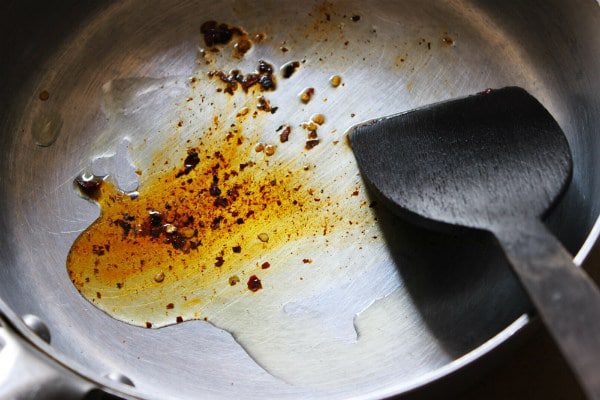 While the pasta is cooking, heat some olive oil and add chili flakes. Fry the chili flakes for a few second and add the cooked spaghetti in the pan right away.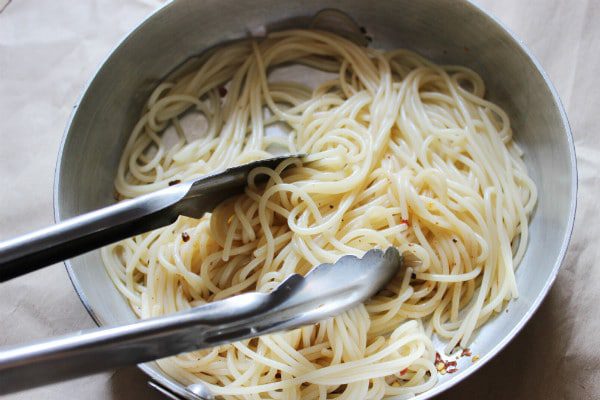 Toss well. Make sure the smoky chili olive oil coat all over the spaghetti.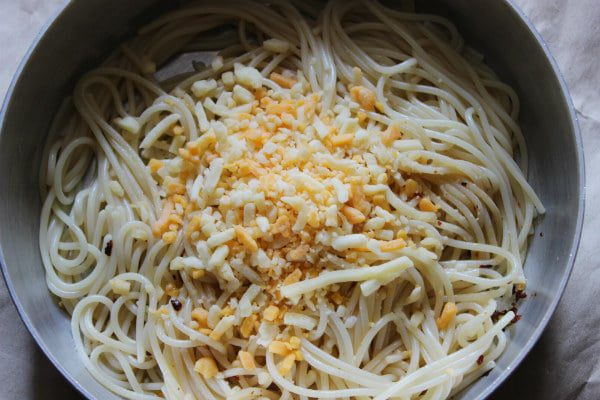 Add cheese mix and stir until the cheese mix melts into the pasta.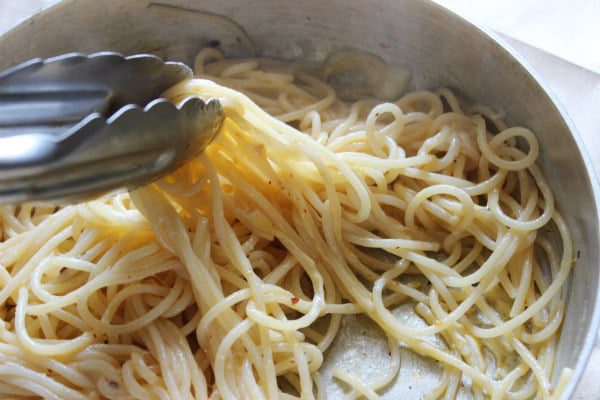 Serve hot and enjoy the cheesiness!
Love,