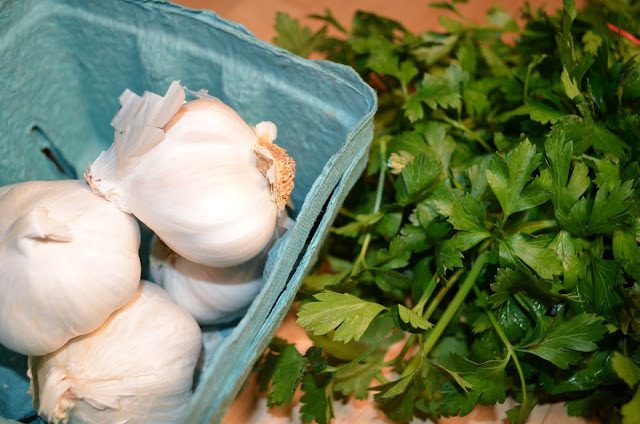 Now
that I have gotten that off my chest. Let's make a salad. A totally fresh and summery
one with crisp romaine, buttery avocados and let's NOT talk about it. I don't care if it the dead of
winter, I need it. Let's top it with a tangy dressing that hails from San
Francisco, but lighten it up a little, I mean, really, who still eats mayonnaise?
I am dedicating this dressing to celebrate my green eyed mama's new car. MABROUK.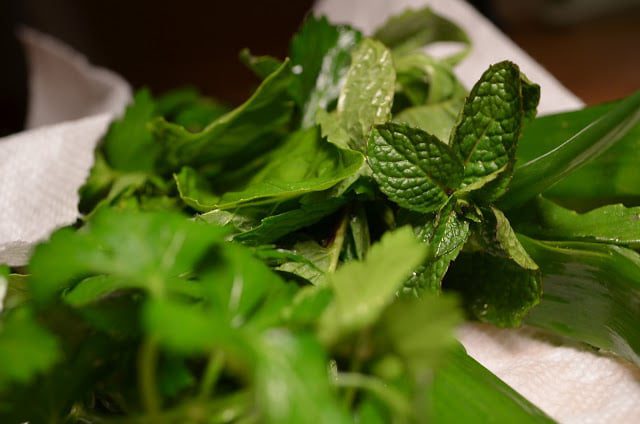 Greek Green Goddess Dressing
makes 1 ½ cups
Ingredients
1
Cup Non Fat Greek Yogurt
1
Cup Spinach Leaves
¼
Cup Each: Tarragon, Mint, Basil and Parsley
5
Green Scallions (White and Green Parts)
2
Garlic Cloves
1
TB White Wine Vinegar
1
Anchovy
1
TB Lemon Juice
1
TS Lemon Zest
1
TS Dijon Mustard
Salt
and Pepper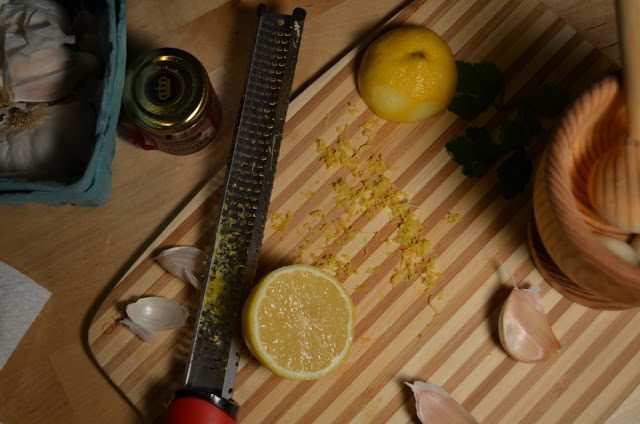 Instructions

Chiffonade
and micro dice the spinach, scallions and herbs. Smash the garlic with a pinch
of salt in a mortar with a pestle until it starts to look creamy. Smash that
little anchovy with the garlic. Scrape into a large bowl and whisk in the lemon
juice, vinegar, mustard and zest. Then mix in the yogurt until it is fully
combined. Add the chopped greens, season to taste and DONE! You could also
throw everything in a food processor and pulse until combined. You can add/reduce
the Juice and Vinegar to make a thicker dip or a thinner dressing depending on
your preference.