Creamy Spiced Eggnog
serves 4-6
-1 cup pecans
-1 cup large dates, pitted
-4-5 cups water
-1 1/2 Tablespoons vanilla
-1 teaspoon ground cinnamon
-3/4 teaspoon nutmeg
1. Blend all ingredients together in high speed blender until smooth and creamy. Serve and enjoy.
notes:
store in refrigerator
adapted from this recipe "raw egg nog for the holidays" by This Rawsome Vegan Life
for a warm holiday drink, blend up with warm water
if too thin, add more pecans or dates and blend
if too thick, add more water and blend
change the spice quantities to taste
the softer and juicier the dates, the better
tastes delicious with coffee, also with cookies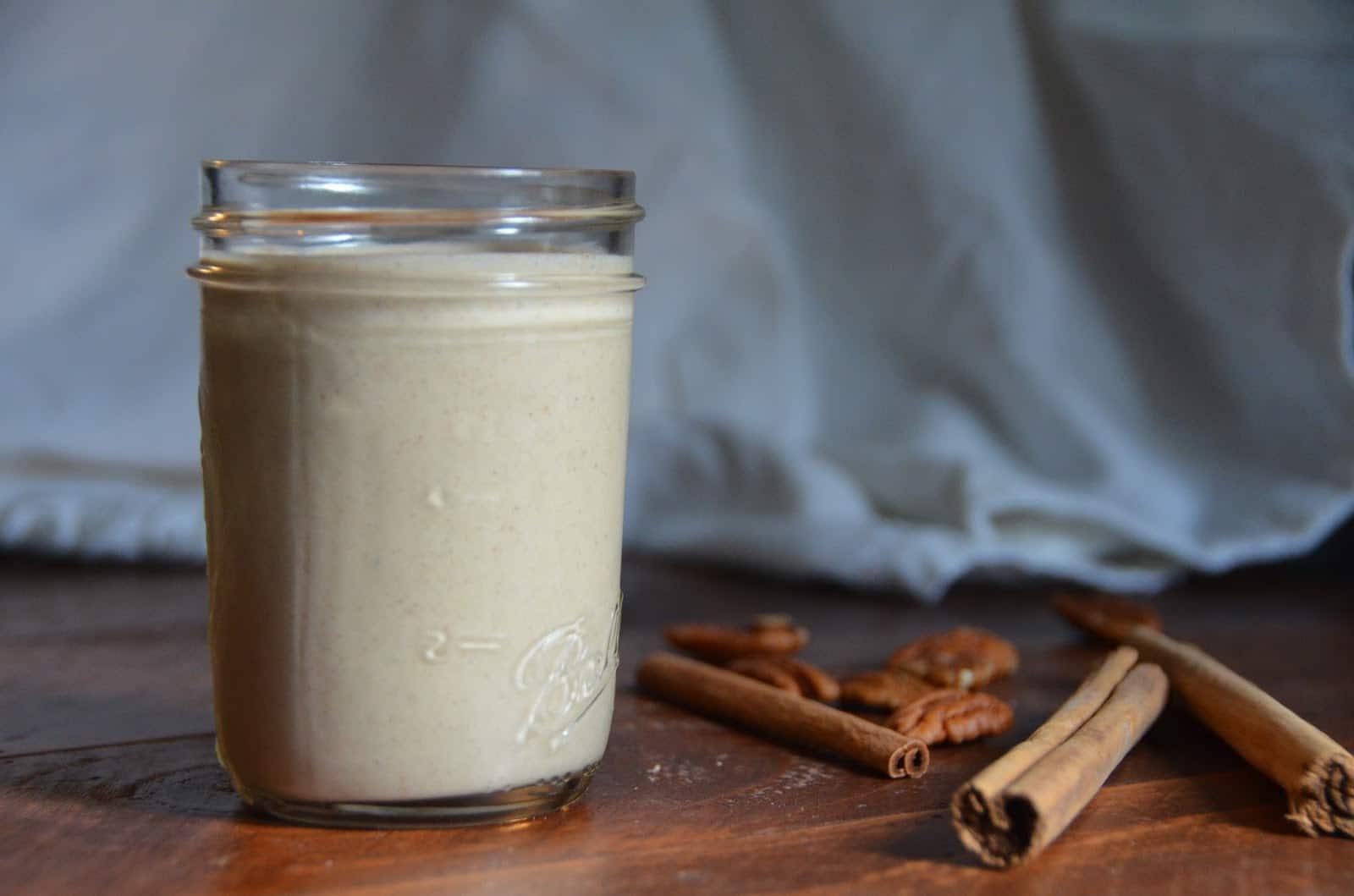 I hope your Thanksgiving was a great one, gathering to express thanks for good company, to create good times, and to enjoy good food.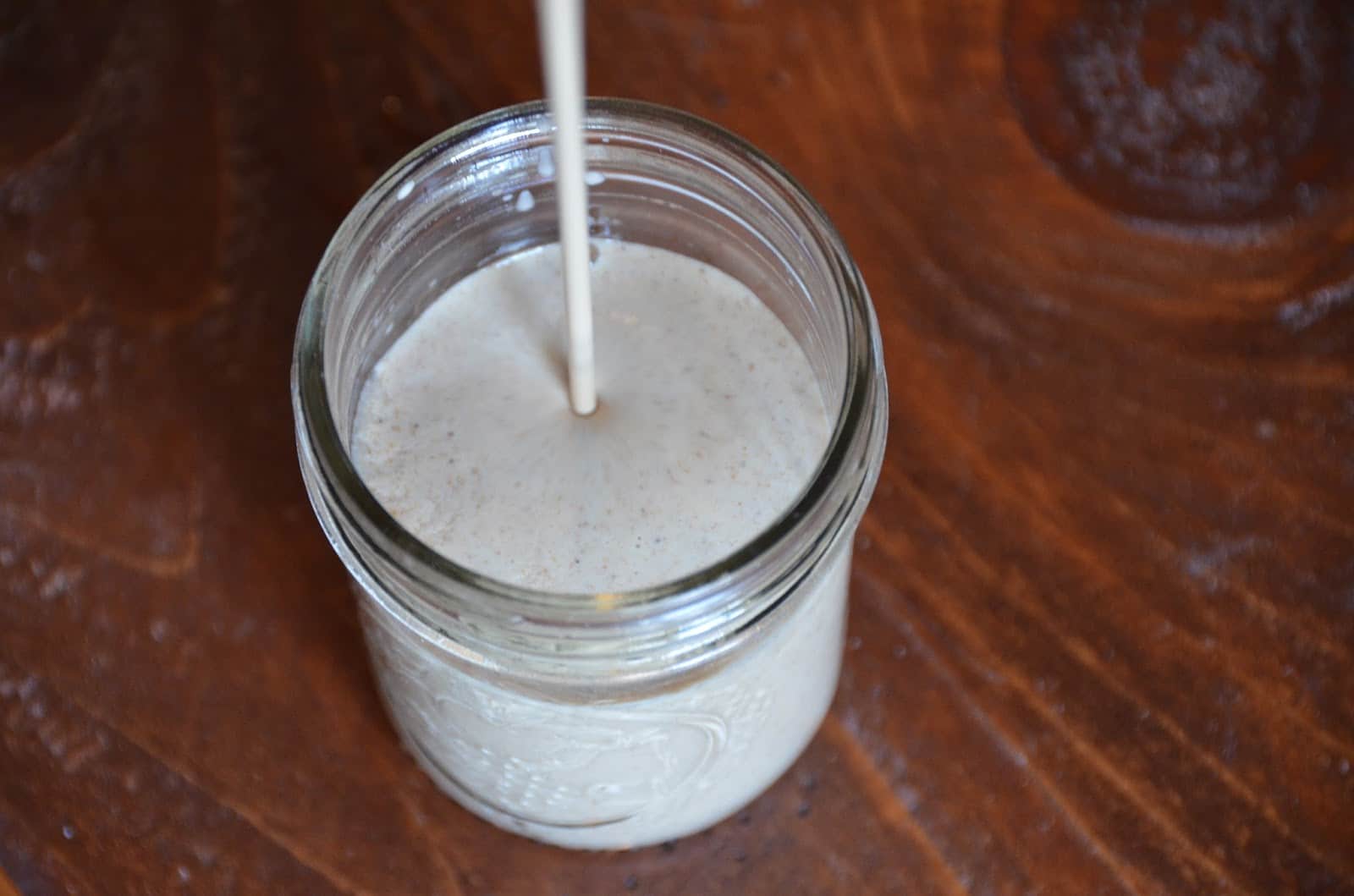 This year we gathered to celebrate at my childhood home with close family, a couple of new friends, and more family toward the end of the day.
Over the roasted delicata squash, mounds of stuffing, and decadent sweet potato soufflé, we learned a great deal about my sister's new co-workers who recently moved to California. While my appetite for a great deal of delicious food was satisfied, the stories of their visits around the world grew my appetite and craving for travel.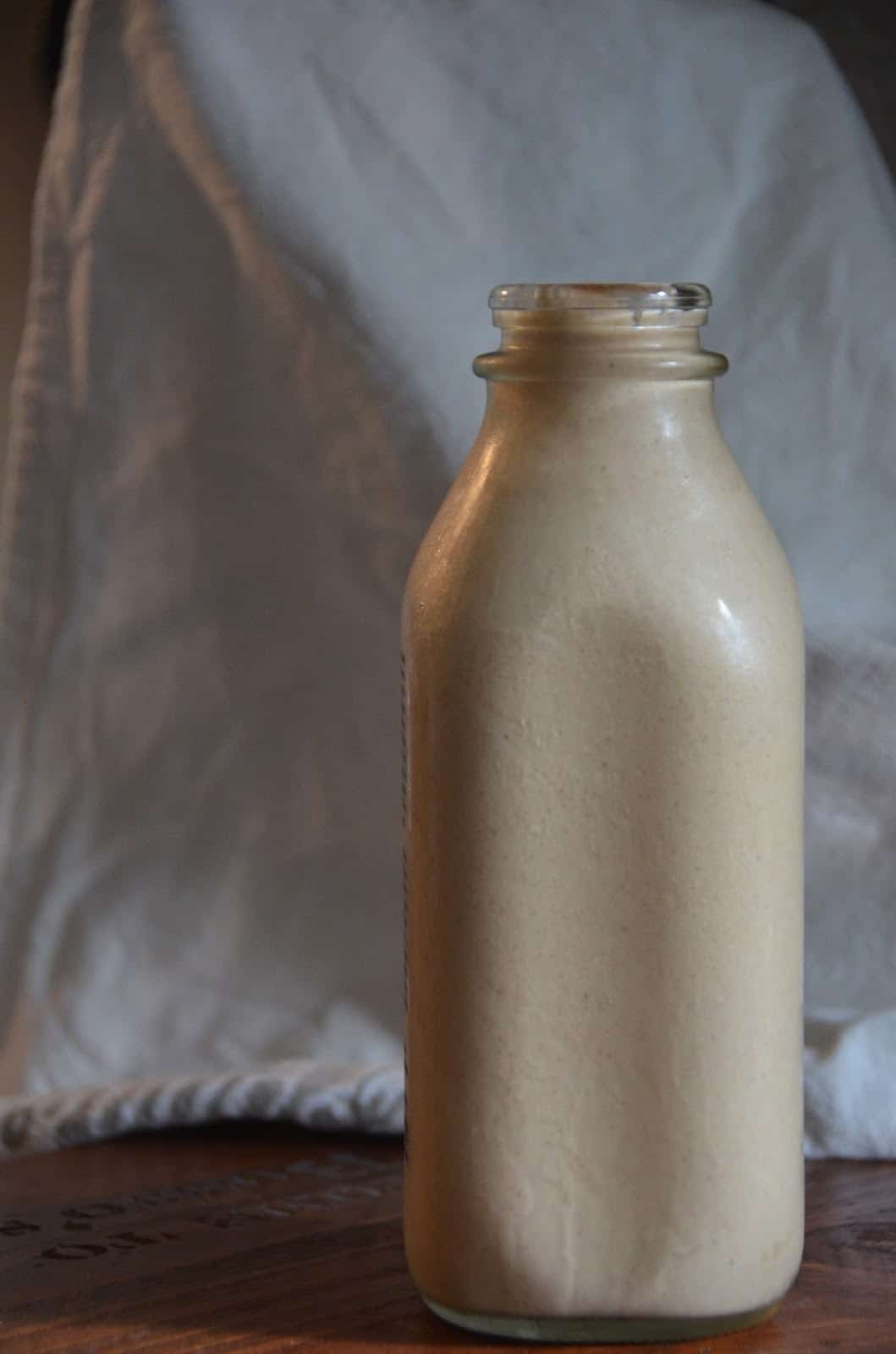 The day wore on and pumpkin pie, pecan pie, and caramel apple pie were served. We had a short visit from local family then enjoyed a little more coffee before the evening began winding down.
After the day of food prep in the kitchen, a feast enjoyed with good company and new friends, and shared stories over dessert, we slept better than ever.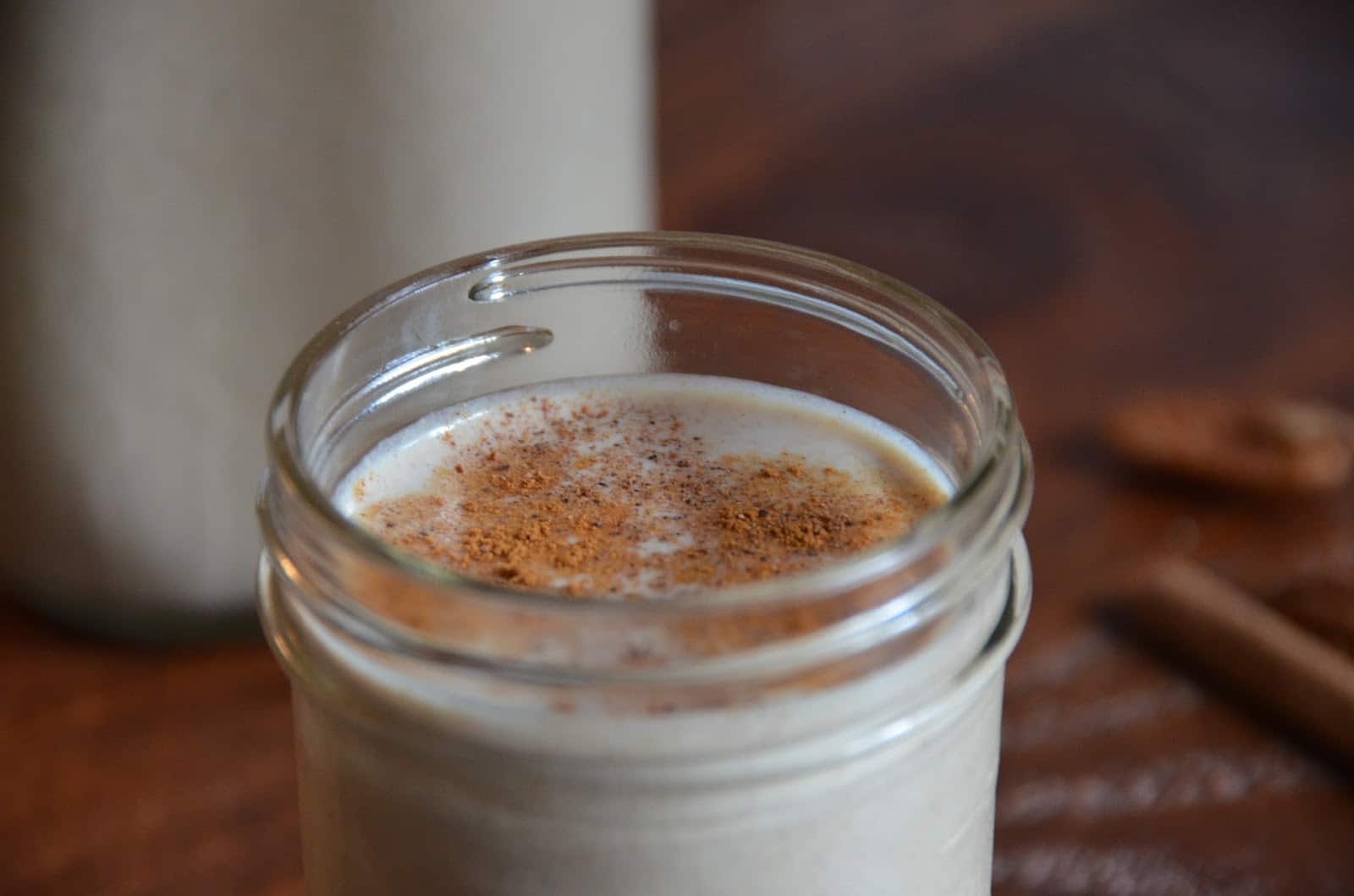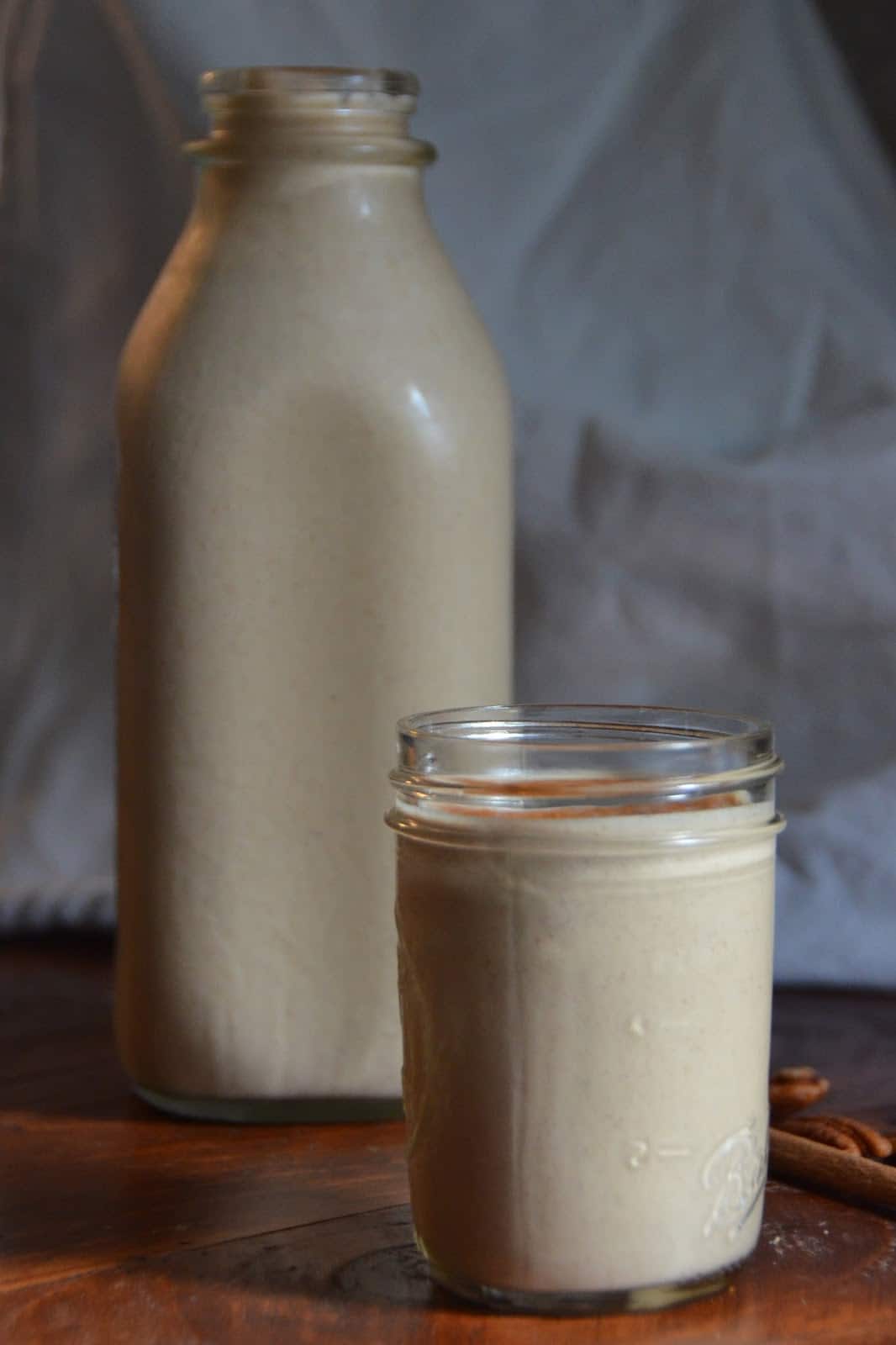 The following day, we began decorating my childhood home with holiday decor-a tradition that we carry on every year. Part of that tradition is to enjoy a cold glass of eggnog with a touch of rum or brandy while we decorate.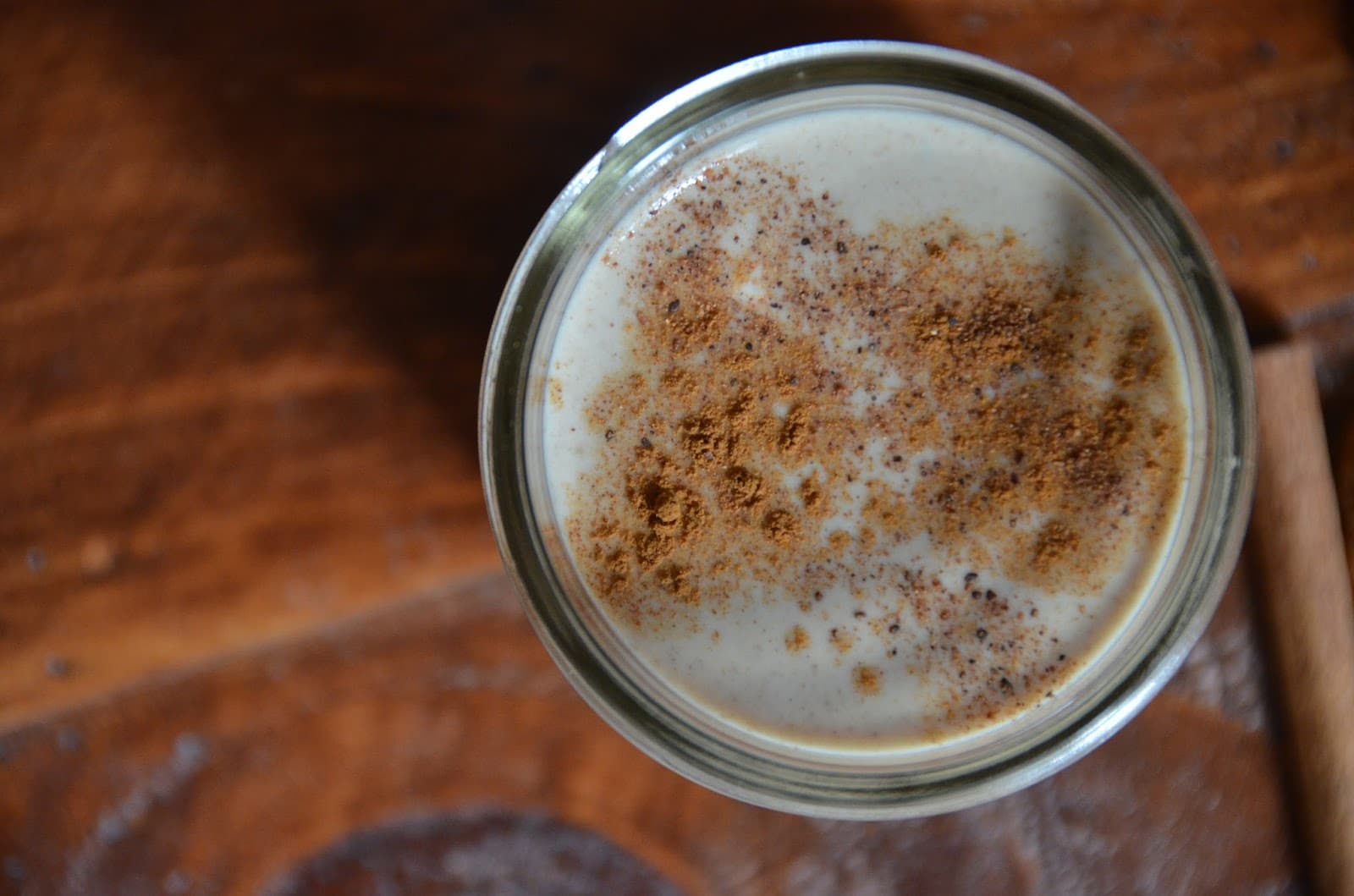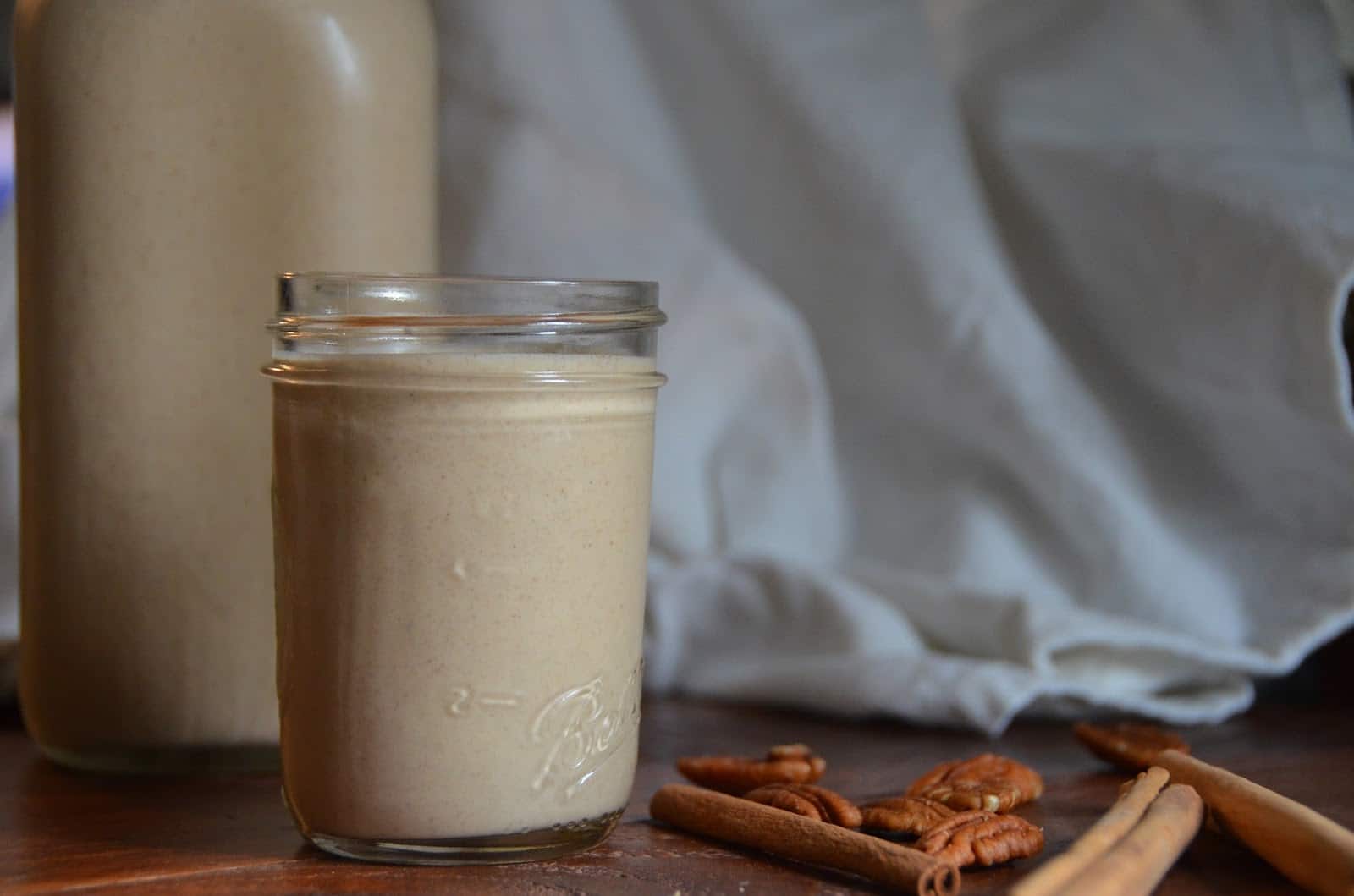 This year I came across a delicious recipe forraw vegan eggnog from This Rawsome Vegan Life and had to make it for our traditional drink. It had the creamiest texture and carried notes of the warm fall spices cinnamon and nutmeg, and the soft, sweet flavor of vanilla.
This recipe redefined the favorite holiday drink by being raw, vegan, dairy free, gluten free, egg free, and soy free. Containing only nuts, water, dates, vanilla, and spices, this raw vegan eggnog has no fillers, thickeners, artificial flavors, preservatives or other mysterious ingredients.
Made with the simplest of ingredients, a creamy glass of this nog tasted delicious with my morning coffee as well.
Best enjoyed by a warm fire, listening to holiday tunes, and surrounded by good company.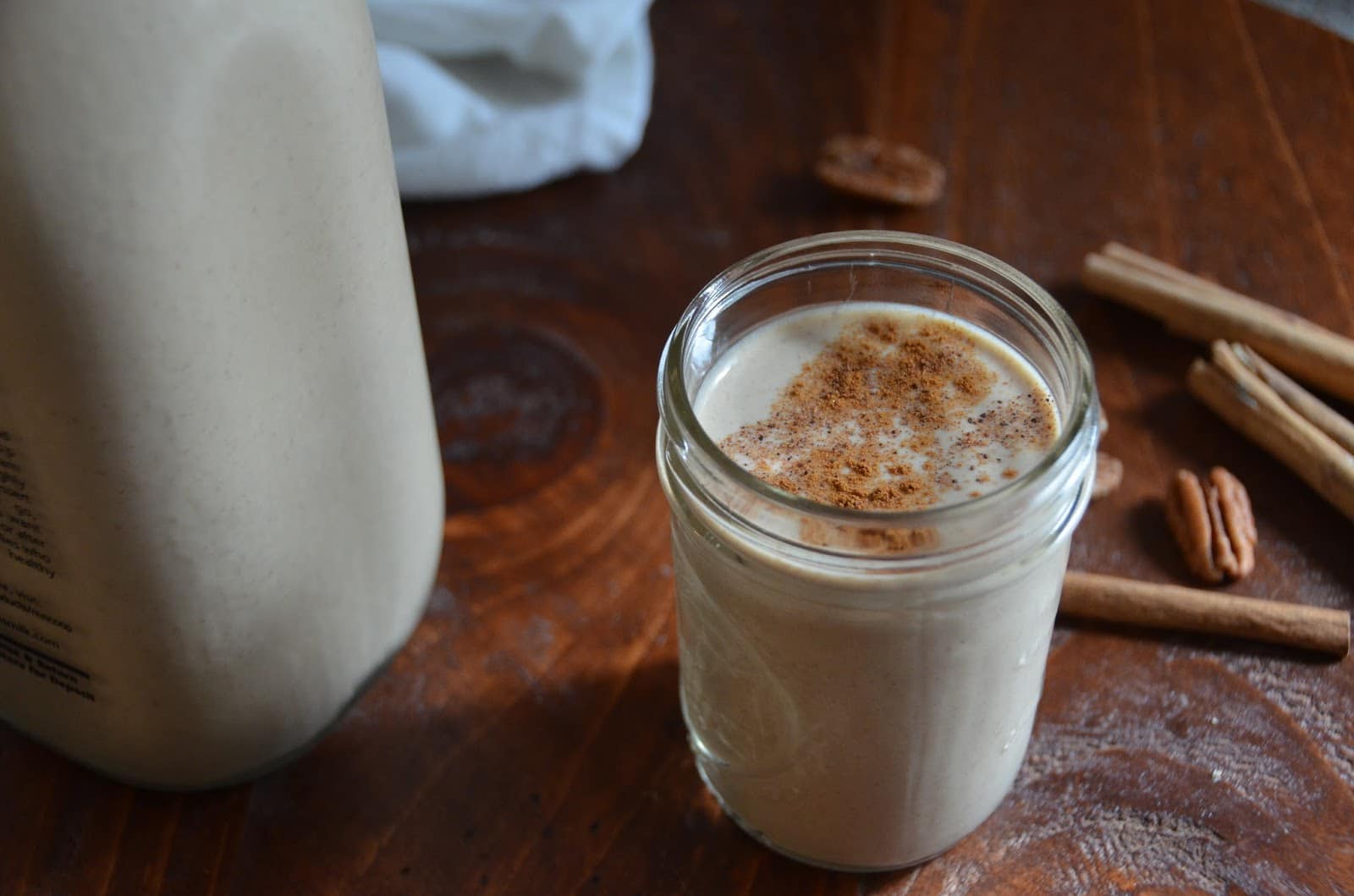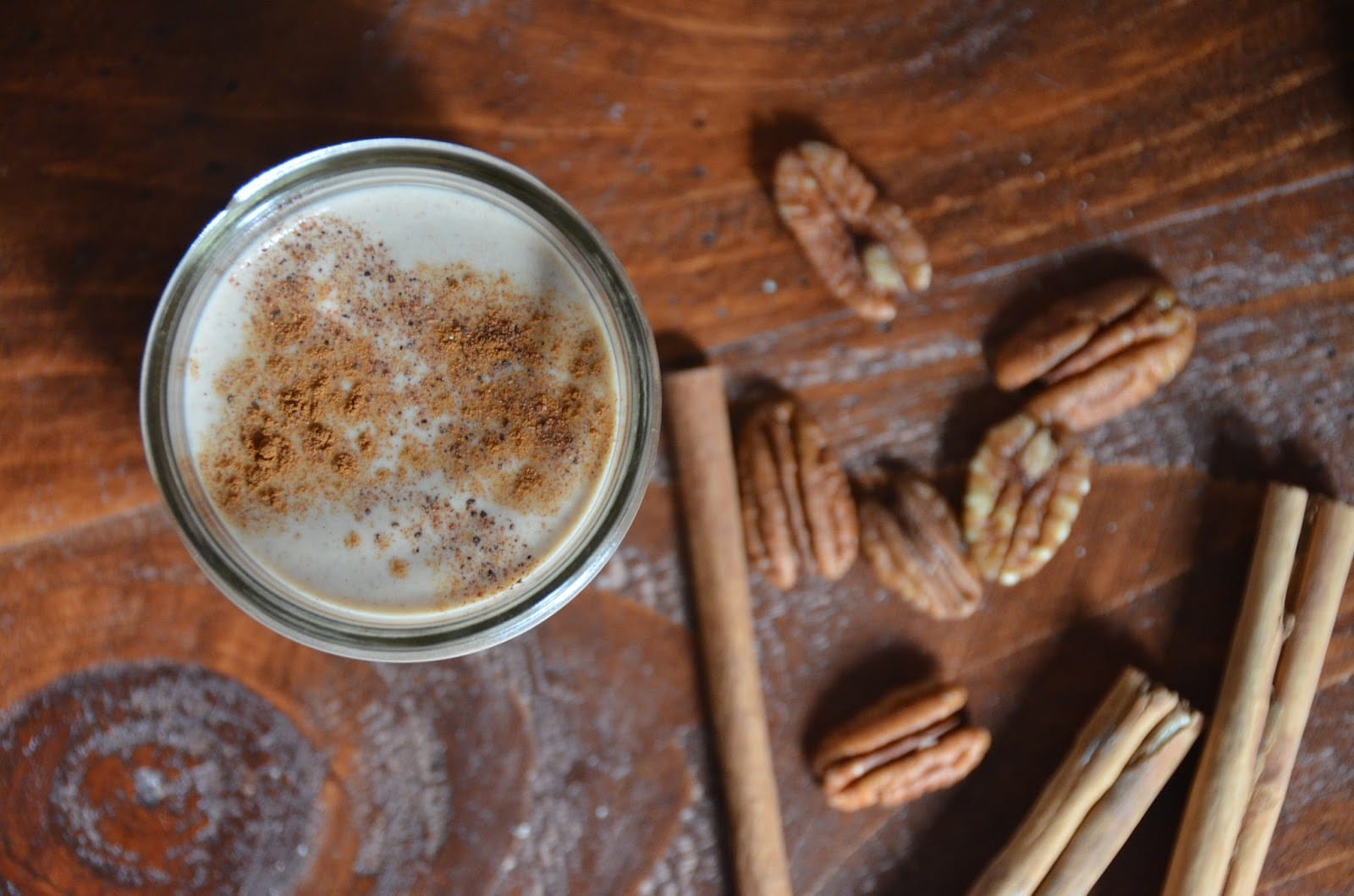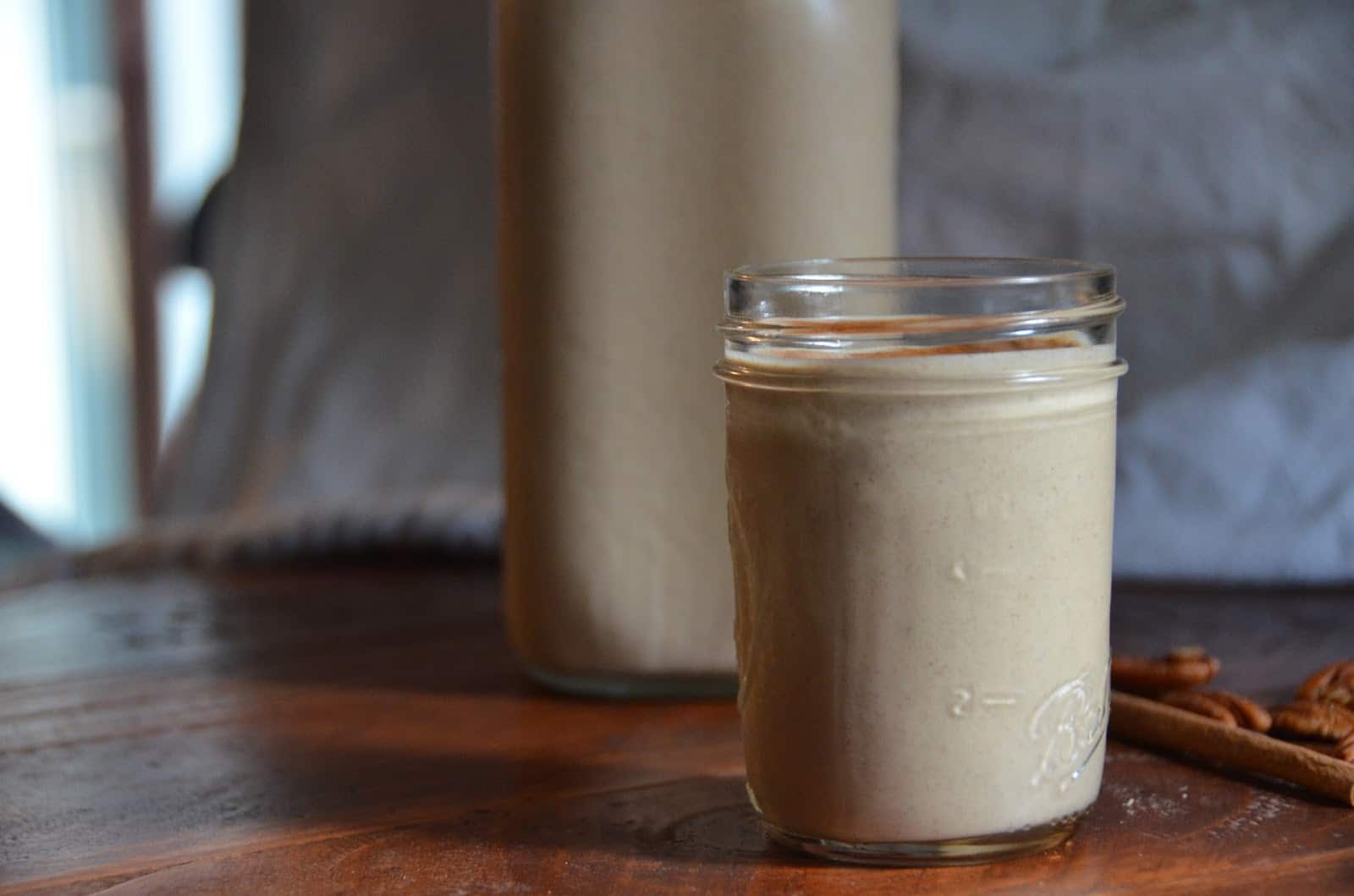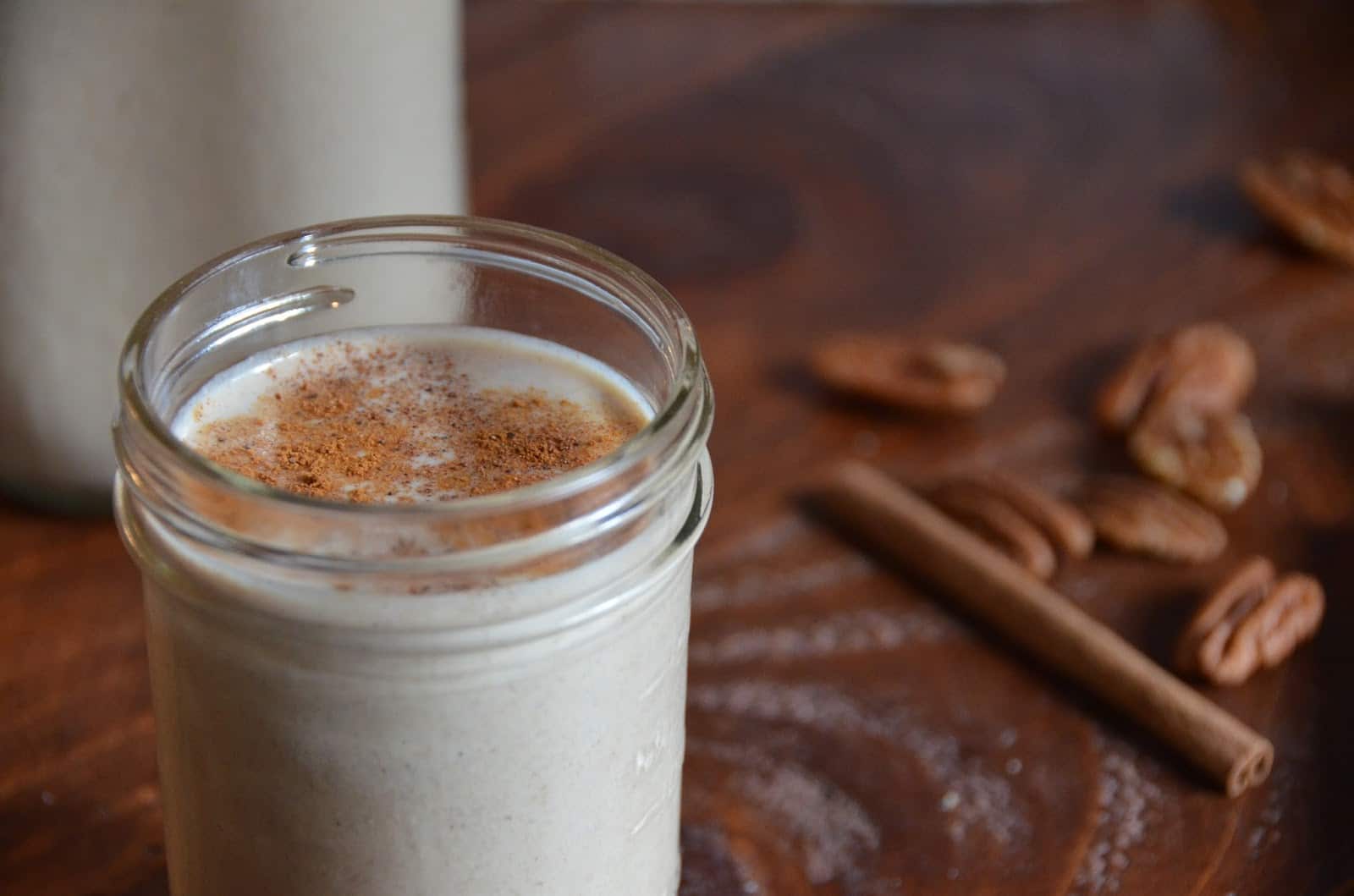 Mangia! Mangia!