It makes perfect sense to kick things off with one of my favorite 30min recipes. This coconut curry couscous is so ridiculously easy to prepare you might think we're playing a prank on you, but I assure you it's legit. And oh so delicious.

This couscous dish is very versatile! It's great as a side that can be paired with different protein dishes as part of your weekly food prep, or as a dish for those office potlucks that seem to creep up on you with little to no time to prep for.
As a substitute for parboiled long grain white rice, couscous ranks slightly lower than more wholesome grains like freekeh, quinoa and bulgur which are higher in dietary fiber, protein content and have lower carb/1 gram of protein ratios. I use Israeli pearl couscous because I love the texture and how well it works with the other flavors of this dish.
We will talk about the importance of a balanced carb/protein/fat ratio, low glycemic index and dietary fiber later on, in the food and health section.
One more thing I love about this dish is that you can use whatever veggies you have on hand. So get out those red bell peppers, jalapenos, cauliflower and carrots that have been loitering in your fridge/freezer for almost a week and put them to use!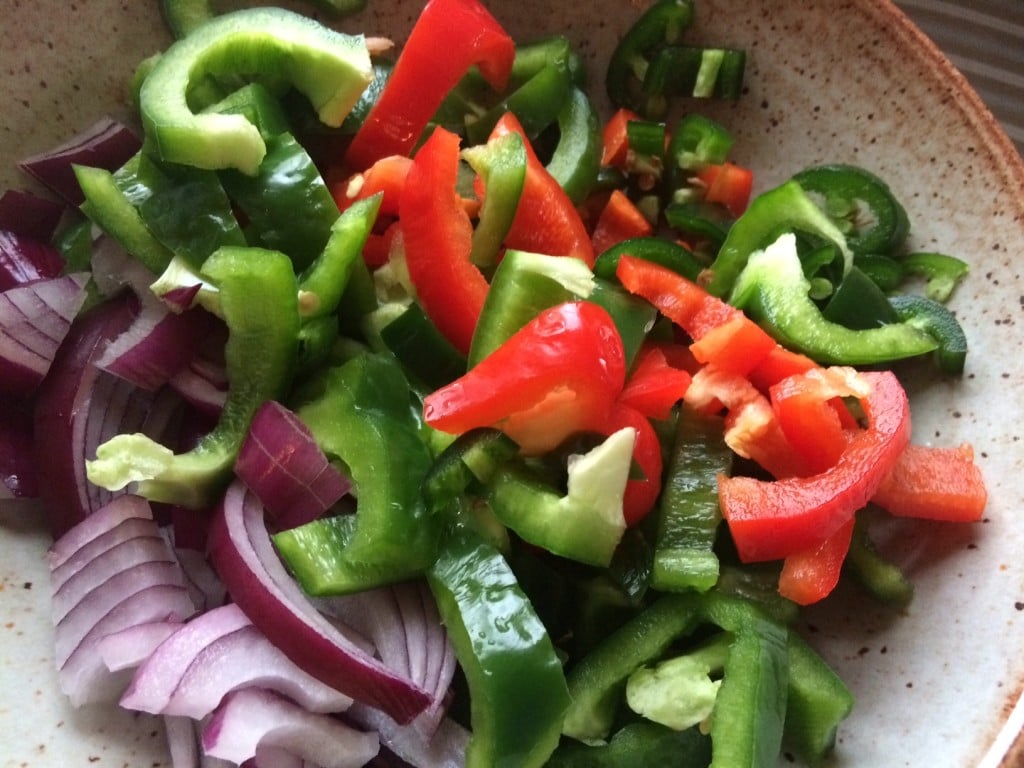 For this dish, you'll need a small amount of chicken or vegetable broth which you can prep ahead of time. It is important to use just a small amount because it can easily over power the taste of the coconut, which is essential. Also, I use Israeli pearl couscous which is technically a pasta, but you can substitute with regular pre-cooked couscous and which requires even less cooking time.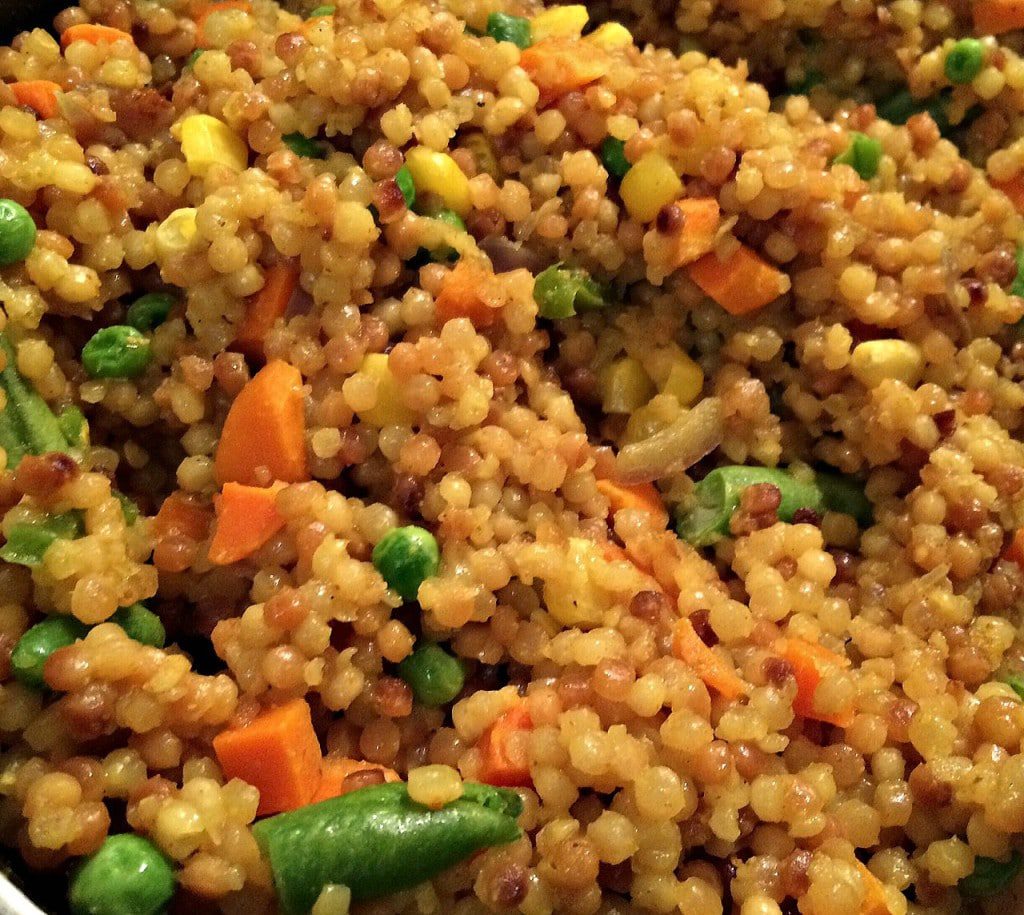 My favorite side to eat it with is seafood – Salmon or Tilapia En papillote which takes 20mins or less to prepare and makes you feel like a proper chef (which you are of course. Duh!). Check out this en papillote seafood recipe HERE.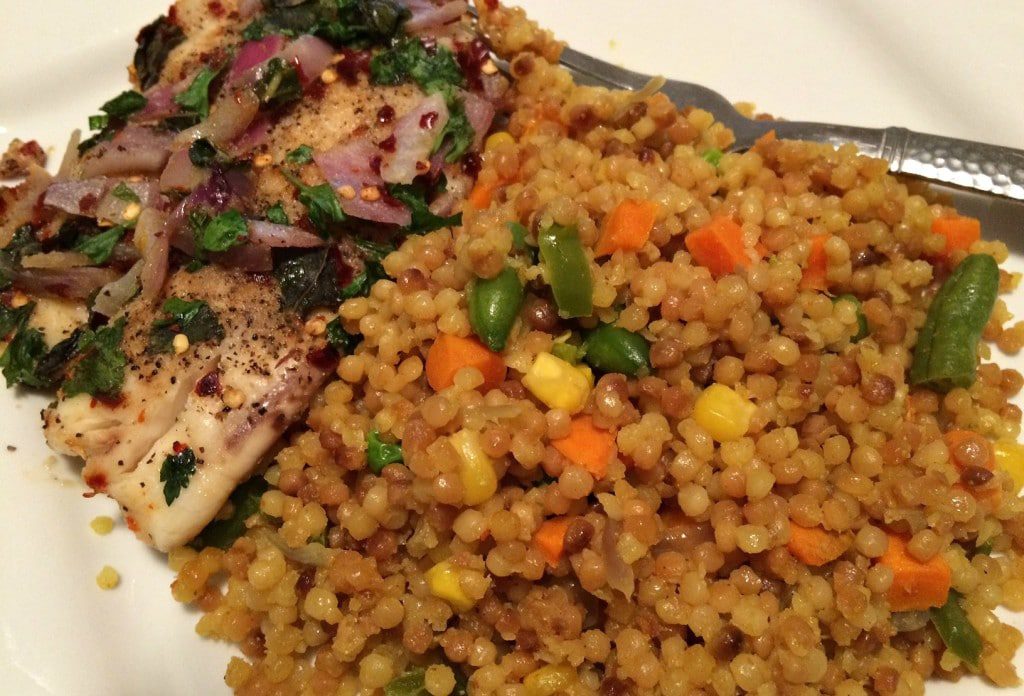 Prep ahead: Make chicken/vegetable broth (or buy the low sodium version), defrost and blanch mixed vegetables
Serves: 4-5
Ingredients:
• 2 cups Israeli couscous
• 1 can light coconut milk
• 1 cup vegetable or chicken broth (low sodium)
• 2 cups of water, 1 cup blanched mixed vegetables
• ¼ chopped onion
• 3 Tbsp. curry
• 2 jalapenos chopped (optional)
• 1 tsp turmeric (optional)
• 3 bay leaves
• 1 tsp sea salt
• 1 Tbsp. bouillon powder or 2 cubes of Knorr bouillon
• other seasonings -garlic powder, onion powder, red/white pepper powder,
• 2 Tbsps. coconut oil.
Directions:
1. In pan, heat up about 2 Tbsps. of coconut oil and then add couscous, stirring for about 3 minutes, and transfer to a pot with lid.
2. Add the can of coconut milk, broth, water, onions, curry, bay leaves, sea salt, jalapenos, Knorr, and other listed seasonings (desired quantities, I use about 2 tsps. each).
3. Stir, cover and cook on simmer for about 6 minutes.
4. Then gently mix in blanched mixed veggies (Have some warm water nearby just in case couscous needs a bit more, it may dry out before it fully cooks).
5. Simmer until liquid is absorbed and couscous is cooked sufficiently, adding more seasoning as needed, for about 5 minutes. Turn off heat. Let rest for a couple minutes then fluff to mix with a fork.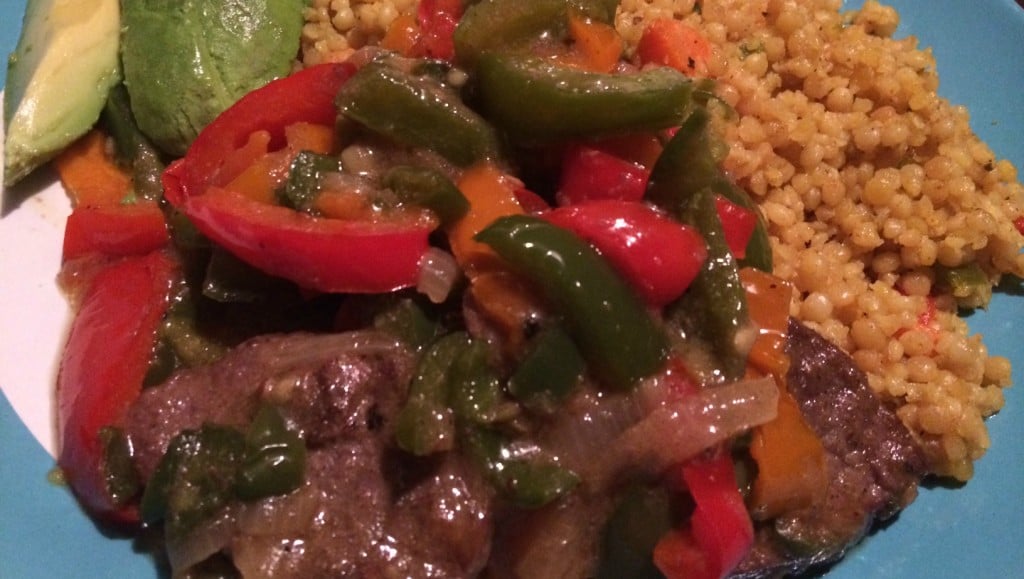 Bon appétit!