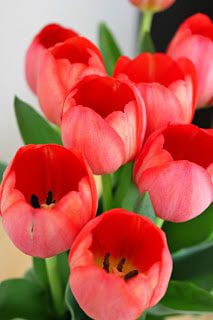 This salad is substantial and filling, but it also hints of lighter days to come–days when lunchtime salads will be eaten on a picnic blanket, not at your desk. It's the kind of food I'll be turning to time and again as the planet slowly turns and we wait for spring. Because I'm not ready to give up my winter favourites just yet, but I'm also ready to start tiptoeing through the tulips into spring.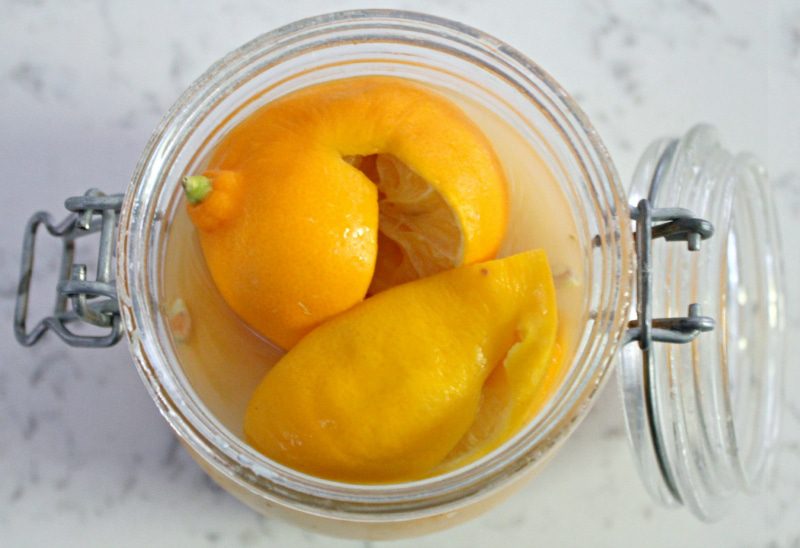 BELUGA LENTIL SALAD WITH BEETS AND PRESERVED MEYER LEMON
Adapted from Deborah Madison's Vegetarian Cooking for Everyone
Preserved Lemons
Meyer lemons, or small organic lemons
Flaky salt
Lemon juice (optional)
A clean and resealable glass jar
Eyeball how many lemons will fit into your jar, and scrub them well. Cut them into quarters, from top to bottom, almost all of the way through. Stuff each lemon with a generous tablespoon of salt, and pack into the jar, pressing down. Leave on the counter overnight. If the lemons haven't released enough juice by that time to completely cover themselves, top up the jar with lemon juice. Refrigerate, shaking occasionally, for at least a month before using.
Salad 
5 beets, about one pound
1 teaspoon olive oil
Salt and freshly ground pepper
1 cup beluga lentils
½ small onion, finely diced
2 bay leaves
1 preserved lemon or 2 teaspoons lemon zest
1/2 red pepper, finely diced
Lemon Vinaigrette (recipe below)
1 cup chopped basil
Preheat
oven to 350F. Peel the beets and cut them into 1/4 inch cubes. Toss the beets with the oil, season
with salt and pepper, and bake on a sheet pan until tender, about 35
minutes, stirring once or twice.
Meanwhile, put the lentils in a pan
with water to cover, add the onion, bay leaves, and 1/2 teaspoon
of salt and bring to a boil. Lower the heat and simmer until tender but
still a little firm, about 25  minutes. Drain well.
Cut the
preserved lemon into quarters and scrape off the soft pulp. Chop the
pulp finely and reserve for the dressing. Finely chop the
remaining skin. (Or just zest your lemon.)
Toss the lentils with
the roasted beets and the vinaigrette, the preserved lemon or lemon
zest, red pepper, and basil. Taste for seasoning, garnish with extra basil, and serve immediately at room temperature; alternatively, chill and serve later.
Lemon Vinaigrette
1 tablespoon tarragon vinegar
The pulp of one preserved lemonFreshly ground pepper
1 shallot, finely diced
5 tablespoons extra virgin olive oil or to taste
Flaky salt (optional; the lemon pulp might be salty enough)
Combine
the first four ingredients in a small bowl and let stand for 15
minutes. Then whisk in the oil and season with pepper to taste. Taste for
the correct the balance, adding more oil or salt if needed.