Let's just begin with the fact that this post was way overdue and that donuts are always a great idea! Although I would like to eat a dozen hot-out-the-oven, crispy fried Krispy Kreme donuts, I don't think they have 1.) a vegan option and 2.)  might be the most health conscious idea ever… just "maybe."
In honor of Girl Scout season, I wanted to whip up something quick, healthy, satisfying with a little twist to the infamous "Samoa" cookie. As much as we all love fried donuts, the baked, cake like texture gives this recipe a nostalgic feeling as soon as you take that first warm bite of oat banana goodness. Share the love with friends at a party, brunch, office gathering or just be a human being (like myself) and eat 4 in one sitting. Whoops!
Also, nothing is technically uncooked so I may have ate some of the batter!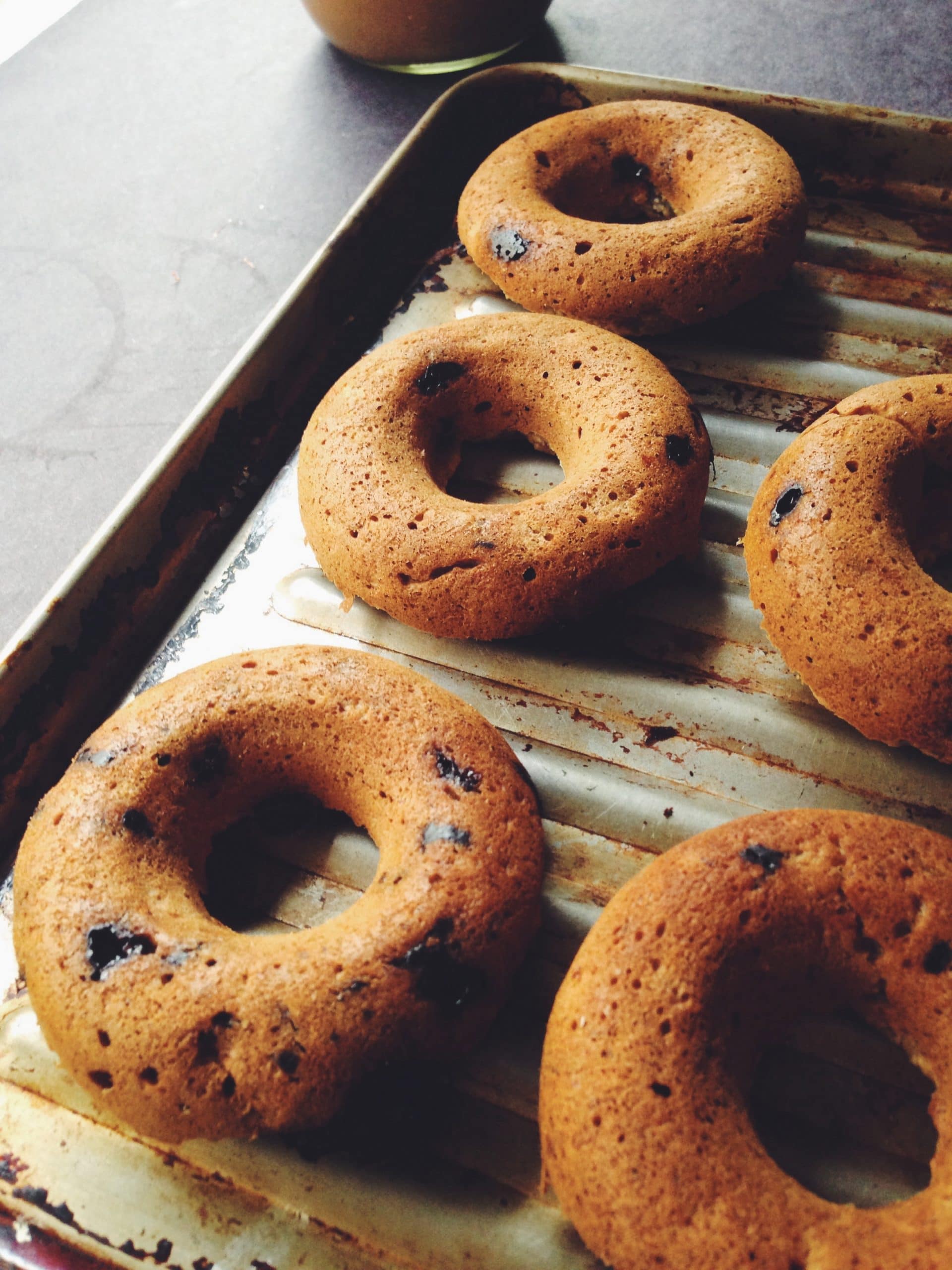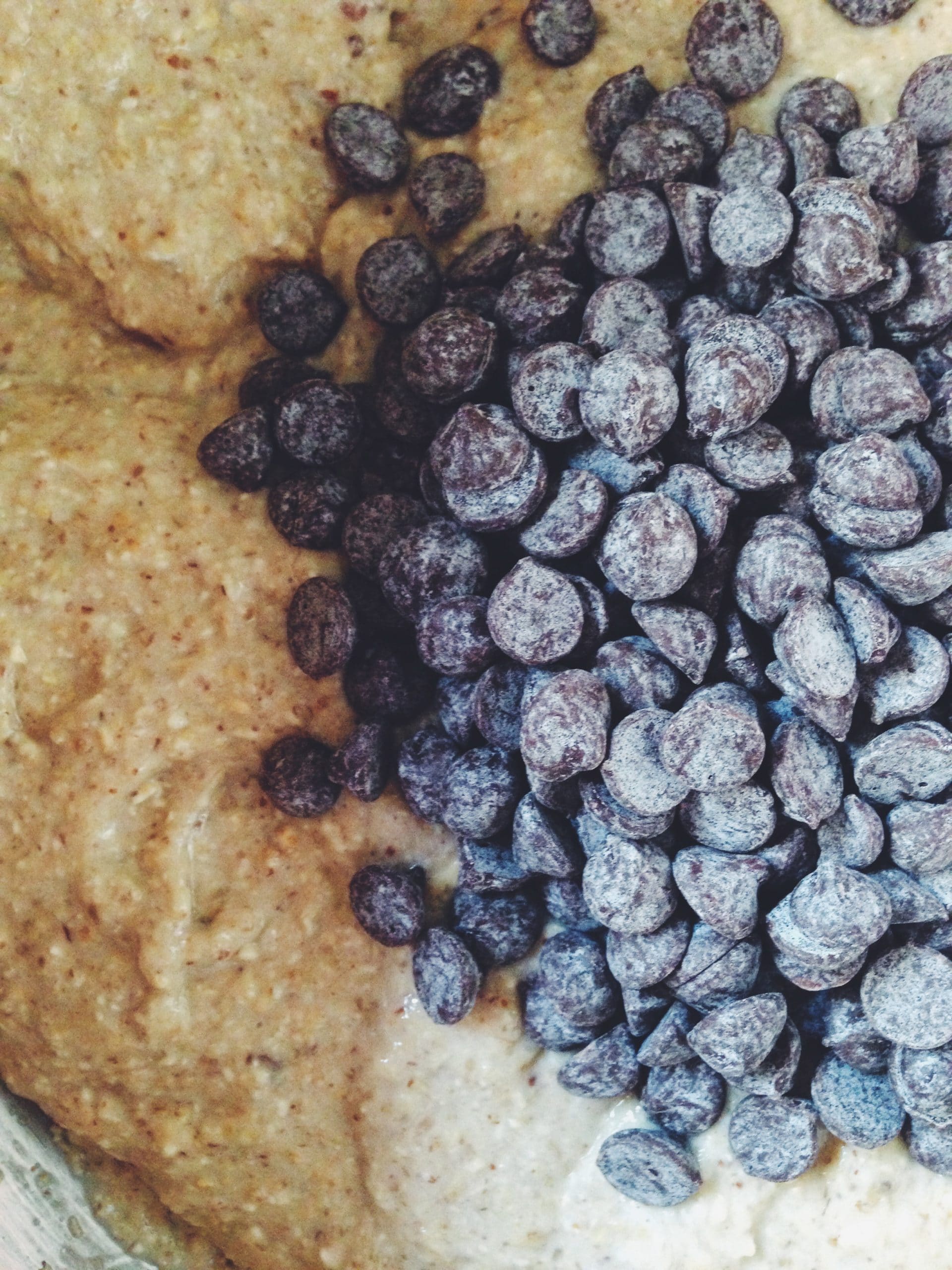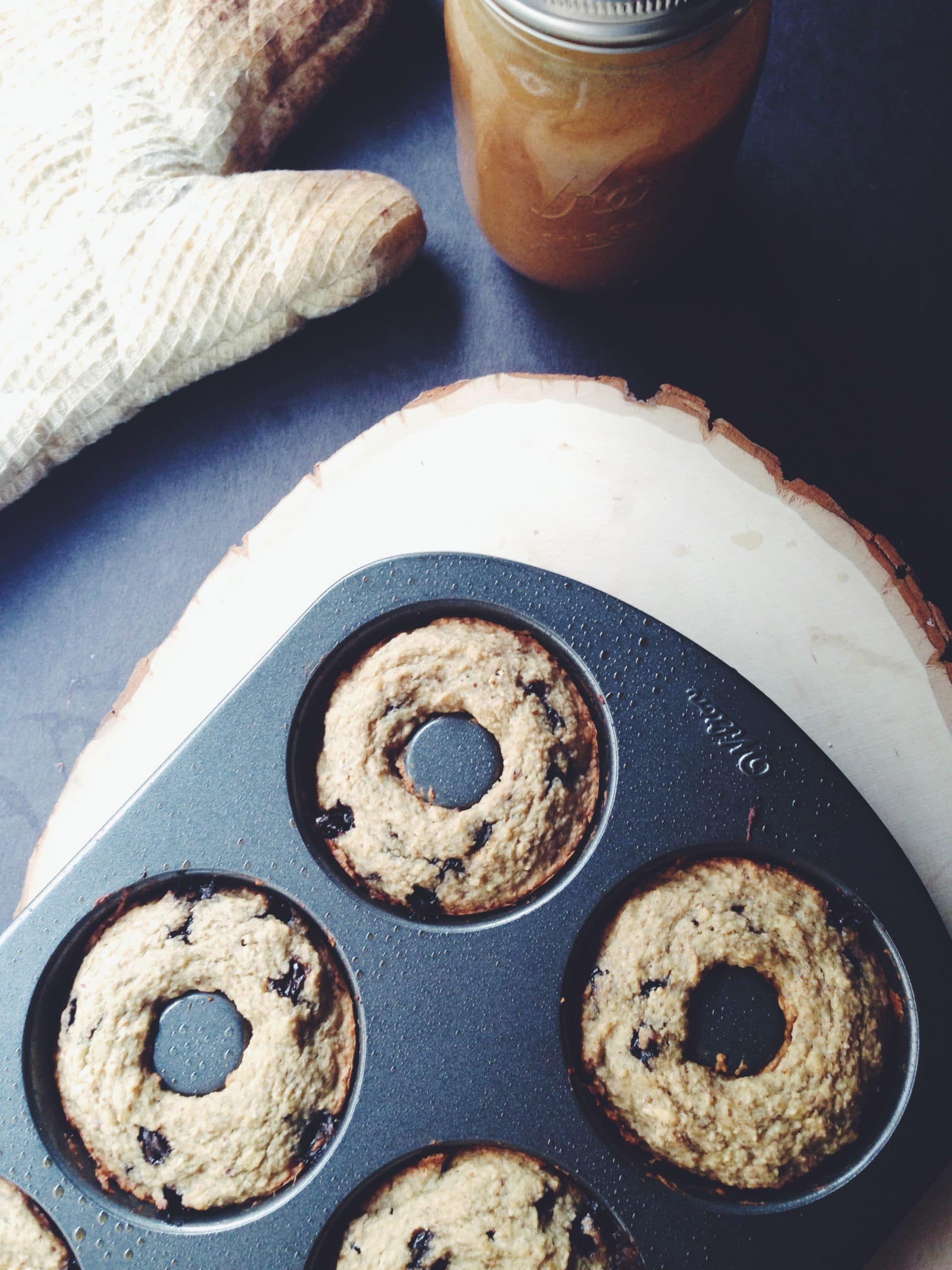 Ingredients:
2 cups oat flour
1 ½ tbsp. melted butter
2 flax eggs
2 ripe bananas, mashed
1/2 cup vegan chocolate or carob chips
2 tbsp applesauce
¼ cup agave
1 tsp baking soda
½ tsp baking powder
pinch salt
unsweetened coconut flakes, optional
Steps:
In a medium-mixing bowl, mix oat flour, baking powder and soda and salt.
In a separate bowl, mix mashed bananas, agave and butter together. Add flax egg and applesauce and mix. Whisk in dry ingredients, but do not over mix. *This is key
Fold in chocolate chips.
Grease donut pan with cooking spray and fill ¾ full and bake for about 12 minutes. Once slightly golden, leave on cooling rack or serve warm with chocolate drizzle and carawmel sauce.
Raw chocolate drizzle:
2 tbsp cocoa powder
1 tbsp agave
1 tbsp coconut oil
Melt ingredients in a small saucepan on very low heat. If the sauce hardens, warm again on very low heat for a few seconds.
Raw caramel sauce:
2 cup Medjool dates, soaked overnight1 cup date water
Blend ingredients together until well combined and broken down. Blend again for another minute or two until consistency is thick. Store in an air-tight container or mason jar in the refrigerator to set for about an hour.
Drizzle or spread on top of the donuts, drizzle chocolate sauce and sprinkle coconut flakes and enjoy with a cup of almond milk or hot coffee.