I've always wondered at the similarity between different cuisines. Just like every religion teaches more or less the same values with stories and leaders specific to them, even cuisines share many common dishes with little to no variation between them. One such recipe is Somas and it's a similar if not the same recipe referred as Kajjikaya in Andhra, Gujiyas in Gujarat, Karanji in Maharashtra and so on. The fillings can be fine rava/semolina/sooji with dried coconut and sugar or poppy seeds with split roasted gram(Porikadalai, Pappulu, Dalia, Bhuna Chana) with coconut and sugar. Though this traditional sweet is enjoyed in it's original form by deep frying I've tried baking them without compromising it's taste, in fact they stayed crispy for longer time and was just super delicious.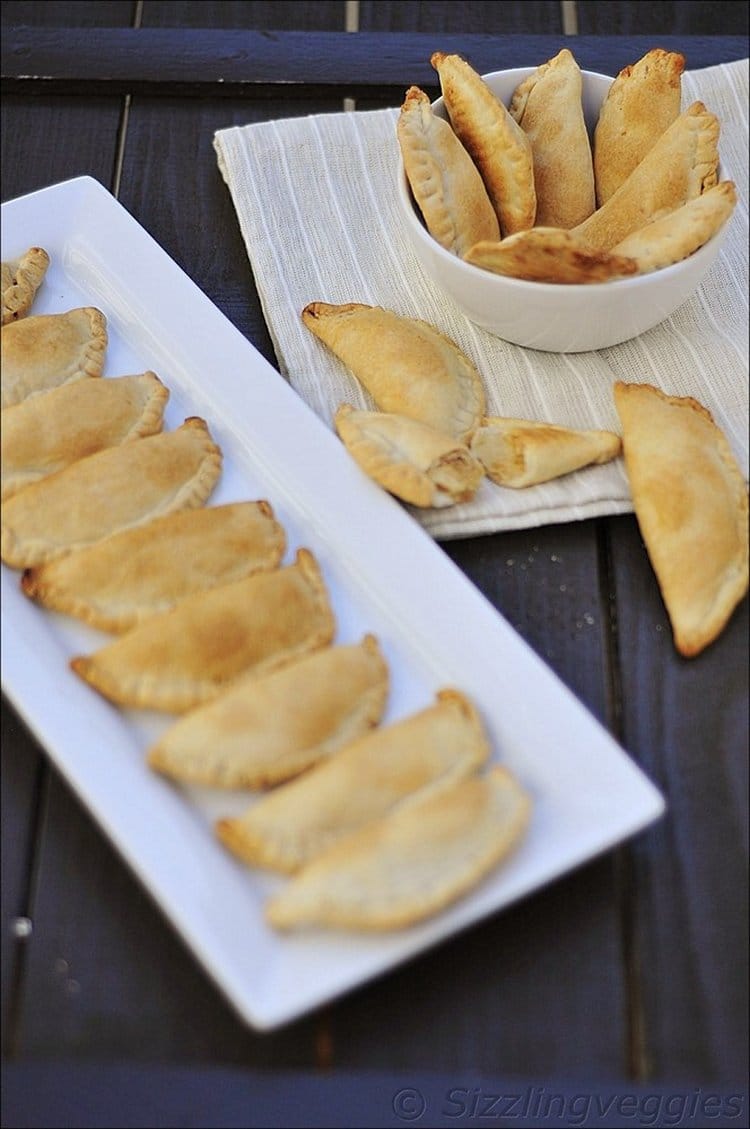 Ingredients
For the crust:
All purpose flour — 1 1/2 cups
Water — 1/2 cup (may need more or less)
Salt — 1/4 tsp
Melted Butter — 2 Tbsp
For the Filling:
Shredded Coconut (or grated copra) — 1/2 cup
Split Roasted Gram — 1 cup
Salt — a pinch
Poppy Seeds — 1/4 cup
Sugar — 2 cups
Cardamom powder — 1 Tbsp
Cashewnuts — 10 (broken in to bits)
Method:
1. In a bowl, all purpose flour, melted butter, salt until well combined. Add water slowly little by little and knead well to form soft dough. Let it rest for at least 30 minutes.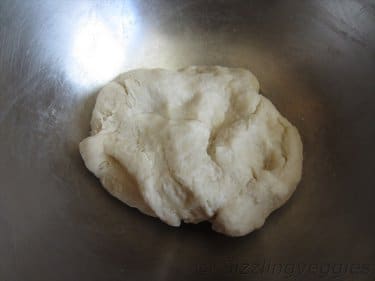 2. Dry roast split roasted gram, poppy seeds, shredded coconut separately without adding any oil. Grind them in to coarse powder and mix sugar, cardamom powder, and cashewnuts well.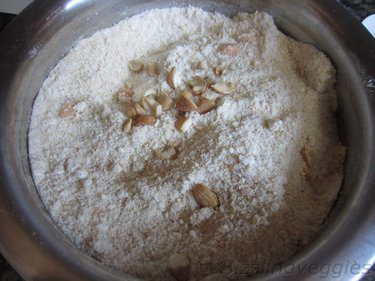 3. Divide the dough in to 16 equal parts. Roll each dough in to a small circle about 3 inch diameter. Add 2 Tbsp of filling powder in the center and cover to close. Pinch the open ends with wet hands and press to seal with a fork.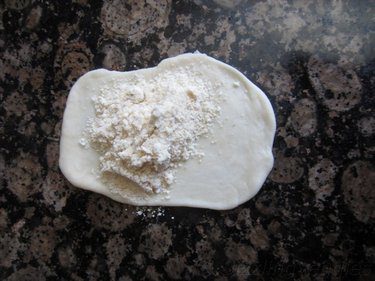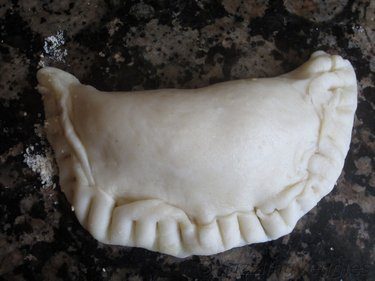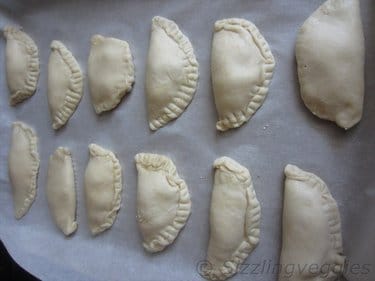 4. Arrange on a baking sheet and bake at 400F for about 15-20 minutes while turning the sheet halfway for even browning. Once golden brown remove from oven and cool on wire rack. Store in an airtight container and these baked somas for a week. Enjoy!!!